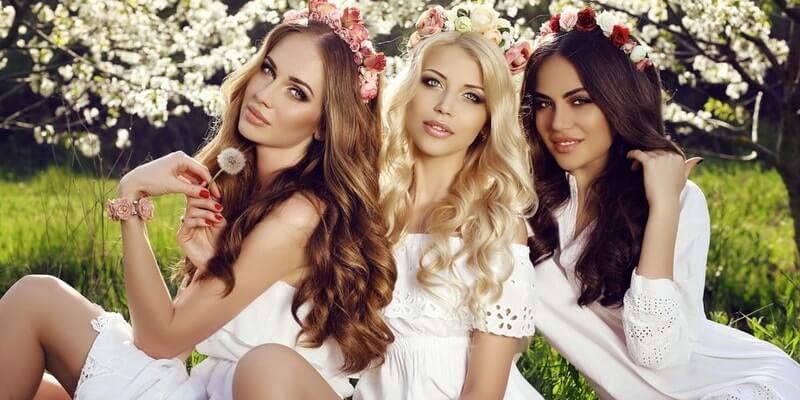 When you feel the loneliness and are ready to the stable relationship – the best choice for you can be Ukrainian girls.
Why are they the best choice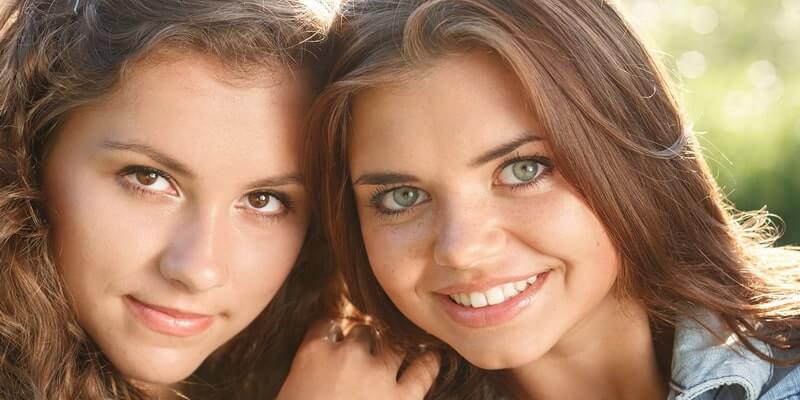 Ukrainian brides have some typical features of character, which none other women have:
They are very friendly and communicative, merry and positive. So, if you have some problems with making a relationship with women, their sincere simplicity and warmth will melt the shell of your soul.
They are very pleasant and attractive for men, having a natural charm and clear beauty.
Ukrainian girls are not afraid of work. They take care of members of their family, hold the house clean, cook tasty meals. A lot of them can grow flowers, fruits, and vegetables, breed different domestic animals – dogs, hens, rabbits, pigs, goats and cows. Ukraine is famous in its agriculture and rich kitchen traditions.
They are clever and mostly well educated. A lot of them graduated European universities. So, you can discuss during cold winter evenings classic literature or avant-garde painting, problems of postmodernism and global politics.
Dating with Ukrainian means that you never will appear outside wearing a dirty shirt or yesterday socks. They pay a lot of attention to an appearance – as own, as of every member of their family. A lot of them are fond of knitting, sewing and other types of embroidery.
So, there are no the best choice for dating if you really want to create a stable happy family.
How to create a family with Ukrainian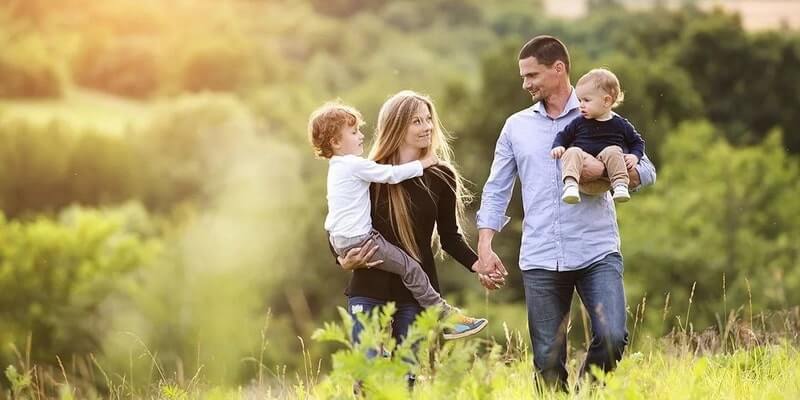 Ukrainian girls can be your real sweetheart if you will try to understand them and will appreciate their attempts to make a house cozy. Also, any of them will take care of you in the time of troubles.
The main basic rules for them are:
A woman holds the house, a man – provides the family. This classic conservative rule helped to survive to Mankind during ages and only modern European fashion tries to break this tradition. But Slavonic people are conservative in it.
A family is absolute value. It has never been considered as a temporary partnership of independent partners. Both couples have duties and go along the life together.
If someone related to the inner circle of closest people needs help – he or she will find it in a family of an Ukrainian woman.
None quarrel lasts longer than emotions boil. A lot of people are surprised when Ukrainian after a loud quarrel, said and heard very offensive things can in an hour come with kisses being merry and happy. And she will not ask for forgiveness or listen them from you – the past is past and it's not wise to hold offense.
The main you should remember – she will really share your problems and compassionate in your sorrows.
Ukrainian Girls Are Best in 2021 for a Relationship: TOP 5 Reasons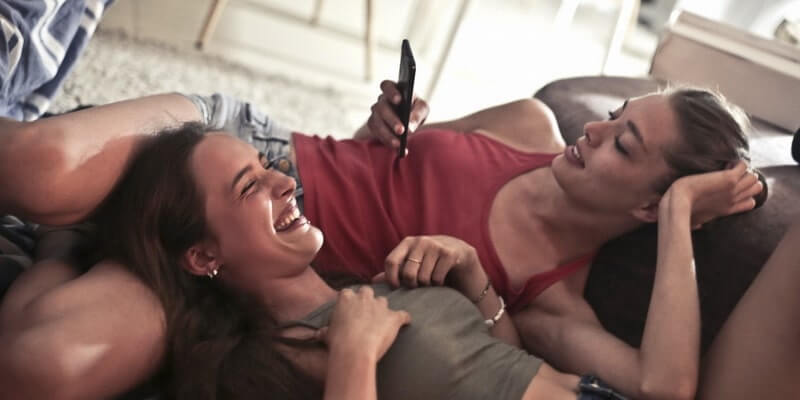 Ukraine is a vital link to Europe. So, what do Ukrainian women look like? It's a melting pot of orthodox Christianity and Catholicism.
Ukrainian women are very traditional regardless of how modern the world has become in matters of relationships. Yes, they are more independent than earlier, but they still stick to the classic man-woman interaction, where a man is a breadwinner and a woman devotes herself to the kids and the household. That's what makes Ukrainian women the best for a relationship:
They stay next to their partners no matter what happens;
They are protective and reasonable towards their kids;
They respect the husband's opinion;
They do their best to preserve a marriage;
They tend to be creative and sensible housewives.