Dating a Gemini Means Being Simple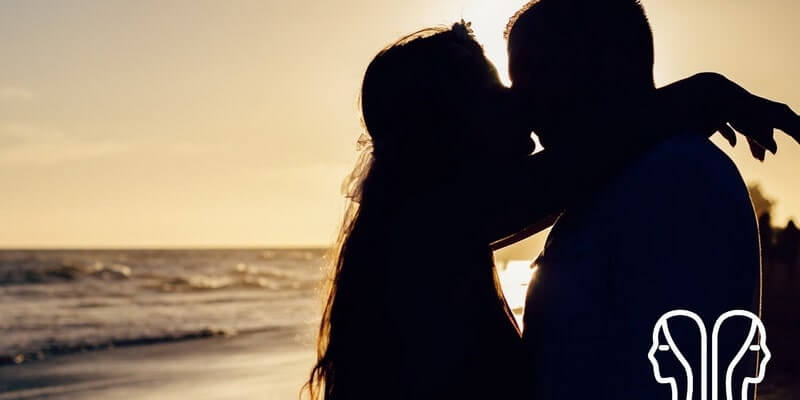 A Gemini woman personality implies simplicity and straightforwardness in all situations. She can't stand it when people around her make things look harder than they are. Therefore, you'll have to remember the following:
Peculiarity #1: Gemini Women Hate Drama
They hate senseless arguments and prefer peaceful conversations even in case if both of you experience severe trouble. They understand that adding unnecessary drama to a situation will never do good to both of you. If you cry at her aggressively gesticulating and throwing things around, she will go away until you're ready to discuss things peacefully.
Peculiarity #2: Dating a Gemini Woman Means Emotional Development
You'll have to learn to express yourself and demonstrate the real you. Do the following not to produce a wrong impression on a Gemini woman:
Be yourself (wear habitual clothes, eat what you're used to, and always say what you think about this or that situation).
Be polite (yes, being straightforward is essential, but being polite is a delightful attachment to it).
Be respectful (this woman will always have an opinion to express, and you'll have to take it – not to accept it but to take it and continue living with it).
Be attentive (women of the Air zodiac signs want to have as much room in your mind as it is possible, so never ignore them when they ask for your attention).
Be patient (there are cases when a Gemini woman needs some time to stay alone and think about something crucial for her, so don't be surprised at her long lonely walks around the city, she's just reflecting on something).
Peculiarity #2: It's Like Dealing with Two Women at Once
Understanding a Gemini woman means being capable of dealing with her twin nature. Her emotional state, as well as her moods, are very changeable. She can be shy and talkative, serious and humorous, spontaneous, and predictable. You never know what you might get until you find the right approach and stick to one of these personalities in this emotional duet.
Gemini Sex Facts: Emotional Experimenter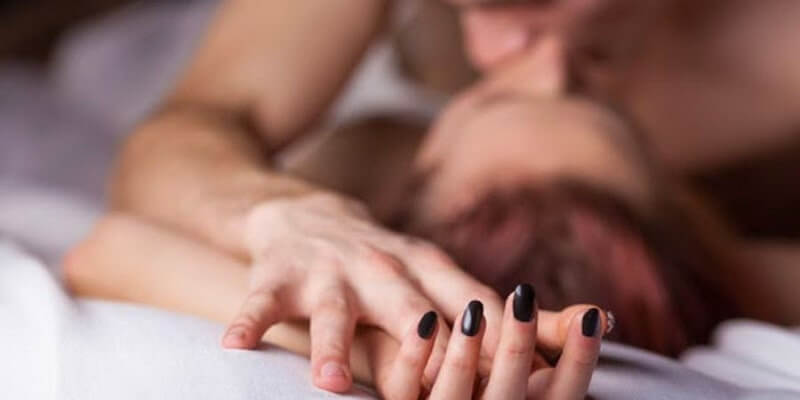 Attracting a Gemini woman is half the battle. As soon as you get between the sheets of your bedroom, it's high time for more intensive thinking. The sexuality of this zodiac sign is something very peculiar and generally unexpected by most men. As soon as it's a dual personality, this woman will surprise you from the intimate point of view:
She loves being naked while walking around the house;
She never keeps silent if something in the process of the intercourse feels uncomfortable to her and will never hesitate to make the first move to let you know you're doing something wrong;
She loves unpredictable things in the bedroom and will never be against sex toy, non-habitual positions, and anything that might come in handy in the process of your mutual sexual satisfaction.
A Gemini Woman Is a Real Charmer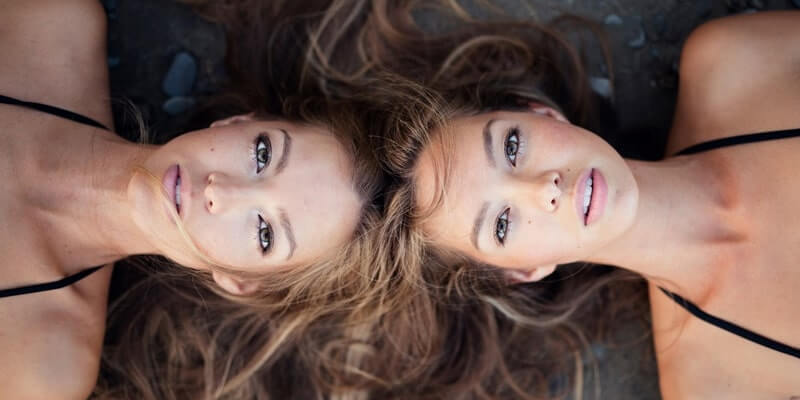 A Gemini woman is usually regarded as charming and appealing in matters of both love and friendship. Unfortunately, she lacks self-confidence, which results in nervousness and insecurity in the future. However, she knows how to handle several things at once. It's highly important for her to be independent, and that's the reason why she does not ask anyone for help.
Gemini women:
Love communication but hate clingy people;
She prefers doing everything on her own, but her lack of confidence sometimes ruins her plans;
She is forgetful when it comes to trifles, but she will never forget a deserving and respectful man.
A Gemini woman personality develops with new challenges and obstacles she has to withstand. She is not afraid of troubles, and she's stubborn enough to get what she wants. Nevertheless, she needs a helping hand sometimes. It's about emotional support and meaningful advice. Psychological support and mental connection are crucial for the Gemini woman.
Are Gemini women good in bed?
Well, regardless of their shy nature, Gemini women are fond of sex, and their drive is incredible. She reveals her sexuality through the development of the relationship and enjoys intimacy with a strong and passionate man who is not too lazy to help her get sufficient pleasure and learn more about the possibilities of the body.
Gemini Woman Traits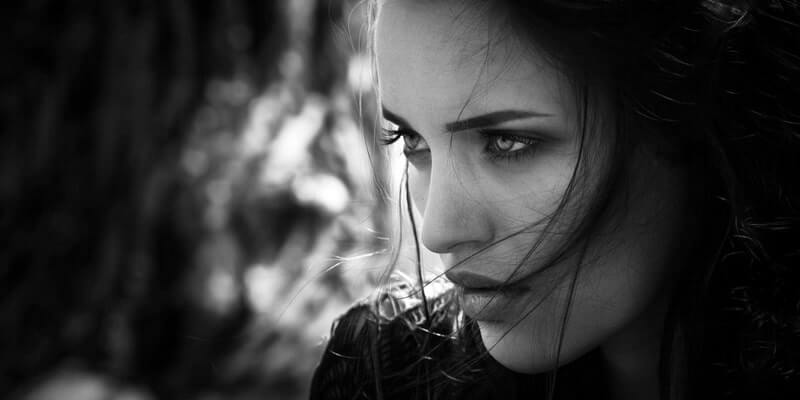 A Gemini woman is a regular woman with a habitual range of interests. It's just that her interests depend on her moods and social environment.
If you're interested in understanding a Gemini woman you should know more about the things she appreciates most as well as about the things she is not interested in.
Important facts about Gemini woman - know more about the things she fancies:
Sitcoms and films are her thing;
Learning something new is crucial for her every day;
Dynamic people make them feel enthusiastic about their future;
She needs mental stimulation;
She's very specific about the choice of music – you'll have to deal with her personalized playlists;
Your discussions and arguments should always be thought-provoking and sensible.
Here are the things that most Gemini women in love find annoying:
Stale social interactions and annoying interlocutors;
Men interested in total control in a relationship;
Routines she is not willing to follow;
Time limits out of her plans;
Narrow-minded people;
Break-ups without a reasonable explanation.
One of the most important Gemini woman traits in love is her painful attitude to lies and disinformation. They hate it when a partner tries to excuse himself. They also hate it when he leaves them without answers. They hate arguments, but they are also willing to know why their partners are mad at them. Being left without answers is painful for Gemini women. They are interested in straightforward conversations.
Gemini Woman in Love
A Gemini woman is a one-lover. She will stay with you till the end and will never leave you regardless of anything except the disrespect for no reason. Gemini women hate men unable to control their emotional state. These ladies are nervous by nature, and they are interested in self-controlled males able to teach them how to behave in stressful situations.
Remember the following while courting a Gemini woman:
She will excuse you for your mistakes more often than you might think (it does not mean you have the right to keep on making mistakes and behave like bullshit);
You'll never manage to hide away your secrets – she has an incredible intuition;
These women are the greatest lovers and most faithful partners according to the opinion of the online dating websites' users;
Gemini women are more than lovers – they have desperately devoted partners and friends ready to support you regardless of any circumstances.
A Gemini woman in love is generous and affectionate. However, they are very straightforward when it's about expressing the opinion. She is not polite enough when the emotions overwhelm her. These women are very sensitive and observing, but if you hurt them, they don't hesitate to fight back.
A Gemini Woman in a Relationship Facts
It's not that easy to force a Gemini woman into a relationship. You should be as light as possible. A Gemini becomes a perfect partner after turning into a perfect friend.
She needs intellectual stimulation regularly;
She wants your daily attention;
She understands that a relationship is not solely about fun;
She is interested in the constant improvement of her mental capabilities;
She fancies a partner with common ground ad interests – otherwise, she will get bored.
Gemini women want a kind of relationship that:
Offers challenges that help them improve themselves;
Teaches new things and offers new experiences;
Builds a connection between the partners;
Has thrills and frequent but regular chills.
Gemini women can be unpredictable. They are fond of mutual interaction, but they need personal space as well. They are not interested in stale communication and hate it when the conversation gets dull. These ladies are very inquisitive and want to know as much about the partner as possible.
Gemini Woman in Bed: TOP 5 Characteristics
A Gemini woman in the bedroom is:
Incredible when it comes to dirty talks, screams of pleasure, and blowjobs. In fact, this woman enjoys oral sex and is always ready to pay back for it as much as you want until you feel satisfied.
Fond of foreplay. A bit of fun before the real action excites her more than the action itself. It does not mean that she has something against the habitual intercourse – it's just that she needs a bit more care, attention, and teasing before the game starts.
Interested in doing a lot of things with her mouth. Biting, licking, sucking, and tickling with a tongue make her feel very excited. Squeezing and scratching are also sexually exciting for Gemini women.
Free to do whatever comes to mind. The only thing you have to do is to share your feeling and speak out about your preferences. In most cases, Gemini women accept the rules if you have nothing against their needs and sacred desires.
Ready for the experiments. You won't make her feel confused with sex toys and other tools that can bring you mutual satisfaction and emotional relief.
Gemini women have nothing against being kinky in the bedroom. These women are smart and flawless when it's about their professional duties and promises. However, they often choose a bedroom as a place for improvisation.
Dating a Gemini Woman: Get Ready for Mental Annihilation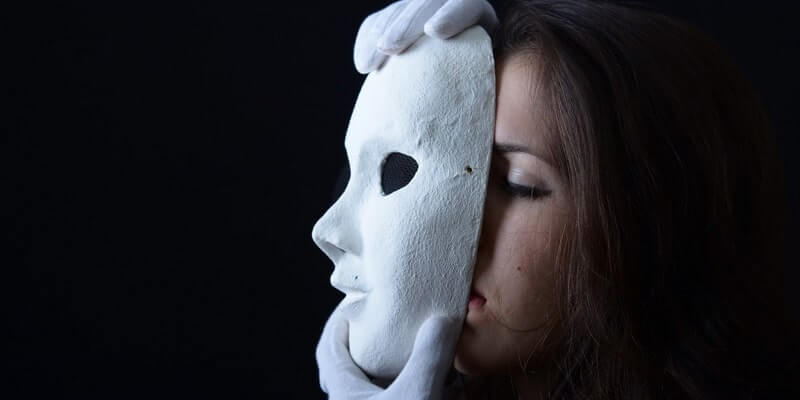 Gemini women are like twins packed into one human being. They are unpredictable and always keep their partners on toes. They need:
Daily games and unpredictable fun;
Fantasizing and unusual atmosphere;
Partner's creative thinking;
Non-blinded perception of the social environment;
A minimum participation of parents in your relationship;
Spending time as actively as possible.
You'll always have to be concentrated and ready for action with a Gemini woman. Attracting a Gemini woman is not a complicated process. Nevertheless, a relationship like this demands a lot of energy from your side. Be ready for action and mental development with a Gemini woman.
How to Tell if a Gemini Woman Likes You: 5 Signs
Here are the primary things about Gemini woman interested in a relationship with you:
She laughs together with you and enjoys a funny and light-hearted conversation;
She is interested in deeper conversations with you to live on the light side of life and prevent themselves from potential trouble;
She shares worries and experiences with you;
She is ready for adventures and unpredictable activities;
She includes you in her multitasking daily activities.
A Gemini woman in a relationship sometimes behaves like a child. Nevertheless, she's a full-fledged personality ready for anything. She knows how to deal with troubles. But what is about her personal needs?
Gemini Woman Negative Traits: Things She Wants & Things She Needs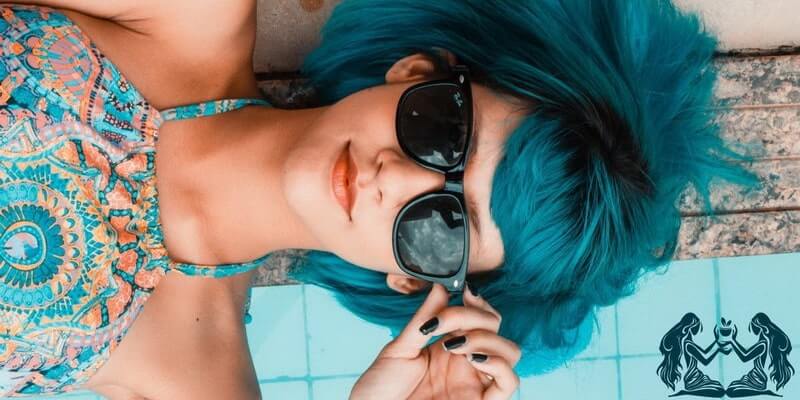 Main preferences and traits of a Gemini woman: what does she want?
She wants to express her thoughts whenever she needs it;
She's got an inner child that she has to control and fight daily;
She is interested in building new social connections and making new friends;
Happiness is her one and the only destination – she does whatever she finds fruitful for her future.
A Gemini woman in love needs:
A man able to slow down in a troublesome situation;
Emotional interaction and a lot of intimacy;
A mutual partner ready to listen and think over the situation when something's wrong;
An eager interlocutor ready to share the worries.
A Gemini woman in a relationship is reflective. She reacts to the way you deserve it. A Gemini woman in bed is the same. She will keep you satisfied but never let you insult her and prevent her from any initiatives.