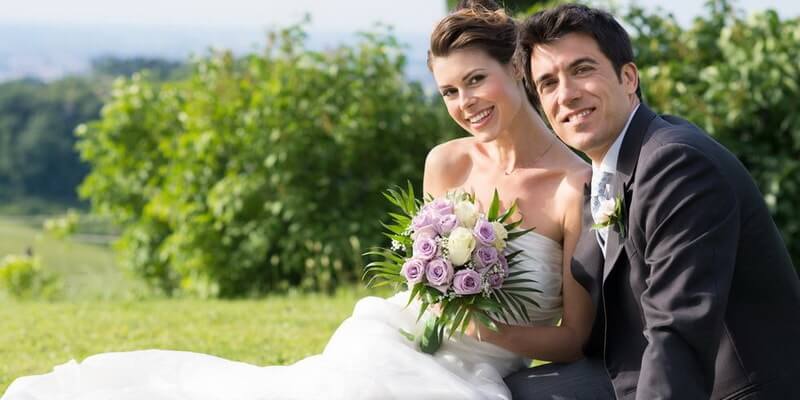 What is a mail order bride? This label is usually associated with women who get registered on individual online matchmaking platforms for men looking for partners internationally. Their main intention is to find a husband over the border and move away from the country. This process started in the middle of the 18th century, with specialized agencies helping American men meet and marry European women. At present days of online communication, mail-order bride business has become very developed.
Are mail order brides legal? Yes, they are. These are regular online dating websites or matchmaking applications with accounts of people aiming to become husband and wife on the international level. These websites and apps are under control of the experienced IT pros and psychologists who know how to help their users stay away from insecure and disturbing situations.
Let's pass on to the list of facts that will be useful if you have no idea how mail-order brides work.
Mail Order Brides: it's Not About Despair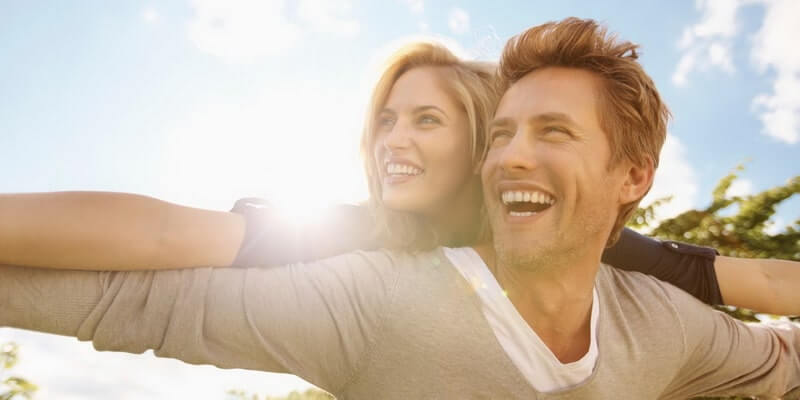 Most men who already know something about this issue have already noticed that Ukraine mail order brides, as well as the majority of Slavic women registered on online dating platforms, seek husbands over the border.
Does it look that these females are planning a sweet escape hoping they won't have to do anything in their future family life? Well, it's not exactly like this. A search of a sugar daddy ready for the constant financial maintenance is only the smallest part of the problem. The truth is that:
There's quite a significant shortage of men in most Slavic countries. Western European women, as well as the Russian girls, don't always have a chance to find a match because there are only eight men for every ten women in the country.
Russian and Ukrainian mail-order brides tend to be smart and financially independent in the modern world. Nevertheless, they have strong family values. These women will never consider themselves happy if they don't get a chance to create a family with kids.
A significant number of young men in the country have grown up immature and unable to make decisions because of their overprotective mothers trying to give their children everything they didn't have a chance to get in their childhood.
Real Mail Order Brides Can Be Exposed to Dangers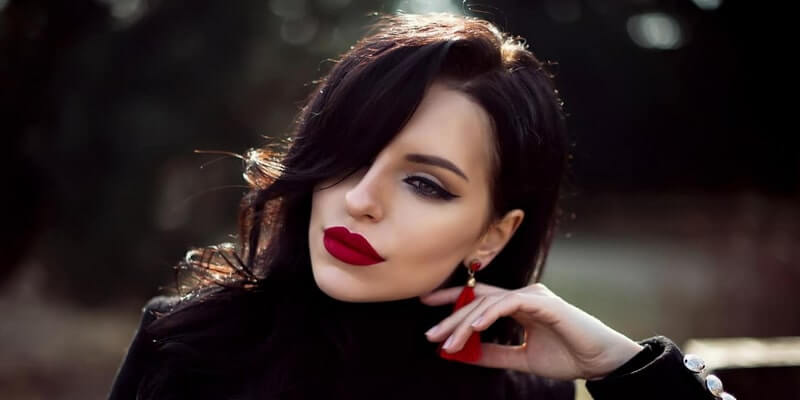 There have been several cases and sad mail order bride stories when husbands killed their new partners for no specific reason. Going abroad to marry a man you've never seen before naturally implies a lot of dangers. That's the reason why specialized agencies were created to make this process legal to protect women from psychologically unstable men. As soon as these agencies earn money for their work, they genuinely care about their reputations and check the information about all their clients to make sure there won't be a tragic outcome.
There Is Always a Kink
There's always the second side of the coin: mail-order brides often turn out to be relentless money hunters who don't care about the limits and common sense. Gorgeous young ladies get acquainted with the elderly wealthy single men and behave incredibly cute and appealing before the marriage. They look like caring wives and seem supportive and faithful.
After the marriage, over the years, they start demonstrating drastic changes. The hunger for effortless financial prosperity beats their common sense, and they begin showing abruptness, rude nature, and aggressiveness. It often leads to murders of the unsuspecting men.
The Breakup Issue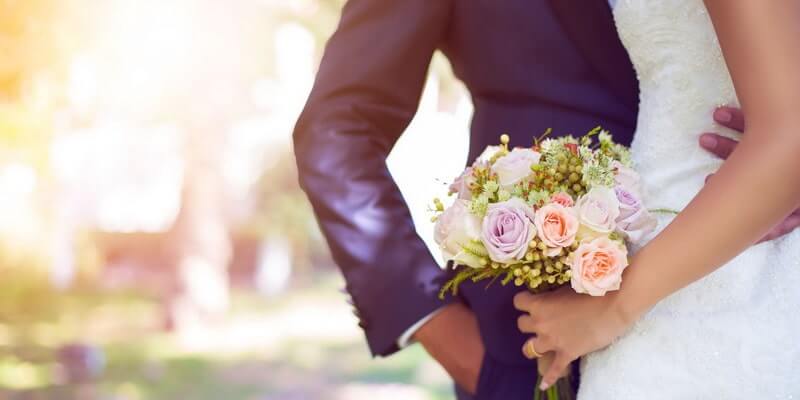 There's a statistically proven fact that marriages arranged by the agencies have lower risks to get to the divorce. USCIS held an investigation and found out that correspondence services arrange up to 6000 marriages yearly. Up to 80% keep on living together as happy family couples. That's how mail-order brides work – they can make you happy.
Are Mail Order Brides Real? How Did It Begin?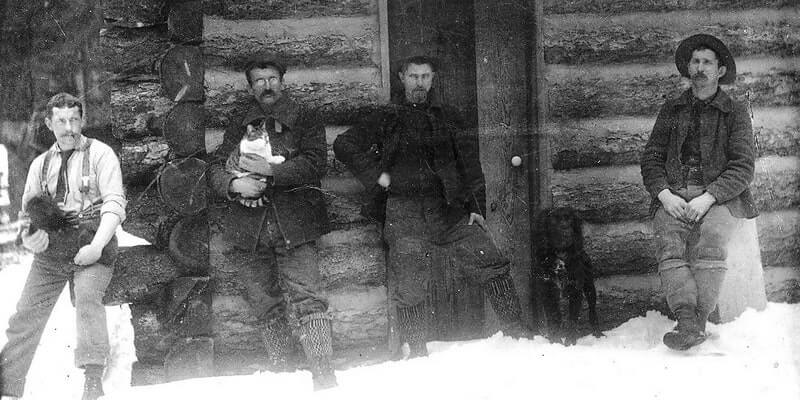 At the beginning and the middle of the 19th century, numerous men from Europe moved West to the American land, searching for wealth and possibilities for farming. The first citizens of the continent managed to find gold, develop in matters of agriculture, and build new houses and roads. The only trouble was a shortage of women.
To start families, the men had to search for ways to attract women from Europe. They started posting their advertisements where they informed that they searched for wives accompanying the ads with the home addresses. Numerous women began writing to men, exchanging the photographs. How do mail order brides work at present? Read further to know more.
How Do Mail-Order Marriages Work in 2019?
Do mail order brides work? Yes, they do. Is it legal? Yes, it is. Is it safe and efficient? Certainly – you should be careful while choosing a website or an agency. Thankfully, the abundance of customer review platforms on the internet will help you find out relevant information that can characterize anyone's reputation.
All dating agencies destined to help you find a potential wife abroad can be separated into two groups:
International marriage agencies;
Group tours.
International mail-order bride agencies
Group tours
These are regular online dating agencies the way most people see them. The only insignificant detail making them stand out is that they aim to help people find matches for marriage. The owners of the agency:


Help the users with the registration;
Make them fill the accounts with photos;
Check whether the information about all users on the platform is reliable;
Encourage men to correspond with the women they fancy;
Arrange a live date.

A group of men traveling around the country where they want to find a partner. It's a fully arranged and controlled trip where men get chances to meet single women on social events. The owners of such matchmaking organizations:


Check whether the clients are reliable and stable from the psychological point of view;
Make sure none of the participants has a criminal past;
Help the clients meet each other in private to make sure they do have mutual chemistry.
Real Mail Order Brides & Education
You'll be surprised to know that most mail-order brides are well-educated. It's highly profitable for an agency to deal with smart women who know what they want from life. These are mostly experienced women with a profession.
Of course, those who search for wealthy sugar daddies still exist, and it's not a myth. They are cunning women from all over the world ready to trick anyone, including the staff members of the agencies. They are skillful at pretending, and they know how to create a whole fake story of their lives. Don't trust anyone from the very first conversation:
Make notes in the process of communication;
Don't hesitate to mention and discuss all details in the profile as many times as you find it appropriate;
Always contact online support to ask them for help if you're not sure your online interlocutor is trustworthy.
Mail Order Brides & Financial Independence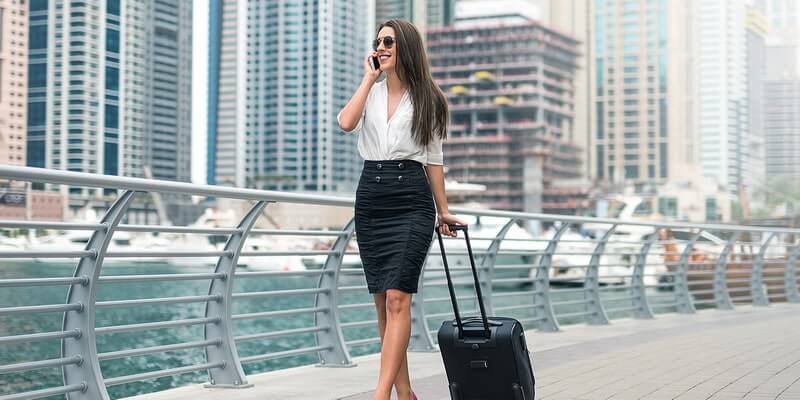 You'll be amazed at the amount of well-educated and financially independent women using the mail-order bride platforms. They simply don't have a sufficient choice of men corresponding with their preferences. They need mentally and emotionally mature partners able to become a part of their busy lives. Some time ago they put a career first. As soon as they managed to grow independent professionally, they understood it was high time to boost their personal lives. A mail-order bride agency or website is one of the simplest, fastest, and effortless ways to find a partner in line with:
Education and professional preferences;
Cultural background;
Life goals and aspirations;
Healthy lifestyle;
Particular views on family life and attitude to kids;
Favorite pastimes and leisure activities.
That's the reason why financially independent and busy mail order brides seek the help of professional agencies. It's not time consuming and cost-effective.