A Sexy Scorpio Woman in Bed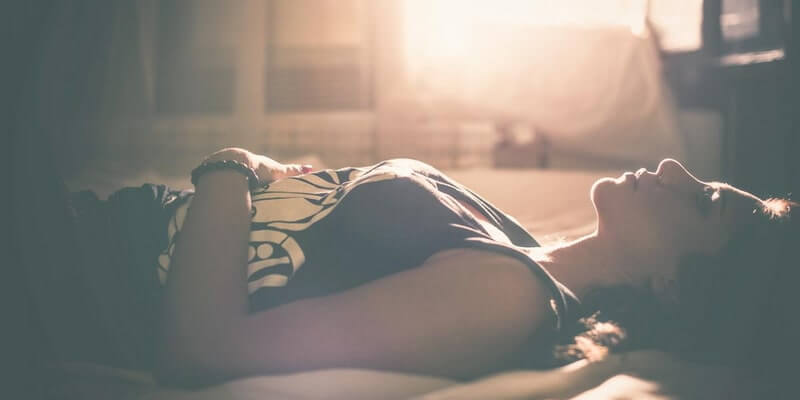 Scorpio woman personality implies emotional devotion to all things she does. If she hasn't been through a painful and disturbing relationship yet, she will be a passionate and giving lover in the bedroom. When a Scorpio woman is in deeply in love, she has no trouble in finding a perfect balance between sex and everyday communication with her partner because she:
Loves sex;
Is never afraid of experiments and spontaneous things in intimacy;
Regards sex as a natural part of her everyday life – a necessity that cannot be ignored;
Knows how to please her partner and enjoys sexual pleasure as well.
She's very initiative in sex. She always says what she wants, asks you for the same in return, and always shares her impressions after the intimacy so that you can make it better next time.
Scorpio Woman & Relationship in a Couple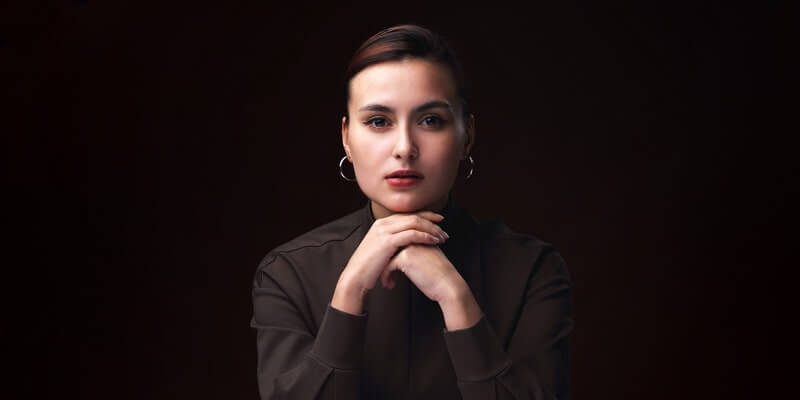 A Scorpio woman relationship with you will be hard if you don't manage to feel her. It's not only about verbal conversations. It's about gentle touches, loving hugs, and caring looks. Body language is essential for her because she does not always cope with the overflow of her emotions.
When things get hard and too intense, you should be able not to overreact and make her calm down with your gentle and caring physical actions, with the timbre of your voice, and with the soothing intonations.
The best gifts for Scorpio woman are not things – they are emotions and mutuality.
Dating a Scorpio Woman Means Complete Trust
If you still don't know how to date a Scorpio woman, remember the most fundamental issue – trust her. She profoundly believes in karma and understands that each of her evil deeds will be punished. Sometimes she feels overflown by tons of controversial feelings. At these moments, it's especially hard for her to lie. The simplest way for her to stop an argument is to be straightforward.
How to Attract a Scorpio Woman: Helpful Advice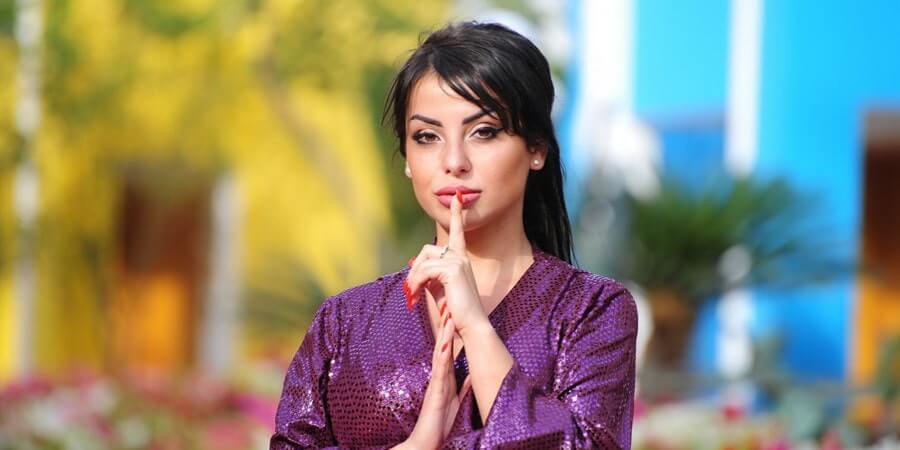 To attract Scorpio woman, you need to:
Be exciting and unpredictable (romantic gestures, cute presents, dates in non-conventional places);
Learn new things every day and not be afraid to experiment (new hobbies, travelling, meeting unusual people, getting involved in extreme sports, and more);
Respect her career preferences (never try to interfere with her working timetable because it will be insulting for her);
Talk about her preferences and favourite stuff (otherwise, you will never have chances to pick out the most appropriate present for her);
Listen to her attentively and remember the most crucial moments of her life (she doesn't like it when she has to repeat things for several times – she might think you haven't been attentive enough, which is also insulting for her).
That's not all about Scorpio woman personality. No books or articles on astrology will be able to reveal you a whole range of her characteristics. That's one of the most controversial zodiac signs. If you manage to win the heart and tame a woman like this, you will be rewarded until the end of your days.