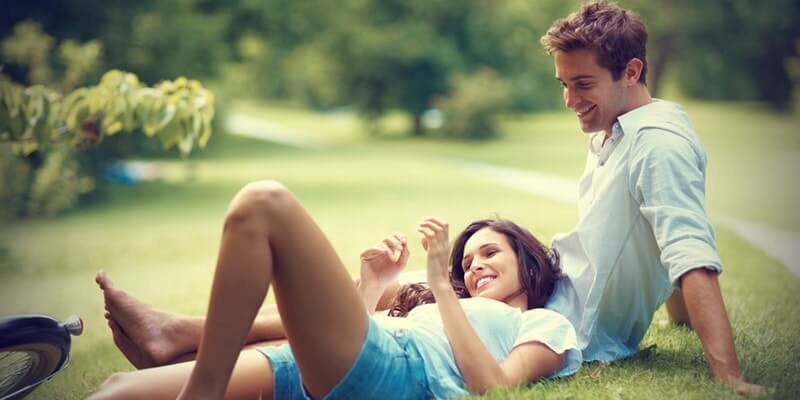 If you met a Ukrainian woman and about to go on a date with her, you need to learn the specifics of a character of a Ukrainian woman. If you are looking for a Ukrainian bride, you need to learn how she views a relationship with a man and what she expects.
Ukrainian women view relationships as a romance and not as a "sex opportunity"
A sexual side in a relationship is important for a Ukraine bride, but the true priority is love. They are looking for a partner they can connect emotionally. Without deep affection, which is love, you hardly can get to know her physically.
A Ukrainian bride is pragmatic but they always want to have an element of romance in their relationships with men. Make sure to always have the inspiration to surprise her with something new, something that would keep the fire of a relationship burning.
Ukrainian women look for a trustworthy man
At the early stages of communicating with a man, Ukrainian girls seem hesitant. That is because an average Ukrainian girl wants to make sure she can trust a man she is communicating with. She wants to have a reliable partner beside her. If you can prove that you are the trustworthy man, then she will be all yours.
Ukrainian women value frank and honest men
Ukrainian brides like sincere, frank, and honest men. Do not show your Ukrainian date signs of arrogance. It is also important to answer all her questions, especially if they are about your past relationships with women. Depending on how frank you are, Ukrainian women will evaluate you as a man who she can spend her time with. A Ukrainian woman will respect you if you will just be who you are.
Ukrainian girls want a good connection with a man.
For a successful relationship with a Ukrainian woman, a good connection is mandatory. You need to have a lot in common with a girl to have a productive relationship. Besides having similar tastes in dress, music, and culture in general, you need to be a man who has a similar general view on things. Ukrainian women expect to find a man who matches them in their core values, which include family values, healthy lifestyle, and loyalty to each other, among other things.
Ukrainian women appreciate gifts.
Brides of Ukraine like to receive nice gifts. That doesn't mean that Ukrainian women are spoiled. It is just that in Ukraine there is a strong tradition of hospitality and giving gifts to each other. Prepare for her a traditional bouquet or a nice souvenir from your home country. This will create a better connection between you and her.
Ukrainian Women & Their Main Expectations from Men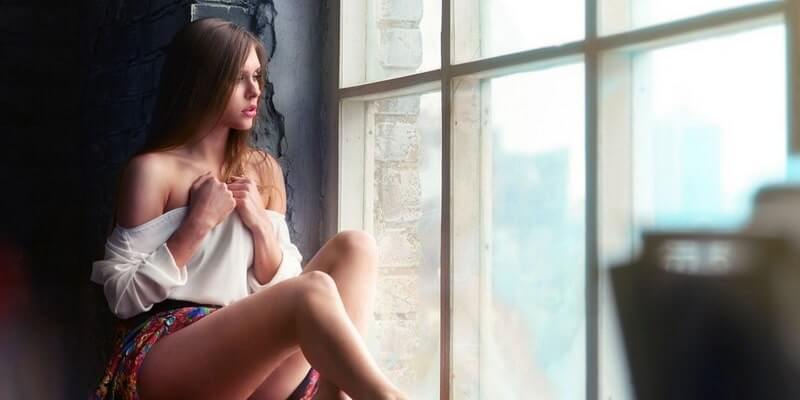 Ukrainian women are very straightforward but they are demanding as well. Here's a list of things they need in their potential husbands:
Sincerity. They want their men to speak out about what they think and feel regardless of how tough the situation might seem.
Curiosity. It means that her man is interested in many things and is ready for self-development.
Self-development. It's one of the most crucial things. It means readiness to develop daily and learn new skills.
Stubbornness. A stubborn man is ready to deal with numerous problems, starting with the ones within the household and finishing with the serious troubles concerning family life.
Selflessness. It means being fully devoted to the relationship and to its potential future. No, it does not mean you should forget about your interests. It means that your connection is a priority.
Independent Ukrainian Women Expect Men to Be Helpful
Can you trust a Ukrainian woman? Certainly. A Ukrainian bride is looking for a man who respects and values her and can care for his family. This means he should be well-off, have a steady job with a good wage. He should also have high morals and self-respect, not drink too much alcohol or go clubbing too often.
A Ukrainian man will want a woman who's not too materialistic, who keeps fit and looks her best. She must also have a sense of humor and be able to cook and clean at home, as well as take good care of his children. Dating Ukrainian women is about multitasking.
Although modern Ukrainian women have many more rights than they used to, they still expect men to play an important role in the household. These are some things men should be doing, including shopping, household chores, and kids' upbringing. Ukrainian women nowadays are more interested in even separation of roles between two partners rather than in doing everything on their own.