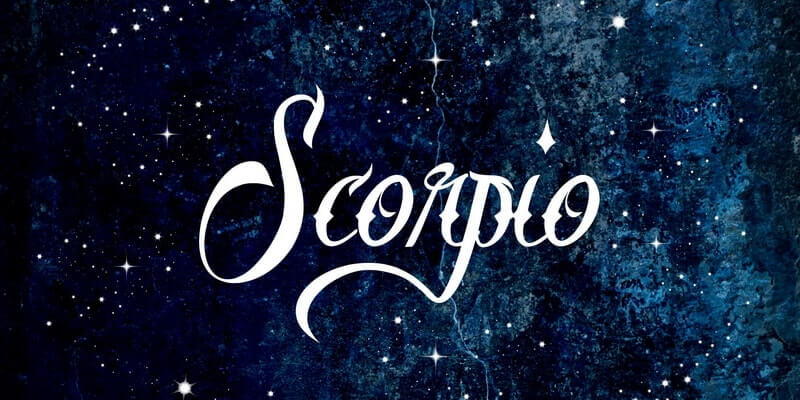 Overall Characteristics of Scorpio Women
Scorpio women are probably one of the most complex individuals among girls you may find while dating online. They generally look calm trying to suppress emotions on the very first date. However, you shouldn't be worried about it. She will reveal herself a bit later. The reason is that she's fond of making people get interested in her from the very first sight.
She may probably keep silent expressing no emotions, but on the inside, she's already worked out the plan of actions including you and your potential future.
These girls are not evil. They are actually good-natured and you shouldn't be afraid to date them. Most Scorpio women are brave enough for blind dates and speed dating. She's confident, but she will never try to teach you things and she will never make you feel embarrassed. She's thoughtful and supportive.
How to Date a Scorpio Girl: Tips
Never give promises that you can't carry out. Scorpio girls feel disgusted by lies on the first step of your relationship. It will be revealed later anyways.
Look unapproachable. Try to do your best to let her fight for your love even if you're actually fond of her.
Demonstrate that you care. Don't express your concern with the help of sweets and flowers. Talk to her meaningfully on dates. If it's your first date with a Scorpio woman or if you're dating online, never forget about emotional values. Support her and ask her about the way she feels if she looks depressed and suggest help. Most likely, she will reject it and do everything herself, but she will be deeply touched.
Opt for adventures and don't afraid to be spontaneous. Try unpredictable activities like hiking, horse riding or bungee jumping. This will make you feel closer to each other.
Find memorable gifts. Scorpio women dating are mostly not impressed by flowers and toys. A present should be meaningful and have emotional value.
Learn to stand her emotionality. You'll have to put up with it. However, Scorpio women are sensitive enough. Just don't be shy to express your feelings, talk about them and demonstrate your emotions as well.
Sexual life is a must. If you've managed to get to the bedroom of a Scorpio woman, it means that you've managed to deserve a certain level of trust. Women like these are not used to dating and sleeping with the first man they find. Scorpio women are very active in sex. They mostly don't care about the size. Their sexual life is all about the quality. Make sure you can be tender and passionate at the same time.