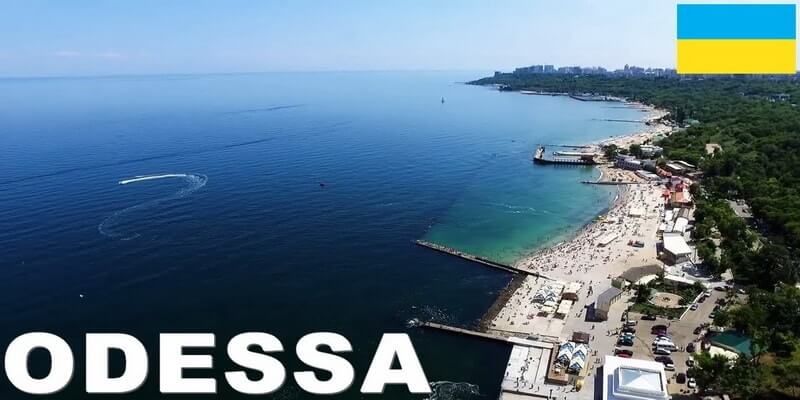 Odessa is one of the most famous cities of Ukraine. Alternatively it's called the "South Capital". It is situated at the Black Sea seashore. This ancient city was founded by Greeks almost three thousands years ago. Now it's a center of tourism and important transport hub.
What attracts people to Odessa?
Possibilities of ecological, historical, cultural tourism and beach rest. One can visit a lot of sights, beaches, parks, museums. Also, it's possible to improve your health in the therapeutic resorts with spa-procedures, baths of mineral water, herbal and oxygen cocktails.
It's necessary to mark, that Odessa is a multinational city, so there are many beautiful women. Really, daughters of different nations have charming appearance. Ukrainian brides in Odessa are the most beautiful.
A tourist destination enables facilities for rest and communication with your choice.
Prices in Odessa are enough low.
Being a transport hub, Odessa is easy achieveable – you can get there by plain, by train, by car or bus and by sea.
Many hotels of different service levels invites guests. Also, there are a lot of rooms and flats which are lodging all of the year.
If you come to Odessa with invitation of the dating agency, managers takes care about you all the time.
The agency can organize for you a cultural program.
You can try meals of different cuisines, including Mediterranean, Russian, Ukrainian and Jewish in every of a great amount of restaurants and cafes.
Subtropical climate. A lot of farms and gardens in the warm region caused the development of wine industry. Also you can try a lot of natural fruits and vegetables. Mild climate also caused the warm summer and possibilities for rest and vacations in the most beautiful country with rich wildness.
In this city of sailors there are a lot of single women. It's difficult to create a stable happy family if a husband is absent at home during months and years. It's a cause of women's loneliness. Ukrainian brides of Odessa are waiting for their happiness and can make happy a man themselves. They are not only beautiful, but clever, educated, and feminine. One of their typical features is a good nature – they are humorous, cheerful and kind.
When you visit Odessa being invited with the dating agency, you can expect for a good rest, a lot of impressions and, we hope you'll find your beloved.