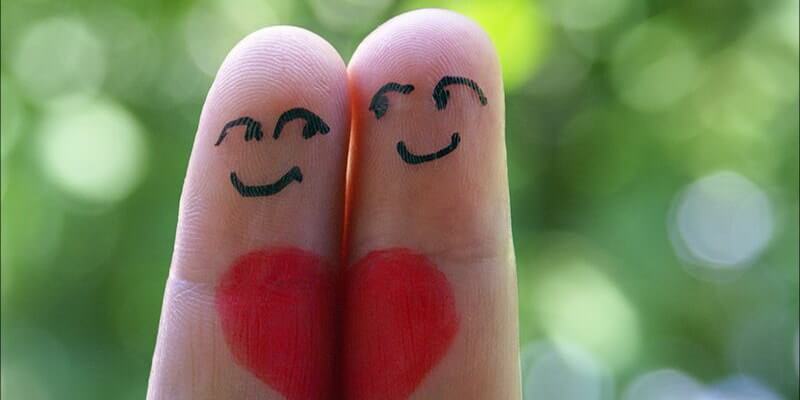 Women from the Slavic countries have always been mentally strong and psychologically powerful. Their nature and aspirations have changed over time. Preferences of the modern world, as well as the development of social interaction in the media and online partially affects the way Russian women for dating see the world and their potential future with foreigners.
If you're willing to get deeper into the culture of Russian people, you'd better start with some of the most significant pieces of their literature. Most people consider it depressive, but it shows the character and demonstrates the background of these people. Nabokov, Dostoyevsky, Pushkin, Bulgakov, and other impressive authors managed to find proper words to express their vision of Russia and its citizens.
You can also try learning Russian. It is considered one of the hardest languages in the world, but who cares? Human nature has no specific limits when you're working hard to reach out for your beloved, right?
Most men who date Russian women agree that they are mostly:
Touching and sensitive. Their emotionality often prevents them from making correct decisions on the spot. Nevertheless, as soon as they manage to take their emotions under control, they always do what is right.
Thoughtful. They are not ready for rash solutions. It's hard for them to turn things around and start a new life with dramatic changes in everyday life. It mostly happens because of their psychological dependence on the family. The opinion of their parents means a lot to them, and their family is their main priority.
Stubborn. It's almost impossible to affect the intentions and plans of Russian women dating. It's hard to affect their bad habits, as well as their aspirations. A woman like this will never accept anyone's opinion until someone or something reasonably proves her wrong. Even in this case, she continues making efforts to defend her point of view.
Date Russian Women: Essential Things to Consider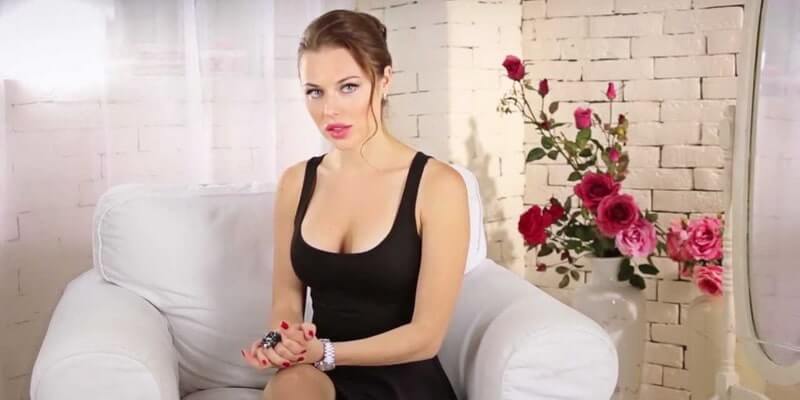 You should stay away from the misleading stereotypes about Russian women dating if you're planning to get to the second date without accidents.
Pay respect to her historical background
A Russian bride is a whole world of secrets and mysteries. They are not ready to open up for anyone trying to get into their social circle. This lady may have a lot of pals but becoming her faithful friend, as well as a partner for life, is a kind of a challenge. Your first step is to show that you are interested not only in her but in the culture and intellectual background of her predecessors.
Ask her about the past of her older relatives. You'll be amazed at how tragic, and exciting Russian history can be. Numerous families participated in innumerable events necessary for the destiny of their country.
Talk to her about her motherland: about her favourite places, writers, musicians, traditions.
Spend one of her favourite national celebrations and help her arrange it together with her family and friends.
Treat her like a young girl
Online brides from Russia are often a bit childish and playful. The older they get, the younger they try to look. No matter how old or young they are, you should address them as "devushka". The meaning of the word is "young woman".
Be careful about the bill
In contrast to the Europeans, dating a Russian woman means paying for her wherever you go. Ladies from London, New York or Paris usually have nothing against sharing the bill in a café. It doesn't work this way in Russia: you'll have to pay for her meals, for the taxi, and the hotel if you get there together for a night. It doesn't mean that all Slavic females look for someone to pay for them. This gesture means that you are not attached to financial matters in a relationship.
This fact is partially connected with the historical background of the country when the financial aspect was one of the leading ones before the marriage. This is not a tradition anymore, but most Russian women follow it without realizing. Nevertheless, you should be careful when a woman asks you for too much than paying for her in a café.
Be helpful and polite
Hold her bag when she asks you;
Open the door in front of her and let her in when you get to a restaurant;
Order a taxi for her;
Order the door of the car when letting her in;
Don't forget about little presents and signs of attention (flowers, sweets and champagne might come in handy in all situations).
Dating a Russian Woman: Rules, Tips & Precautions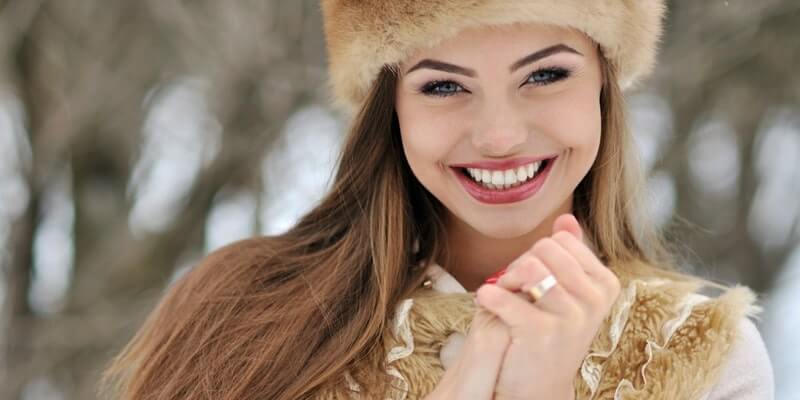 First, remember that she needs plenty of attention.
You shouldn't leave her out of sight when meeting with your friends and even on a formal event;
You should regularly text to her and call her in the evenings to say good night in case if you're far away from each other;
You should be helpful and attentive not only to her but to her family as well;
You'll have to be respectful and friendly to her kids.
Dating a Russian Woman: Pleasant Things to Expect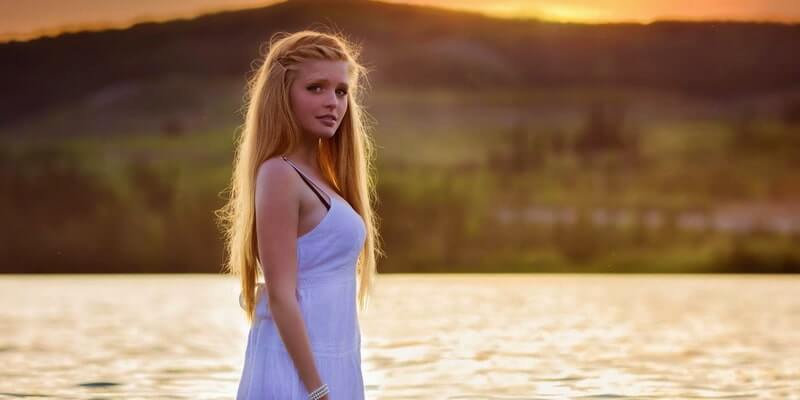 Men who date Russian women share their impressions with the users of social networks. Here's the essential list of characteristics they like most:
They know how to cook. Russian cuisine if rich in fats and carbohydrates. The dishes often consist of the components that seem to be the worst combination possible. Have you ever tasted one of their most popular New Year dishes known as Russian beetroot salad with herring? It contains boiled and stirred beetroot, potatoes, carrots and eggs in layers with pieces of salty herring underneath combined with the diced onion. There's mayonnaise between the layers. You know what? It's just amazing.
They are fond of kids, and they are respectful to the elderly members in the family. They know how to be a functional part of the family. Of course, people are different, and not all Slavic women can devote themselves to their relatives and the relatives of their partners. Nevertheless, most women from the Russian Federation are raised with the thought that they are destined to be caring mothers, loving daughters, and supportive partners.
They are incredible in sex. Most girls from this country know how to please their partners, and they are fond of getting this pleasure in return. They understand that the emotional component of a relationship depends not only on mutual understanding but on sex life as well.
Understanding Russian Women May Be Hard
Dating hot Russian women in 2022 may be challenging, especially if you're not into Russian culture. You'll have to deal with a lot of things:
Unpredictable behaviour (yeah, they tend to be moody and provocative);
Excessive emotionality (Slavic females have an inborn ability to overemphasize and exaggerate simple things);
Inability to be in line with your expectations (they stand their ground even if they are wrong, which is disturbing and irritating at the same time);
Financial aspect (quite a lot of hot Russian women dating prefer not to invest financially in the family and stay at home dealing only with kids and household chores);
Dependence on the opinion of society (they often pay too much attention to people around even if these people have no importance for their emotional and professional development).
Russian women dating have one disturbing characteristic in common: they are affected by the opinion of society. A woman like this regularly listens to the advice of her parents and friends. Her female friends can be cunning and mean when jealous about her romantic and family life.
Unfortunately, women from Russia may be extraordinarily aggressive and senselessly jealous about the emotional and professional well-being of their friends. They will deliberately do their best to change her mind about you if you're a successful and charming man. Be prepared for this. The main tips here sound like this:
Don't fall victim to the provocations of her female friends;
Don't react to her friends' attempts to seduce you;
Avoid arguments within her social circle;
Make sure you don't interfere in her communication with her friends (always behave respectful and polite);
Make sure you have enough time for thoughtful conversations with your potential Russian wife and stay calm in case if she shares her friends' opinion about your relationship (it means that she's not sure they are right and wants to share her hesitations with you – don't get mad and tell her what you think about it).
Dating Russian Woman: More Rules to Follow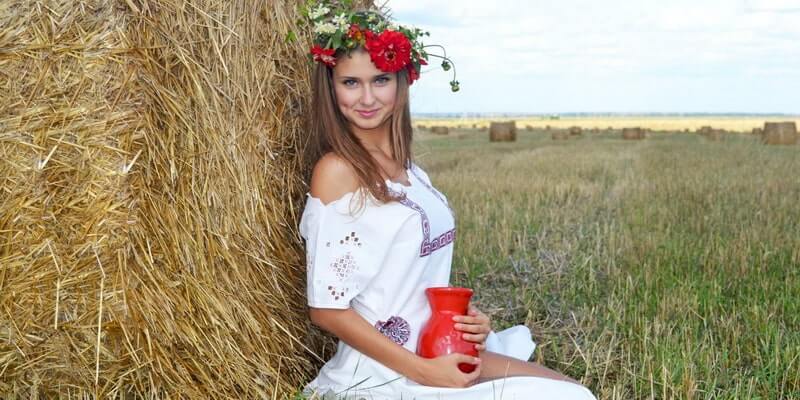 Dating a Russian Woman: Essential Rules:
Russian women and dating are two things that may result in an explosive combination. They know how to be caring, but they will be able to make you mad at the most trivial things. They are intellectual and interested in the things the word goes, but they become incredibly stubborn and even look shallow while trying to prove they are right in some situations.
Russian women dating may be superstitious. They often believe in evil powers and feel like their spirituality and ability to see the demonic sides of the world can improve their romantic, family, and professional aspects of life.
They may be deeply religious. Christianity is one of the critical aspects of Russian people, and you'll have to deal with it in case if you don't manage to change the religious preferences of your potential partner. They baptize their kids in several weeks after their birth. Discuss these issues with her in case if your religious views are important to you.
Understanding Russian women demands patience. You don't have to be a superhero to win her trust. The most characteristic features they search for in men are:
Care;
Attention;
Ability to help in hard situations;
Emotional mutuality;
Sexual compatibility;
Responsible attitude to the kids and the elderly members of your families.
Russian women dating are traditional. They are into family values, and they are ready to work hard towards a mutually satisfying relationship. They will do everything you want if you are in line with their needs. These women need a personal approach in exchange for their malleability and obedience.
Become Wiser While Dating Russian Women in 2022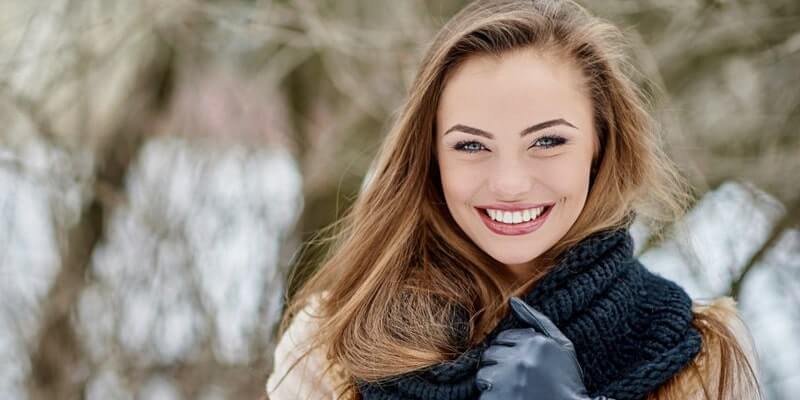 Are you still interested why Russian brides are so mean at times? They've been grown in a harsh society of people who rarely respect values of those who seem queer to them.
r
Russian women are a whole lighthouse of wisdom. As soon as they were raised by people prepared for the hardest life circumstances, they know how to survive and keep their emotions under control when the situation demands it.
Russian women prefer homemade dishes to semi-processed ones. They will teach you how to cook incredible things out of simple products.
Russian women are very patient. If you are through a troublesome financial situation, they do their best to support you and find ways to earn more so that your kids and you are happy and healthy.