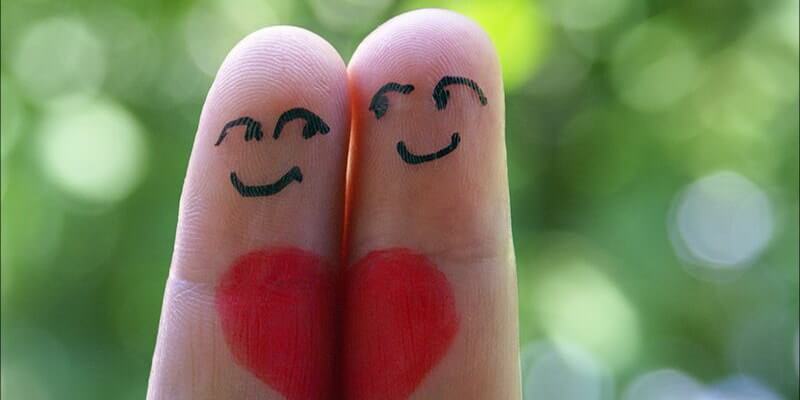 Of course, you'll have to study a lot before you start dating a Russian girl. Online dating simplifies the process, but you'll also need to know more about the background and cultural aspects of Slavic girls.
Fraudsters
That's the first thing you need to consider. If you start with domestic online dating resources, you risk your personal data that can get into the wrong hands. The Internet is full of dishonest resources that don't check shady accounts. This way you may get into the hands of cheaters. It generally looks like this: you create an account, you start getting letters from a good looking woman with beautiful pictures in her profile, she asks you to send her money for a ticket to see you (because, unfortunately, she does not have enough at the moment), she gets the money and disappears.
The way out is simple. Try to cooperate with well-known resources where you have to pay for the registration. Resources like these usually don't give you a refund if you send money to someone voluntarily, BUT they do their best to clean out the platform from the shady profiles. This is what makes the pay-per-letter online dating websites safer than the others.
Communication with Russian Women
Be confident and express your thoughts and ideas directly. Don't forget about the eye contact and your body language.
Look well groomed. Well, it doesn't mean that you should look perfect. Not only Russian women like
Behave positively. Russian brides
If you're going to a café or to a restaurant, you need to know what can you order for her in case if she's hesitant. Besides, it's common for Russian women not to pay for meals on a date. If you are not willing to pay, just explain it to her long before you dine out together – most sensible women from Russia normally get prepared for a situation like this. However, it's highly important that you don't look like a cheapskate. She will be pleased if you pay for everything on your own.
Show your love for parents and family values. Russian brides are fond of strong persistent men who know how to be soft and tender from time to time.