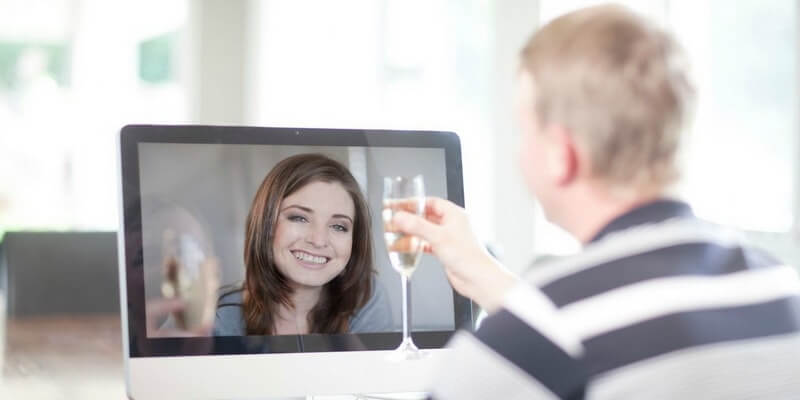 Video may spoil the first impression you make on her, that's why it's important to follow several simple rules while you interact through Skype or any other video chat messenger. Live video has its disadvantages and looking decent may seem hard. We'll guide you through simple rules of dating and communicating on camera.
Take Care of Lightning
That's what affects the color of your face and the way it looks. Improper lightning will make you look tired, depressed or exhausted. Stay away from fluorescent lamps, because they make unpleasant shadows under your eyes and emphasize wrinkles. Also you should avoid bright light from the window. Use a curtain to make the light diffused on your face evenly. This way your live video will look healthy, positive and maximum attractive.
Angle Matters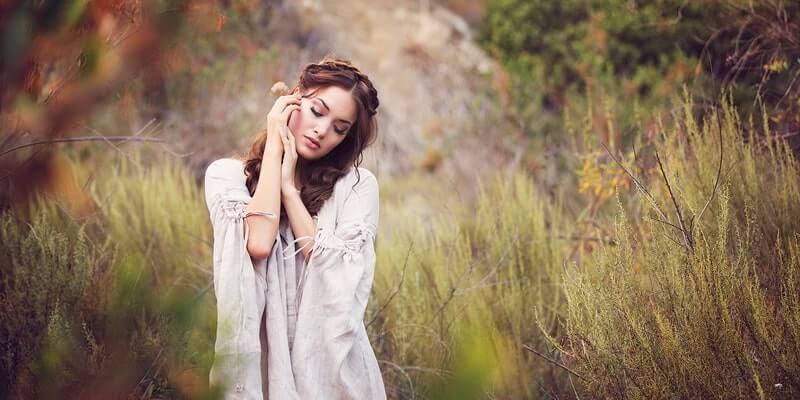 Angle can be either your enemy or your friend. Never hold your phone below while you video chat with girls. It's not like you're checking your mail or play Candy Crash. It's about making a positive impression on the person you're chatting to. You don't want your potential partner to observe your double chin, do you? Keep your device on your eye level.
Eye Contact Matters as Well
Don't focus on the box with your own face while chatting. It's natural to check whether your face looks right, but it's kinda disturbing for you potential girlfriend. It's rude. If it's possible, hide your face in the chat in order not to lose concentration.
Clothing Issue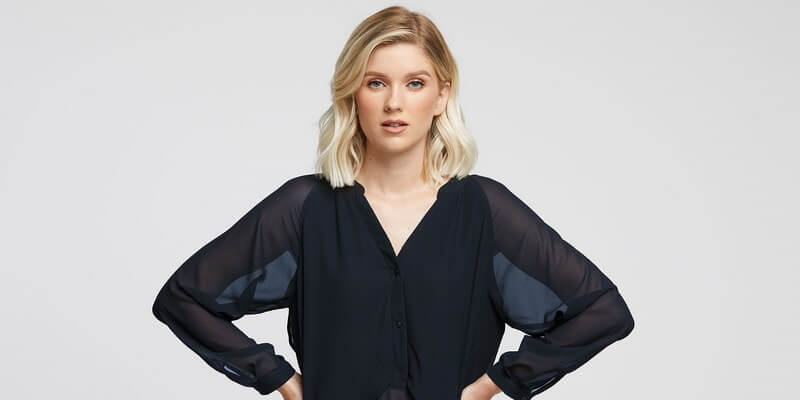 Try not to wear clothing with patterns. It makes the person you're talking to feel distracted from your face. Use neutral or solid colors in your wardrobe when you video chat with girls. Stay classy.
Bright Face
It's not only about the face color (which deals with makeup). It's about keeping your face open to the person watching you. If you've got long hair, keep it away from your face. Your aim is to draw attention to your personality.
Audio
Fuzzy sound in a conversation spoils a lot. Use your headset to get rid of this trouble. The best variant is to use a microphone combined with earphones on your laptop. Of course, online dating and communication may be unpredictable and being prepared to it is not always possible. Just fix your mobile phone on a stack of books to keep the eye level and surround your device with crumpled computer paper to get rid of unwanted noises. This way you'll create you audio studio, a mini space for comfortable chat.
Don't Be Afraid of Video Chats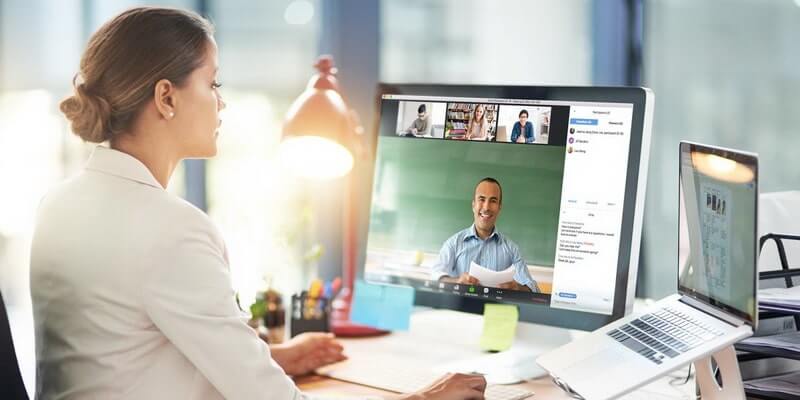 Regardless of how shy you are, you have to learn not to be afraid of video chats.
Firstly, a video chat will help you understand whether you communicate with a real person or not. If a woman on the online dating platform offers a video chat, it means that she's sincerely interested in you.
Secondly, a video chat is an opportunity to understand whether you have mutual chemistry or not. It doesn't matter what you have learned through texting – a video chat can be a chance to understand whether your expectations were right.