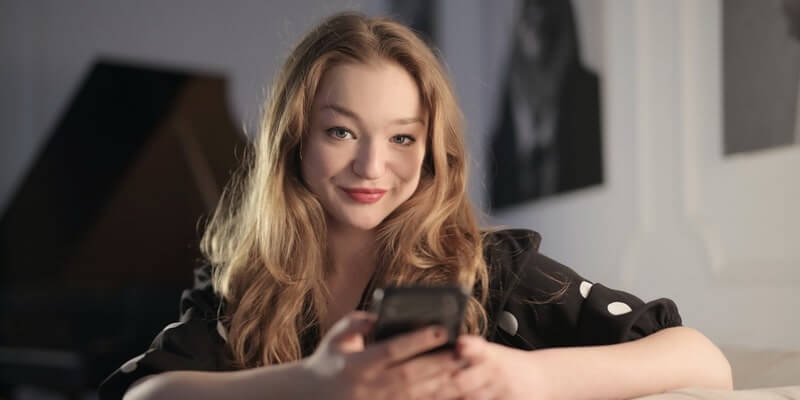 Some people think that divorced women are traumatized people. They get through their loss and don't have any desire for new romantic relationships. Despite this fact, more and more men want to meet such a woman. There is a popular stereotype about men who are considered losers if they meet with a divorced woman with child from a previous husband. It's believed that these men just can't find an appropriate partner.
Meanwhile, relationship with these women are healthier and more pleasant than communication with girls who have never had a family. Single divorced women know what they want. She will never show a demanding and capricious temper. We all know that young girls love to express their feelings stormily and emotionally.
Divorced women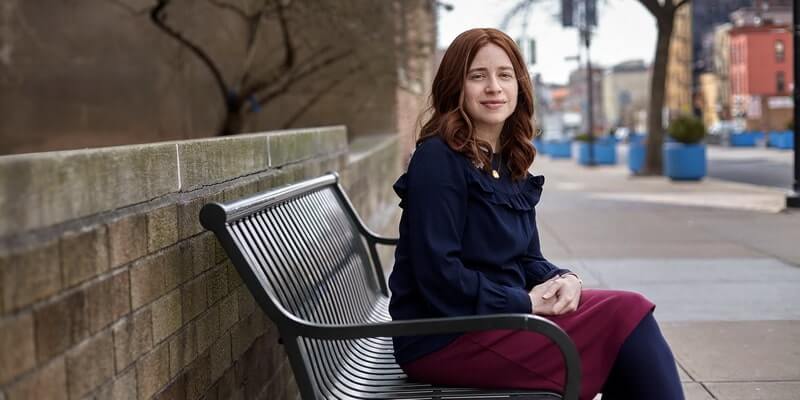 Is it a good idea to date a girl after her divorce? Firstly, you need to understand it's fine to doubt about that. There are some difficulties in dating a newly divorced woman. They can be more selective in choosing a partner. These girls frankly tell you what they want to do this evening. If you don't meet their expectations, you have no chance.
Divorced people are experienced. They realize all steps of relationships, can give forecasts and suggestions. Another disadvantage is an excessive carefulness. If a girl is disappointed in the previous relationships, she can be too cold to you at the beginning. Be ready for these moments.
Meeting women after divorce is absolutely normal. You will get a vibrant and understanding partner. She will appreciate harmonic communication.
Why a girl can be divorced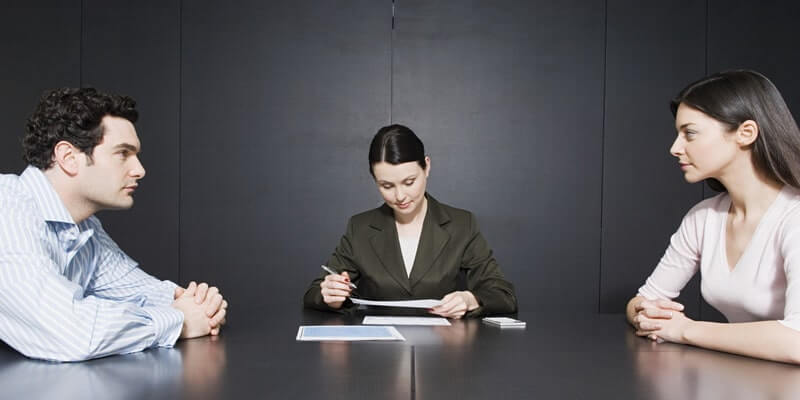 Why people split up with their partners? You need to know all reasons and pitfalls. Otherwise you can fail in building a good communication. These women had serious problems that will made them break up with the partner.
Nowadays people don't take a marriage too seriously. They can leave their partner effortlessly and find a new one. You should understand something about dating a divorced woman with kids in 2021. These girls leave the family if they can't find a solution of the problem. Here we will give you 3 reasons of divorce.
The abuse
Many women are trapped in abusive relationships. It's hard to uncover a violent person even after a couple of years cohabitation. Some toxic men start revealing their nature after a long marriage. One can't change an abuser, better to leave him.
Infidelity
In a healthy marriage partners don't cheat. If you do, you show that the relationships have no future. You can't betray your loved ones. If you find out a woman had to face cheating, better to avoid this delicate subject. Dating woman going through divorce should be tactful. Change the subject and tell her about funnier things.
Communication troubles
The lack of deep conversation will ruin your bond gradually. A couple accumulate unsolved problems, In the future it will lead to a big conflict and divorce. The problems include sexual, financial, psychological issues.
Dating after divorce for a woman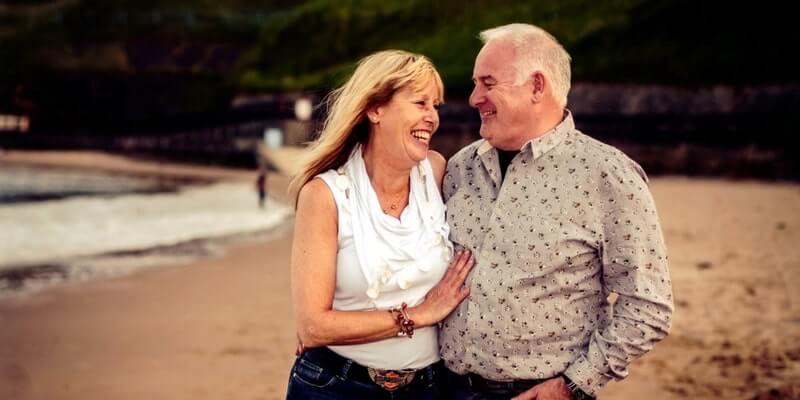 A date divorced woman can be nice and pleasant meeting. Why it's recommended for girls?
You can have fun without any obligations.
It's a good way to distract herself from grief and suffering.
You can find a new father for your child.
It's the best opportunity to meet a new love.
You can find a friend who will support you in the difficult situation.
A romantic date can give you a regular sexual life.
Dating a divorced woman is getting popular in the modern world. You can meet her online, on numerous dating apps.
Things you should know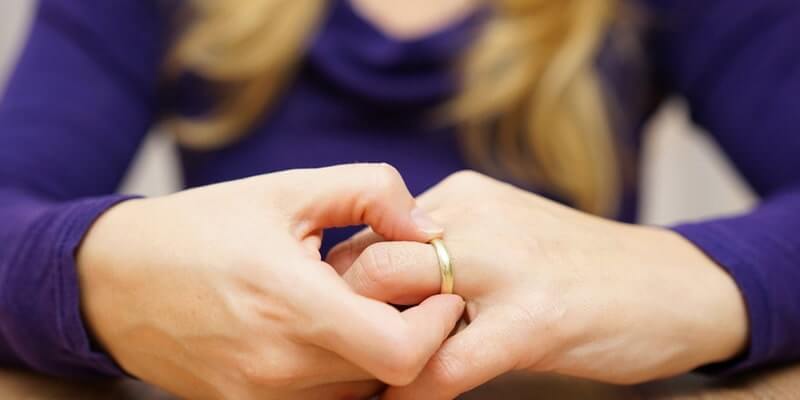 It's not easy to build strong relationships with these people. You should be prepared to hardships and misunderstandings. We made a list of things that will help you to get to know a person.
Don't be in a hurry
Dating a woman going through a divorce is a long process. These are very careful people. Many of them were in the uncomfortable and dangerous situations. A girl needs some time to get to know you better. Once she gives you her heart, you will get a loyal and caring partner.
Make efforts
Dating a divorced woman always means investments in your future. These girls won't meet with a person if he is indifferent to them. Remember that it takes two to tango. That's the point of healthy relationships. Both partners should work hard to reach a common happiness.
They avoid conversations about their ex-husbands
They hate when you ask them about the previous men. Now this woman wants to forget about the toxic marriage. Let her do that. Don't ask her about the reasons of the divorce. If she wants, she will tell you herself. If a woman decides to be honest with you, try to understand her situation, be supportive and attentive.
Show your sympathy to her children
Dating a divorced woman with a child can't be successful if you don't respect the most important creature for her. Your attitude to her kids is an indicator of your future relationships. Make sure you spend enough time all together. Bring small but nice gifts for the baby. Ask if they need your help with going to the shop or the clinic.
Be respectful
Loving a divorced woman needs a lot of respect. If you mistreat her, forget about her needs and desires, ignore the messages and calls, you will fail. Ask what your woman needs at this moment, how she is feeling. Build relationships that are based on trust and understanding.
A divorced woman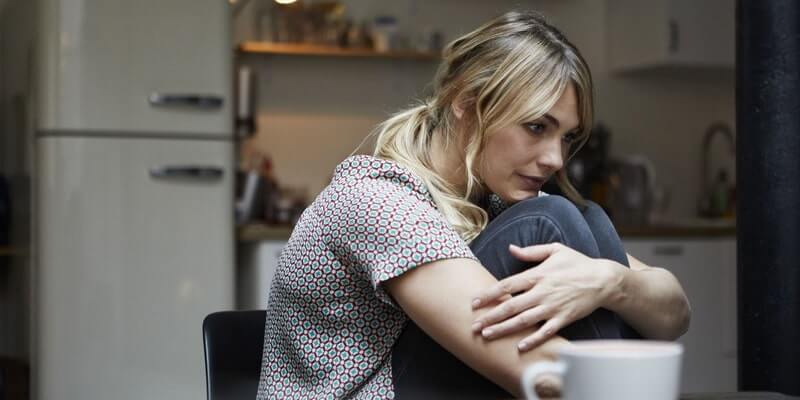 Separated woman dating is a nice idea to meet your love and get a kind and smart partner. Do you want your date to go well? Then make a list of common and decent questions that will help you to crush the silence.
Tell me about your hobbies
It's an innocent question that will help you to find something in common. She can tell you about dancing, reading or watching movies. Be polite even if some hobbies seem stupid or funny. Due to this subject you can find movies that you would like to watch together or interesting places for walks in your city.
What's more important – family or career
Using this question, you will find out who she is – a business woman or a calm and cozy girl. Don't judge any opinion, try to understand her. Talk about your jobs and relationships with close people. Bring up some funny stories that happened in your office.
Would you like to have more children
If you look for a divorce lady for marriage, you can want to have your own baby from your favorite person. Try to find out, if the woman wants the same. Some people refuse to have more children once they give birth a one baby. It's reasonable choice, but you should know about that. Learn what exactly the woman wants on the first dates. It will help to avoid disappointments in the future.
What do you want to see in your partner
Some people find a man who will support them and their kids. Others want emotional warmth and regular dates. There are women who want just to go to the restaurants and nightclubs from time to time. It helps them to take their mind off boring routine. Find out if you want the same thing. If you do, you will build lucky relationships together. If not, better to finish the communication and ask another girl out.
Dating a divorced woman with a child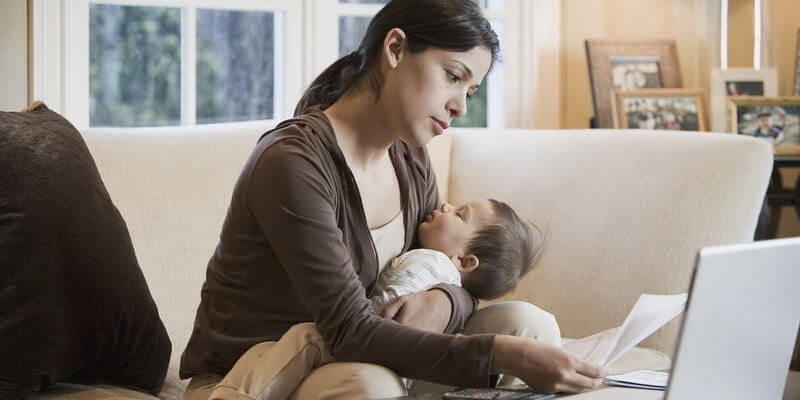 Divorced women looking for men is a popular category of people. Some of them have their own kinds from a previous husband. We will give you the advantages of a woman with a child:
They are affectionate and attentive. These people take care about their child. It means they can be kind and nice to you.
These women often don't want another baby. It's a good idea if you don't want to have your own child. Just visit your partner a couple times a week and keep small talks with her kid.
They are never bored. If you expect that a divorced woman will call you every minute, you are wrong. These women aren't intrusive. They devote themselves to the baby. It's a good variant for busy men who need a personal space.
If you have your own child, you can introduce the kids to each other. This way you will get a happy and friendly family. It's a nice idea if you love children.
A single disadvantage is the participation in the life of the baby. Be ready to spend some time with them, give money and nice gifts. If you don't get along well, you can't keep healthy relationships with their mother.
The advantages of online dating divorced woman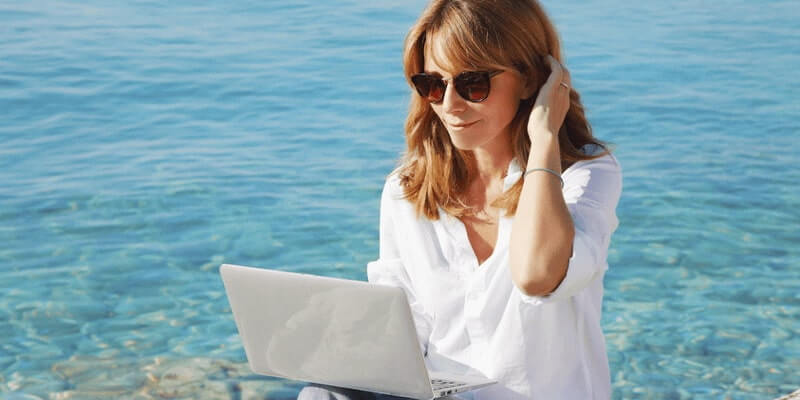 Meeting with these girls aren't always an easy task. There is a myth that divorced women aren't selective. They are afraid of being without a man, that's why they are happy about any attention. It's not like that. These people got through the difficult situation. Phycologists say divorce can be compared to the death of a close person. Don't underestimate the personality of your partner, try to go into details of their feelings. To motivate you we will give you the main advantages of dating ladies with ex-husbands.
She knows everything about building relationships
She took a lesson from her previous marriages. Maybe she understood her mistakes and knows how to fix the problems. A woman can teach you to solve any troubles in relationships. Sometimes she will give a wise advice.
She became better
Marriages fail not only because of men. Sometimes it happens because a woman acted wrong. This problem is a fault of every part of conflict. If a girl is smart and reasonable enough, she will understand her mistakes and will try not to make them in the future. These women know how to avoid unnecessary conflicts.
She doesn't demand
Divorced women seeking men in 2021 rarely demand something undoable. They know they should be patient and modest enough to attract a partner. This person won't lead you to an expensive restaurant or a shop. You should want yourself to please her.
One of the main mistakes of unexperienced girls is being too capricious. A woman after marriage could be moderate and nice.
She takes care about your house
Divorced women for marriage are the best partners. Many of them are able to cook and maintain an apartment clean. If you come home and get tired of work, she will cook a wonderful dinner for you.
They are experienced in bed
An innocent girl who hasn't had any relationships can't know about sexual life. If you meet a divorced woman, you won't be disappointed! These partners know about pleasure and men's desires. You won't have to teach her because she can be a good teacher herself!
Where to find a divorced woman in 2021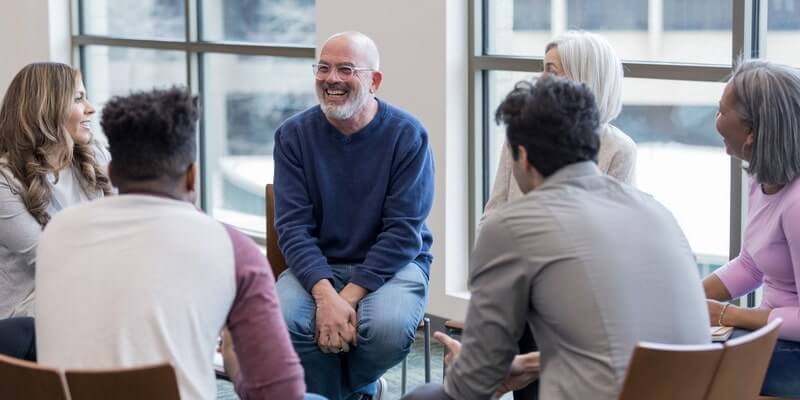 So, you decided you need such an attractive partner. Where to find them? The best place is the Internet. Here you communicate with a lot of people. First, try to chat with your friends and colleagues. Who knows maybe some of them know a girl who broke up with the partner?
Another place is dating apps. The communication here builds on «matches». You can write a girl if you liked each other. It prevents misunderstandings and disappointments.
How to communicate on separated woman dating site
We will give you some recommendations.
Be active. Don't expect that attractive women will start texting you 10 times per day. Write messages regularly and be initiative. If one girl doesn't answer you, just switch to another one!
Write original messages. «Hello» and «How are you?» don't count. Girls get a lot of compliments and offers. There is a risk that they won't notice your initiative. Ask something unexpected and decent at the same time. What's your favorite color? What was the most pleasant memory from your childhood? What's the nicest date have you had? These questions have a lot of chances to be answered!
Dating after divorce for a woman can be difficult. Some of them aren't ready to meet with real people. The best alternative is a virtual date! Talk to each other via video or text messages. Use voice messages to express your feelings. It's safer to look at a person on video the first time. Then you can assess her appearance, manners and the tone of her voice. Due to this date your real meeting will be successful!
Make up interesting activities for the dates. Watching a movie, listening to music, virtual sex or flirting could be gripping. Try to avoid long pauses in your conversation.
Don't limit yourself with only one city. You can find a partner even if you live in different cities or countries. The latter is possible if you don't have any language barriers. First weeks or months organize virtual dates that will help to get to know each other better. Discuss your future together. Find out if the partner is ready for moving to another city. Decide who exactly will look for a new job and where you will live. These conversations are actual if you are in touch for several months.
What hides dating a recently divorced woman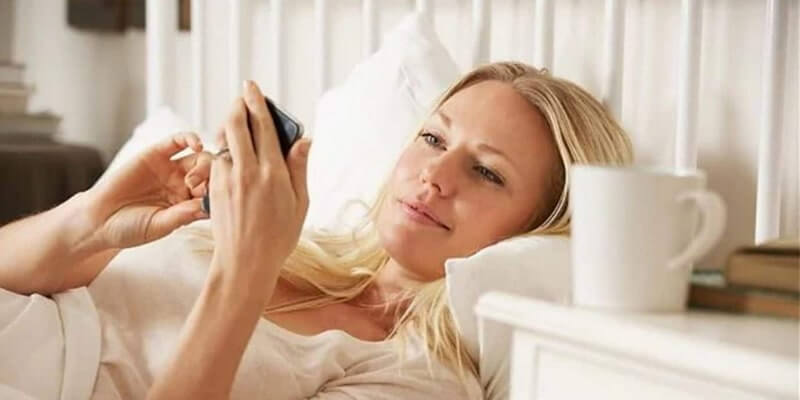 Be careful! Some people on dating apps can be cunning and have hidden intentions. Pay attention on the next dangerous signs:
A woman is constantly complaining about her financial conditions. Some of them can make an accent on their child who are literally «starving». They can be scammers trying to get your money.
Your interlocutor asks a number of your bank card or asks you to buy something. It's fraud that will lead to your empty wallet. Try to find more honest and law-abiding girl.
A woman refuses to send you the photo or talk via video. In this case she can lie about her age or appearance. Don't waste your time and don't go to a real date with her.
You live in one city, chat for a month but haven't met in reality yet. If you ask a woman out and she finds an excuse every time when it comes to a real meeting, she doesn't want it. Don't allow your relationships to be only a virtual romance. Ask frankly if she wants to meet with you. If she doesn't answer anything certain, finish the communication.
Meet face-to-face. If a woman goes to the dates with her child, it's a bad sign. Explain her you would like to have more intimate atmosphere. Don't allow the third person to interfere in your private life.
Thus, meeting with divorced women can be interesting and perspective activities. Most importantly, remember about the rules of this date and be natural!
A Divorced Woman Is a True Gift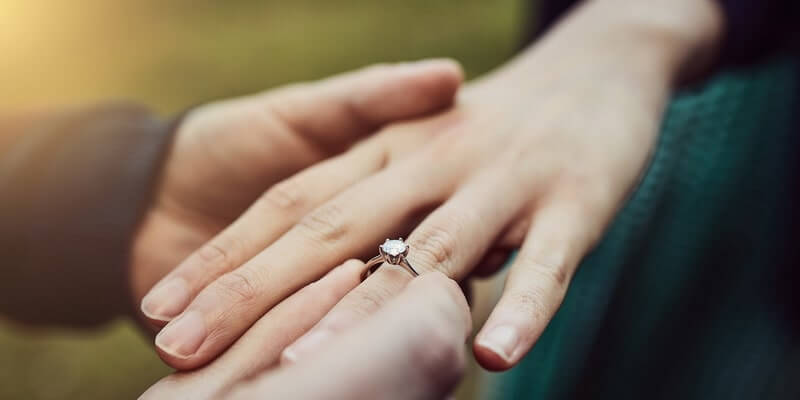 What makes a divorced woman desired?
She's got reasonable expectations. There's no need in making her surprised. You only have to establish your intentions and never hide your desires.
There's no need to find the right words to express your feelings. You can say whatever you feel like saying, but it's highly important to stay polite and avoid rude words and vulgarity.