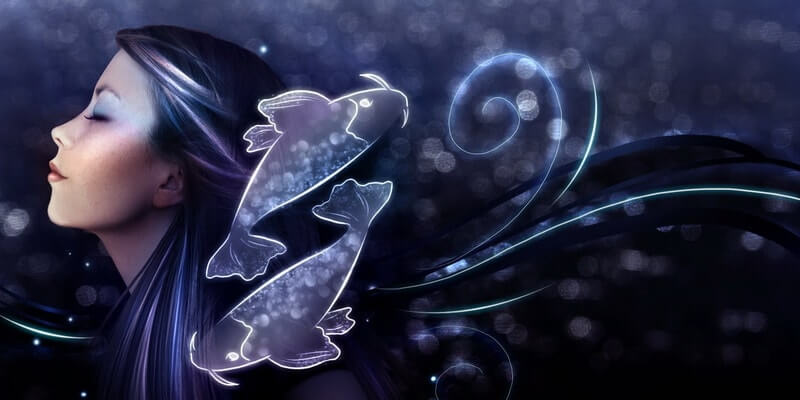 A Pisces woman is extremely sensual. She can cry over different things no matter if they were caused by positive or negative events. She feels comfortable about expressing her emotions openly in the public. Most of them regularly take medicines not to get into an unpredictable depression. You can easily hurt a Pisces woman even if you didn't mean to.
Overall Information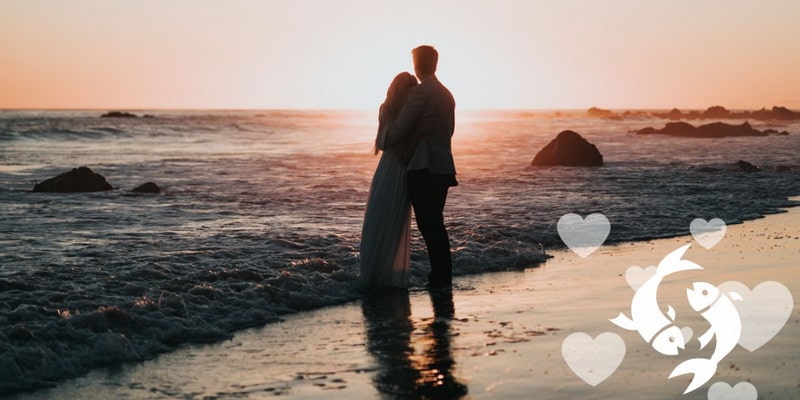 If you want to date a Pisces woman, show that you care about her emotional issues;
If you want to sustain a relationship with a Pisces woman, never lie to her;
If you don't want to scare a Pisces woman, don't try to make her feel she's dependent on you;
If you want to restore a relationship with a Pisces woman, you'll have to find a way to dazzle her.
Sensitive & Caring
A Pisces woman is deeply interested in the emotions and feelings of people around her. The most troublesome thing is that she's too trusting. She believes almost everyone and people often use her care and emotionality to their own advantage. You'll have to do your best to protect her from those who can hurt her for no reason. If you fail, you'll experience a long-lasting depression that can even be followed by a breakup of your relationship.
Psycho
She's generally calm. However, her everyday habitual routine can be ruined by stressful situations. When a Pisces woman is controlled by stresses and hardships, she can turn into a real psycho. At the very moment she realizes that someone is actually rude to her, she gets very mean. It can happen unpredictably, that's why you should constantly talk to her about her emotional mood not to be unpleasantly surprised.
Unbelievable Intuition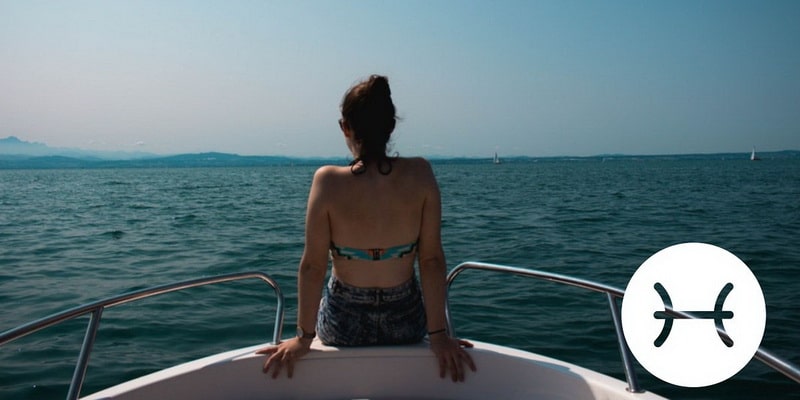 If you're dating a Pisces woman, you might have already noticed that her intuition is surprising at times. Probably, she's the only zodiac sign with such an inborn ability. If you manage to deal with her emotionality, you'll understand that she makes a perfect partner for life. She'll literally feel you if you are sincerely interested in her. Sometimes, a Pisces woman knows more about your personal needs than you can imagine.
Family Oriented
Dating a Pisces woman for a family is perfect. In case if you are not afraid of her keen sensitivity and emotionality, you'll get a perfect mother and a caring wife for all of your life in case if you manage to sustain your relationship. As an additional bonus, she's perfect at cooking and dealing with household chores.
Dating Pisces Ladies in 2021: Useful Secrets to Know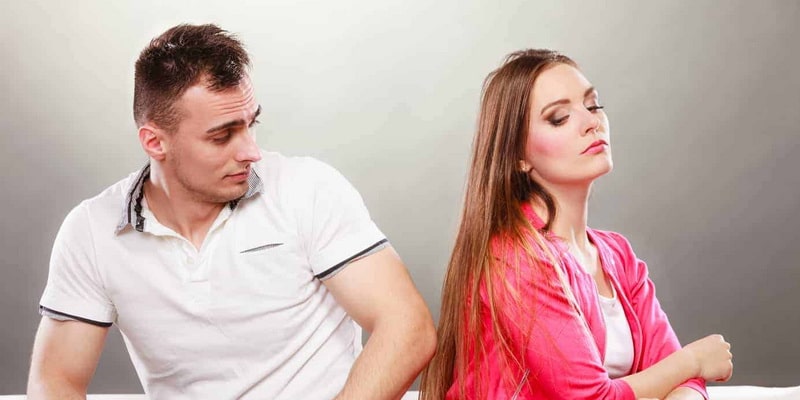 It's hard to pin down the personality of a Pisces woman, but there's a list of secrets that might come in handy:
This woman is mysterious and elusive at times. You should be careful enough not to push the relationship if she does not want it. Devote some time to understand what is she like before getting decisive.
Pisces usually get through extreme feelings but tend to hide their emotions. Five the time to reveal themselves and their intentions.
Pisces women are very intuitive. Don't try to hide anything from them and stay as frank as you can be.