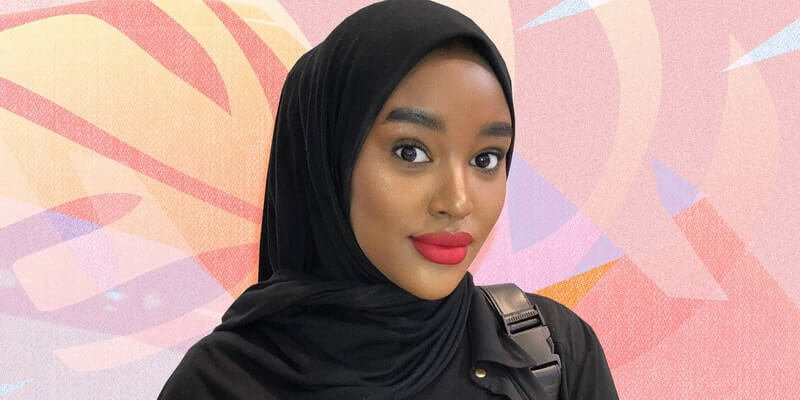 Islam is one of the most popular religions in the world and it has more to suggest than hatred and aggression. People from all continents join this religion because they strongly believe that it has a lot more to offer from the moral point of view. Most western men are in constant search for a decent woman to build a strong family bond and bring up dignified kids.
This guide will be helpful for those who have no idea about dating a Muslim woman. Just register on one of the Muslim dating sites and be very attentive.
PROS
It's simple
A Muslim woman is not allowed to flirt in the presence of men, but if she's brave enough to stay with you in one room, if she can bravely show you her face and hands, if she talks to you and expresses her interest, it means that she is eager to communicate with you and maybe develop further relationship.
A perfect wife
Dating a Muslim girl is always a serious step towards your family future. You may be not as strict as Muslim men are and you may allow her more freedom in matters of communication, but she will always behave the way she has been taught to. A Muslim girl will make a faithful partner. She will deal with all the household chores and she will do her best to bring up obedient and smart children. However, you should remember that she demands care and attention. You will have to deal with ALL male work. You'll also have to earn enough money for the whole family because in the Muslim culture women shouldn't support the family from the financial point of view.
A flawless Lover
Husband's satisfaction in sex is one of the main issues for a Muslim woman. Since the polygamy looks like a relationship based on money, Arabic men strive for no more than two wives. Most Arabic families consist of one husband and one wife. The wife's main aim is to please the husband in the best way she can.
What About Dating?
Well, that's a catch. Dating is prohibited in the Muslim culture. However, it's different if we talk about a Muslim girl born in one of the western countries. Actually, Muslims wouldn't have had a chance to survive and develop if there had been no possibility to date in a normal way. Contemporary Muslim girls and women tend to do their best to know more about a man they're planning to build the future with. They are not against dating in general. It's just that they are not as approachable as western ladies are.
Any Muslim dating site can be helpful in matters of finding your significant other and your potential wife. Just make sure you're ready to handle a woman with certain cultural background and religious limits.