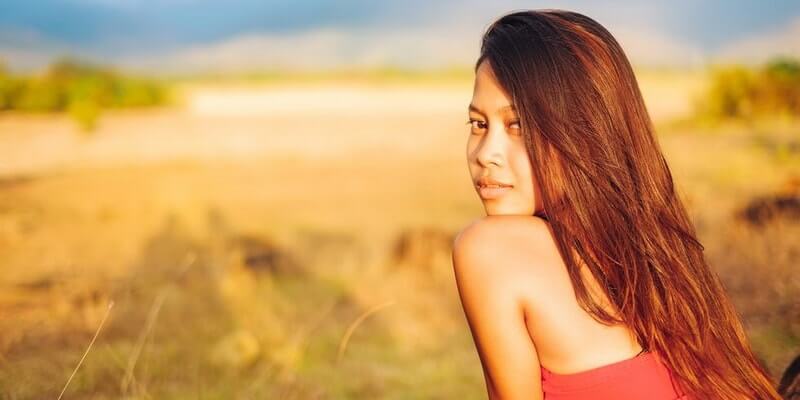 Sticking to the Asian girls stereotypes is the worst thing you can do when dating a Chinese, Korean, or a Japanese single lady. If you have common sense, you would never define and measure a person's qualities basing on the geographical location and historically constructed misconceptions. Yes, you will have to face surprises and difficulties in a relationship with a person of the other culture.
Even the most beautiful Asian women born and raised on the territory of their motherland have peculiarities to accept. It doesn't mean that you'll have to transform your routine life – you'll only have to learn something new. Accepting any new person in your life is a challenge, as well as the possibility to face new experiences.
Dating Asian Women in 2022: Major Rules to Accept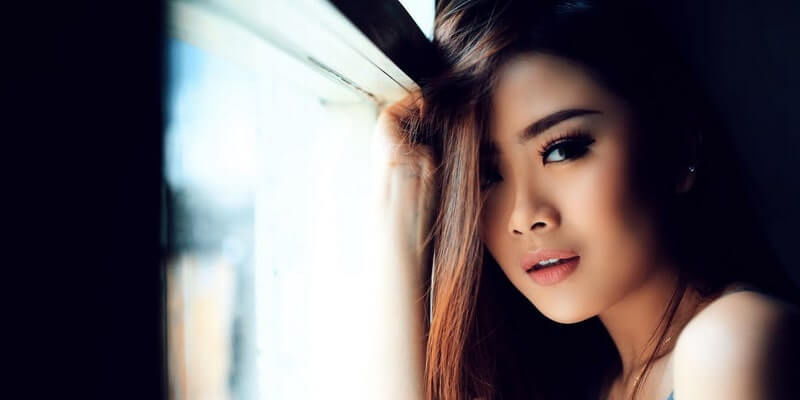 RULE #1: Accept her as a personality and not an object belonging to the Asian culture. Try not to raise the issues of being Asian and never try to speak her language if you only know a couple of words and phrases. Showing respect means not showing your knowledge about the culture – it's the last thing your potential partner would like to discuss on a date.
RULE #2: Never fetishize your partner. Almost every woman from Asia dating a man from the western countries wants to be respected for her beautiful feminine nature, as well as any other woman. The Asians are charming and gentle. Nevertheless, they have a compelling character by nature. Their persistence and patience make them ideal partners.
RULE #3: Don't be scared and try to demonstrate no fear and confusion when communicating with a woman of the other race face-to-face. She's a regular woman with slight differences because of her background, that's all. She also experiences slight confusion and awkwardness, so embrace it and control your emotions. Your excitement or excessive nervousness may look suspicious.
How to Get an Asian Girl to Date You in 2022
Make sure you have something to offer. It's not only about the financial issue. You should be an interesting company and a thoughtful man able to listen and accept opinions.
Ask questions and show interest in her. If you are not confident about what to ask a woman of a different culture, go online, and try to get in touch with the representatives of the culture. You should also be able to answer the same questions in return.
The best way to find a flawless partner among the people of different cultures is to travel to their country of birth. You'll immerse yourself in the culture you're interested in, find out more about the peculiarities of these people, learn the language, and get more chances to find someone appealing.
Asian women dating white men need someone to be in line with their education, upbringing, and attitude to family matters. This man should be:
Tolerant of religious values;
Open-minded;
Confident;
Straightforward and polite.
Asian Girls Look For Frank Men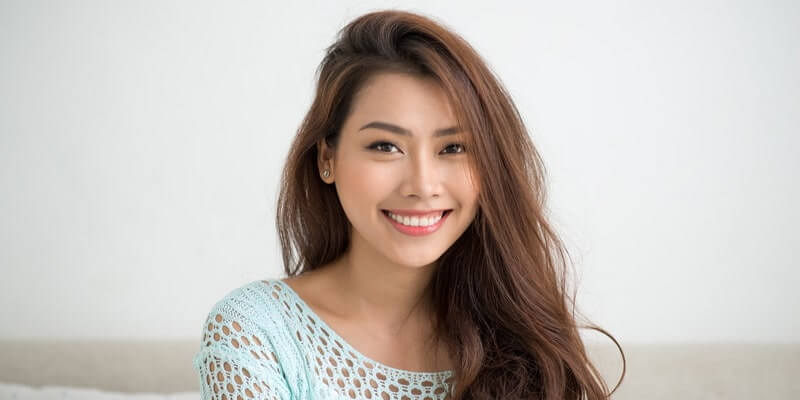 You'll have to stick to a strategy that might be hard for you in the beginning. One of the main tips on how to look appealing in the eyes of an Asian woman is to be yourself. Of course, each of us has strong sides and imperfections. The art of being yourself is the ability to demonstrate your strengths to compensate for the existing flaws.
Are you shy when it comes to communication with a new person? Tell her about it but don't forget to mention your interests, hobbies, and life aspirations. It will make you look sensitive, sensible, and thoughtful in her eyes.
Do you look non-formal? Don't hide away your tattoos, piercings, and other body notifications. Wear something that feels comfortable and looks neat. Don't get annoyed when she asks you about your looks – it's common for a person not used to body modifications and unusual hair colors.
Avoid It While Dating the Most Beautiful Asian Girls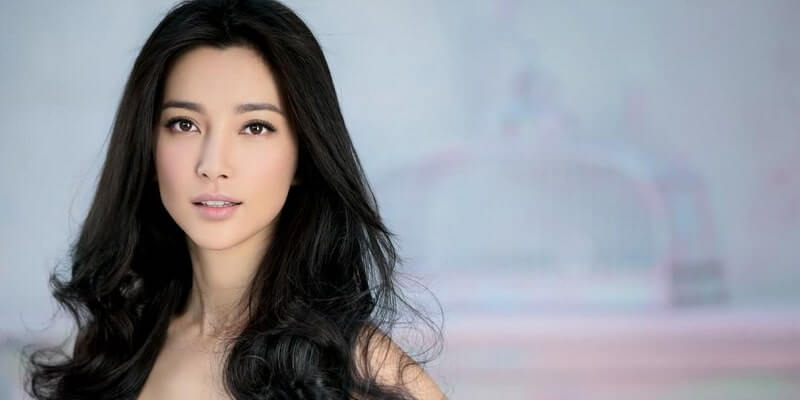 Don't speak their language. Don't try to speak a language when the most you can do is pronounce a couple of words or courtesy phrases in broken Japanese, Chinese, or Korean. The only exception here is when you can speak her tongue fluently.
Don't emphasize the fact that you like Asian women dating white men. It will make her feel you consider a woman a sexually attractive object and not a personality. No one wants to be treated as an object, regardless of age, gender, and race. Show respect.
Don't lead conversations about Asian art, cinema, history, and other elements of their culture. It's one of the obvious things to accept. Do you like the cartoon "Spirited Away"? Well, it's not the best topic for a conversation on your first date. Not every Asian girl is addicted to anime. You should also avoid all issues concerning Asian foods, cultural peculiarities, and social differences.
Don't Be Afraid of Her Relatives & Friends
Dating an Asian girl in 2022, or whenever it might happen, usually implies communication with her nearest and dearest. When your potential partner wants to introduce you to her parents or friends, it means that she lets you enter a new level of trust. Dating Asian brides naturally leads you to the acquaintance with their heritage and background.
Be polite with her parents and try not to start an argument with them when you feel like your views on life are different. It's the same with parents in all countries. Just be patient, accept the fact that every person deserves to have an opinion, and feel free to believe in whatever you want. You're planning to build a romantic connection with a woman and not with her parents.
Don't be too evasive answering the questions you prefer not to answer in your everyday life. It's better to be as honest as you can. Family members of Asian girls are sincerely interested in the safety of their beauty.
Be Prepared for the Following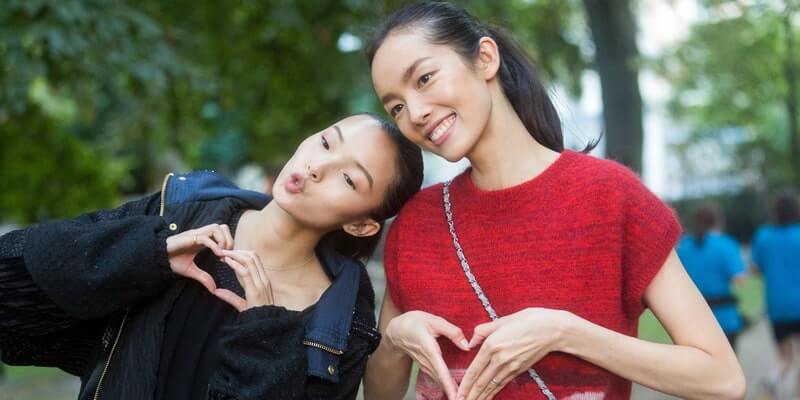 As soon as you find out how to get an Asian girl to date you, be ready to get new experiences:
Taste non-habitual cuisine. Even if you don't like some of the meals, you'll be respected for your bravery.
Share foods. It's quite common for Asian girls to taste their partners' meals. She will be ready to share a part of her lunch with you as well.
Accept her social life on the internet. The Asians devote a lot of time to the interaction in social networks. They take pictures of food and try to capture most moments of their lives to share with friends online.
How to Date an Asian Woman and Succeed in 2022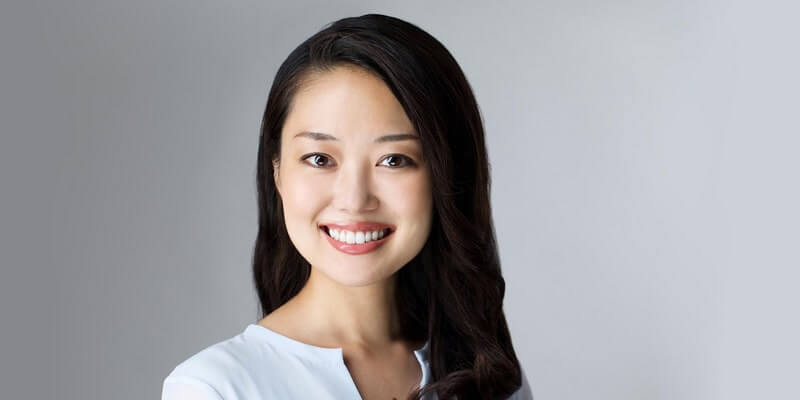 How to date Asian girl? You have to stick to some rules even in 2022. Of course, modern Asian girls dating are not as traditional and old-fashioned as in the past.
Be prepared to become a member of a huge family. When you date hot Asian girl, you inevitably join her everyday routine and communication with her parents and siblings.
Be ready to talk about marriage and family relationships. When you date an Asian girl, remember that in most cases she searches for relationships for marriage. These ladies are not fond of casual sex and one-night stands. You are intuitively regarded as a potential father.
Be nice, polite, and neat in all matters. To date Asian girls, learn to be the best men she could've ever had. Most young Asian girls are perfectionists. They want their partners to be smart in most of the spheres of your life. Neat clothes and clean hair are as obligatory as manners and physical shape.
An Asian lady demands much investment from your side. Nevertheless, you'll be amazed at how much you can gain from a relationship like this. She will step into your everyday, routine life and make you understand why you've never managed to build a decent relationship before.
The only trouble you'll have to deal with is the cultural aspect and the language. If you're planning to develop a relationship, get married, and give birth to your kids in her motherland, you'll need to learn the language and find out more about the background peculiarities of the nation. You'll never manage to become a part of this society without sufficient knowledge on how the local social and professional spheres work.
All in all, a relationship with an Asian girl is very advantageous for a man with strong family values and a willingness to develop hand-in-hand with the partner.
How to Date an Asian Girl: 3 Rules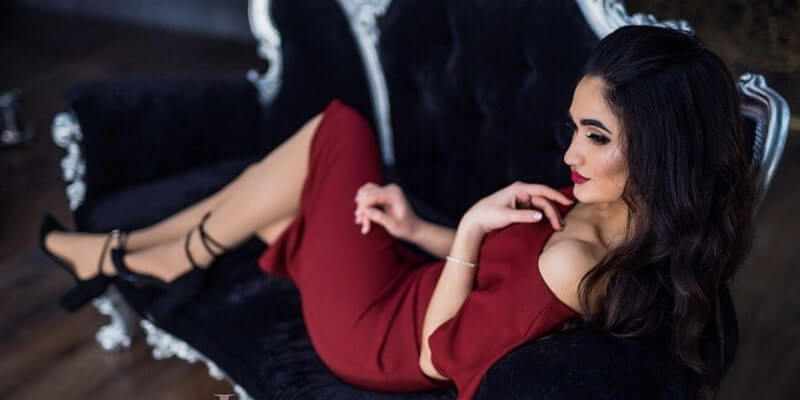 What's true is that dating Asian girls can be a rewarding experience. It also comes with challenges. But because there's such a dearth of information out there, many guys are left to rely on stereotypes and misconceptions when planning their approach.
The goal of this article is to provide men of all backgrounds with some helpful insights into what it takes to date an Asian woman. These aren't hard and fast rules, but they are based on the experiences of people who have successfully navigated this terrain. Here are some things to keep in mind:
Be Respectful If Interested in Asian Girlfriend Dating. The most important thing is to be respectful. Respect an Asian woman's background, family, heritage, and culture. Be sensitive to her needs and concerns. Be nice. Be genuine. Be a gentleman. Be considerate of her feelings, feelings that you'll have to earn overtime.
Present Yourself Authentically. This is pretty much the golden rule of dating as it applies to Asian women: don't misrepresent yourself in any way, shape, or form. By the same token, though, don't be so coy that you come off as a meek and mild-mannered nerd. Be yourself.
Don't Be Too Self-Conscious. Don't apologize for who you are and what you do. As an Asian woman (or man) myself, I know that our culture has a bunch of stereotypes associated with us that are not always accurate.