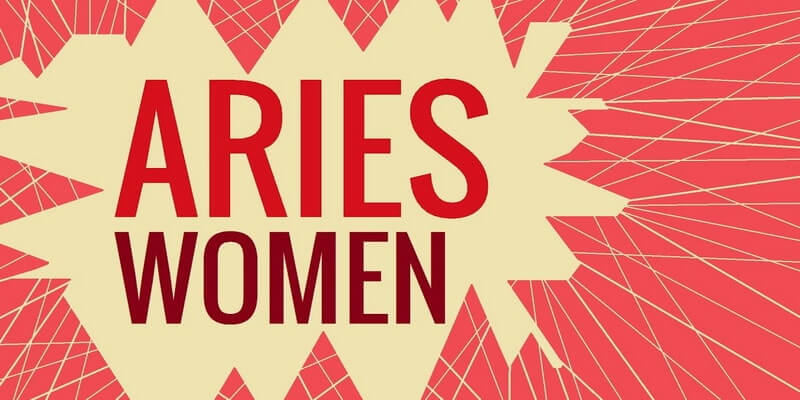 Basing on the opinions of married couples and singles online, we've made up a list of advice that can be useful in case if you've already got a crush on an Aries woman but have no idea how to behave.
Stay friendly and demonstrate that you're interested. Prepare some jokes for the first date, be meaningful and simply communicate. If she likes you, she will let you know.
Aries women are fearful. They prefer to rule the situation. They are the leaders due to their masculine nature as soon as the Aries sign symbolizes Mars. She's not a typical girl and she's not going to behave like a stereotypical blonde. If she's got an eye on you, she'll tell you about it.
Aries women are probably the best potential dating variants for the singles because they cannot lie and they are not able to keep secrets. A girl like this will always tell you what she actually thinks no matter whether it's something positive or not. If the Aries girl you're dating looks shy, it's just because she hasn't opened to you yet.
Don't be timid and avoid hints. If you're willing to have another date, just look her in the eyes and tell her about it. Make sure you look her directly in the eyes. Ask her for the way she would like to spend a date and talk about the possible variants.
Become a thoughtful listener and speaker. One of the peculiarities of Aries women in conversation is that they often talk about themselves. This is not because of their selfishness. It's just that they are really concerned about the self-development. Any Aries woman will be happy to know what you think about her and listen to your constructive suggestions and advice.
No cheating or lying is allowed. You should be as frank as you can be. There's no necessity in hiding any of your habitual peculiarities. Be yourself and feel free to express your feelings. It's probable, that she will not like some of your character traits, but she will certainly appreciate your honesty. An Aries woman in a relationship knows that she is not perfect as well. Probably that's one of the reasons why they become faithful friends.
Don't try to control the way your relationship develops even if you're communicating via webcam at one of the online dating resources. The key word for an Aries woman in a relationship is "together". You're both engaged in this relationship and everything you do should be done mutually.
Forget about the first impression. An Aries girl may seem too pushy, self-centered or aggressive. Keep in mind that she is as emotional as any other woman is. It's just that she expresses it in her own way.