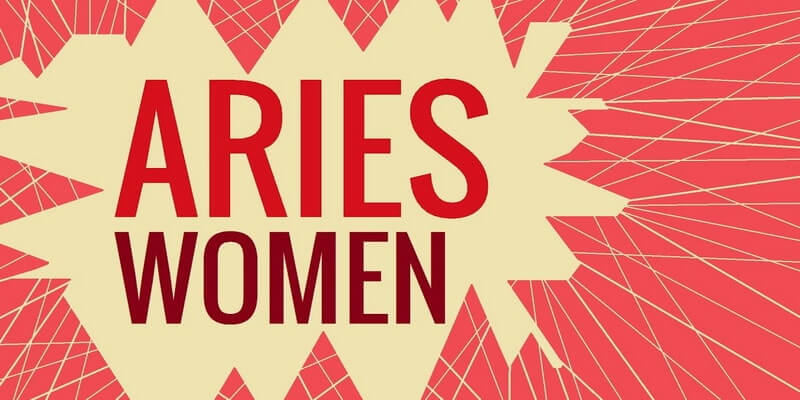 Basing on the opinions of married couples and singles online, we've made up a list of advice that can be useful in case if you've already got a crush on an Aries woman but have no idea how to behave.
The first thing you should remember is that an Aries woman needs freedom in all spheres of her life. The idea is that this lady is very ambitious. She knows what she wants from life, and her purposes are well-established. She rarely asks for advice, and the only man she will trust is a partner able to support her mentally, professionally, and spiritually.
An Aries woman is fearless. Her adventurous nature cannot prevent her from doing mind-blowing things and realize brainstorming ideas. Unfortunately, the explosive nature of this zodiac sign often results in a lack of stability. Aries women often forget about their promises. However, this is not a trouble – remind your lady about the word she has given. She won't be insulted, and you should not bear a grudge on her as well. Her nature cannot be changed, and you'll have to adapt to it.
Dating an Aries Woman: Crucial Information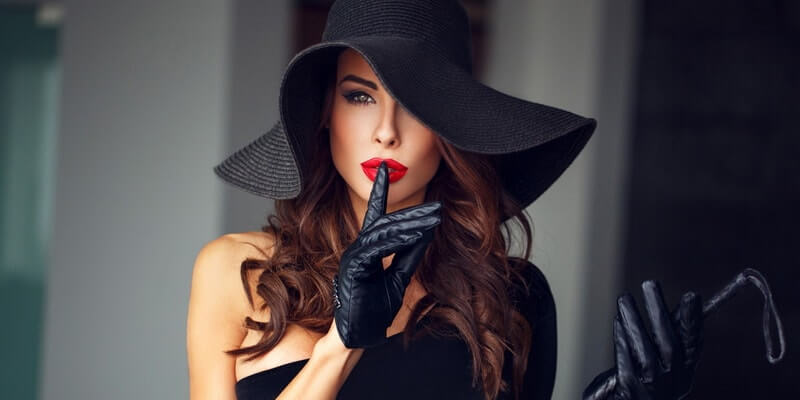 Stay friendly and demonstrate that you're interested. Prepare some jokes for the first date, be meaningful, and communicate. If she likes you, she will let you know.
Aries women are fearful. They prefer to rule the situation. They are the leaders due to their masculine nature as soon as the Aries sign symbolizes Mars. She's not a typical girl, and she's not going to behave like a stereotypical blonde. If she's got an eye on you, she'll tell you about it.
Aries women are probably the best potential dating variants for the singles because they cannot lie, and they are not able to keep secrets. A girl like this will always tell you what she thinks, no matter whether it's something positive or not. If the Aries girl you're dating looks shy, it's just because she hasn't opened to you yet.
Don't be timid and avoid hints. If you're willing to have another date, look her in the eyes and tell her about it. Make sure you look her directly in the eyes. Ask her for the way she would like to spend a date and talk about the possible variants.
Become a thoughtful listener and speaker. One of the peculiarities of Aries women in conversation is that they often talk about themselves. This is not because of their selfishness. It's just that they are concerned about the self-development. Any Aries woman will be happy to know what you think about her and listen to your constructive suggestions and advice.
Many online dating platforms prove that Aries women are very popular among men looking for meaningful communication with the potential to make a family. Yes, their nature is very unpredictable. Nevertheless, their straightforwardness, combined with the stubborn nature makes them perfect partners for life. Women like these give birth and raise wonderful, honest kids. Besides, some men are fond of women able to play it straight, even demonstrating some emotions.
How to Attract an Aries Woman: Emotional Aspect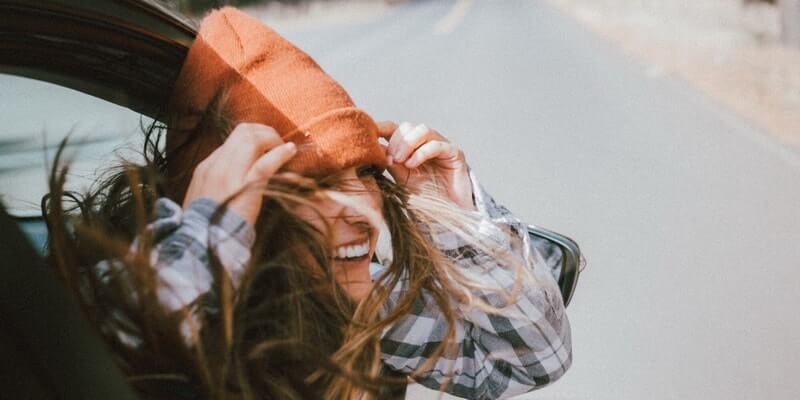 No cheating or lying is allowed. You should be as frank as you can be. There's no necessity in hiding any of your habitual peculiarities. Be yourself and feel free to express your feelings. It's probable that she will not like some of your character traits, but she will certainly appreciate your honesty. An Aries woman in a relationship knows that she is not perfect as well. Probably that's one of the reasons why they become faithful friends.
Don't try to control the way your relationship develops even if you're communicating via webcam at one of the online dating resources. The key word for an Aries woman in a relationship is "together." You're both engaged in this relationship, and everything you do should be done mutually.
Forget about the first impression. An Aries girl may seem too pushy, self-centered, or aggressive. Keep in mind that she is as emotional as any other woman is. It's just that she expresses it in her way. We hope that our tips will help you win her heart. Read further and stay informed about how to date an Aries woman.
Tip 1: Thrill Her
Spend your first date in a unique place. Go hiking, have a motorcycle ride in the countryside, or have a picnic on top of the local hill. Get to a horror quest room or visit one of the local trampoline centers. Any active pastime will do.
Tip 2: Challenge Her
Be brave and demonstrate that there are things you can do better than she does. It will not be insulting – it will stimulate her and make you look more respectful in her eyes.
Tip 3: Hold On
She will never stay on place, and you'll always have to withstand her persuasive nature. Be prepared for the arguments – her pushy temper may result in all sorts of confrontations.
Tip 4: Be Careful
Ones you make her feel mad on you she will remember this forever. Pay attention to the things you say about her family and her lifestyle. If there's something you don't like about her, find the gentlest way to express your thoughts or you'll have to deal with a real hurricane of emotions.
Tip 5: Don't Get Mad
She understands that her character is not perfect. She always says she's sorry in case if she's been wrong. Her emotionality does not mean that she is aggressive or irrational. Aries women agree that it's sometimes hard to control their tempers. Nevertheless, their willingness to become better in all aspects makes them incredible women when they become older and more experienced.
Aries woman in Relationships & Love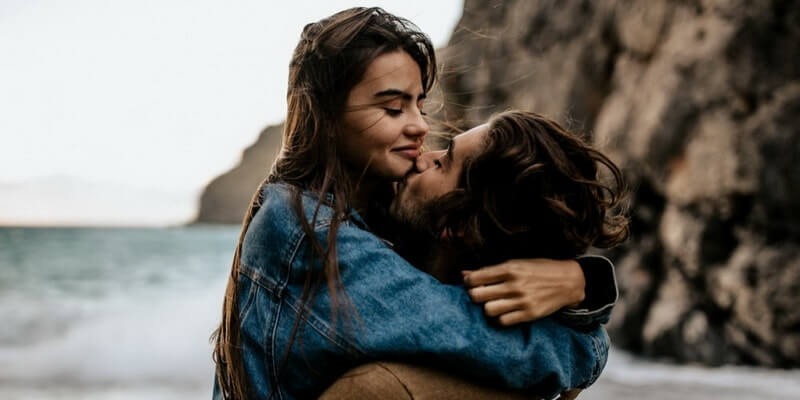 One of the main things about Aries woman personality is that when she falls in love, she is ready to give and devote her own to her partner. She is always prepared for sharing, caring, and offering tons of intimacy and enjoyment to her partner. She knows how to be committed. Dating and Aries woman means getting a partner who can:
Help you develop intellectually and professionally. The thing is that she is very persuasive and will always be able to help her man make the right decision.
Express her ideas boldly. It's one of the coolest things most men cannot get used from the beginning of the relationship. However, it will boost your mutual understanding and help you do a lot of stuff together, starting from the family matters and finishing with household responsibilities.
Control all troublesome situations that might happen in your family, at home or work. She knows how to be a leader and make people do what they want.
If you're still willing to know how to attract Aries women, try to give in to their inner energy and let her demonstrate her powers. Your ability to withstand her temper will tempt her. As soon as you manage to win her heart and trust, she will try hard to hold her anger back for you.
How to Love an Aries Woman: Short Guide of Essentials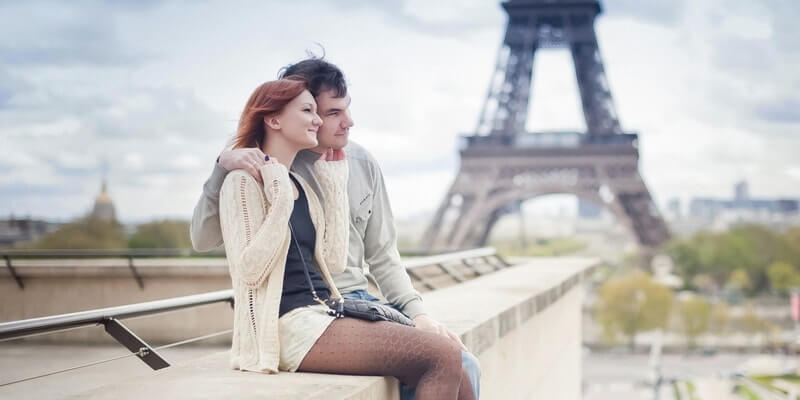 The only way to attract Aries woman attention in 2022 is to be active. Yes, it's better to let her be a leader in numerous situations and while dating as well. Nevertheless, you should be able to support her ideas, suggest doing something new, and always be ready to flee for a portion of new adventures. She's not a couch potato watching TV series in her sleeping gown and slippers. She's a dynamic personality.
Forget about the lovey-dovey signs of attention. There's no need to fuss over an Aries woman. Don't treat her like a silly kid. The best way to have a stable relationship with a woman like this is to become her good friend first and pass on to a more profound communication further.
Remember that a man by her side should be with a sense of purpose. She would better live alone all her life than spend her days with a man unable to develop. Self-development is a must in all spheres of your life. If you're an outgoing, intelligent guy fond of sports and healthy lifestyle, you are perfect for an Aries woman.
Aries Woman: The Kindest & The Bravest Ones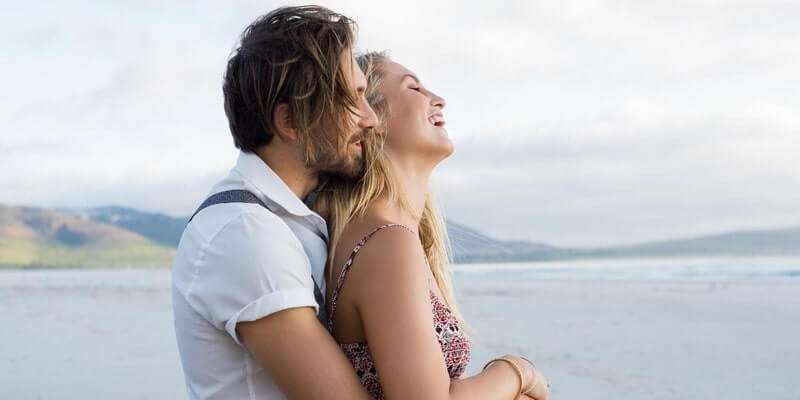 Dating an Aries is like riding a roller-coaster. Of course, she's a wonderful woman, but you can never guess anything about your intentions because she keeps them secret. You should be like-minded and trusting to make sure your relationship is developing healthily.
You are to memorize the following things while dating an Aries woman:
The best way to attract Aries woman's personality is to be polite but honest at the same time. Your woman is very dependent on her beloved, but it doesn't mean she does not want independence.
An Aries woman is not ready to face half measures in a relationship. She needs a decisive man able to help her deal with both household and family issues. She also needs emotional support when she's through professional trouble.
An Aries woman in relationships needs enough freedom for her creativity. Don't ever feel jealous – she has to communicate with many people to socialize. She's a bird ready for a flight, and you have no right to prevent her from it. Believe in her loyalty. She will be faithful to you regardless of anything. Women of this zodiac sign are not betrayals.
An Aries woman is very controversial. She understands that decency and loyalty are the most important values in a relationship, and she will never be able to betray you.
If you're afraid of dating a woman of this zodiac sign, stay reassured that she will never cheat on you behind your back. Even if she understands you have no future, she will tell you about it, and you'll never waste your time on senseless relationship building. Maybe, your heart will be broken, but it doesn't mean humiliation.
Dating with a woman like this is a sort of revelation – a perfect choice for your mutual, beneficial destiny.
Aries Women Are Strong-Willed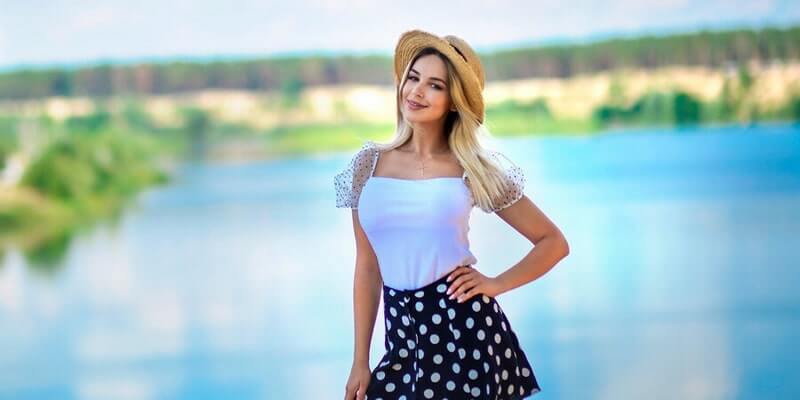 An Aries woman in relationships is associated with toughness and high-spiritedness. Aries women will love having their man in the same energy and will appreciate them for it. While Venus is about love, Aries is about action; she wants you to blow up her world with your wild side. These two qualities, combined with wisdom born of experience and a connection to nature, make an awesome match when you're looking for someone who can make your life more exciting.
Those born under this sign are often described as blunt and outspoken, but they can also demonstrate loyalty beyond the ordinary. Dating Aries woman in 2022 means dealing with a strong-willed sign, and these qualities tend to emerge naturally in its natives. In keeping with the principle of action and responsibility, they often have little tolerance for people who sit on their hands waiting for something to happen and won't waste time wondering what could be done if they did it themselves.