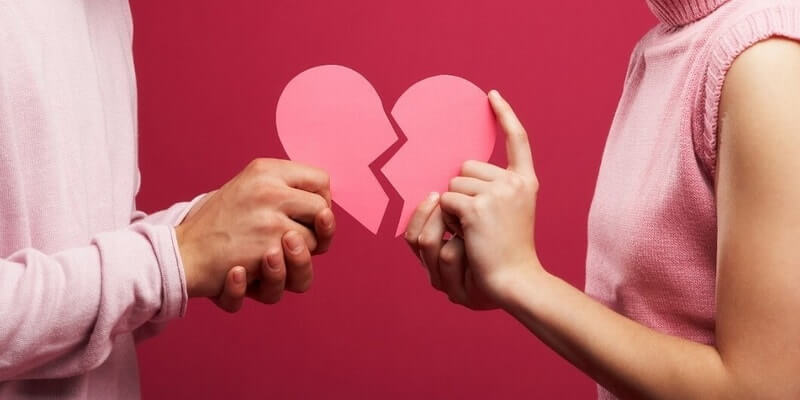 Dating someone who is divorced means dealing with the experience you've never had before (only in case if you're not a divorced man as well). The breakup of a romantic relationship means getting ready to live within the limits of your potential partner trying not to disturb her comfort zone until she's ready for it.
Make sure you're ready to meet the following expectations in case if your aim is to involve a newly divorced woman in a relationship:
Be tolerant. Don't make her talk about her past and don't try to judge her. Yes, it's possible that she was the one to blame for the breakup of a relationship. Nevertheless, you have no right to tell her whether she has been right or wrong before you know the full story. If you're willing to build a romance with somebody with the past, be prepared to ignore her experiences.
Be supportive. As soon as you manage to accept the past of your potential partner, find the courage to support her in all matters. Newly divorced women in 2022 deeply appreciate it when a man does his best to act protective and supportive.
Be helpful. Give her a lift to work, help her out with the shopping bags, and don't forget to call her from time to time to show that even in the busiest days you remember about her.
Be participating. Be helpful in organizing events, participating in the celebrations, and don't forget about meaningful presents and surprise parties.
Be nice. Show that you care about her feelings and never remind her about the relationship of the past unless she's willing to talk about it. Discussions like these may be insulting.
Dating Divorced Woman: the Essentials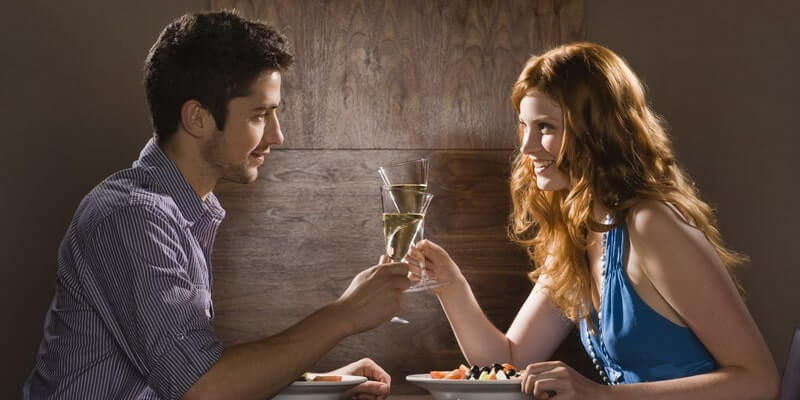 You shouldn't get worried about this amount of things you'll have to do for your potential female partner with the unsuccessful family relationship of the past. Stick to at least a couple of strategies listed above and you'll see that your communication improves and develops for the better. Here's the list fo the first basic things to remember:
Be gentle in matters of intimacy. There's nothing wrong in sharing your expectations about sex and intimacy but you should be careful about touches and caresses.
A divorced woman has to play both female and male roles in life especially if she has kids. She has to work, run the household, and deal with habitual routine things.
Don't play games with her. This female can easily be into romantic relationships, but they hate hints because they make her feel you're trying to conceal something. Divorced women in 2022 hate understatements.
Tell her she's wonderful in case if you really think so. Don't hide away your positive feelings and demonstrate your real attitude. She must have already been through the touching honeymoon period, and extended courtship might feel disturbing to her.
Take her communication with her ex with patience. Not all people get divorced and become foes for life. It's highly important not to cut in their conversations in case if they have kids together. Their parental responsibilities, obligations, as well as rights, don't end with the break-up of their marital life.
Useful Advice & Tips for Dating a Recently Divorced Woman in 2022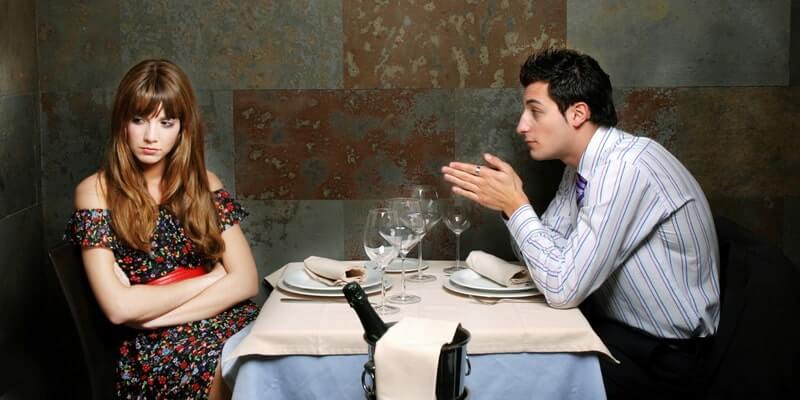 If you're already suffering from the inconveniences appearing in the very beginning of your communication, it's highly probable that you're doing something wrong. Dating with online brides of all ages demands certain rules. So, is there a significant difference between a never-married lady and an experienced woman who had to leave her unsuccessful relationship behind?
You'll have to accept the fact that a person with baggage can be more emotional about a lot of things. Entering a personal space of a woman bearing unpleasant memories about her previous life is usually challenging. Our list of tips might come in handy if you've never had an experience like this.
Tip #1: There's Nothing Wrong in Her Baggage
Be mindful about the following: she might have seen the worst of the events in her life. You will never understand what kind of things she could have experienced in her past, and your attitude to her should be based on mutual trust.
A recently divorced woman in 2022 takes all men with precaution especially in case if everything looks sweet and blissful. You'll have to be open-minded and straightforward about everything.
Tip #2: Make Her Understand You Have Positive Intentions
Be frank about your plans, career expectations, and family matters. Your girlfriend wants to be sure you won't hurt her and make her suffer. She already knows what it is to experience emotional and mental sufferings. She's gone through something you've never seen before, and you should aim at preserving her fragile and vulnerable nature.
Tip #3: Find out More about Her Personality
Take her the way she is. You will never change her basic personal qualities. Is she a brave and stubborn woman willing to control every aspect of her life? You will never be able to make her run errands for you. If she's an intellectual interested in the emotional and psychological development, you'll have to hold her hand all the way through the steps of your communication. If she's a weak personality willing to be protected and patronized, you'll have to be a bit like a caring father. This way you'll get mutuality.
Dating Recently Divorced Woman: Be Careful about the Kids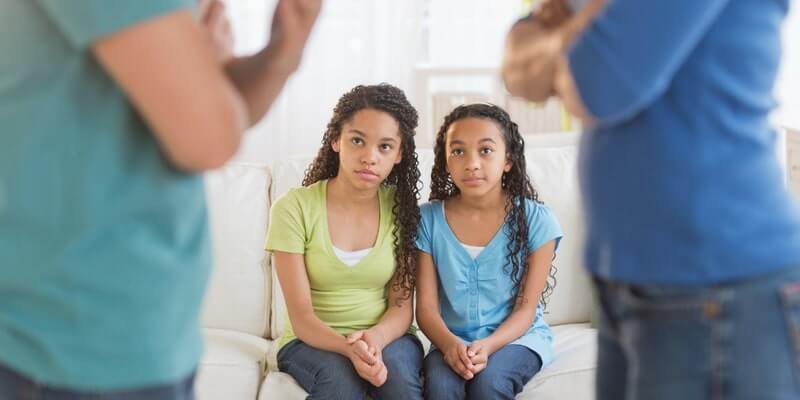 Courting the divorced and dating them in 2022 implies neatness and precision in emotional interaction, especially if the kids are involved. You need to try hard to make friends with the kids because:
Kids may become a perfect and stable link between you and your potential spouse. It's a sort of a bridge able to connect you emotionally from your very first real-life date.
Kids are open-minded and direct. They act immediately, say what they think, and demonstrate most of the qualities that their mothers have. While a mother is trying to hide away her emotions, worst sides, and real thoughts, a kid will most likely demonstrate a range of emotions. The upbringing of the children tells a lot about their parents.
Kids may be your tool for the improvement of your current relationship. Make your connection emotionally and psychologically profound showing you're a trustworthy man able to participate in the life of her family. A divorced woman will be fond of a man ready to take care of her family members.
Keep in mind that not all moments with the kids will be romantic. Depending on their age, children may be cunning, noisy, lazy, or indifferent. No wonder! They are all personalities with their characteristic traits. If you manage to deserve the kids' loyalty, you'll find the way to her heart faster than you might expect.
Divorced Women Dating: 7 Things to Know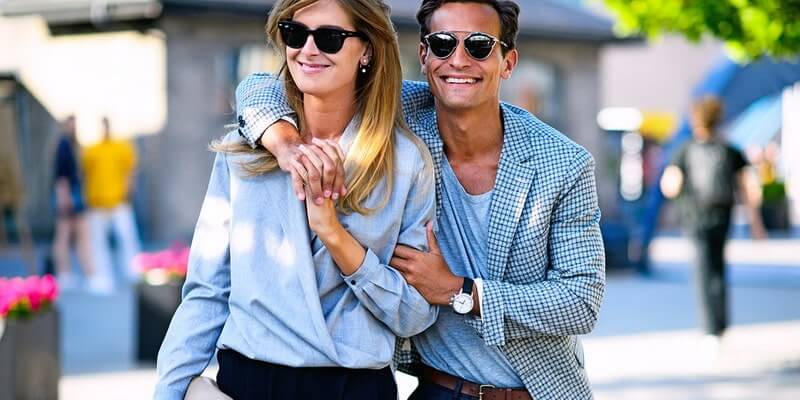 Dating divorced women in 2022 may help you obtain a happy and healthy family life. It will be a thoughtful connection between two people. At least, one of the partners has already had a sad, but sufficient family life experience. This can be a nice conversation starter, as well as a tool for resolving your family problems in a couple.
A divorced woman will feel proud in case if you ask her for an opinion about your relationship. She is a little bit wiser than you because of the unpleasant experience of the past. However, this wisdom can be useful for both of you. There's something more you should remember before you walk along that dark path of dating the divorced ladies.
Understand and accept the fact that she has her needs to be met;
Don't expect sex on the first and even on the second date;
Accept that her kids are the most important people in her life;
Never express sympathy and simply stay caring and respectful;
Don't hesitate to crack jokes and make sweet and funny comments about your life situations and the atmosphere, in general, to help both of you feel relaxed;
Don't be an initiator of a communication with a female in divorce if it's not about serious intentions;
Become a devoted and better life partner for her.
Simply ask her what she wants her man to be and try to be in lines with her expectations in case if this relationship is worth it.
How to Meet Women after Divorce: Short Guide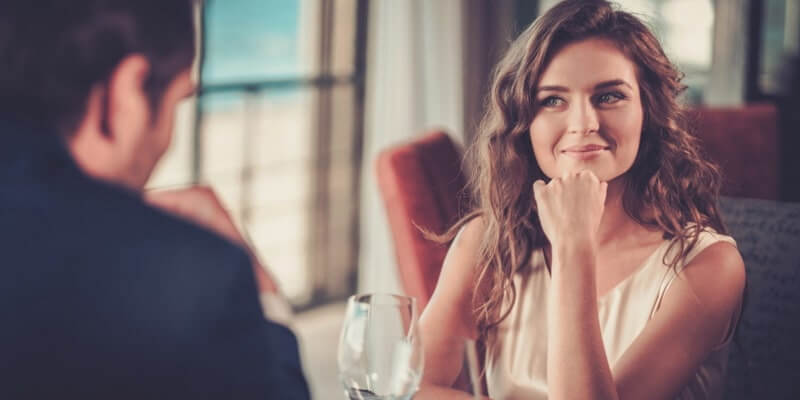 Study our short guide to dating a divorced woman in 2022 if you've never been married before. The most significant information has already been mentioned above, but there's always something insignificant you can do to produce an impression on a lady after a break-up:
Learn to cook a couple of exquisite dishes. This way you'll always have a simple way to surprise her and improve her mood in a state of stress.
Find out more about her favorite books, films, and singers. This way you'll always have a chance to get a perfect and simple present for her: lead her to a concert, present her a couple of her favorite books in an exquisite edition, or purchase a freshly released album of her beloved singer or band.
Get on well with her family members but never discuss her past with them. She will never like it when she finds out about it.
Get on well with her friends as well. She will appreciate your desire to immerse into her social life.
Make meaningful presents. They shouldn't be expensive, but they should be memorable. Make sure your gifts are thoughtful.
How to Make a Divorced Woman Fall in Love with You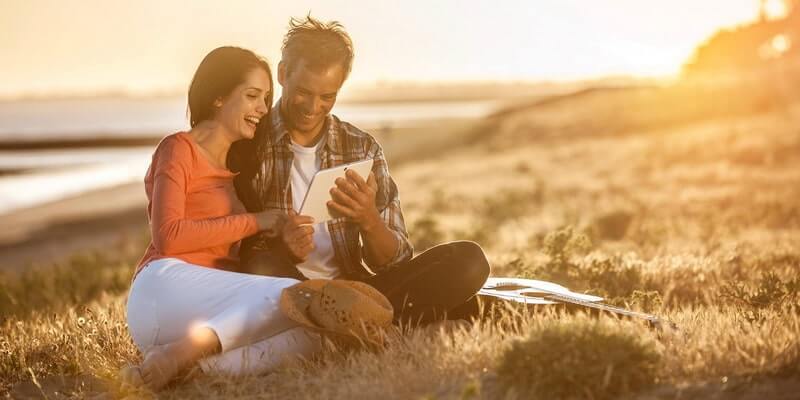 Dating a divorcee is not a science to study for a long time. Don't let fear control your thoughts and accept the fact that matchmaking like this is a sort of mutual healing for both of you. Make sure you're ready for the following:
Changing behavior and moody nature;
Critical perceptions of the world (it's usually ill-founded but provoked by the tragic circumstances of the past);
Self-confidence. She's been through great stress and she might be excessively lecturing at times. You'll have to deal with it for a time until you manage to win her trust.
Lack of trust to men of all ages. You should aim to be forgiving and calm in most emotional situations. Only in case if your potential divorced partner does not accept your opinion and feels like she's right about everything in your relationship, you'd better go till you're not into more significant trouble.
Dating A Divorced Woman in 2022: Don't Hurt Her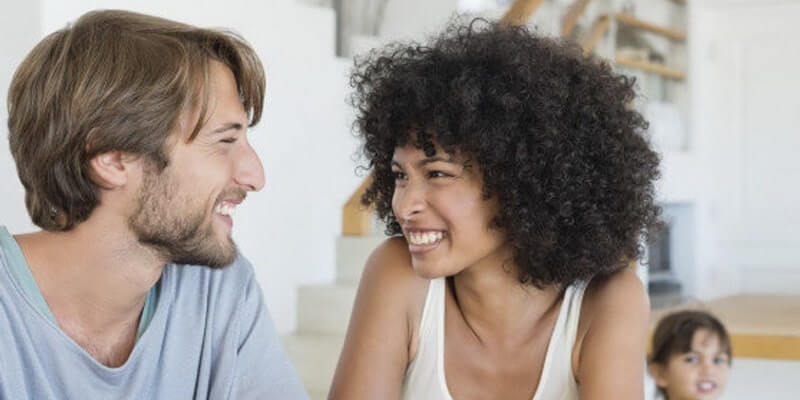 The main rule concerning dating newly divorced women in 2022 is not to remind them about their unsuccessful past. Of course, a divorce is not as tragic as becoming a widow, but even a regular official breakup can become a very painful experience. If you do respect your divorced partner for the choices of the past, make sure you stick to the following:
Don't make her recall the memories of the past unless she wants to;
Stay away from meetings with the friends of her former partner if possible;
Avoid conversations about her former partner with her parents and friends but be polite about it.
Divorced Women Dating Benefits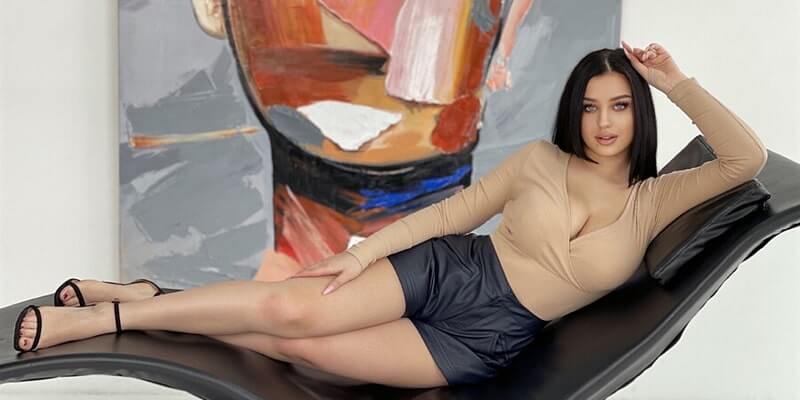 Many men find dating a divorced woman a more comfortable and easy experience than dating other single women. It's not uncommon for divorced women to date multiple men at the same time, freeing them from worry about which man should they settle down with. They're less likely to have kids and more likely to enjoy things like wine and socializing, two things that many other single women don't like. There are benefits to dating divorced women over single women in general and some men may even prefer it or find it easier than dating other single women.
Many divorced women are eager to meet a new man and settle down, but they don't have time for nonsense, so they'd rather focus on finding a good mate. They're generally more confident than other singles, which is great if you're after a more mature woman who is prepared to take things slowly.
Dating a divorced woman is a great way to get to know someone with no strings attached. They're used to dating other men, so they're less likely to feel hurt by you talking about your ex.