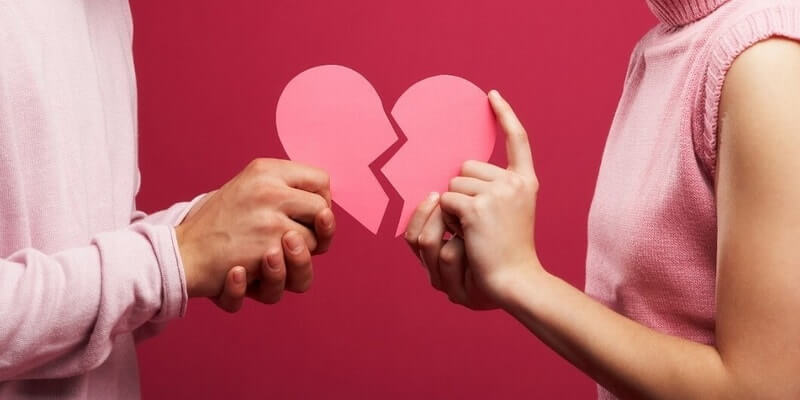 A relationship with a divorced woman should be transparent right from the very beginning. Every divorced woman dating has a sort of "baggage" with her and you should be patient enough to reveal her real characteristics. To understand whether you're ready to start a relationship like this, ask yourself and answer the following six questions.
Was her divorce legal?
That's especially important if you're a devoted Christian. Quite a lot of people start dating before they end up with the divorce procedure. Make sure that a divorced woman you regard as the potential partner is completely officially single. If you don't do this, you may experience unpleasant circumstances connected with the unfinished chapter of her life.
Why is she divorced?
It's very important to know the reasons even if you like her the way she is. This way you'll know more about her attitude to the family values, which is good on the verge of the relationship. Some of the reasons may be unpleasant to you even if you accept this woman. This can be a huge stumbling block to the development of the meaningful relationship.
Was it long ago?
This question is posed to know whether enough time has passed and whether the wound has been healed. Of course, everything depends on the person, but if it's less than a year, a divorced woman may still be suffering.
What has she done to relieve the pain?
Now that you know the time, you need to understand whether she is ready for a new relationship or not. If it was a very long-lasting relationship, the best decision for a divorced woman will be to find professional psychological support. If she has done it, it means that she really wants to set herself free from the stresses of the past and make the first step into a meaningful relationship with you.
What does she think about the casual relationship?
Divorced women are different. Some of them are searching for a new long-lasting emotional experience; some of them are simply willing to pause meaningful romance for some time. That's the reason why you should ask her about her attitude to a casual relationship if you're interested in dating several singles at once just for fun. It's important to discuss these things long before you enter the first phase of your relationship. Divorced women may be very vulnerable.
Do you want a meaningful relationship?
It's the same as with casual relationship discussed above. Just state that you want a serious relationship on the first date. Be honest and you won't be disappointed.