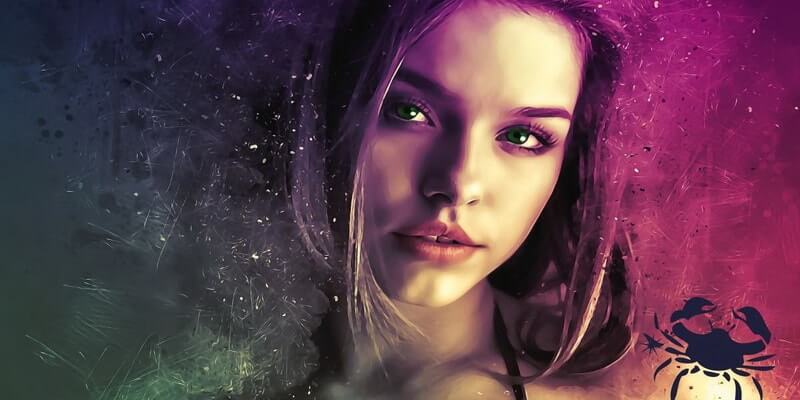 They are not fond of rowdy places to visit, and they feel uncomfortable about sharing any personal information with anyone. A woman like this is fond of secret locations and quiet ways to spend time together. Before you start planning your date with a cancer woman in 2022, make sure you consider the following:
Find a sweet and cute romantic place to eat out. It should be a tiny atmospheric place with few people (a regular coffee shop would be perfect).
Make sure that a bar, coffee shop or a cafe of your choice does not turn on loud music.
The main thing for her is meaningful communication. You should get out together as often as it is possible. Make sure you plan your trips and dates because female cancers hate it when you improvise. They are not fond of dealing with plans on the go, and they want their men to guide them properly.
What Are the Traits of a Cancer Woman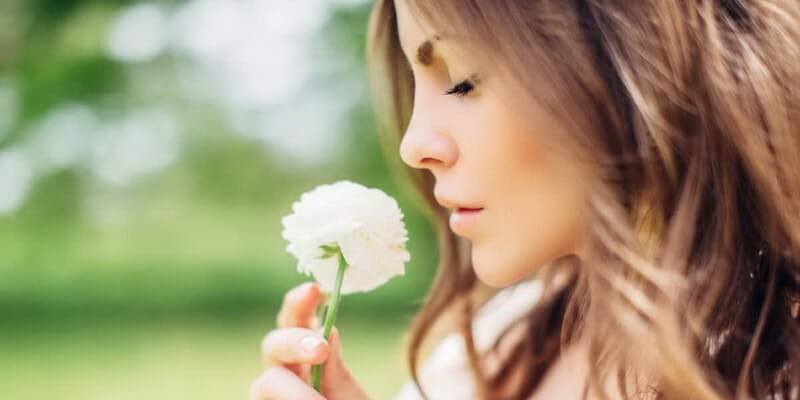 Any online dating site will post a ton of articles on how to please a lady of this zodiac sign. The first thing that they usually point out is that dating cancer in 2022 implies regular trips to beautiful remote places. You don't have to invent anything special for an occasion. Just find a new place to visit:
An abandoned firehouse;
A tiny restaurant or cafe on the outskirts of your city;
A beautiful beach or a nice place in the forest where you can spend a night camping and talking about life while watching the campfire.
How to Attract a Cancer Woman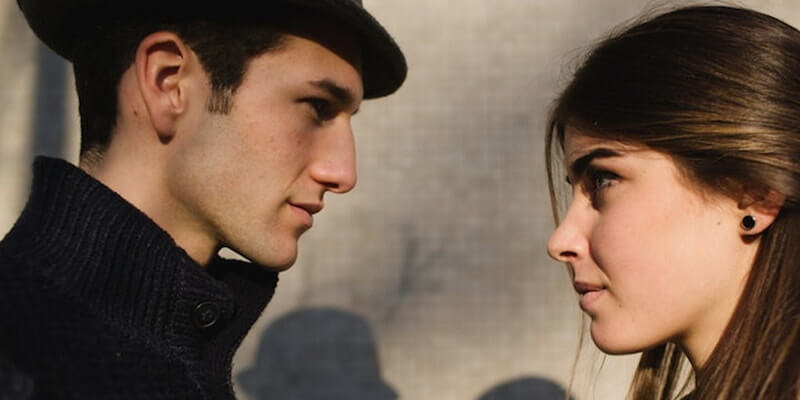 The best way to draw her attention is to be ready to make the first move. You should be initiative and decisive. The following may come in handy:
Don't be afraid to speak your mind;
Don't impose physical contact on the first date;
Be a gentleman: hold her hand, open doors in front of her, and don't forget about gentle hugs and hand-kissing.
Don't hesitate to demonstrate your affection. Just make sure you are not trying to break into her personal space. A woman like this enjoys intimacy and has no intention to let anyone in it without a specific reason.
If you're willing to gain the trust of a female like this, follow the essential advice listed further:
Step 1: Don't Get Too Many People Involved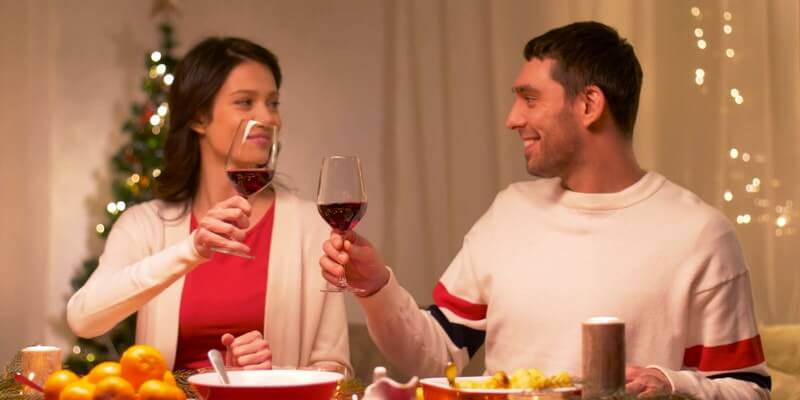 If you're planning a birthday party, do your best to pick out only your best friends as guests. Cancer personality is not about easy-going communication with other people. They are not fond of crowded places and noisy parties. Make sure you invite your partner to a quiet and reserved celebration.
A party at home will be perfectly fine;
Low-key decent activities will be satisfying (board games in the company of your closest friends will do);
Don't get her involved in extreme activities or random adventurous events – overemotional pastimes are not for her.
Step 2: Be Sincere and Genuine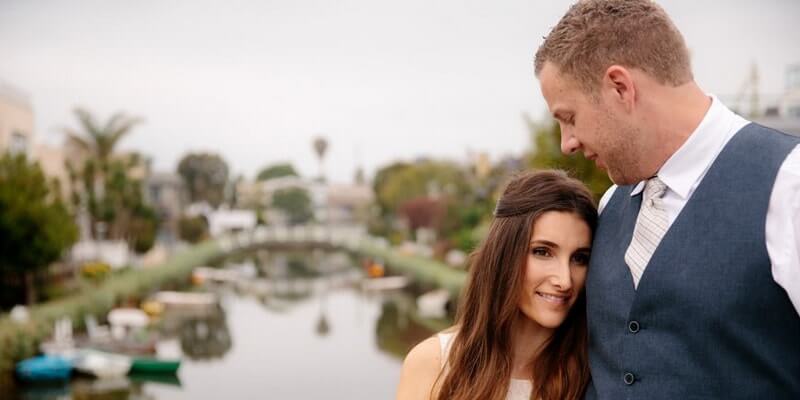 Understanding cancer woman personality means being able to express your thoughts directly and speak out in hard situations. Besides, you should be ready for touching romantic gestures. These ladies:
Appreciate personal qualities more than material values;
Respect other people's emotionality and feel more comfortable next to a man not afraid to cry when he wants to and laugh aloud when he feels like doing this.
Remember meaningful signs of attention and thought-out romantic dates filled with touching moments.
You'll have to be straightforward if you're interested in a long-term relationship. The fact is that cancer women are loving and caring. They are deeply insulted in case if someone cheats on them. Honesty is the leading quality they search for in men. Remember the following:
Let her know about what you want from a relationship on the very first date – it is not insulting; it shows respect and your ability to share your thoughts.
Always tell her the way you fee whenever she asks you about your mood. There's nothing wrong if you tell her you've got troubles at work or problems in the family.
Step 3: Emotional Connection Is a Must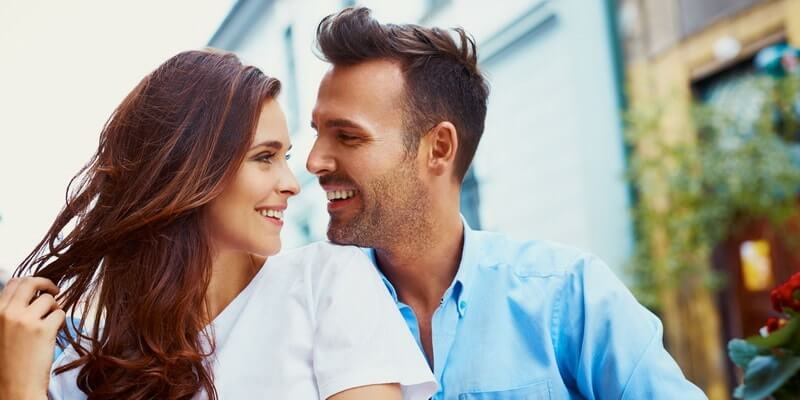 A cancer woman in love is very understanding. Nevertheless, you should find ways to win her trust. There's one thing you'll have to deal with – her emotional swings. These girls tend to be moody and unpredictably emotional at times. If she understands that you can accept her emotionality and support her when she feels worried, you'll be accepted as a potential partner earlier than you might expect.
Forget about the financial issues – your communication and mutuality will only be the result of your emotional connection. Listen to her, make your thoughtful comments, share advice, and never forget to offer help if you feel like she needs it.
She will be caring in return. She will be your perfect listener, your protector, and your right-hand woman.
Cancer Woman Traits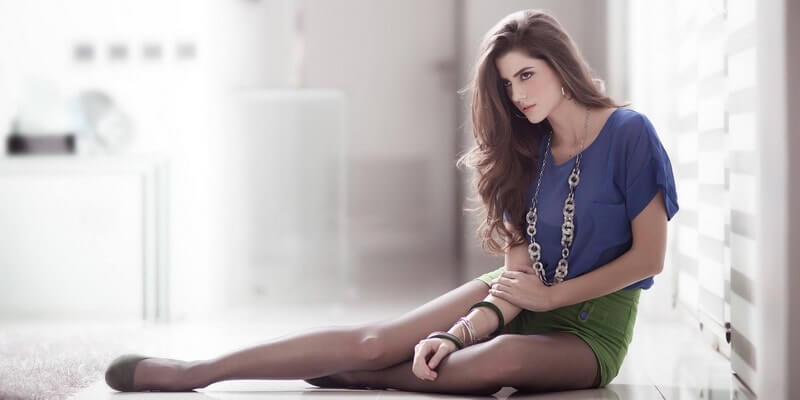 Dating a cancer woman in 2022 means meeting her expectations. The main thing is to be open. Be attentive to what she says and hints at and never forget about the following things:
She is fond of maintaining eye contact while talking to anyone;
She likes it when an interlocutor asks clarifying questions in the process of conversation;
She is fond of being a part of your life, and she will never mind getting acquainted with your family members.
More tips to charm a Cancer woman:
Discuss your future in case if you're sincerely interested in your female partner;
Talk about the possibility to have kids;
Imagine how you would draw up roles in your hypothetical household;
Be in touch with the emotions of each other.
Are you interested in how to know if a cancer woman likes you? Ask her directly. This will be respectful and sensible at the same time. This will be your first step to an honest relationship based either on romance or friendship.
Make sure your communication is regular. You have to be involved in the lives of each other for the potential development of your interaction into something more meaningful and family-oriented. Find time for chatting, texting, and sharing the news.
Cancer Woman: Passion, Love & Provocation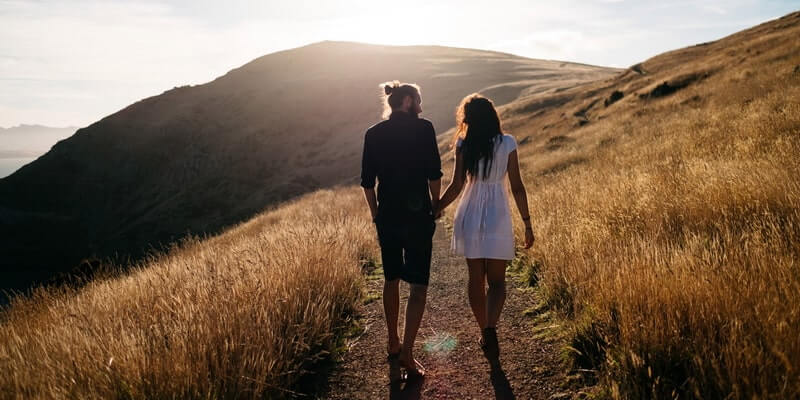 Dating a Cancer woman means being side by side with a strong-willed and stubborn person. She's a persistent woman that might seem reserved at the beginning. She lives in her shell until someone helps her reveal her unpredictable personality.
Her confidence can be affected by criticism. That's the reason why dating a Cancer means being tolerant to her drawbacks if they are insignificant. Of course, you do have the right to speak out about the things bothering you. Nevertheless, you should be prepared for a long-lasting conversation if you are not ready, to be frank and sincere.
One of the chief Cancer woman traits is her provocative nature. If she feels like you're lying to her, she will have nothing against all types of provocation to make you speak out.
A Cancer woman is very intuitive. Regardless of how much you try, she sees right through you. Even if she can't say exactly what's going on, she understands that something's going wrong with you and your behavior.
Here are more qualities of a Cancer woman you should accept before you start dating her:
She's sympathetic and sensitive;
She's helpless in a tense situation because of her excessive emotionality;
She's easily hurt, but you can always fix it with a thoughtful conversation and discussion concerning her emotions;
She hates making mistakes because of their careless nature;
Her perseverance is abnormal at times – the more emotionally-driven she is, the more persistent she gets, even if her intentions are not sensible enough.
Dating a Cancer means being next to a drop-dead gorgeous, but a sassy girl in many matters. Is she reserved? Yes. Is she unpredictable? Sure. Be prepared for several stages of a relationship. Start from the warning, pass on to growing anger, and then, to pure love and affection. If you're an open-minded man ready for everything, a Cancer woman is an incredible choice.
Cancers Love PDA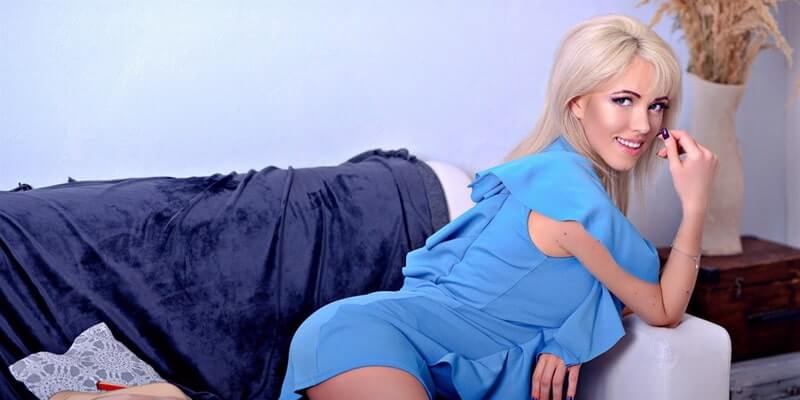 If you ever find yourself searching for a Cancer woman to seduce, and you don't want to go through the trouble of dating her first, we've got your back.
Give Her Lots of PDA. Cancer women dating love public displays of affection. So, when you're out on a first date, hold her hand. Touch her hair. Put your arm around her and give her a little kiss. Let everyone know that she's yours and you're hers.
Show Her Affection. Cancer women like to feel like someone cares about them as much as they care about others. If you're dating a Cancer woman for the long haul, show her how much she means to you by pouring on the compliments. Tell her how amazing she is, how sexy she is, and how glad you are that you found her.
Act as If You're Not Interested. Cancer women are self-sufficient. They're in it for themselves and not for anyone else. As such, they don't need to be told that they're beautiful or that you think they look nice and cute. So, if you want to get them in bed, pretend like you don't care what they look like or how sexy they are.