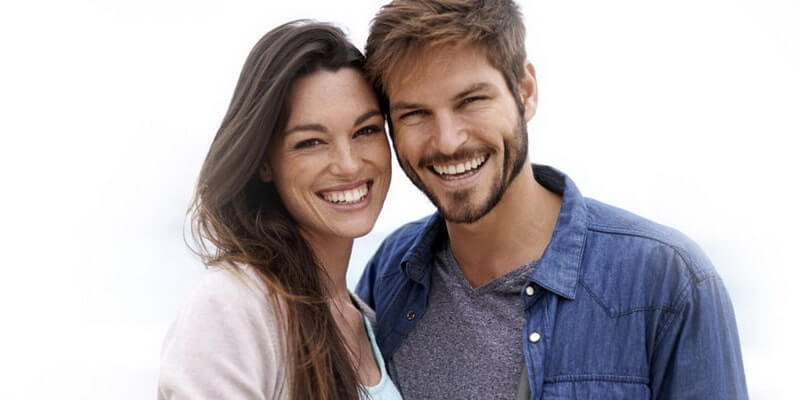 Are you a devoted Christian looking for a person to share your interests, your way of life, and your strong religious values? The Internet is full of online dating resources for religious people of all confessions. Christianity is not an exception. Christian single women and men of today have received a perfect tool for finding an ideal partner for life without risks. Let's get deeper into it.
The following list consists of dating advice you should take into consideration if you're a true Christian looking for a spiritual relationship.
Don't get into a relationship with non-believers. You may be deeply in love with someone who doesn't believe in Christ. If you continue developing a relationship like this, you'll get great risks of being hurt and disappointed in the future. Don't develop your relationship to the physical point and try to get rid of it if your potential partner has no willing to share your religious values.
Be obedient and don't let your emotions lead you through the relationship. Christian single women and men know that sex is a pleasure. However, intimacy feels a lot better at the right moment. Be patient and learn how to share your emotions without being tempted earlier than it should be. Sex comes out of love and love comes out of the Spirit.
Intimacy is not prohibited. Meaningful touches, hugs, and kisses are normal if they suggest sincerity and care. Intimacy in the Christian couple dating is more than sexual satisfaction.
Set the limits. Christian singles dating should know how to set the limits mutually. This demonstrates your religious maturity and the ability to control yourself from the emotional and sexual points of view.
Meet Christian singles with certain motivation. Find out what you're willing to get from your potential partner – sincerity, ability to control the relationship, friendship or pure love and affection.
As soon as you start your physical relationship, compare it to the spiritual and emotional mutual affection. Are you attracted by your sexual life or by your emotional connection? Rethink your relationship in case if it is built only on sex. Your partner should attract you from all points of view.
Don't be pushy. If your girl is not willing to get into a physical relationship yet, respect her and don't make her feel uncomfortable. Be patient.
Don't forget about the authority of your parents. Any Christian teenager should take his or her parents' opinion into consideration.
How to Find a Match If You're a Christian in 2021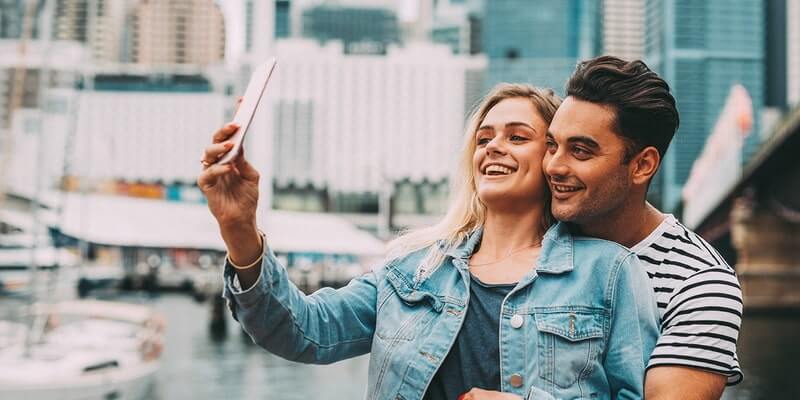 Start visiting more places where the Christians meet to celebrate spiritual events. Don't hesitate to get in touch with new people and find new acquaintances.
Never be against your friends trying to make you acquainted with someone new ready to join your Christian social circle.
Feel free to use online matchmaking platforms for the Christians where you can find not only new friends but potential partners as well. God has nothing against the ways you choose while looking for a like-minded, spiritual partner.
Is it possible to meet with non-believers?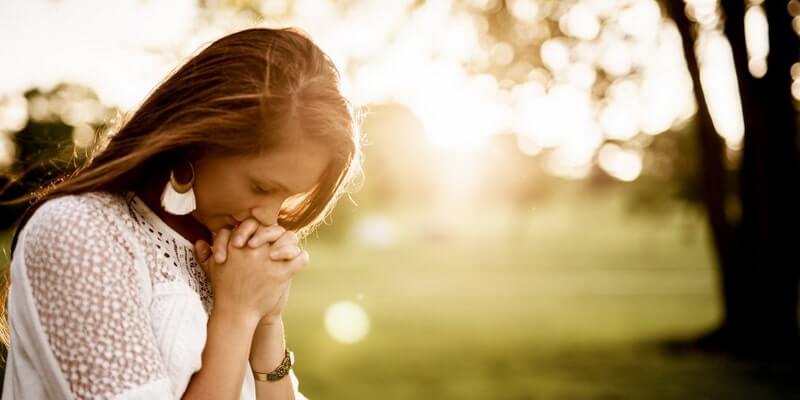 Single Christian women who are loyal and devoted are very rare. Sometimes it's difficult to find a person who will share your religious values. In this case we would recommend you to meet with decent women who aren't really religious. Pay attention to their moral traits and temper. You can always find a kind and modest woman who will respect you. Over time, she may accept your beliefs and share it with you.
Don't meet with non-believers who prefer adventures and free love. These people aren't suitable for you, they have a completely different mindset.
Christian single women and their advantages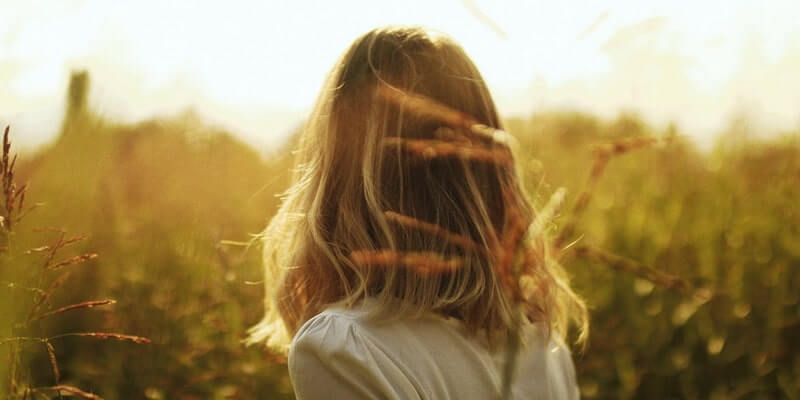 A Christian single woman is a humble and noble person who is devoted and faithful. They are craving for having a strong family with a good husband who will be a leader in their relationships. We will give you some advantages of these partners:
Christian singles online are open to communication. They want to have a reliable partner for serious relationships. That's why you can find a lot of women for friendly communication. After that you can choose the only one who deserves your love.
Christian women are beautiful and well-groomed. They really respect men, that's why they take care of the appearance and style. They want to be a nice companion for their partners. At the same time, these people don't wear vulgar and extravagant clothes. Their dresses are quite long and feminine.
Single Christian girls are loyal. They know that cheating on a partner is a big sin. That's why they don't care about other men. You will be the only one for this woman. Even if you have long-distance relationships, she will appreciate fidelity.
They are family-oriented. These girls are a good option if you want to have a true family with children. They will take care of children and your house, you will always get hot dinner and her hot love.
Christian women love sex. No need to think that these people are cold, restrained and frigid. They love sexual life, but they prefer to be close only with the one partner. Be ready for waiting. They won't go to bed with you after the classic third dating. It takes several months before a woman decides to be close with you. Despite this fact, they like experiments and know how to please their partner.
Dating rules for Christian singles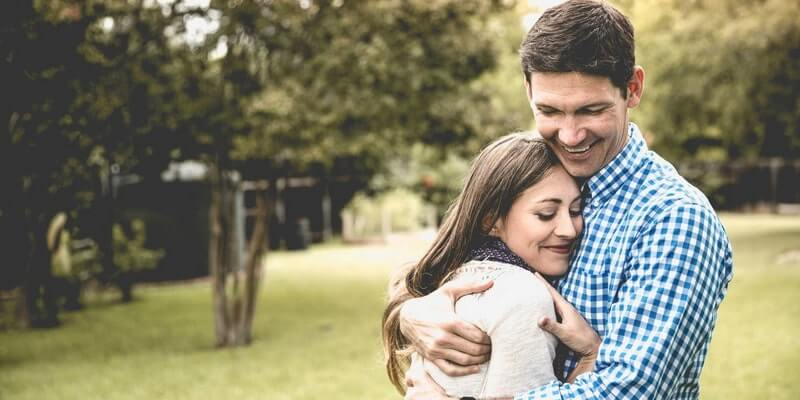 We have already given you some rules and advices for meeting a wonderful religious woman. Here you can find other recommendations that will help you to be safe and to make your relationships happy and healthy.
Don't meet with people that devote themselves to another religion. Christian people barely can be together with Muslims. Often they have opposite values and traditions and it's hard for them to understand each other.
Don't argue about religion. Single Christian dating is very tricky because these people tend to discuss subtle religious subjects. If you disagree with your partner, no need to raise your voice and to argue with them, in this case you will be enemies but not lovers.
The first dating should be on the neutral territory. Nice dinner in a restaurant or a stroll in the park will help you to communicate without any problem and to get to know each other. Be careful and try to learn about your new partner as much as possible before meeting.
Talk about your goals. Dating for Christian singles is a chance to build a strong family. Don't waste your time and ask a girl frankly if she wants the same. Some Christians are very indecisive; they don't know what they want in this life. In this case it will be difficult to get serious and reliable relationships.
Talk about religious traditions. If a girl fasts while you prefer nutritious and diverse diet, you should find a compromise about this issue. The same goes to prays and other religious aspects.
How to organize a date with a Christian woman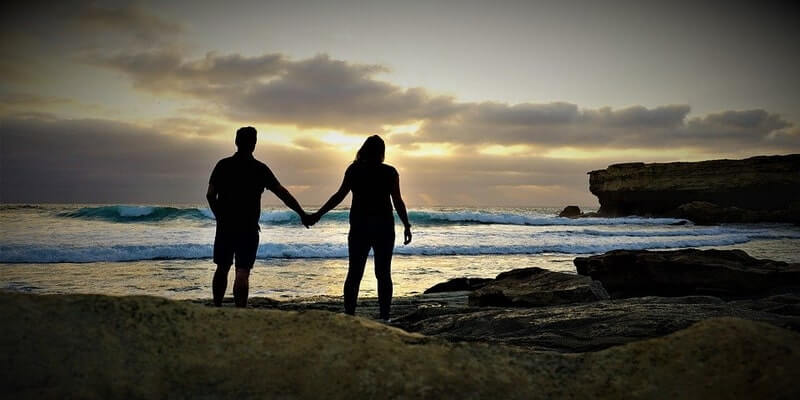 If you want a date to be successful, you should take care of its organization. The best thing is to go to the park or to the countryside. It doesn't require any efforts or spending money, at the same time this walk will be pleasant for both partners.
Don't invite your new partner to a luxury and expensive restaurant. It's against the principle of modesty that is common for your religion. Besides, a humble girl may think she owe you something after this dinner.
The first date isn't the right time for kisses and other sexual things. Don't rush and examine the girl's inner world, try to find an interesting and supportive interlocutor, not only a sexual partner.
Show a girl you are interested in her. You can give her a nice and not very expensive gift, for example, flowers or chocolate. Let her know you are ready to be not only her friend, but also her partner. Tell her about your serious intentions and add that you respect her desires and goals.
Thus, dating with Christian women is really nice and innocent, there isn't anything unholy and depraved in it. You can find a decent girl on our website where a lot of Christian people communicate with each other trying to find serious relationships.