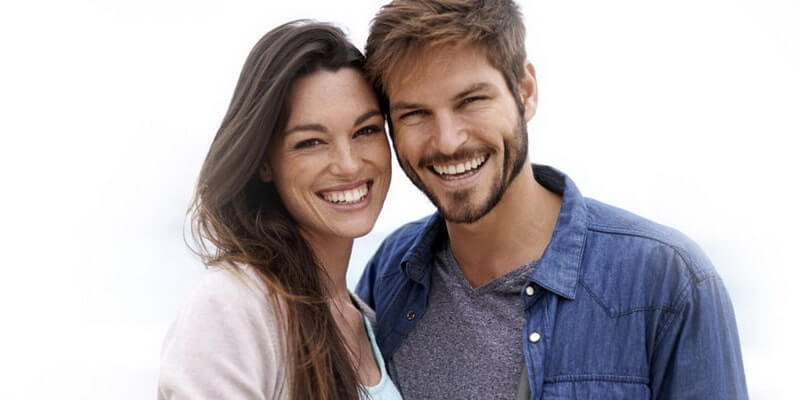 Are you a devoted Christian looking for a person to share your interests, your way of life, and your strong religious values? The Internet is full of online dating resources for religious people of all confessions. Christianity is not an exception. Christian single women and men of today have received a perfect tool for finding an ideal partner for life without risks. Let's get deeper into it.
The following list consists of dating advice you should take into consideration if you're a true Christian looking for a spiritual relationship.
Don't get into a relationship with non-believers. You may be deeply in love with someone who doesn't believe in Christ. If you continue developing a relationship like this, you'll get great risks of being hurt and disappointed in the future. Don't develop your relationship to the physical point and try to get rid of it if your potential partner has no willing to share your religious values.
Be obedient and don't let your emotions lead you through the relationship. Christian single women and men know that sex is a pleasure. However, intimacy feels a lot better at the right moment. Be patient and learn how to share your emotions without being tempted earlier than it should be. Sex comes out of love and love comes out of the Spirit.
Intimacy is not prohibited. Meaningful touches, hugs, and kisses are normal if they suggest sincerity and care. Intimacy in the Christian couple dating is more than sexual satisfaction.
Set the limits. Christian singles dating should know how to set the limits mutually. This demonstrates your religious maturity and the ability to control yourself from the emotional and sexual points of view.
Meet Christian singles with certain motivation. Find out what you're willing to get from your potential partner – sincerity, ability to control the relationship, friendship or pure love and affection.
As soon as you start your physical relationship, compare it to the spiritual and emotional mutual affection. Are you attracted by your sexual life or by your emotional connection? Rethink your relationship in case if it is built only on sex. Your partner should attract you from all points of view.
Don't be pushy. If your girl is not willing to get into a physical relationship yet, respect her and don't make her feel uncomfortable. Be patient.
Don't forget about the authority of your parents. Any Christian teenager should take his or her parents' opinion into consideration.