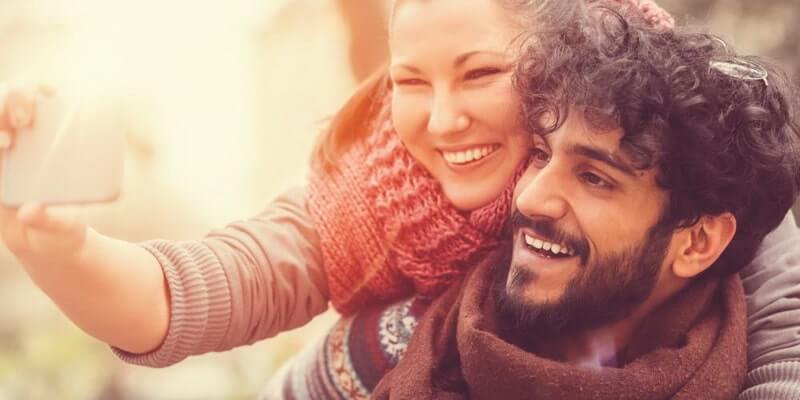 Catholics have difficulties finding each other's soulmates. Even if both of you share the same faith and basic religious principled, you're still looking for a person to support you and meet your needs, even if they find it unpleasant at times. A properly arranged romantic relationship with the potential to turn into a family should be built on the ability to find compromise solutions and respect each other's peculiarities.
A number of decent and faithful men belonging to Catholicism is increasingly scarce. That's the reason why online dating for Catholic singles has become so popular. You shouldn't treat it as something forbidden. It won't be able to ruin the heavenly intentions. A modern tool like this will speed up and facilitate the development of the divine plan connected with your personal happiness.
Catholic Online Dating Is Not a Stigma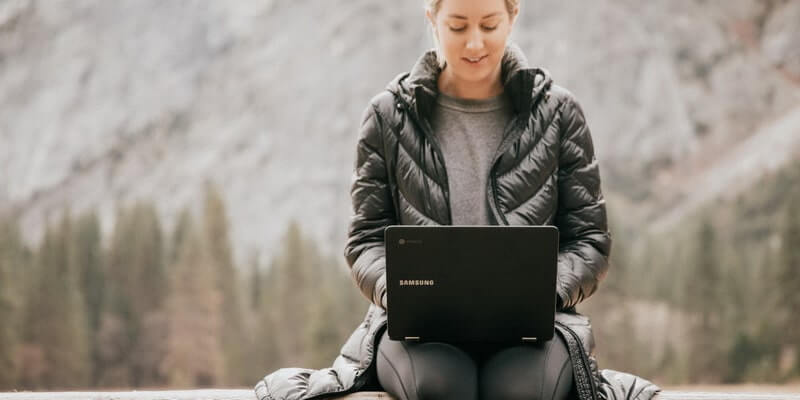 It's become a normal part of life in a religious society. Online communities for Catholics from all over the world started appearing at the end of the 20th century. Each of the websites created at that period of time is still active with thousands of users active.
International online dating has simplified the process of matchmaking. It's statistically unrealistic for the singles belonging to this faith to find a like-minded partner while being limited by the social circle of their local Catholic community.
Another distressing thing is that not all people identifying themselves as Catholics trust the Catholic Church. Not all of them share the same views on contraception and sex relationship before the marriage.
Catholic single dating websites 2022 are destined to help like-minded people find a mutual connection. Depending on what you believe in, a platform like this will help you find a partner with the same views on beliefs, confession, contraception, and liturgical preferences.
Catholic Dating Rules 2022: Be Prepared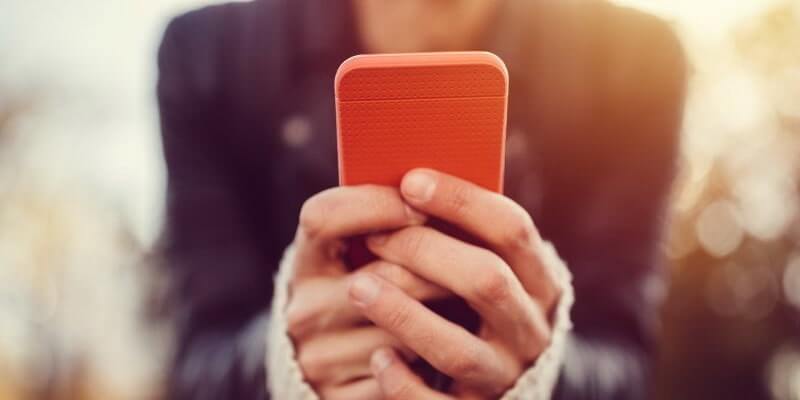 You should be able to stay away from shopping mentality while looking for a partner for life in the net.
Choosing a guy or a girl to date with on one of the dating websites for the spiritual people has nothing to do with choosing a new TV series to watch on Netflix. It's not about entertainment – it's about sharing experiences and emotions, developing spirituality and changing your way of thinking.
There's nothing wrong with the integration of technologies in the world of Catholic matchmaking.
Websites are just instruments. They are tools that cannot be abusive. We always interact with social media, television, and the internet. We communicate with each other using mobile devices and purchase e-books not to carry heavy loads of literature with us. Technologies don't stand on the way of our spiritual, intellectual, and emotional development. Dating web platforms are not abusive for the sacrament of marriage.
It does not replace direct social interaction.
Getting acquainted online is not bad. However, it cannot be a full substitute to live communication. Keep thinking of it as of the online meeting, not dating, and you'll understand what we mean. You won't recognize the dignity of a person via a website – you'll have to meet each other to understand whether your spiritual values are the same, and your chemistry is on the common level.
Online Dating as a Catholic: Pros & Cons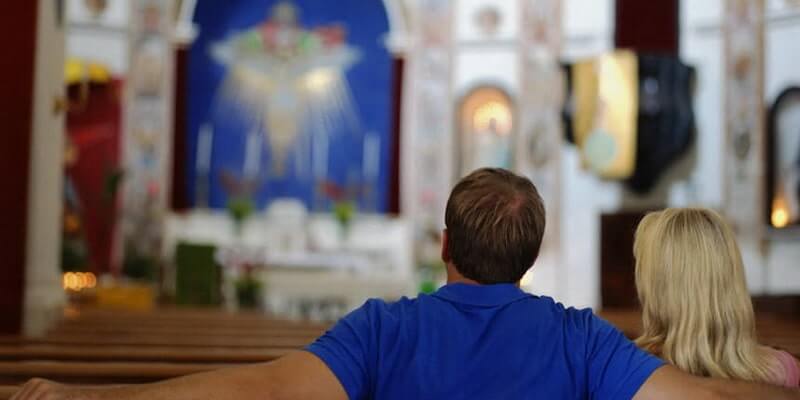 Catholic singles online dating is undoubtedly a useful thing. There are hundreds of people unable to socialize within their own religious community due to a number of reasons. They have too much work to deal with daily, and they are literally unable to find enough time for meaningful and thoughtful communication. They may also live in rural, distant areas almost alone, which is also challenging. Online interaction stands taller than conventional dating.
Nevertheless, most people still consider it immoral and not in line with Catholicism. The whole concept of a large choice of people ready to date you via the website is often compared to a casual hook-up culture. It's like "shopping" for people basing on the desired qualities. In addition, being in love with common qualities is considered undignified for a true Catholic woman.
Another trouble connected with matchmaking like this is fear to make the improper choice. Such a variety of people ready to get in contact with you is confusing, especially for those who have never faced it before.
Besides, spiritual singles trying to interact with each other and choosing among hundreds of partners get a feeling that they are a lot more powerful than God Himself. The feel like they have a chance to get control over their personal lives. This makes people detached from real faith and develops into selfishness. Being able to choose among hundreds of people puts a spotlight on a person and doesn't let it shine for others to enjoy.
However, shy women finally have a chance to get in contact with spiritual men from all over the world, stop being passive, and start developing, cultivating their best personal female qualities.
Catholic and Dating: Three Sins to Avoid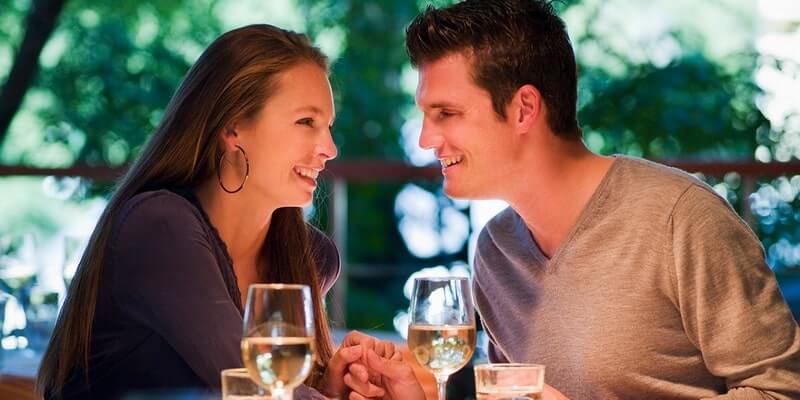 Catholic views on dating in 2022 may be different, but there are universal truths to hold on to. Dating may be quite a daunting task, a risky affair with wonderful or horrible experiences. Matchmaking implies a lot of effort from your potential partner and you. Let's have a brief look at the key aspects connected with this challenging process.
Thinking that Jesus is to be blamed. Never connect even the hardest breakups with godly intentions. God never told anyone to leave you. If someone tells you he's leaving because this is one of the God's intentions but in a couple of months starts dating another girl, it looks like faith and his beliefs have nothing to do with his real intentions. Most irrational Catholics mention God just to make you feel less insulted. You should be clear about your real intentions and not blame breakups on anyone but yourself or your partner.
Planning a date as a potential marriage. Get it, please. It's just dinner. You don't have to sign a pre-marital contract on the first date. Plan dates, have fun, and get acquainted with new people! You don't have to get deeper than friendly communication. Not all dates end up with romance. Nevertheless, finding a friend with a catholic dating online service is also a rewarding experience. Be patient and a bit light-hearted, and finally, you'll meet your destiny.
Holding on to your emotional chastity. Don't confuse natural emotionality with flirting. There's nothing wrong in telling someone you like him. It's ok to laugh at her jokes heartily. Friendly hugs and kisses have nothing to do with flirting unless you make them look flirty. Showing our emotions and demonstrating that we care about each other is a part of a normal social community. If you feel like a guy likes you, tell him you like him too, but never give him wrong hopes and false expectations. It's the same with Catholic women dating.
Dating a Catholic Girl in 2022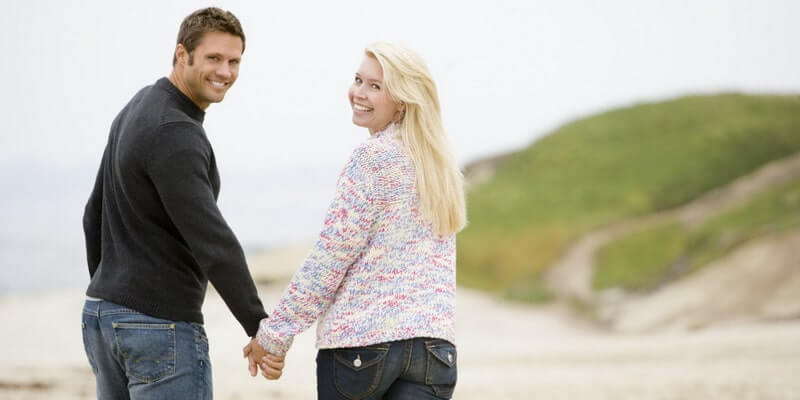 Dating catholic women means following certain rules. This is called chaste dating. Consider the following:
Your aim is to find a partner for marriage: a wife or a husband ready to support your ideas and respect your moral values.
You'd better not allow yourself to stay together with your potential partner together behind closed doors while you're still dating – spend more time with your friends and simply enjoy all sorts of appropriate entertainments.
Your date should always follow the preliminary made up plan. Arrange useful activities that will help both of you develop mentally and spiritually. Learn to pray together – this will elevate your spirituality.
Prepare neat and modest clothes for your dates not to distract your partner's attention. Your aim is to understand whether you're spiritually connected, which is a lot more significant than physical charms.
Don't be afraid of casual signs of attention and don't treat them as sins. There's nothing wrong in a light peck on the cheek or a friendly hug. Do you enjoy hugging your friends? Of course, you do. We bet you don't consider it sexual.
Help your partner say no and don't provoke her trying to get her sexually aroused. We are all humans and there's nothing wrong in being physically attracted to a person. Nevertheless, the only thing that makes all of us different is the ability to control our desires. Avoid situations implying sexual pretext because they will prevent you from spiritual development.
Dating a Catholic Woman Implies the Right Aspirations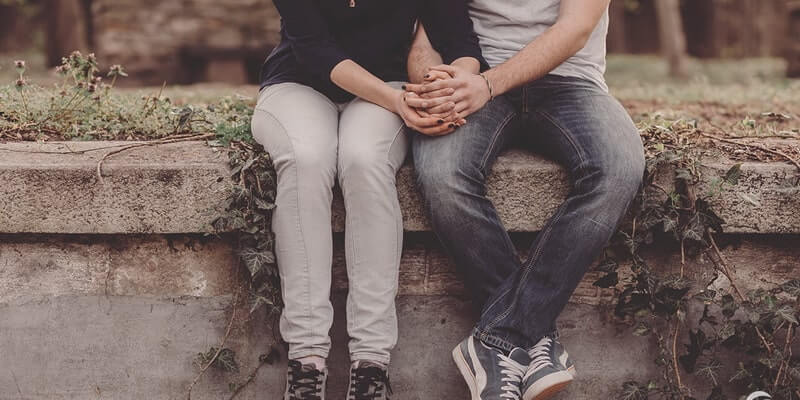 Dating Catholic woman is possible only in case if:
You are devoted Catholic planning to date for a sincere and morally healthy partnership based on spirituality and faith.
God is the only one you trust. You put Him first and let him direct you. Be patient and don't try to force your relationship.
You are ready to become a better version of yourself. A truly spiritual relationship implies self-development. You'll have a common background, as well as generally the same ideas about God and spirituality in general. However, you'll still be human beings with peculiar tempers and behavioral peculiarities. You'll have to discipline yourself to complement for the flaws of your partner.
Being friends before becoming a couple in love is normal for you. You'll have to start with friendship to have enough time to know each other better intellectually and emotionally. Healthy and meaningful communication always starts with friendship.
Catholic Dating Precautions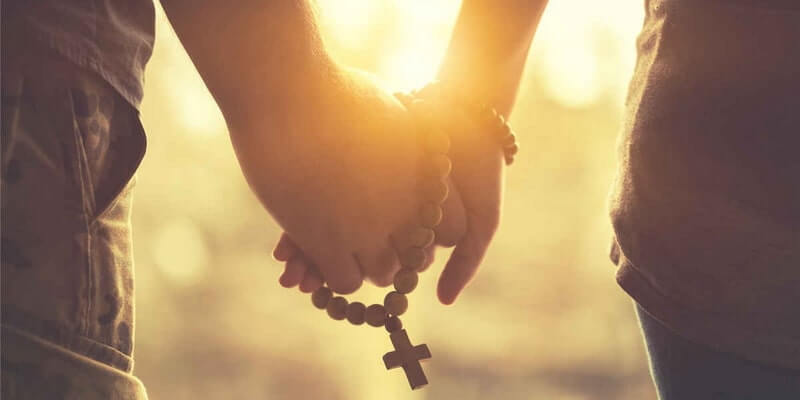 If you have a crush on a Catholic woman, be prepared for a list of restrictions:
Don't let yourself criticize her for what she believes in;
Don't impose your spiritual views on her unless she asks for your opinion;
Be prepared to accept her religion if you're planning to date her for marriage.
Catholic Annunciation means acceptance of the Lord and His power. When Virgin Mary accepted her destiny, she let the Holy Spirit become the most important part of her life.
Be Spiritual to Stay in Line with Catholic Girls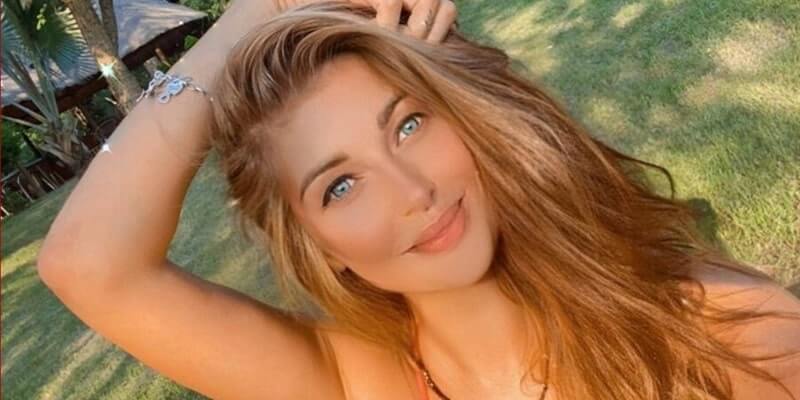 Catholic women dating are for spiritual marriage. That means you become a little more than just a boyfriend or girlfriend under your relationship. You are now part of their whole life and your partner is an extension of them. In short, you are married to their faith and they to yours. So how does dating a Catholic girl work? I can tell you that at St. Joseph's Seminary they talk a lot about being married to Jesus (spoiler: it works out great).
Dating a Catholic to accept that your girlfriend has certain ways of doing things. Her faith is part of her and will affect your relationship with her. This would include going to church on Sunday, not eating meat on Fridays, praying 5 times a day when she is sick, and going to confession once a month (or more). You might think these are ridiculous, but you should understand that this is part of the package.