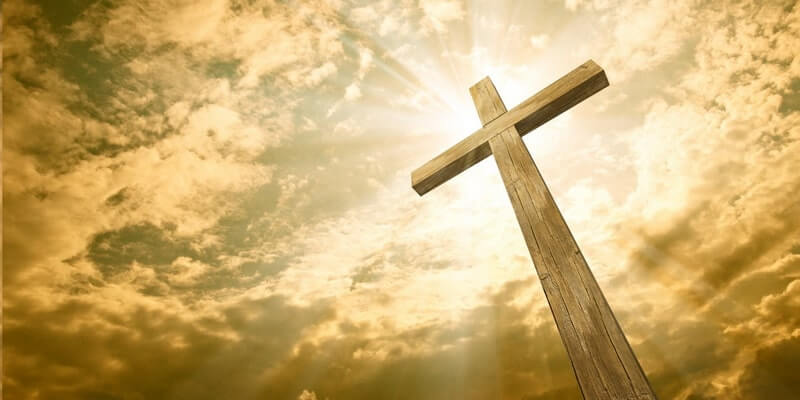 If you're a devoted representative of the Catholic community, there's no need to explain the essence of such term as Annunciation. If you're only on the verge of entering the world of Catholicism, the following information might come in handy. Communication on the internet and Catholic dating online are natural for a modern society. No one should regard electronic devices and means of communication because they are the gifts of the modern world and a demonstration of intellectual development.
So, how is online dating between Catholics connected with the essence of Annunciation? This feast has unshakable bonds with lovemaking and family values.
Catholic Dating & Meaning of Annunciation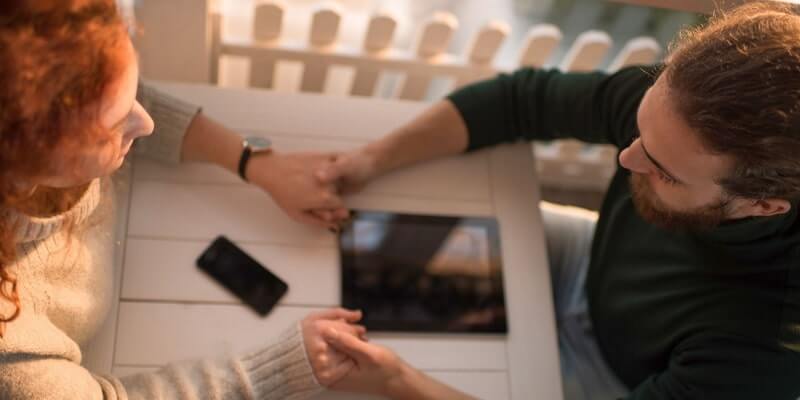 On the 25th of March, Catholics from all over the planet celebrate the feast of Annunciation. It's a day of Jesus Christ's incarnation because that day Virgin Mary got to know that she was going to become a mother of the Son of God. It's a yearly celebration established in the 5th century. Of course, there's a number of underlying facts and spiritual messages lying underneath this celebration.
Catholic singles should understand and accept the fact that Annunciation is an essential part of any relationship between a man and a woman in a family. Let's discuss the most essential reasons.
Virgin Mary & Exemplary Humility for Catholic Dating
Humility is one of the chief elements of the Catholic faith. It's a part of the Joyful mystery each Catholic prays for every day. Mary's humility lies on the surface – she accepted her mission. Of course, she understood that the mission made her different from the others. Nevertheless, she could have considered it dangerous for her due to the lack of knowledge about the way the world works. She could have been afraid and reluctant to do this. But she accepted this spiritual challenge.
Humility means acceptance of God's will without trying to bargain. The plan was submitted without doubt from Mary's side regardless of the possible sufferings. She managed to start and finish this long way to the happiness and salvation of humanity having no idea how it could end for her.
Your singleness is not a burden – it's a part of the divine plan that you should follow on your way to happiness.
God has a plan for each of us but He cannot control everything simultaneously. You should patiently wait for your turn to feel the divine presence in your life.
Going online in order to register on online matchmaking websites can boost up the process. Nevertheless, you should remember about humility. Never push your online communication just because you are tired of being single. If it's the right person, you'll feel this. If your communication leads nowhere for months and months, you're trying to go the wrong way. Keep Mary's humility as an example.
Catholic Dating Means Trust in God
Humility and trust in God co-exist with each other. You should understand that God's plan is always better than yours. Mary understood that and didn't ask questions about her pregnancy though she hadn't been with a man.
Having an infinite trust in the Lord is one of the main tips for Catholic singles. We all use intellects given us by God, and it's highly important to accept the fact that it's not about blind trust. God leads us through strange and awkward circumstances making us use our minds to resolve them. But we are to take these circumstances as parts of the plan. In the end, you'll get what providence is and enjoy your life the way it will be.
If something troubles you, and you have no idea how to deal with it, discuss it with someone who is closer to God than anyone else. Visit a local church and talk to the priest. Don't make abrupt solutions not to ruin God's intentions.
Pray daily. These conversations with God are soul-searching, purifying, and profitable for your mind.
When things look awkward and confusing, it means that God is trying to lead you to enlightenment.
Trust & Humility in Catholic Dating Lead to Salvation
Mary proved it by giving birth to a divine child of God who managed to bring salvation to all humanity. The plan worked perfectly. Understand, that regardless of the hardships we have to face, and a number of sins of the past, all of us will be saved if we follow God's plan for us. Darkness was created so that we could see how beautiful the light is. God's providence will find you even if you have no idea what to do with your personal life.
Don't be afraid to meet different people because it's a part of a plan;
Don't push the relationships and always seek the advice of the priest in a confusing situation;
Bravely face the hardships because they make up a part of the divine plan.
Catholic Dating & Annunciation: Bottom Line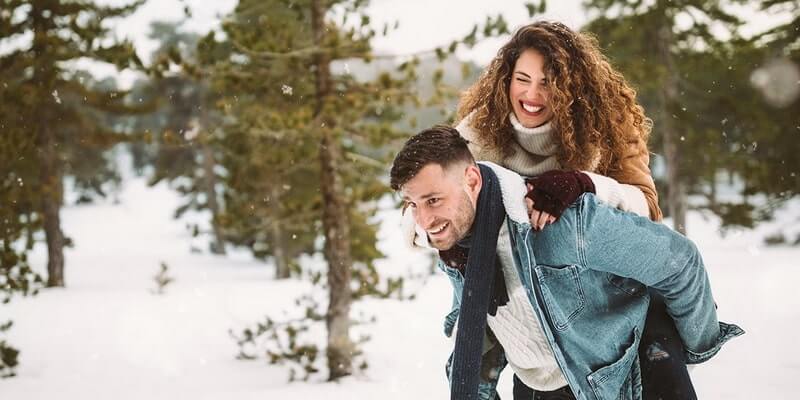 Remember, that all people have to struggle with something. Unfortunately, not all of them live with God and faith in their hearts and minds. Awkward situations and confusing circumstances are destined to make us better for the pure world of the future.
Mary's salvation and trust helped humanity become better and start changing. Who knows? What if you're destined to help God carry out a plan that should affect the lives of all human beings? Being single is not a burden – it's simply a consequence. It's a sign that God sees you and never forgets to train your intellectuality and spirituality.
Catholic Dating in 2020: Checklist
Summing up the things written above, remember the following things if you're into catholic dating:
Trust in God and humility should be your main virtues – this way you'll find salvation;
Seek for the advice of the priest when you feel confused;
Don't make abrupt and thoughtless decisions not to spoil the plan of God on you;
Seek for a like-minded spiritual companion – don't stick to superficial things;
Pray daily to purify your mind and make your thoughts clear to yourself.