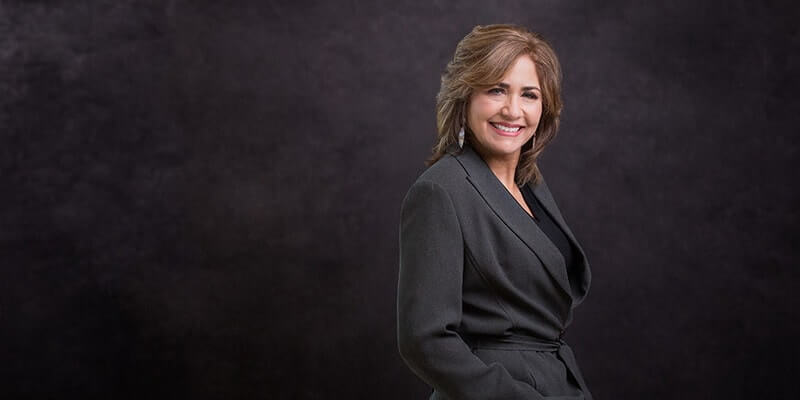 Age is just a number, and there's nothing wrong if a mature woman looks for a new partner to date with. Besides, it's getting popular among young men to search for pretty matures in to build a stable and meaningful companionship.
Dating mature women in 2020 is very advantageous and profitable for family-oriented men looking for emotional and psychological support. A female like this will become your soul mate, your friend, and your devoted family member. There's something you should take into consideration if you're new to online dating. If you're not sure whether you're ready to start a relationship with a mature woman or not, keep the following in mind.
Mature Women Are Independent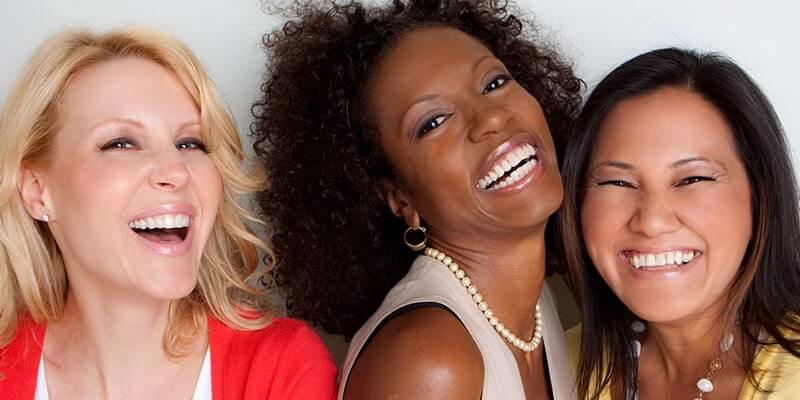 It's one of the most appealing qualities of mature women dating. Most of them are not looking for wealthy partners. They search for the companionship that should bring more benefit than financial stability. A woman in her 40s:
Has strong family bonds but does not need to devote too much time to her relatives;
Has a stable job and financial income;
Does not need to be impressed by anything;
Has objectives to deal with;
Understands what she wants from her life.
Pretty matures have a sufficient life experience. They've already been through some bad things and good things, and you will be able to find something new with a partner like this. It's a reliable personality who does not need to deal with hints and vague remarks. With a mature woman, you'll always know what to expect and how to behave.
Dating online always brings benefits. But what if you're on the verge of getting in a serious relationship with a mature woman? Read further to find out more.
Mature Women Are Responsible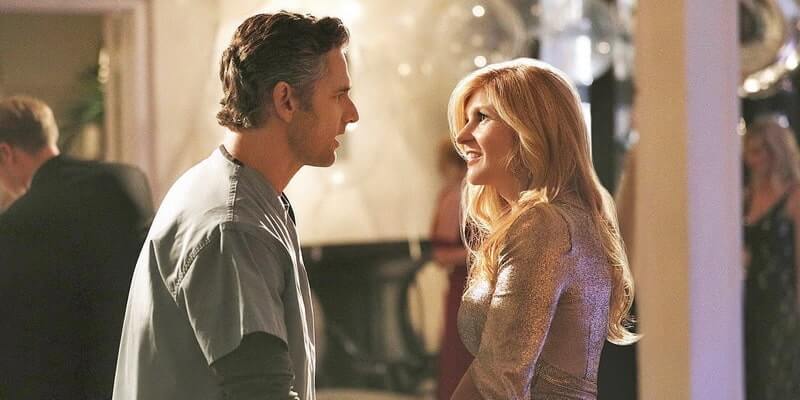 Dating mature women in 2020 implies a mutually responsible interaction. A mature woman knows how to deal with responsibilities, and she is not too emotional to take care of her troublesome life issues on her own.
She knows that her life should follow some rules to be stable and productive;
She understands that a healthy relationship is more than physical affection;
She believes that both partners are responsible for the prosperous future.
Experience is the best teacher and pretty matures realize it. They have already interacted with indecent partners unable to sustain a healthy relationship. Besides, They've been through a lot of weak interactions with people in general. It taught them to learn how to communicate and how to choose the right people to interact with.
The best thing about mature women is that they accept their faults. They don't find it hard to apologize when something's gone wrong because of them. Being passively aggressive in non-productive for them because it takes too much time. They prefer thoughtful conversations and discussions. Petty fights and senseless arguments are rare with them.
Mature Women Dating in 2020 Are Smart & Appealing
Maturity adds up a lot to the general attraction of a woman. She has had sufficient time to understand her nature and know herself.
She feels comfortable with her style;
She knows how to use body language in the right way;
She intuitively says the right things and uses the proper tones in her voice to sound right.
Maturity brings many benefits. An experienced female:
Understands how to use her sexuality;
Knows how to treat a man;
Uses fewer words and more action.
The independence of a mature woman is what makes a relationship flowing. Most men agree that relationships with older women were the best ones they've ever experienced.
Dating Mature Women in 2020 Means No Playing Games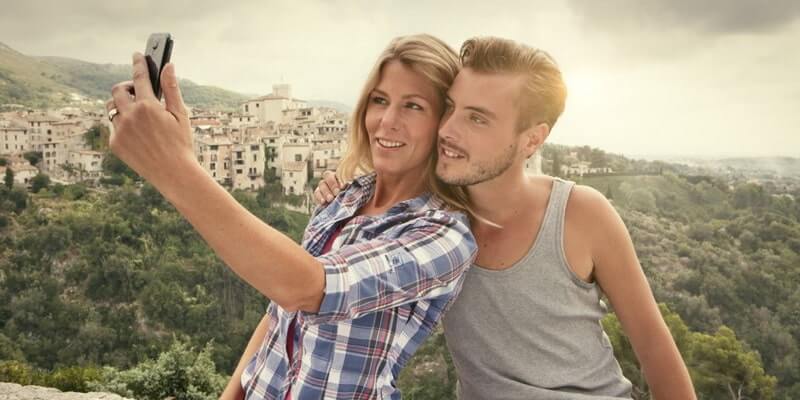 The thing is that a mature woman has experienced enough to understand what she wants from life and how to get it. If you stand on her way, you'll immediately be given the cold shoulder. You'll have to be in line with her expectations because her character is already formed. She takes the right steps in her life, and she is not ready to compromise anything.
Even if she's genuinely in love, she will never let you affect her life and alter her individuality. She doesn't need an instructor. She's in search of a helping hand and a matching mindset. It's easy to push the boundaries when you're in a relationship with a younger lady. It's the other way round with a female who is older than you are. You'll have to:
Accept that she has friends;
Become a part of her regular life without trying to change it;
Take care of your responsibilities;
Be helpful and supportive;
Stay calm and thoughtful, even when the situation gets too emotional.
It doesn't mean that a man should become an attachment. A mature woman will treat you entirely the same way accepting your personal space, your friends, and your professional responsibilities. You'll have to learn to be mutual without trying to change your partner. You'll have to start behaving maturely. It is called mutual respect.
Here's what you should stick to while dating mature women in 2020:
Enjoy your life;
Forget about irrational arguments and complaints;
Learn to be mentally healthy and patient.
Honesty Is Their Best Policy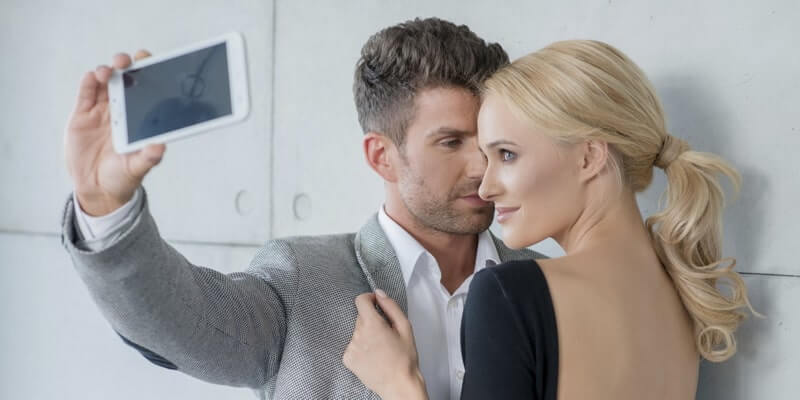 Mature women are mostly host and straightforward. It's hard for them to keep their worries and thoughts hidden for a long time because it's senseless and counterproductive. They are young enough to live their life at its full, but they are wise enough not to spend time on irrational reflections and worries. Be prepared that a mature woman:
Says what she thinks;
Does not choose a particular time to share her fears;
Never tries to make the situation look better than it is.
When something's going the wrong way, she will speak out and express her position. Be ready to stand your ground if you think she's not right. If you don't have a sufficient amount of arguments to make her rethink the situation, you'll be dropped out of this relationship.
It's hard to learn to be honest and reasonable. Nevertheless, as soon as you learn not to lie, you'll find out that communication between men and women is simple and enjoyable. Mature women for dating are ready for everything if you are ready to express your thoughts clearly, demonstrate sincerity, open-mindedness, and mutuality. This rule works with women of any age. Nevertheless, it's the main one when you deal with mature women dating in 2020.
They Love Men the Way They Are
They are old enough to understand that age does not mean domination. Independent, mentally strong, and professionally accomplished women:
Respect you for what you are and not for what you can give;
Do not ask you for financial support unless it's crucial (even in this case she will compensate you for the expenses);
See your personality and enjoy your way of thinking and background.
Mature women enjoy communication with people of all ages. They know that they can learn a lot from younger men and women. That's the reason why they know how to listen and be respectful to you.
Mature Women Are Grateful
They understand that you don't have to accept her age and her individuality. It's not hard for a self-assured man to find a young partner and alter her personality the way it's convenient for him. But when a man is brave enough to accept a well-established female character, he gets a lot of respect from her. If you manage to become a thoughtful partner and a supportive man by her side, she will:
Accept your opinions even if she does not find them appropriate;
Take your position into consideration while making plans and arranging events;
Ask you for advice while buying something or making changes around the household;
Help your family members and close friends when needed;
Let you spend time with your pals and colleagues without asking senseless questions and expressing suspicion;
Trust you when something disturbing happens.
Nevertheless, if you undermine this confidence in you, you'll have difficulties restoring your reputation in her eyes.
They Are Great Knowledge Sources
Emotional intelligence of pretty matures is one of the most powerful tools for building mutuality. It works not only with men but with the other women as well. Mature people do not succumb to senseless feelings and irrational emotionality. It's mainly the case of mature women. They are:
Introspective. When something goes wrong, they analyze the situation looking for ways to change it. They improve themselves by getting through hard times and use it as an advantage when similar situations occur.
Observant. They learn by watching other people and repeating their positive experiences while avoiding unsuccessful ones.
Curious. They ask questions when they don't understand something, never trying to look like they know it. They don't try to look smarter than they are – they learn to be smarter over time.
Aware. They have no desire to get through the unpleasant experiences again trying hard to avoid them with their wiser and more thoughtful actions.
They Know How to Be Team Members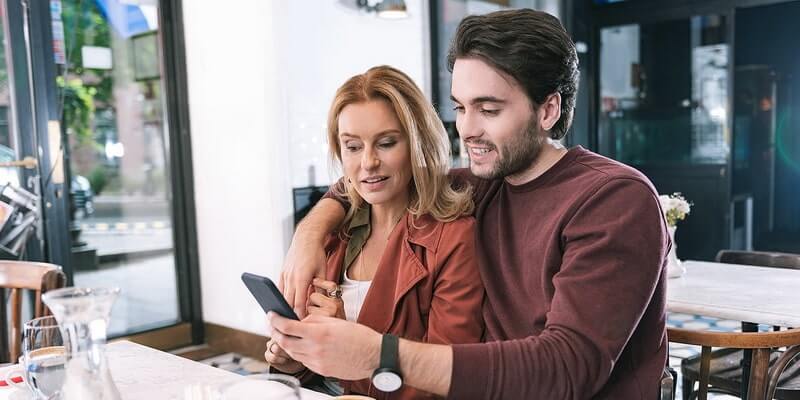 Mature women understand that getting through hardships in a relationship means teamwork. They do not prefer to be leaders in a relationship. They don't want to be controlled as well. Each of you should bring a sufficient amount of effort in a relationship to help it grow and develop. A mature woman will:
Become a confident and reliable partner able to make decisions and re-educate herself when needed;
Support the initiatives of her partner and help him find more appropriate and reasonable solutions;
Help you improve and change your life for the better without altering your vision of the world and your emotional characteristics.
Psychologists are sure that our self-development depends on people in our social circle. A sensible and dedicated woman in a couple may become your only right way to the world of healthy communication and self-realization. She's not perfect, but she's been through a lot of things to be able to deliver a long-lasting and a profound relationship. You don't have to please her. You'll only have to respect her.