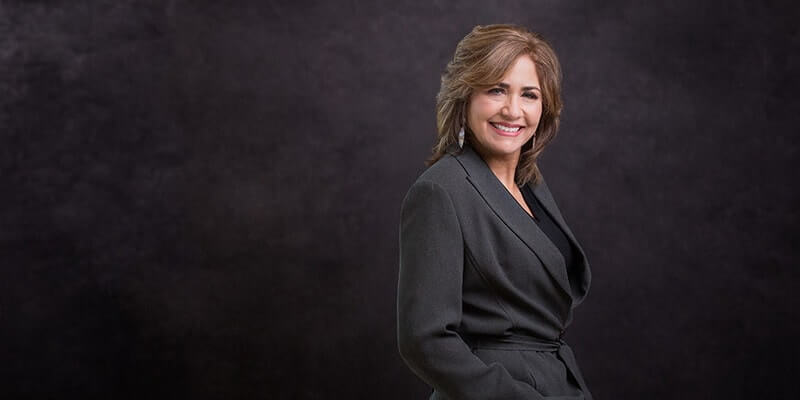 Single mature ladies are more serious in the sphere of creating family. They are not naive and having a lot of disappointment in the relationship – distrustful. Women are more sensitive and emotional than men and if man can to find woman for a short time – a woman needs deep feelings and love. If she doesn't feel love – she will not begin relationship. Most part of single women belongs to the social class of intellectuals. Being clever they soberly analize potentional partners and rarely make the futile attempts to create families even till the deny the very idea of dating. Usually they think – better none than bad. From own experience and psychological knowledges they know which problems can be in the relationships with different men and sometimes deny offers to begin relationship.
Psychologists report that a large part of single mature ladies can't agressively and conveniently search around about a man, they are kind, well educated, have a lot of skills but in a sphere of relationship they are not self-convenient and very modest. Some of them are from the families with the strict rules and were tought to play passive role in relationship.
Others can't begin relationship following emotions, they try to do it with the help of the mind – measure a potentional bridegroom in different parameters, looking for the persons who are closest to their psychological structure, but they often forget a moment that successful family often is created of two very different persons, which provoke each other to the development. Couples, which psychologically are the twins often become tired of seeing own reflection. Very similar person begin to irritate subconsciuosly each other, especially, in the situations when they have different moods – one got problems at the job but second is happy. It gives birth to negative reactions and makes envy, also person become irritated being unhappy and seeing near own happy copy.
So, one of the most preferrable chances for them – is to ask help of professional dating agencies. They begin to understand better ownselves after the consultations of professional psychologists and get methods and advice about own behavior. One of the best ways to become aquainted is online video chat, provided with the help of agency. It gives the full portrait of the potentional partner and help to attune and prepare ownself to the real meeting.