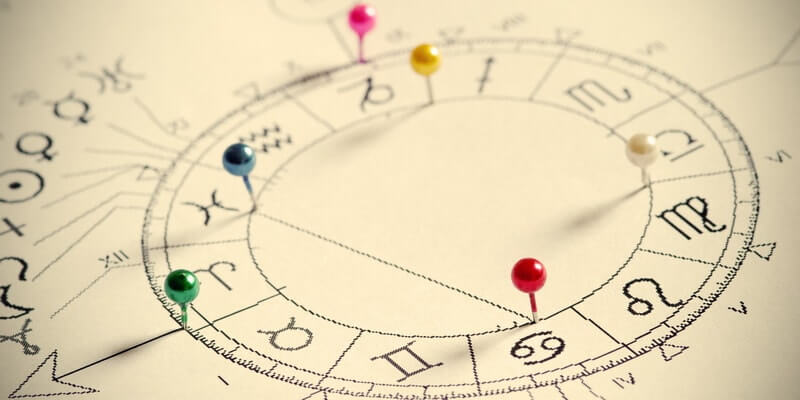 If the universe, as well as the position of the sun and the stars, affect us and the way we behave, this can also affect our sensuality and ability to interact with our potential partners. Singles from all over the world register on various online dating websites in order to get that chemistry. Zodiac sigs compatibility is easily observed. Happiest couples in love are compatible from the astrological point of view.
If you get an astrologically compatible partner, you get:
Mutual respect;
An ability to listen to each other and understand each other without words;
A firm basis of a meaningful relationship;
A better understanding of each other's needs including the sexual ones;
Common interests, aspirations and life values;
Common creative energies.
There is one strong misconception popular among the singles dating. They say that individuals in a couple should be completely different in order to complement each other's strengths or weaknesses. Well, that's far away from the real truth. You need to have basic character qualities in common in order to survive and develop what you've already got. You should coincide in your expectations and mirror your partner in many aspects.
A person in front of you should have the same strengths and weaknesses. This way you'll be able to see each other from the outside and mutually help to get rid of the faults and develop the best qualities. If someone in a relationship is stronger, it may lead to unwanted control. Singles in a couple are not two different individuals trying to get control over each other. It's when two becomes one. And it happens only if you have common traits of character. Zodiac signs compatibility is not fully about mathematics.
Well, of course, dating the right people is not only about astrology. Quite a lot depends on the cultural background and the upbringing. We are all restrained by various types of limits. That's the reason why online dating sites are so popular. They help us find partners coinciding with the background and demonstrating the best zodiac sign compatibility.
You can find the sign compatibility tests all over the Net. They aren't kept secret – it's a science accessible to everyone. The Sun controls the world and keeps it turning. Use this energy to build up a potentially positive relationship and let an online dating website help you.