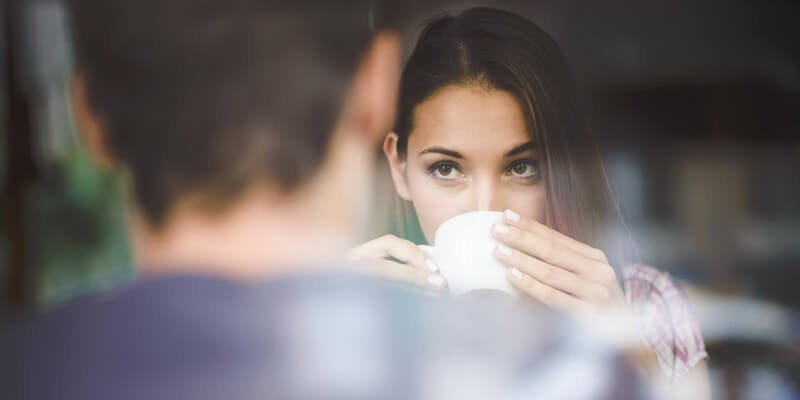 Online matchmaking is one of the most formal processes boosted by digital technologies. Unfortunately, any process going on with the participation of thousands of people should follow the rules, because you never know what a casual conversation with a likable person will lead to. Mobile applications are very convenient, and the matchmaking process starts looking like regular shopping.
This possibility to choose a woman from a catalog of options makes you feel powerful and independent. Sadly, when you obtain such power, satisfaction overwhelms you, and you start losing concentration, thus attracting the attention of swindlers. The power of choice makes you weak. Today we're discussing the basic rules for online dating safety.
Online Interaction & Intelligent Behavior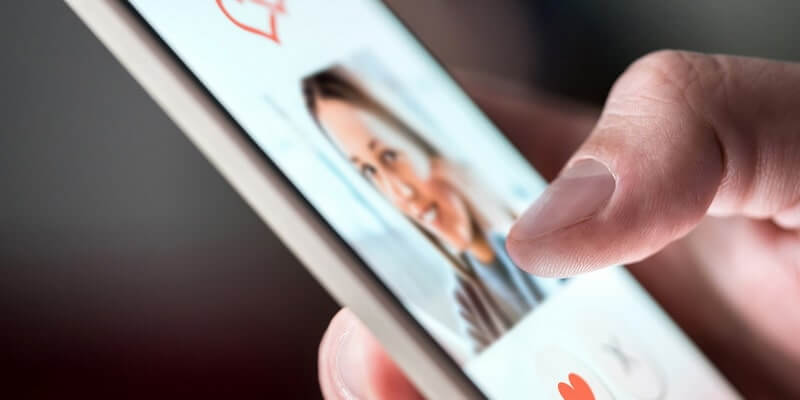 One of the critical standards of online dating is to make sure you don't speak out too much in your online profiles. Safe dating via mobile applications, matchmaking website, and regular social networks means:
Anonymity. None of the strangers having access to your page should know too much about your personal and professional lives.
Secret location. Try not to include it in your profile if it's possible or use at least a general location option without specifying where exactly you live.
Arranged friends list. This option is not available on all dating platforms. Nevertheless, never ignore it if you have one. You can arrange your friends into groups and set privacy options so that only some of your friends can have access to certain information you post online.
Don't be seduced by the pictures of hot ladies inundating your account with comments and messages. Identity theft is among the most significant online safe dating problems.
Don't Ignore Privacy Settings
Almost every social network or mobile dating platform has settings that can protect your account from unknown people. Safe dating online means:
Understanding how privacy settings work (ask one of your friends to help you out if you don't know how to use them);
Careful attitude to the posts. Some of the social networks don't hide your posts from unregistered users. Don't post anything personal so that the world could see it.
Safe Online Dating in 2021: Online Interaction Tips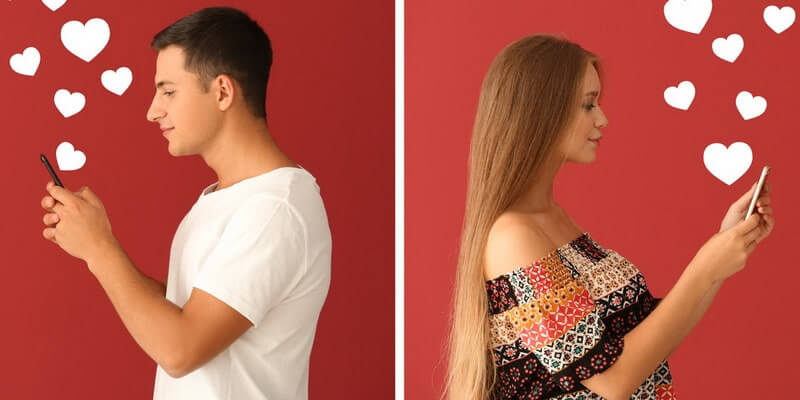 Pay special attention to the background of a person you're getting in touch with. Education does not mean as much as views on society, family values, and tastes in literature and films. Take your time to study the account of a stranger before starting a conversation.
Find out whether you have mutual friends or not if it's a social network. Ask these people whether they know anything about a person trying to communicate with you.
Avoid identity theft on your own. One of the most straightforward, safe dating tips is to start with an image search before the start of the conversation. This way, you'll find out whether the photos have been stolen or not.
Observe the way a person interacts with the followers in the comments to the posts. It will help you find out a lot about his/her personality.
Make Online Dating Safe in 2021 by Keeping It Slow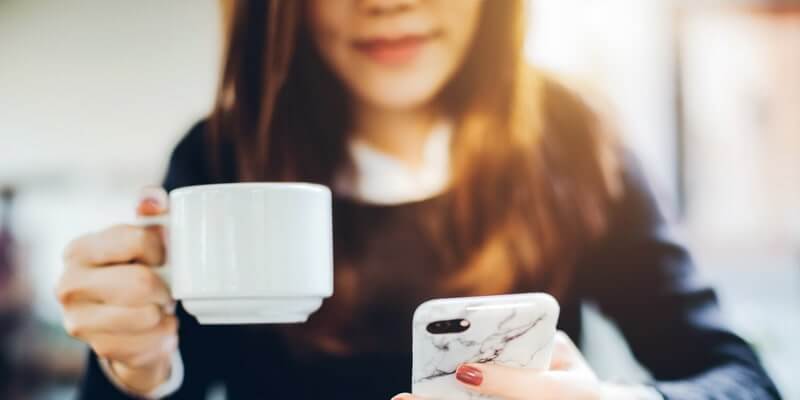 Keep your emotions under control even if you're about to date a drop-dead gorgeous goddess telling you she lives in the neighboring city.
Try to increase the number of topics for conversations. Search the Internet for the ideas if you're not experienced in online communication.
Be especially reserved when it comes to the discussions of your friends and family members. It's very common for scammers to schmooze, aiming to mislead your friends, basing on the information you share accidentally and thoughtlessly.
Don't speak out too much about your feelings and emotions. Don't share the events of your past so that no one could think you're psychologically weak and open-minded at the same time. You'll need to meet a person eye-to-eye for at least a couple of times before sharing your worries and revealing your spiritual side.
Don't share yourself with anyone you might find interesting on the Internet. How safe is online dating in 2021? It depends on your behavior, consciousness, and your ability to filter the information you present to the public.
Your Intuition Is More Powerful than You Might Expect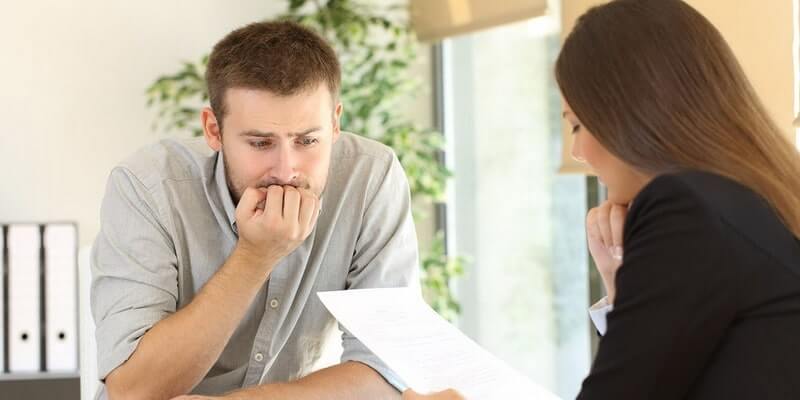 Safe online dating tips can stay aside if you've got a developed intuition. Your ability to read between the lines and analyze the situation from all sides will help you stay away from potential trouble.
Does it feel like the words of your online conversationalist bother you? Is there something that sounds disturbing? You've got nothing to lose with an entirely new acquaintance – let him/her know that you are not fond of your communication tone. If you deal with a decent person, your honesty will be appreciated.
Put an end to the communication with someone who keeps on bothering you with the questions you are not willing to answer. It looks like this person has no respect for your personal space and does not deserve your further attention.
Arrange Your First Live Date Safely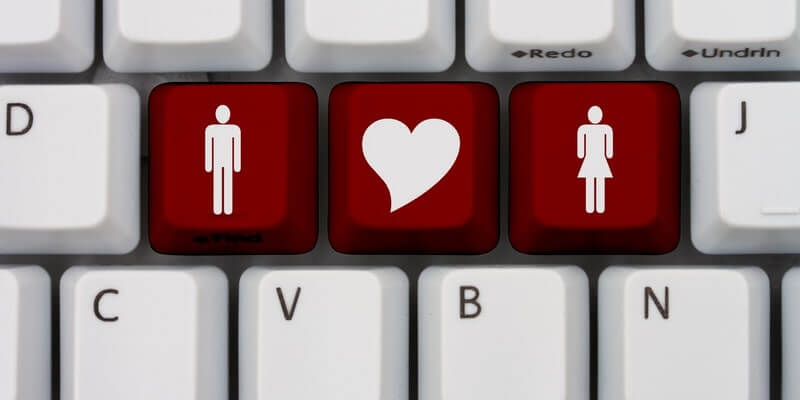 There's an essential list of online dating safety rules you should stick with if you're planning your first eye-to-eye interaction:
Choose a comfortable place where you can have a pleasant conversation and lunch. Of course, one of the most convenient and comfortable locations is your home, but isn't it risky to invite someone new to your home for your first date? Your initial live interaction should be on public – it's safe and simple.
One of the best ways to choose a place to meet is to go somewhere you've already been for several times and liked it. It can be a cozy café or an atmospheric pub. Don't hesitate to ask your potential partner about the preferences in food and drinks to avoid inconveniences. Is she vegan? Well, you'll have to respect it and find a place where both of you will feel comfortable.
Try to arrange your date in the daytime. If it's not the option, spend an evening in a place where there are always many visitors.
Have a Short Phone Conversation Before You Meet
It's highly important to hear the voice of a person you're going to meet. It will partially help you release the tension before your first live conversation. If you're brave enough, try a video chat. Communication via the phone or video chat can be beneficial in matters of online safety as well – if a person has nothing against a talk with you so that you can hear his/her voice or see the face, it's the first sign of honesty.
To make sure you deal with a real person, don't be shy and ask at least for a selfie with something written on a piece of paper. Explain that you care about your safety. Every reasonable person will consider it natural. Yes, not all people like video chats, but the rejection to make a regular selfie is one of the red flags.
No one will refuse to send you a picture or a short video if you've already managed to turn your communication into a warm friendship.
Come with a Friend of Yours
Are online dating sites safe? They mostly are, primarily, if they work on the international level. It's a very profitable business, and no one would like to lose it because of indecent users. Unfortunately, even the most robust and popular legal online dating platforms can't afford a sufficient amount of staff members who can control and filter the users and visitors. You'll have to manage a lot of things on your own.
What about getting to a date with one of your close friends or with anyone you are in a good friendly relationship with?
Unquestionably, you must ask for permission to bring a friend with you. What if you're about to start a relationship with a woman of your dream, and she finds out you come with a person she doesn't know at all? A stunning, well-bred woman gets to the local restaurant and meets two men at a table. Isn't it awkward? If you bring a woman, the situation will be even more uncomfortable. Both of you can agree to bring a friend. It will be a nice chill-out in a relaxing atmosphere because each of you will have emotional support.
If your dating partner is sincerely interested in you without any malicious plans, your friend won't be an obstacle to your communication. If your dating partner looks insecure and uncomfortable in the company of your friend and even leaves you earlier than you expect, it's a bad sign.
Is Online Dating Safe for Anyone?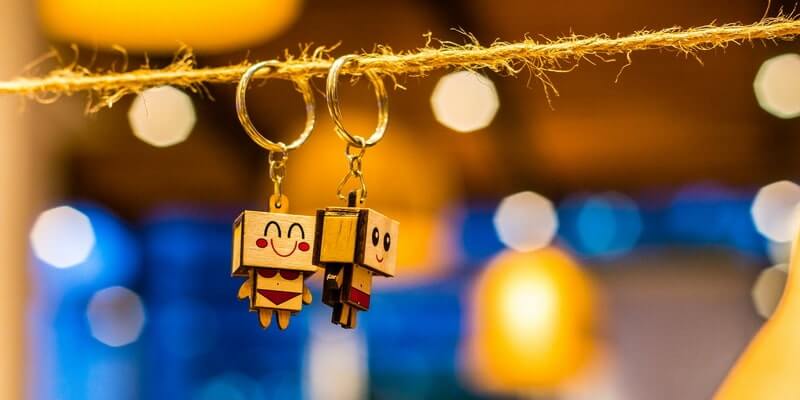 Is online dating safe for the elderly? Are dating sites safe for all genders, ages, and religious confessions? The rapid development of technologies and mobile communication promotes effortless communication regardless of the distances. It's perfect because:
You can be an elderly, lonely man or a woman looking for a partner but unable to socialize because of health problems or living in the remote area.
You can be a shy young man with a compassionate inner world and fragile emotionality. It's hard for you to get in touch with women, especially in public areas.
You can be a widower suffering from losing mental and emotional support. You've got a sore wound, and nothing's helpful. Your thirst for meaningful communication with a decent and thoughtful woman is growing, but you feel insecure about yourself.
Safe dating online in 2021 is available and completely acceptable for anyone. It's easier for the representatives of the younger generation to be a part of online social interactions. Most of them don't find it hard to get in touch with unknown people and find out more about their background and intentions. There's a trouble with the older generation of online dating websites users.
Safe Dating Advice 2021: The Seniors Should Know It
The most vulnerable representatives of online communication are elderly singles. They are very trusting – too trusting at times. Their emotionality and psychology are easily affected. If you have single elderly relatives willing to find new acquaintance on the Internet, make sure you consult them about the following:
Social networks are free to use either via a mobile application or directly from the browser. They are international and have a very serious level of control.
Nevertheless, the users of Facebook, Twitter, Instagram, and other social networks are the only ones to be responsible for their safety if they share personal and financial information on the Internet. Urge your elderly family members to keep their private information private. It may be harmful not only for them but for the other family members as well.
It's important not to hide away your suspicions, thoughts, and emotions if it feels like your online dating partner is trying to fish for the information you're not willing to share. Make your parents and grandparents understand that it's highly essential to use intuition. Most of your suspicions can be reasonable. If your relative or elderly friend feels insecure about his/her online friend, offer help.
Teach the older generation not to give money to anyone, no matter what the circumstances are. A sensible person getting through a tragic situation will never go online to find a random person on the Internet, aiming to ask him/her for money. It's illogical and senseless.
Safe Dating Advice: Short Checklist
Don't trust anyone unless you meet him/her in person;
Don't be too personal;
Don't share information about your friends and relatives;
Don't be too trustworthy;
Don't forget to keep records of your interaction with the other users;
Don't be too shy to ask online management for help.
One of the main things to keep in mind is that no one will ever ask you for money when desperate because desperate unhappy people don't go online to ask strangers for financial help. There are specialized organizations helping people in need. Be prudent and thoughtful. If you have a teeny tiny suspicion about something in your communication, it may be another red flag.
Meeting People Online Safely: TOP Precautions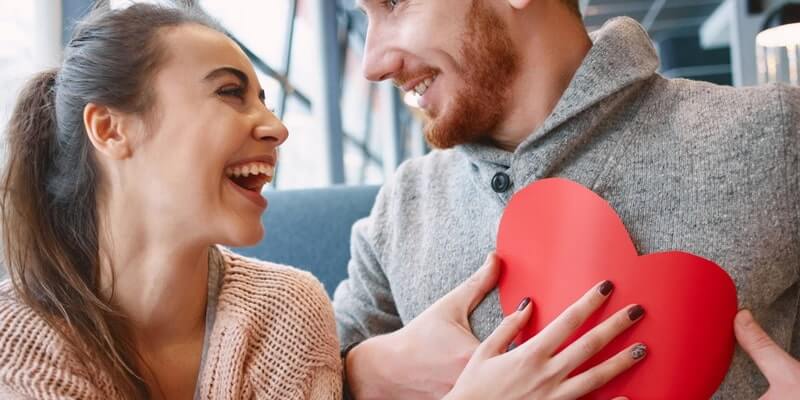 Check the pictures your remote interlocutor sends you. Google them to find out whether it's not identity theft.
Ask your kids to check the profile of a desired single if you have no idea how to do it on your own.
Don't hesitate to ask the mediators of the chosen dating website to consult you on whether a profile you fancy is safe or not.