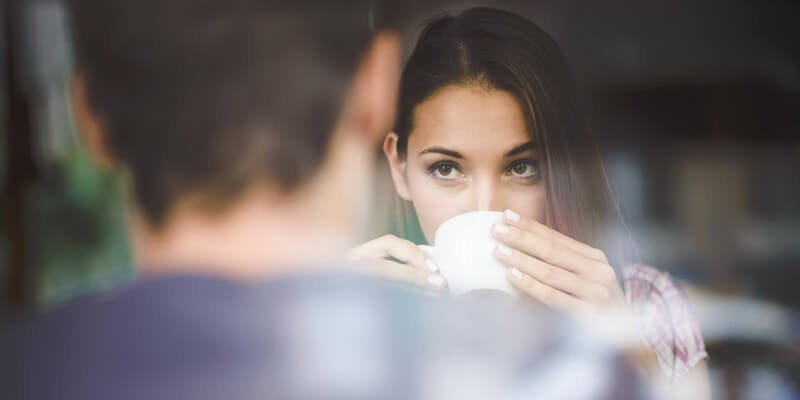 Online conversations are so habitual for everyday life. Dating, webcam chatting, finding friends or partners has become so easy and cheap. If you want to date hot ladies and men on the web safely, study the following.
Safe online dating demands anonymity
Don't fill in your profile with intimate details and personal information about the school, place of work, home address or telephone number. A scam can easily use this information to find you and affect you in some way to get the money or even worse. Be attentive to people you communicate with in the net especially if they don't want to share photos. They may be criminals or even refugees evading justice. They may also happen to be married. Exercise caution.
Become a detective
Before you finally decide to meet real life you'll be texting each other and have video chats. Pay special attention to the page of your potential partner. It's highly important especially if you're communicating online with a sexy young woman. Her appearance can be used as a tool to distract your attention. If it's a social network check whether you have common friends and ask them how they got acquainted with her. Do an image search to make sure that her photos are not used anywhere in the net accompanied by a different name. Create a fake account to communicate with her and find out whether she says the same things again.
Don't rush into it
Be persistent and patient. Keep talking about neutral things like hobbies, sports events, films, relationship issues, pets, favorite foods… If a person you are talking to insists on giving him or her personal details, rethink the partner and be attentive. Personal details can be trusted only after a couple of real-life dates.
First real-life date
Arrange it in the public. Don't invite anyone to your home on the first date. Even if it is not a scam, you'll feel more comfortable surrounded by people. This place should be familiar to you. Try to arrange your first date in the daytime. You can arrange a group meeting with friends from both sides.
No alcohol
There's nothing wrong if you don't mind drinking on casual meetings with friends or on regular dates. However, the first date should do without alcohol. It may be dangerous in case if you meet a fraudster. Besides, you still don't the person you're dating with. Limit yourself to a glass of dry wine or a bottle of beer if you need to relax a bit.
Talk
Ask questions referring to the details of your online conversations. This way you'll understand whether you're dating a liar or not.