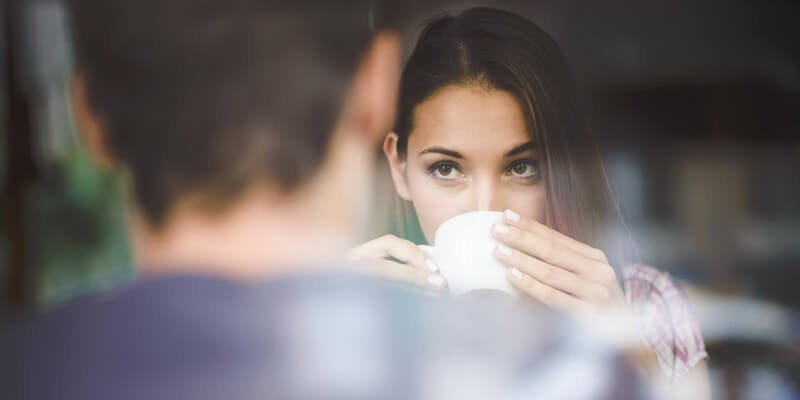 Online dating services such as dating apps have tremendously changed how we date. Today, there are hundreds of online dating sites, new ones sprouting up every day. Similarly, people in the modern world increasingly embrace digital dating, with over 40 million Americans using dating apps.
When you sign up for a dating app, you're hoping to make a connection with someone new. But is it safe to online date? While online dating presents many advantages, it also brings additional safety concerns to your attention.
While most people are on dating apps with good intentions, it is wise to know your options if you feel uncomfortable or unsafe in your interactions. It's always prudent to take precautionary measures when interacting with your potential partners over the internet or meeting them in person. But in case you encounter any kind of assault when engaging in online dating, don't blame yourself because it's not your fault. Here are some tips on how to date online safely.
Online Connections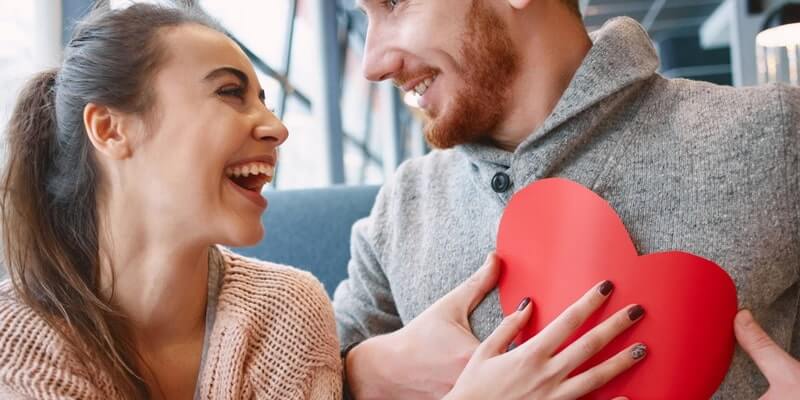 Here are some tips to help you stay safe when interacting with your perfect matches online:
Your Dating Profile Should Contain Different Photos
On your dating profile, don't use the same photo that you use for social media. If someone decides to look you up on LinkedIn or Facebook, they can use the Google option to search for photos. And potential scammers can easily find you on social media platforms if you use the same photograph on all your profiles.
Stay Away from Suspicious Profiles
You should be cautious to avoid connecting with profiles that look dubious. For example, a profile with just one photo or no bio is a red flag. It can be risky to choose to connect with a prospect about whom you know little.
See if Your Date is on Social Media
To make your online dating safe, conduct a background search for your date on social media. Doing so can help you a great deal in avoiding online dating scams. If they have their social media accounts connected to the dating profile, check their handles to know more about them. Having mutual friends on social media can help you get to know them better. If their social media profile is new and has limited information, beware of their intentions to manipulate you and take precautions.
Also, do a reverse image search of your match's photo using Google Images. This will show if their picture is being used elsewhere online, possibly under a different name.
Block and Report Fraudulent Profiles
The majority of dating websites and apps allow users to block and report suspicious profiles. When you report them, site support will take the necessary actions and flag down such profiles. You'll have protected yourself from any impending danger and also make the online dating space safe for other users.
So, how do you identify scammers? The following is a list of common practices or behaviors that con artists use to trap unsuspecting victims. Stay woke to identify any of these and follow your gut instincts to avoid falling prey to scammers.
The person is highly educated but pretends not to communicate effectively.
Solicits for financial help
Doesn't answer your questions satisfactorily
Keeps on disappearing and emerging under different names
Their stories are inconsistent
Persistently asks for your home address
Claims to be recently divorced or widowed and have kids to take care of
Tries to blackmail you
Asks for your photos immediately
Starts advertising their products
Uses vulgar language
Their profiles seem fake
Don't Share Personal Information
Scammers will ask for your personal information, such as your credit card details, home or work addresses, and social security number. They may also contact you, asking for your dating profile email and password. Never succumb to their pressure to reveal your personal information, as they can use it for fraudulent activities. If you see such behavior, act accordingly by reporting and blocking those profiles.
Before meeting in person, it's advisable to communicate only through the dating site or app. Don't share your personal information, such as your full name, phone number, or address.
Don't Send Money or Credit Cards
A request for financial help is a telltale sign of a scammer. A con artist will start asking for money within the first few emails and texts. It's tempting to send a little money or a gift card if someone you haven't met in person asks for it. They may try to manipulate your emotions using fake stories to swindle your money.
If anyone starts asking for money or gifts, stop communicating with them immediately. Report their profile and block them so that they do not access your profile in the future. If you send them money, you will most likely never hear from them again.
Face-to-Face Meetings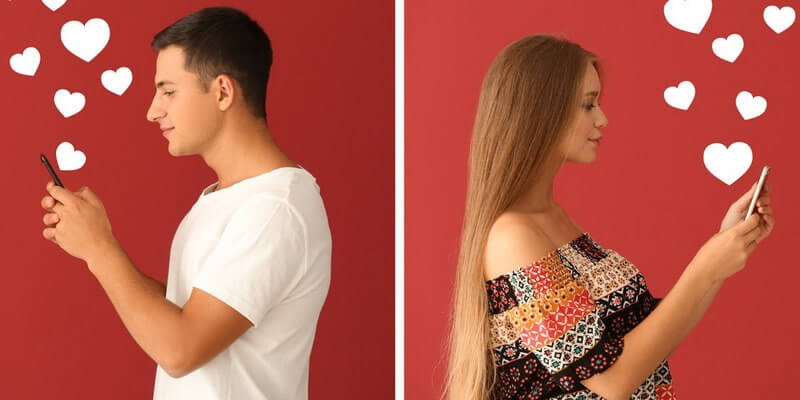 Now that you have found someone who piques your interest, it's time to plan your first date. It's fun to meet new people. And it's fun to explore potential romance. But it's also important to stay safe when meeting new people. Here are some online dating safely tips to enhance your safety when meeting your date in person.
Have a Video Chat Before You Meet Physically
You should video chat with them before agreeing to meet up in person so that you have an idea of who you are meeting. A video chat is also a good way to feel out whether or not the two of you will hit it off, and it's a lot safer than just meeting up without knowing anything about the other person. If they refuse to video chat with you, that's another red flag. Block them and keep searching for prospects in need of authentic love.
Inform Your Friends or Family Members
Make sure your friends and family are aware of your date. Give them the person's name, phone number, and details about the place you'll be meeting. Let them know if you'll be home by a certain time or check in with them via text after the date so they won't worry. Let them know if something doesn't feel right — trust your instincts!
Use Your Own Means for Transportation
Relying on your date for transportation can be an easy trap to fall into, especially if you've had a few drinks. You should always arrange your own transportation to and from the date instead of relying on your date for a ride. It is especially true if you've just met a date online and don't know them well yet. Driving yourself or taking public transportation gives you more control over where you go and how long the date lasts.
If you take separate cars, you can leave whenever you want and not worry about how to get home later! And if things go wrong, you don't have to worry about how to get home at the end of the night. Also, ensure you have several cab apps so that you have alternatives in case one fails.
Meet Your Date in a Public Place
Always meet up with someone in a public location, like a coffee shop or restaurant, where there are other people around who could come to your aid if necessary. Don't show up at their house and don't invite them over to yours.
Meeting up in public and during the day also gives you some extra protection because others will be around if anything goes wrong. Trust your gut and decline the offer if they suggest something that doesn't sit right with you.
Stick to Your Terms
When meeting your date for the first time, it is prudent to stay firm with your principles. Don't give in to their attempts to get you to drink more alcohol than you usually do. Taking drugs or excessive alcohol might cloud your judgment, and you may fall into a trap.
Alcohol can make you vulnerable in situations where you may not otherwise be. If you must drink, keep it to a minimum. Also, make sure your drink is always within sight so that it doesn't get spiked with a date rape drug.
Seek the Help of a Waiter or a Bartender
If you're worried about someone being dangerous, ask for help from a bartender or waiter. They can get you help from their security officers or call the police if necessary. The staff may also arrange for your ride home just in case things don't work out as you planned. Don't be afraid to ask for help if you are distressed. Remember, your safety is more important than shame or feeling sorry.
Never Doubt Your Instincts
Remember that your safety supersedes everything else, and you owe your date nothing. If your instincts tell you something is wrong, take precautions without further ado. Never feel guilty for taking measures to enhance your safety. Do not hesitate to block someone or walk out if your date makes you uneasy.
And when you leave, you can always report and block them from ever searching your profile on the dating app. You can always find another match, but you have only one life. So, prioritize your safety.
Online dating fails can be disheartening, but they provide valuable lessons and opportunities for personal growth, reminding us to approach each connection with authenticity, open-mindedness, and a willingness to learn from both successes and setbacks.
Note: Sexual violence or harassment is not tolerable in our society. If your potential date assaults you online or in person, never take the blame because it is not your fault. In case something unfortunate happens to you, feel free to seek help through the National Sexual Assault Hotline (800.656.HOPE). They will listen to you and provide all the necessary resources to help you. Better still, the hotline is free and accessible 24/7.