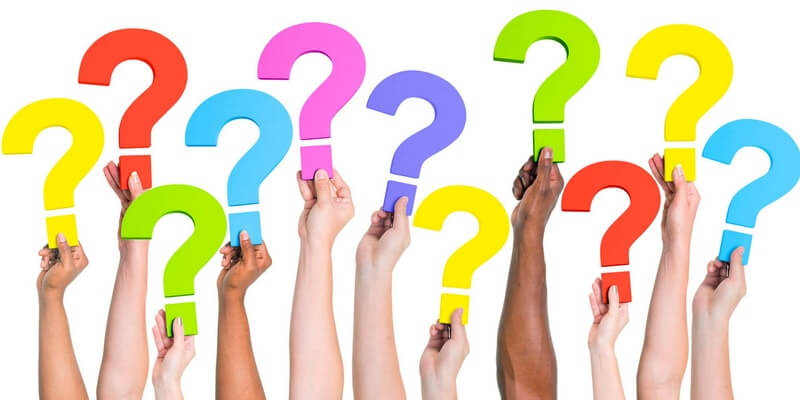 Don't be hesitant about asking questions to the girl you like. Don't think too much about the way you'll look asking her about this or that especially if it's your first date. A girl that likes you can be very nervous and asking her questions you'll distract the situation and control the flow of the conversation. So, the first thing to keep in mind while dating a girl: don't overthink it.
The following list of questions can be very handy
How would you describe your perfect room/ house/ apartment? Where in the world would you like to live in case if you have a chance to choose? Why?
Do you have a bucket list? Are there any things you're willing to learn to do? Do you want to get new skills?
What kind of adventure would you like to experience?
Can you tell me about your pets in childhood?
What's your favorite season/ date/ event of the year?
What do you usually do to get distracted and relaxed when you get back home from tiresome work?
Have you ever traveled? What was the most beautiful place you've ever visited?
Is there a city in the world that you desperately wish to visit?
Do you like cartoons? What's your favorite one? What were your favorite movies in childhood?
What animal do you want as a pet in case if you could choose and keep literally ANY pet at home?
Do you have useless talents/ strange habits/ unusual ways to spend your free time?
Do you remember the best present you've ever received? What was it?
Who would be the worst and the best people to get stuck in an elevator for several hours?
What was the last film you've seen? Did you like it?
What would you do if one day you wake up and understand that you're the only person left in this world?
Can you describe the most horrible date in your life?
What would be the most expensive thing you would buy if you have enough money?
If there was a chance to know about any of the events in your life before, what event would you choose?
What will be your first action if you become a president?
What characteristics do you like in men?
What fictional character would you like to meet and talk to in real life?
What would you get to refresh yourself on a very hot day?
What animal or insect in the world terrifies you most of all?
What is your favorite website?