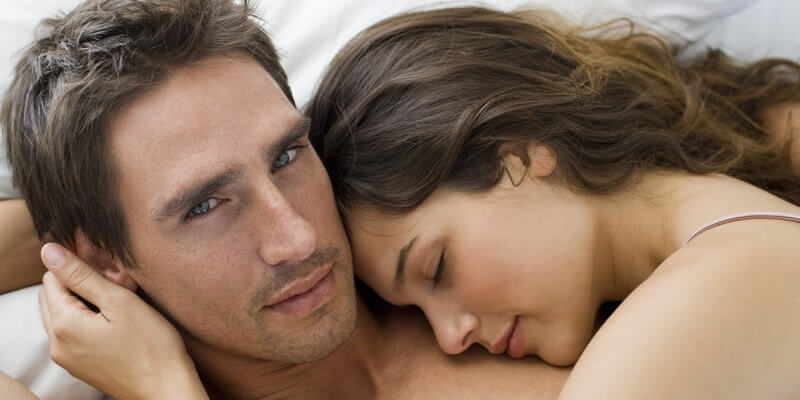 When you are in your thirties, you already have certain experience. It may consist of numerous relationships that ended up in a row of complete disappointments in human nature. People in their thirties still look young, but their baggage becomes a huge trouble. Besides, dating in the 30s worsens even more because of the absence of moral support – most singles in the 30s don't have enough friends or don't have real friends at all. All this makes them feel like the whole world is against them. Hopefully, the following tips will help you.
Don't count the years
Don't be afraid to fall madly in love with someone who is 5-7 years younger than you are. That's not a big gap. You're older and more experienced, he (or she) is younger with less experience. However, both of you have enough intellect and passion to share. Be open to potential dating personals of all ages. You have something in common.
Be straightforward about what you want
It's especially important if you date someone a lot younger than you are. Both of you are still young and have mutual interests. However, if you're looking for a partner for life, you have to tell this to the one you're dating with. Make sure what he (or she) wants. If you don't opt for a casual relationship, break it up and look for another partner. Besides, tell your partner about what you actually want. Are you nervous? It means that you need regular support. Are you impatient? You need someone to keep you balanced. Are you moody? You'll have to get someone ready to meet your unpredictable behavior.
Disconnect from the Past
Get rid of your baggage, because it affects the real you. If you're single in your thirties, you are to forget about your past. Never, NEVER compare your present experience to the events of the past. Keep focusing on what you're having at the moment.
Stop Being Suspicious
When you are suspicious, you are insincere. Be ready to open up to the person you like. Speak out, show off, demonstrate the real you and you'll get the best date ever!
Have Fun
The trouble is that when you're in your thirties, you are not experienced in entertaining yourself. You shouldn't be afraid of new things and unusual experiences. You know that you have a lot of things to try, so why not to?
Be Open-Minded
It's one of the crucial moments of any type of relationship. It's highly important to be honest. Be mature and act mature. Be straight, express your feelings politely and make your potential dating partner know that you respect his (or her) opinion. Dating in your 30s is a trouble that you create in your mind – it does not actually exist.