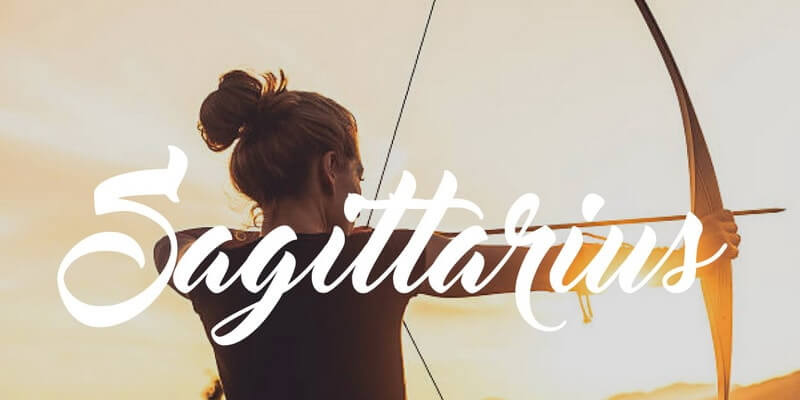 They Love to Travel
One of the best ways to make a Sagittarius woman love you in return is to talk about travel and a possibility to do this together in the future. A woman like this wants to see the unknown, see new places and get inspired by new circumstances. You don't need to opt for any specific destination. Talk about the last vacation of a Sagittarius woman to have a very interesting involving conversation all evening long. If you don't have enough opportunities to go far away from the place you live, arrange a hiking trip to the mountains, cook tasty meals on the fire and spend a night with herbal tea and a meaningful conversation.
Sagittarius Women are Energetic
They mostly like physical activity. They may not be interested in a particular sport, but they are fond of enjoyable long walks to the woods, bicycle rides to the seaside, windsurfing, or mountaineering. These girls are elements of fire by nature and character. Their energy is crackling outside searching for a way out. A Sagittarian would likely spend her time having fun with friends than staying in a beauty salon. Women like these are frank but irritable. They are moody and easily lose interest in annoying activities even if they are necessary.
They Need Only One Man
A Sagittarian woman is outspoken. She always says what she thinks and that's the reason why she doesn't have many friends among women. She mostly gets on well with men. That's what makes Sagittarian women on online dating websites popular. You'll probably have to accept that your potential partner will be surrounded by male friends. However, you need to understand, that in fact, she's monogenic. She needs only one man in her life for love.
Be Prepared
So, now you know that Sagittarian women are faithful no matter what you think. As soon as you manage to get her, you need to remember one simple rule: never try to change her. She will never alter her habitual lifestyle just because you want it. It's almost impossible to hold her back from her everyday activities. If you're too pushy, she can easily reject you. Besides, she gets very irritated in case if you're a bad listener forgetting things that she's already said.
Bottom Line
Sagittarius is a half horse and half archer man. This woman is able to look ahead and do sensible planning. She is smart and attractive. She's not trying to use her attraction, but for some unknown reason, she's always surrounded by people. She will change your life and bring you sincerity and optimism. A Sagittarius woman by your side will give you a feeling of pride and self-confidence.