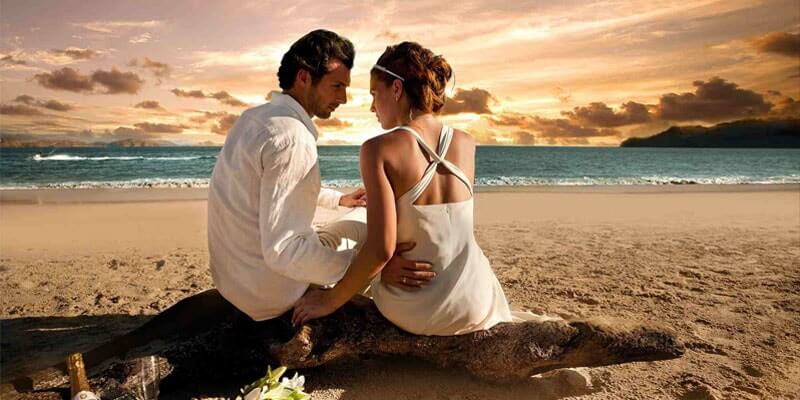 It's a committed relationship. Thoughtful, emotional, supportive and, of course, responsible. That's a very special association of two people. You may have different views on insignificant life issues like food preferences or music. Serious relationship unites men and women with common life strivings. Desperate to find a devoted Muslim or Catholic spouse? Willing to develop relationship without bearing kids? Looking for a companion to travel the world? It looks like you really need a meaningful partner to share your life with.
True Concept
Real concept of serious relationship is not connected with one-night stands. This term is not for everyone. It includes honesty (not complete honesty, because you always have something to keep inside without showing this out). Being honest is one of the main issues even if you use online dating resources. For instance, if you choose a profile picture, it would be sensible to show all of you whatever you are – senior, young, slim, overweight, short, tall, bald, physically disabled, or else. You'll see that your frankness and your ability to speak out even in the net will attract a lot of like-minded potential partners.
Being the way you are is a true concept of a serious relationship with potential. So, no pretending. From physical or moral point of view. There's always something that you have the right to hide from strangers: disturbing habits, sad memories of the past, unusual views, unpredictable abilities. Anyway, these issues will be revealed if you finally get into meaningful companionship.
Question of Compatibility
Stay away from trying to find a totally perfect partner with same life interests, favorite books, music, films, hobbies… You start to develop personally when you get a caring companion that you really fancy.
Your skills and abilities will improve; your range of interests will get wider. You'll know how to feel your partner and respect his or her interests. This is mutual and you'll surely get the same in return. What is serious relationship? It's a universal truth for all women and men. A lot more significant than sharing a bed or having common interests. It's understanding and ability to develop morally and intellectually even if you are different.
So, What Does It Mean to Be Serious in a Relationship?
It means to be frank, sharing, caring, honest and supportive. It's not about certain background or something. It's about being a human willing to find a soul-mate in the world of humans. That's all.