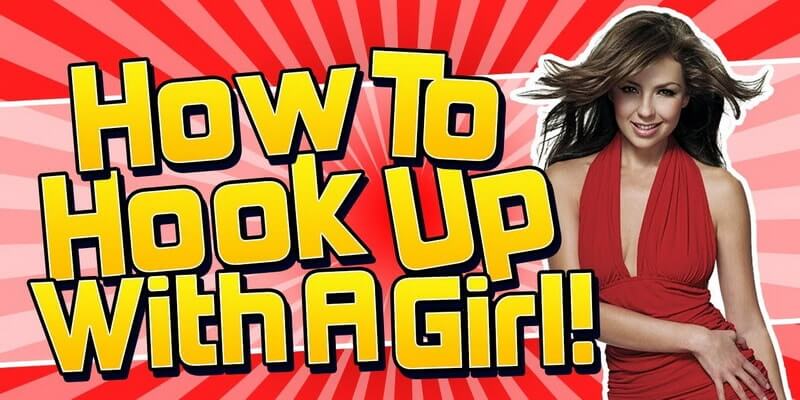 Hooking up may be tricky, but that's your first step to attracting attention. The only thing you need to care about is confidence. If you're confident, you create the right tone for the conversation. Wanna know how to hook up with a girl? We'll help you out.
Attract Attention
Flirting is a key to a successful dating. You need to demonstrate that she's got something in her that attracts you. The key elements of flirting are direct eye contact and a simple conversation. Here's what you need to do:
Body language. Face her directly and never forget about the eye contact.
Teasing. Do it politely paying attention to some of her specific features like unusual hair color, tattoos, clothing or more.
Stay light and cheerful. Don't try to impose serious talks or intonations, because it may make a wrong impression on the girl.
Peace begins with a smile. It's true. It shows the way you like the way your chatting goes.
Light touches. Yep, light touches on the arms and shoulders are acceptable. It builds trust.
Show that Your Girl Is Special
Anyone wants to be unique. To make her feel she's the only one you should be a good listener. What's more?
Ask questions for basic information about her.
Don't look at the ground or around while listening and put your phone away.
Be Charming
Dating a girl for the first time is challenging, but everything depends on your confidence. This makes people around you feel relaxed.
Stay positive paying least attention to depressive life issues.
Talk to everyone in the company if she's not alone.
Try to be witty.
Stay Balanced
Now you know more about how to hook up with a girl, but is that all? Feel the balance between flirting and being too strong.
Compliments are important but when you use too many of them she may feel uncomfortable about your sincerity.
Don't emphasize the fact that no one has ever liked you except for her. It sounds lame.
Be a Gentleman
Don't be too intrusive and say good-bye when you notice any non-verbal signals from a girl. Every gentleman should know when it's enough. It's the same when you're dating someone who evidently doesn't fancy you. Don't be rude. You politeness will be paid back.
Spend several dates out with her before you get to a real hook up.
Final Tips:
Back off if she says no. Don't show your anger or irritation.
Less questions – more light conversation.
Be prepared & gracious. This way you won't have to wait for the desired climax of your date.