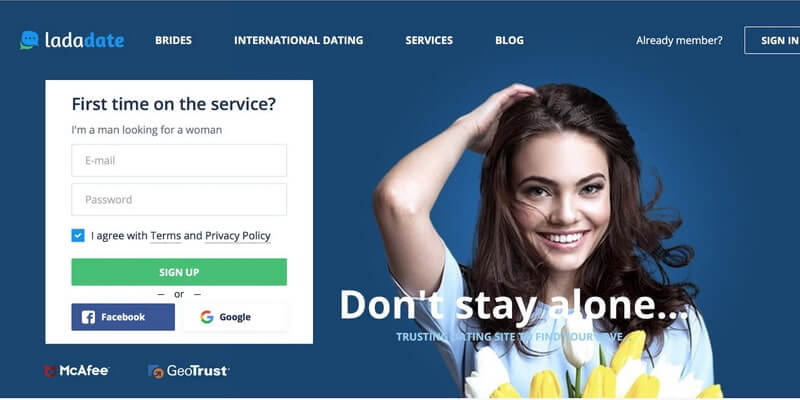 "The authority on all things dating," DatingAdvice.com, recently wrote an article about LadaDate, highlighting our founding story and mission, team and culture, unique features, success stories, and more. Below is an excerpt, and you can read the full article by clicking here.
So many singles spend their days yearning for connection and hoping that special someone is right around the corner. But what if they're not around the corner? What if they're halfway around the world? How do you meet someone in another country? You go online. An international dating site called LadaDate.com connects single men with date prospects in Russia and the Ukraine. These attractive and marriage-minded women are eager to chat and build long-term relationships with men in the US, the UK, Canada, Australia, and other countries. It's free to sign up and start browsing through the profiles of women seeking the real deal. The dating site's credit-based system makes it easy and affordable to engage in a private chat with someone special. On LadaDate, countless singles have the opportunity to build international connections based on shared values and life goals.
LadaDate Deserves Your Attention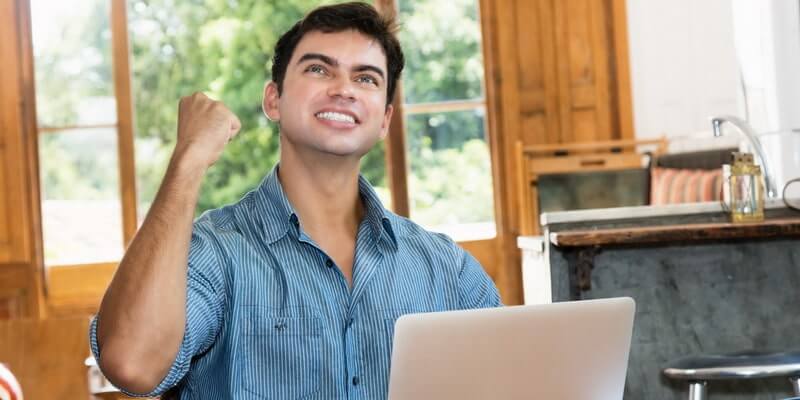 It's one of the most trustworthy matchmaking platforms for anyone to enjoy. Are you interested in a healthy relationship with a Christian woman? You'll manage to find one. Are you atheistic? It's no trouble. Do you need a gorgeous family-oriented woman from southeastern Europe? They will help you out.
LadaDate is a modern online dating website for anyone searching for a meaningful relationship regardless of age and distance.
The reviews about online dating on LadaDate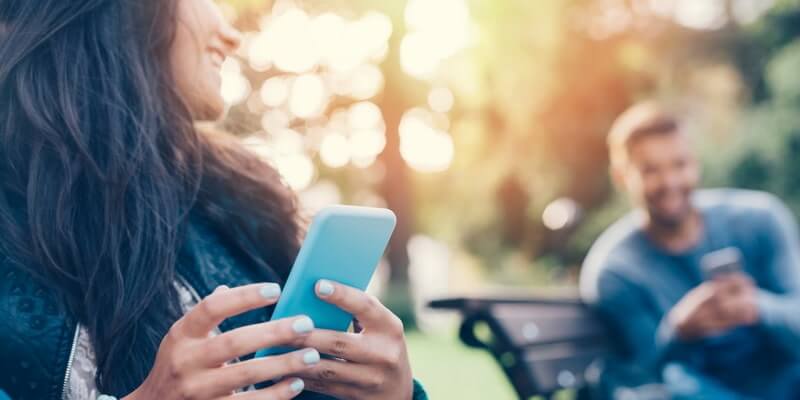 A lot of people look for loyal partners on the Internet. This is the best way to find someone for serious relationships and marriage. LadaDate is a popular website where you can find a family-oriented woman or a courteous man who is ready for something serious.
Most of reviews about this website are positive. Users tell about the comfortable interface and the possibility to find someone nice for several seconds.
LadaDate is a website where you can find the best Slavic women who is known as beautiful and kind partners. These women are ready to communicate with you via text or video. Most of them look for a decent husband who will love and respect them.
You can use special filters to find someone who is suitable by age, nationality or other features. At any time, you can offer a girl to meet in reality and to get to know each other better.
Users tell about the big amount of attractive girls on this website. That's why you won't be bored! You can talk with several people at the same time or choose someone you like the most.
The rate of LadaDate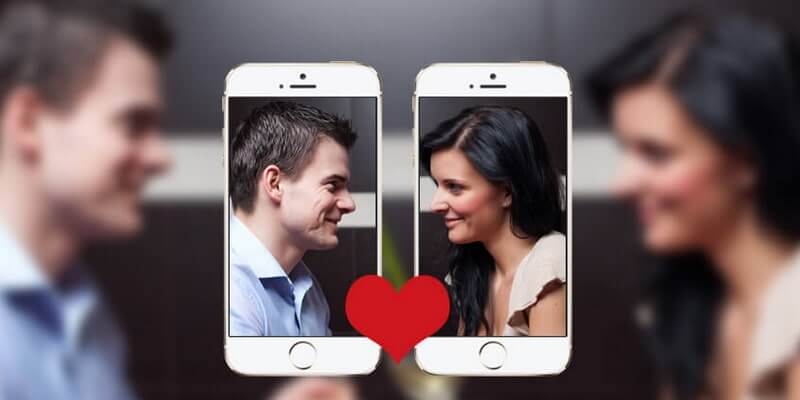 Our website has a good rate on TrustPilot. This is a reliable website where one can read honest reviews about different companies. This way everyone can understand if it's worth to use some services of a company.
We have good opinions about our dating service, that's why feel free to try our website to find a partner from your country or abroad.
We will give you some advantages of LadaDate:
Most of services are available for free.
Here you can find a lot of girls who are ready for serious relationships and moving to another country.
You can communicate not only with text messages, but also via video.
You can give nice virtual gifts to your online partner to express your feelings at a distance.
We check every account thoroughly, that's why you won't face frauds.
If you want to try all advantages of LadaDate on practice, feel free to register on our website!