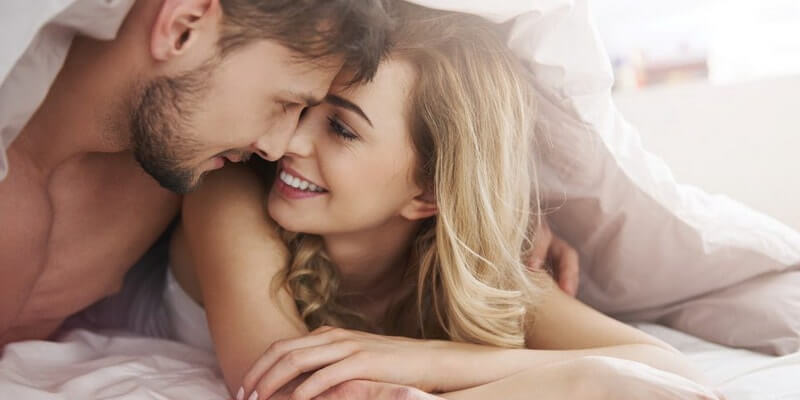 In the art of love a lot depends of both. Even people with different temperaments can find a harmony in relationship if they both want. The basement for harmony in sex is a possibility to trust the partner.
Russian women have different temperaments, styles of behavior in the bed, it depends of their self-development, psychological conditions, education in this sphere.
One of the most important things which should remember the man – they never are serious competitors in the bed. It can be a game, light fleur of the feeling, role but they never really want to defeat and degrade their beloved.
It's a deep need of Russian brides and Ukrainian women psychology – their man is always considered as a leader. He can be soft and weak in some situations – and she will help him and even play a role of leader, but in the depths of subconciousness she knows that is only temporary and no difference is the situation a role game in a bed or serious troubles in the life. Russian women doesn't need and don't want seriously to be stronger than their man. That's why a man ought to be careful and control himself when her fiery temperament sparkles and she tries to play a leader – let a man calmly and softly takes leadership to his own hands without real battles.
We pay attention to this moment because cultural differences often causes problems in understanding – having sexual experience with self-orientated European and American women man cannot understand the balance of Russian women – or he thinks that she is ready to full submission, or makes her angry with his indecision in a bed.
Russian brides are modest and most of them don't consider a sex as «a sport for health». Sex for them is a way to reach full union of souls and bodies. So, lot of them are modest and if they are not agree to go to bed with you at the first-second meeting – it does not mean that Russian girl is waiting for present or money, she needs to recognize you better and decide for herself – are you her man or not.
To some men Russian brides can be seen as boring – not a lot of them are ready for sexual experiments and games usual for the western people. Feelings between two persons, magic of love – that is the most important for them.
So, if you decided to use russian dating agency's services LadaDate – you can ask for the psychological consulting. Professional psychologist will help you to understand yourself and your Russian bride.
Russian Women & Sex in 2021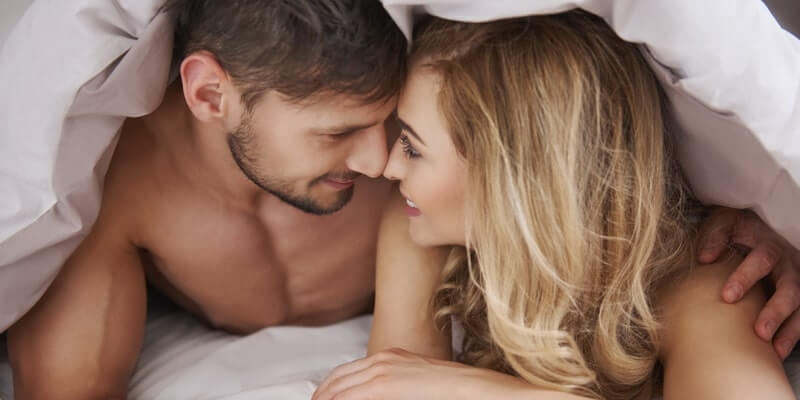 Courting a Russian woman is about getting acquainted with her family, whether you're interested in it or not.
Russian women are very passionate. They love sex and don't try to conceal it. You've probably already noticed that through the sexy pictures they post on online dating websites.
They find sex essential for everyday life. Its a regular need for them, and they rarely use sex as extortion or manipulation with a partner.
The longer you date, the better sex you get – it looks like Russian women have layers slowly revealing their passion and sexuality.
The sexuality of Russian women is so evident that they are always surrounded by men even if they don't try to attract their attention. Be prepared for it if you're planning to live in Europe or the United States.