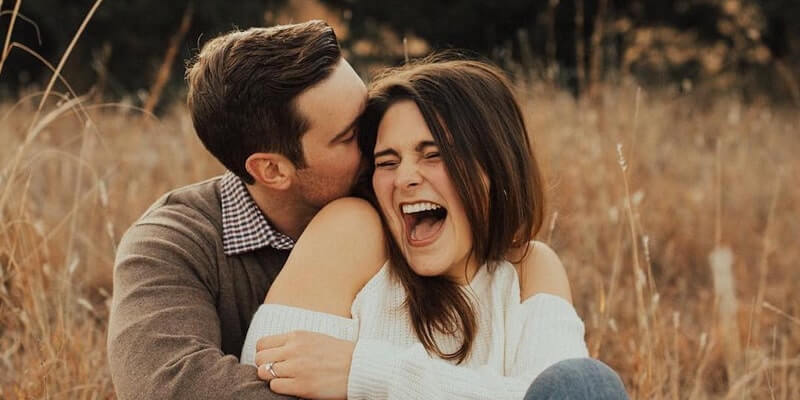 Everyone wants to feel protected and calm in romantic relationships. We are craving for reliable and constant communication with a person we like. People want to know they are important for their soulmates. That's why it's impossible to create relationships between women and men without any statuses and agreements. The absence of these agreements creates a lot of excruciate questions.
A relationships status is a frank or tacit agreement between two people. They establish some rules of behavior or refuse any rules and declare free relationships without any obligations. This status shows what exactly you mean for another person.
Some people consider their partners friends or soulmate, some people see someone as a husband or a wife. All these things are relationships statuses. Without them any couple would feel uncomfortable and this romantic interaction wouldn't be transparent and clear.
Types of relationship status in 2023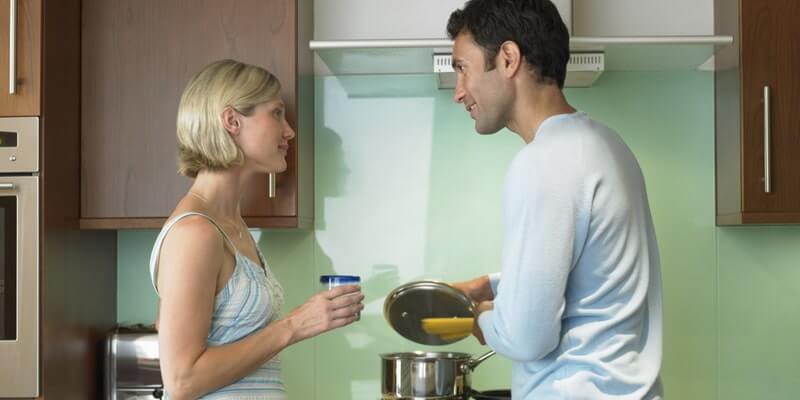 A dating status can be different. Some people think they are ready for the official marriage and children while other people want to have sex only and to meet from time to time. It's great if your expectations match, but sometimes partners have completely different goals and preferences.
What is a relationship status in 2023? We will give you some examples of these agreements between couples. Who knows, maybe you will open something new for yourself and will understand that your status isn't the same thing that you imagined before.
People are seeing each other
In this case you meet regularly but it doesn't mean you have romantic relationships, maybe you are even in a business relationship. However, you both admit there is a sympathy and you aren't trying actively to meet with other people to find a partner. This status can be the first step towards serious relationships. It depends on you in what direction your feelings will develop.
You are hanging out
In this case your relationships aren't exclusive at all. You meet with other people actively and go on dates. Despite this fact, you chat a lot with a certain person and you like to communicate with them. Bear in mind that in this status people can have sex with other men and women. There is no place for jealousy on this stage of relationships.
You have sex only
Relationship status meaning in 2023 can be different. Sometimes partners talk with each other frankly and make a decision to have sexual relationships only. Usually this means you don't communicate every day and aren't interested in the activities of another person. Sometimes people agree what days they are ready to meet to have intimacy. If you both like it, it's acceptable in the modern world. The troubles start when one partner wants something more than just sex. Usually it occurs over time when you are getting closer and closer. This think doesn't work if you meet with Ukrainian brides who want serious relationships only. Don't deceive another person and don't try to manipulate their feelings. If you see that your goals and desires are different, it will be better to break up in order not to traumatize a loving person.
You are in relationships
If you are in a relationship status, you will notice it for sure. You are a couple now and you will have to do a lot of things together. You don't have sex only, you go to the cinema and restaurants, you cook and walk together, you are hanging out with your friends. This period could last for several years. During this time you live separately as a rule, but you have some plans for the cohabitation.
You are living together
When you are figuring out what you want in a relationship, you can conclude that you have serious intentions only. In this case you offer your partner to move in and to live together. It doesn't mean you should be in the official marriage. Now many couples live together and even have children without any marriage papers. On this stage of your relationships you are going to spend with your soulmate the rest of your life, besides, you introduce him or her to your parents. This is a serious step and you should be responsible choosing the right partner for the cohabitation.
You are exchanging rings
When you are engaged, your relationships are getting different. You realize all responsibility you have and all obligations. You both start preparing for the wedding and organizing the celebration. On this stage you are thinking about a comfortable apartment or house for you and your partner, you are wondering when you would like to have children. If you both live in different cities, you organize everything to move to another country to be together. This is a difficult but at the same time happy period in your life.
You are married
This is a different relationship status that shows your serious intentions and reliable bonds between both you. When you conclude the official marriage, you love this person and you want to help and to support each other. You aren't looking for other people in relationships. If there are difficulties and conflicts, you both are ready to resolve them without escaping from tense moments. Nowadays couples conclude the official marriage not very often, mostly it's common for patriarchic cultures. If your girlfriend is from Slavic countries, she may want to be married.
Pay attention that even official marriage can't protect you from the divorce and breaks up. Papers don't mean anything when it comes to personal relationships and love between people. That's why you task is to work on your everyday communication and to make each other happier.
Status of relationship: how to define it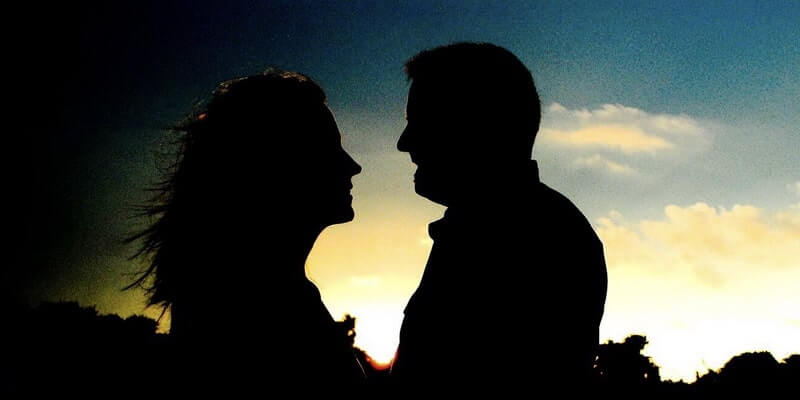 If there is a confusion about relationships, it will be better to make the situation clear as soon as possible. Complicated statuses won't make you happy, they are bad for your mental health, they make you think about your relationships all the time.
There are some recommendations that will help you to define your status in romantic liaison.
Assess the time period. It's fine if a complicated situation lasts for several days only. For this period your partner may make a decision and contact you to maintain your relationships. But sometimes problems last for months and you feel absolutely devastated because of it. In this case it's better to clear the situation and to talk about your status frankly. Don't allow your partner to escape from this conversation. Talk face to face, don't shift your dialogues to the text messages.
Be initiator of the conversation. Talk to your partner when you want to define your status. It's absolutely fine to have frank and sincere conversations from time to time. Bear in mind that you may not like the answer. Don't be rude and don't rise your voice during the dialogue. Don't try to manipulate your partner. Sometimes better to let a person go than trying to change their behavior and preferences.
What is your status in relationships? Be brave and ask a girl or a man out if you chat for a long time on a dating website. We know that date girls online is funny but meetings in reality are much more exciting. Sometimes we are afraid of love confessions and have a fear of rejection. You won't lose anything if you talk with another person about a romantic date. Who knows, maybe your online chatting will turn into serious relationships over time.
Check your integration with the partner. Have you ever spent your vacations together? Do you know their parents or friends? Have you stayed in their apartment for several days? Have you cooked breakfast together? If your answers are positive, your status is quite clear and you are in serious relationships. More likely that your partner loves and respects you, you both go in one direction.
Listen to your heart and mind. Sometimes our perceptions tell a lot about the romantic relationships. Even if your partner tells you about their love, you can feel lonely. If you feel this way, it will mean there is something wrong about your relationships. Maybe your partner doesn't care about your feelings enough or spends a lot of time without you. Maybe they avoid serious conversations about your future. Anyway, in most cases your intuition doesn't deceive you.
Pay attention to social media. Social medias are a mirror of our life. Most of people are used to share everything with other users through photos and videos. Your current relationship status can be expressed through social medias of your partner. If you meet with a girl for a long time, check her account. Are there pictures with you on this page? What status did she put in her account? Are there some publications about bright events from your common life? If she doesn't tell about you to other people, maybe she doesn't consider you a man for serious relationships.
How to change your status in relationships?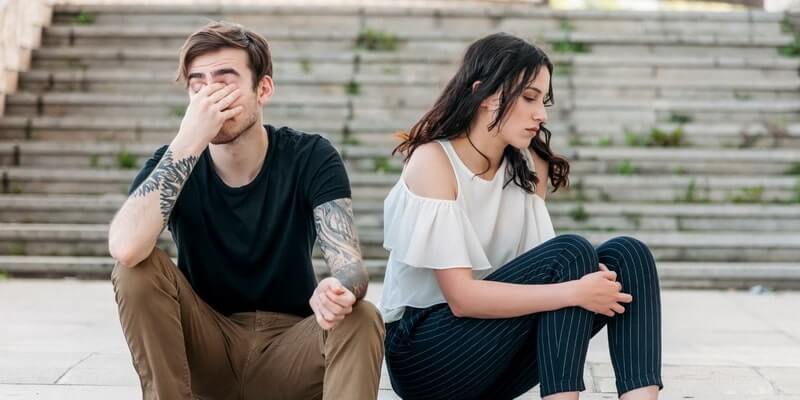 If you chat for a long time, but can't move on to be closer, it's high time to change the situation. Your task is to get to know your partner better. Ask more questions about them during your dialogue. This way you will know about their favorite books, movies and preferences, about their goals in life. After that you can understand if you really need this person (sometimes people aren't compatible and there aren't any ways to get closer).
Make pleasant surprises for your soulmate. Everyone will be happy to get something they really like. An interesting book, nice flowers or chocolate will help you to improve the situation. But don't shower a partner with numerous gifts. Even expensive gifts can't cause romantic feelings and sympathy if a person doesn't have them initially.
Spend a lot of time together. If you meet only once a month, you can't develop profound and close relationships. That's why it's better to see each other as often as possible. Think about different activities. No need to spend your time in a restaurant every day. Go for a walk and to the cinema, spend a nice evening at home and do a lot of nice things that you make up together.
Introduce your partner to your parents. This step also helps to get more serious long term relationships. If your partner start communicating with your parents, they will definitely consider you a person for serious goals.
Thus, a status in a de facto relationship means the attitude of partners to each other. It's better to define this status as soon as possible to avoid misunderstandings and overcomplicated thoughts. Sometimes partners can do it when they chat online on a dating website. You can talk about your relationships and understand if you are exclusive for each other. If your goals and expectations are different, don't be afraid to let a person go. There are a lot of nice and interesting people and you will find someone for serious relationships without fail.
What Is Your Relationship Status?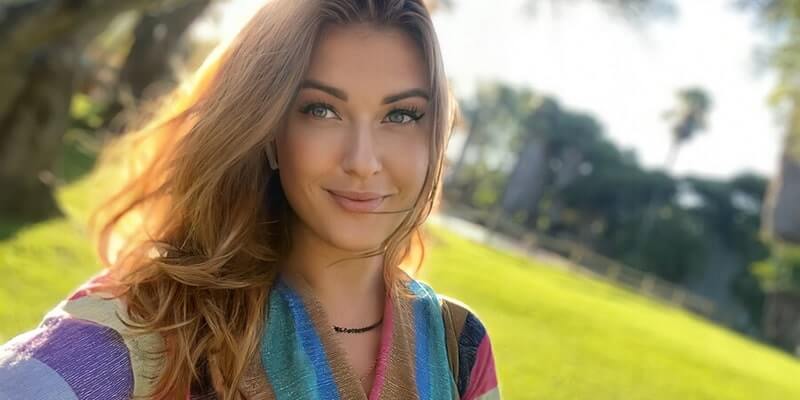 What is your relationship status? Let's see.
Single: Single means you are not in any romantic relationship.
In a relationship: You are in a committed romantic relationship.
Relationship Fluid: Your current relationship requires more time or effort.
Dating: You are in a relationship with a single person.
Non-romantic partner: You have a close friend or partner who you are not dating.
Single Parent: You are single and raising a child.
Married: You're married, legally bound by contract, and/or share joint responsibilities.
Divorce: You have been divorced and have not remarried.
Remarried: Subsequent marriage resulting from divorce.
Blended Family: You're married and have children, but not necessarily from the first marriage.
Step-Family: You're married and have stepchildren or stepsons.
Bigotry/Hate: You have a history of hateful behavior based on a range of factors and are trying to change to make it less likely that you will continue to do so in the future.
Divorced Like: You are divorced and remarried with no intention of divorcing again.
What is the meaning of relationship status? It shows your readiness for a new relationship and your future choice for a potential family.