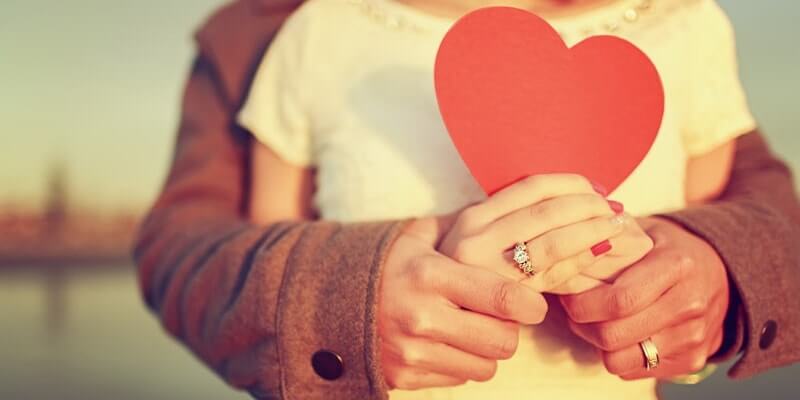 When you have chosen a girl, you need to attract her attention and fall in love with her. But how to do it? Psychologists of online dating site describe some methods to be successful in it:
Prepare your own mind to it. Understand – what you are ready to do to get her heart;
Be sincerely in talks, but don't loose borders of social norms. Women don't like men which are problematic. Any of them consider you as potentional partner for famiy life and fostering children – she doesn't need to tame a monster. If you use swears and can't speak normally – you are failed;
Women are very sociable, they biologically are made such. So, talk with her. If you're bored with her themes – offer yours;
For the photo, you use at online dating site choose the photo which show you in your normal mood and environment, at which you felt yourself comfortable;
Be clear. None will like person in chewed clothes with dirty hairs;
Don't effort much trying to play a role of alpha-male. Most of your potentional brides who seriously looks for the brifegroom will prefer a man which doesn't roar at every sentence and doesn't praise own sexual activity. The man which knows what is a self-control wins, as a rule;
Girls, especially if they are well educated are very curious. You can attract their attention giving them riddles or intriguing. But anyway – try to do it without lie. Lie is a way to disappointment and loosing the entrustment is almost impossible to biuld again broken relationship;
Don't try to be very sweet – be yourself. Sweet syrop in relationship makes both to lie independently of mood and conditions. And so both begin to loose serious feelings. Sweet syrup is a mask for both, covering the real feelings. Although, if you feel a real soft – express it.
Remember, that one of the biologically proved features of the feminine psychology – to understand not only the words. You will be understood with all your manners, words and movements. So, if you are playing any role – it'll be marked. Mother Nature provoked a lot of mechanisms to improve a replenish of our species and some of them are hidden in the feminine mind which works following own rules. So, if you need to conquere one concrete heart you should better to ask help of proffesional psychologist of online dating site and follow his advice. Independent person from aside, especially having special education sees your strong and weak features much better than you.