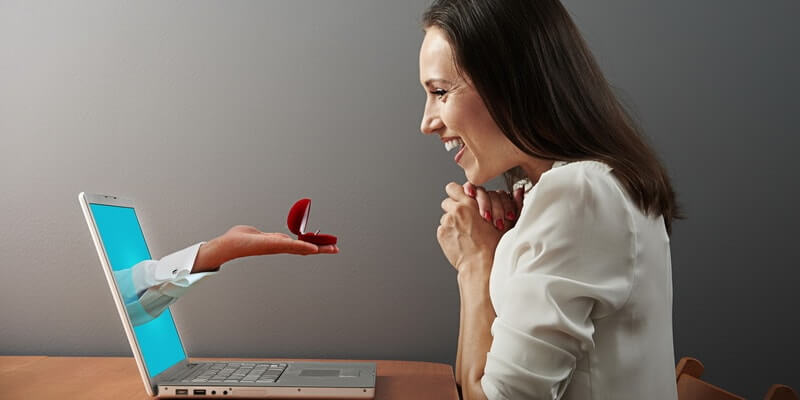 Sometimes the dates turn out to be so surprising that next time you go searching for a match online, you try hard not to get too deep into communication not to get prematurely disappointed. There's no reason to be frustrated. The majority of date fails happen because of the main reason: exaggerated expectations.
Have you ever been through a long-lasting and meaningful relationship that has not ended in your favor? If you regret you didn't manage to preserve it, you might still be attached to your former partner. It is the first reason of most dating fails. You get introduced to a new person and start searching for the characteristics you find habitual.
Was your previous relationship painful and disturbing? Do you still hate your former partner after a breakup? Online dating doesn't work for anyone who is still negatively connected with the previous years of unsuccessful relationships.
You have to understand that the majority of online dating fails is caused by our addiction to previous emotional connections. Our past relationships do leave a significant impact on our personalities. But you are an influential person able to control your emotions and listen to the voice of common sense.
Even if you haven't been through a romantic relationship yet, you are still partially controlled by the opinion of the society and cultural stereotypes of your social circle and media. Make sure you firmly understand what you want from your potential partner and stick as close to this image as you can in the process of communication. We are all imperfect.
Online Dating Facts and Statistics: Handy Guide 2023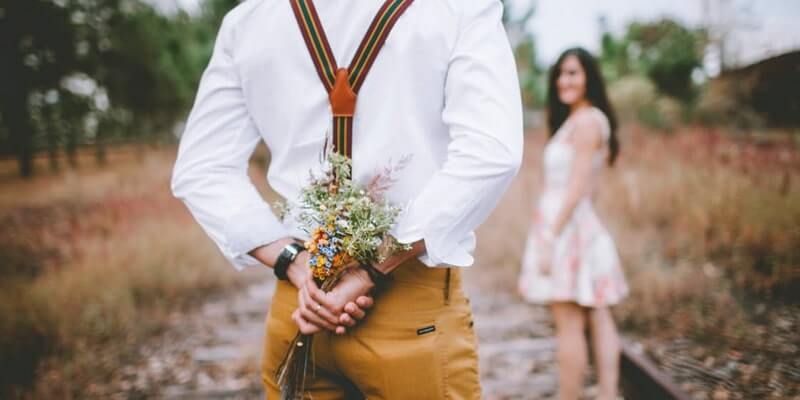 Meeting people and courting has become effortless thanks to numerous places giving us more possibilities of communication and socialization. Cafes, pubs, clubs, gyms, dance classes, events, and meetings with famous people. Sign up to a yoga course to get a chance of finding yourself a fit, flexible, and healthy girl. Visit an art gallery if you're into beautiful things crafted by talented people, and start a conversation with anyone you fancy because the situation permits. However, there's always a catch. Here are the most common reasons why men tend to meet girls online:
Not all people have the possibility to get out and socialize because of the following reasons:
They live in the distant, rural areas of the country, where regular dating is very limited in possibilities;
They are unable to get out of their places too often because of the current health indicators, chronic conditions, and maintenance procedures connected with the surgery or any other types of medical operations;
They are too shy to break the ice with an unknown person;
They want to have a bit of initial interaction before getting introduced in person because they don't want to demonstrate their wealth or physical attractiveness not to produce a false impression.
The list of reasons is enormous, and it's still growing in 2023. Now it's the right time to pass to some facts about online dating you should memorize to avoid a dating fail.
TOP 5 Dating Mistakes and How to Fix Them: Tips & Solutions
We won't be able to give you a universal instrument for your flawless romantic future. Nevertheless, we've managed to make up a list of dating mistakes to avoid. A negative example is a useful thing, as well.
| TIPS | SOLUTIONS |
| --- | --- |
| Don't concentrate on the pictures and videos of your potential partner – it may promote false expectations. | Go for a realistic feel. Make sure you're able to find your childish desire to portray an ideal personality within your imagination limits. It makes you feel very powerful and prompt when it comes to choosing partners from the catalog. Fight this feeling creating a fake feeling of power. Prepare a list of questions you're going to ask. Invest more time into thinking about what you want from your partner on the emotional level. Be mature. |
| Don't be superficial and never concentrate on insignificant details – this will make you miss your real love. | Don't let your mind get consumed by the thought that someone has the same tastes in food or music as you have. If both of you adore the same film, it doesn't necessarily mean that you have a common background. Besides, a movie is a very subjective thing, and everyone sees his/her own message in it. Be more substantial. Does she like reading? Is she keen on sports? Is she into the movie industry? Does she have a striving for self-development and improvement of current education? These are global things having nothing to do with the trifles you fancy. |
| Don't trust self-reports and claims about the traits of character – people are mostly unreliable when it comes to their personalities. | People often say fake things about themselves not because they're lying, but because of the slight nervousness of the situation. They may say something without thinking and later understand it was a thoughtless mistake. Besides, most people don't want to provoke negative situations on first dates. Scan the profiles for any remarks or weird quotes. If you find some, your date partner might have a good sense of humor. Pay attention to the nickname, to the style of clothing, and the speed of reaction while communicating online. Be rational. |
| Don't judge the tone of the profile – it's one of the leading online dating mistakes because there's no tone in online interaction. | It's tough to read between the lines when it comes to online interaction and texting before you arrange a real-life date. One of the worst dating mistakes is an effort to find hidden sense in text messages and comments in the profiles. Concentrate on the facts and don't seek pretexts and emotions because not all people manage to express them online clearly (that's the reason why most people cannot write books). |
| Don't plan your future after a couple of dates – leave room in your heart for someone else in case if your current dating partner turns to be wearing a mask. | Never project fantasies on anyone. It's destructive for you and a relationship's potential. Take your time to find out more about each other and don't rush in a bond after a couple of eye-to-eye encounters. |
Does Online Dating Work for Everyone?
The online dating fail can happen to anyone regardless of age and social position. Everything depends on your ability to be kind, thoughtful, and understanding. We're all different, and each of us is interested in one precise aim when it comes to matchmaking. Just make sure what you want from a potential relationship:
A couple of casual dates;
A meaningful partnership for a couple of adults or elderly singles;
Professional mutual support;
Common family values;
Emotional development and support;
A large family with a lot of kids and relatives, always participating in your everyday life and events.
Online dating websites of today will help you find anyone regardless of your preferences:
Age;
Gender;
Sexual orientation;
Religious values;
Social and historical background;
Certain attitude to kids;
Particular hobbies, interests, and professional aims;
Race.
The choice is huge. You'll always get a chance to find your match if you are:
Ready for unpredictable acquaintances;
Open-minded and relaxed in a communication;
Not dependent on the blinkers created in the process of your upbringing;
Straightforward with people of all ages and social positions.
Online Dating Facts: Precautions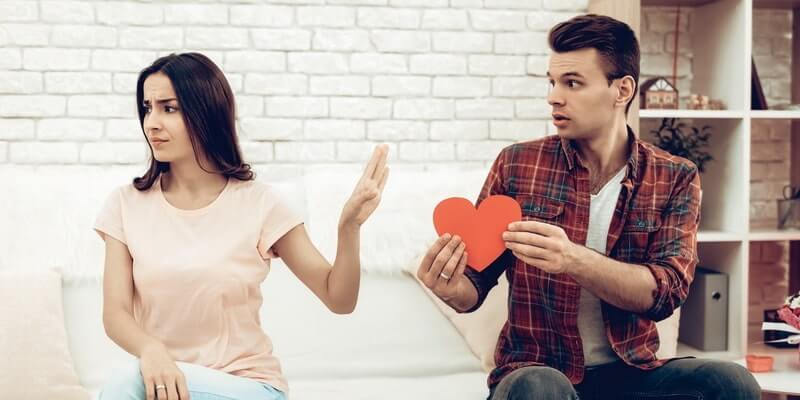 One of the saddest dating facts is that you always risk being cheated on, especially when it comes to online interaction with people you can't see from the very beginning. The less experience you have, the more chances you get to be deceived. Make sure you stick to the following rules:
Use only trustworthy and reputable online dating websites. They usually ask you to pay reasonable sums of money either for the membership or for the credits you can use within the site. Study the reviews on the internet before the registration. It's not that hard.
Never trust anyone asking you for money or trying to persuade you he/she is in a hard financial position. If your interlocutor is a member of the website you're using at present, ask the mediators or the local online management to check whether a person can be trusted. You do have the right to do this.
Don't hesitate your online partner send new photos or videos to make sure the person is real and you are not cheated on.
Don't be too personal about your way of life while chatting or texting online. Don't speak too much about your kids and relatives. Never share your address details with anyone just because it seems to you a person can be trusted. NEVER share any personal or financial information on the internet with anyone you've never seen eye-to-eye. Identity theft is still one of the main problems.
Things Making a Date Fail: Avoid Them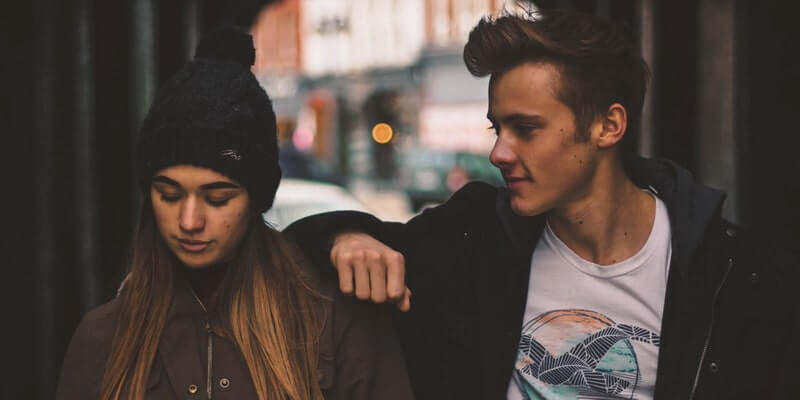 Conversations about a former relationship. Most singles have something negative or positive to share about their previous lives. If you belong to people with the past, make sure this past does not interfere with your current communication. One of the worst questions you can ask is about the breakup reasons. All in all, your past doesn't matter when it comes to significant changes in your personal life.
Negative comments about your ex-partner. Even if it comes to calm and neutral discussions of the past, make sure you don't say anything negative about your ex. It may produce a false impression on your interlocutor. What if your ex is not the first and the last one you're going to tell awful things about after a breakup? Nevertheless, you should be careful while praising your former partner. It might mean you already doubt the mental, intellectual, and physical qualities of your current potential partner.
Talks about the wedding. Your initial communication is destined to help you find out more about each other. Far-fetched plans seem senseless in this context. When a man hears a woman talking about marriage before you step in a relationship, it feels awkward and untimely. If you are interested in a tie for marriage, keep in mind that there's a number of websites helping lonely people meet for the sake of making a family.
Talks about children. It's almost the same as with the discussion of the wedding. Not all men are fond of kids. Most of them find it awkward, and not each of them is fond of kids. If you're interested in making children a part of your mutual life, make sure your potential partner shares your aspirations.
These Things Result in a Date Fail in 2023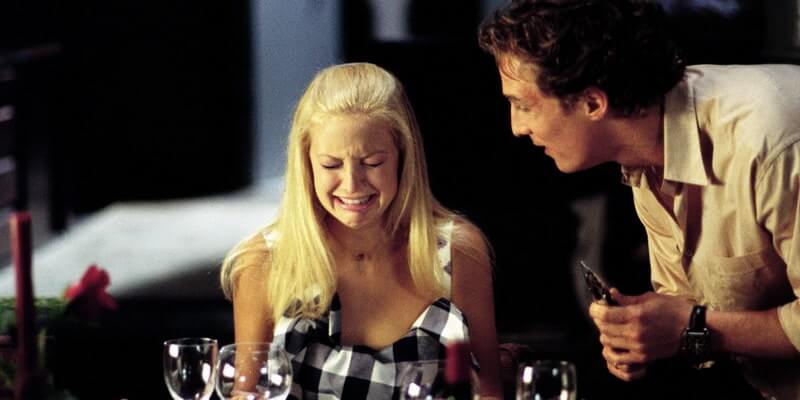 Money talks. Income questions are not very polite in a civilized society. When someone makes you talk about your wages, he/she demonstrates toughmindedness and greed. Money matters are the last things if you aim to create a meaningful companionship. Also, you should never boast about your income. Wealth often attracts the attention of young women looking for someone able to pay for them regardless of what they want and how much it costs.
Sarcasm. Sarcasm has nothing to do with good humor and funny jokes. Humor is fun, while sarcasm is a humiliation if you don't manage to express it right. Don't risk it, and be careful using bad jokes. The irony is also beyond the context.
Too much personal information. Being too personal will not only spoil romance but disturb regular communication aimed at learning new things about each other and finding out about the plans and aspirations. Avoid talking about sex, intimacy, financial income, past lives, and parents.
Too much speaking. Don't get over the conversation, and don't let yourself talk too much about your personality and achievements. It's rude and impolite. Answer questions. Ask your questions in return. Listen. Make your interlocutor understand you're a keen listener and a thoughtful partner when it comes to regular communication.
Keeping quiet. It's one of the chief dating mistakes to avoid. Talking too much is a flaw. Nevertheless, keeping silent throughout the conversation will make it tense. Your interlocutor will think you're not interested in the development of your connection. There's nothing wrong with feeling shy, and you can tell your dating partner about it. One of the worst things to do is to be silent most of the time – it's impolite, disturbing, and senseless.
Alcohol. It's one of the most popular online dating fails. You start communicating on the internet or via the phone, and everything seems to be okay. When it comes to the day of your real-life date, you start feeling nervous, which makes your fingers shake and your skin change color, thus showing you're unsure of what you do. Drinking too much is not an option, especially if you're not used to alcohol. Don't spoil the first impression, and don't prevent your natural communication from going.
Online Dating: More Things to Be Prepared For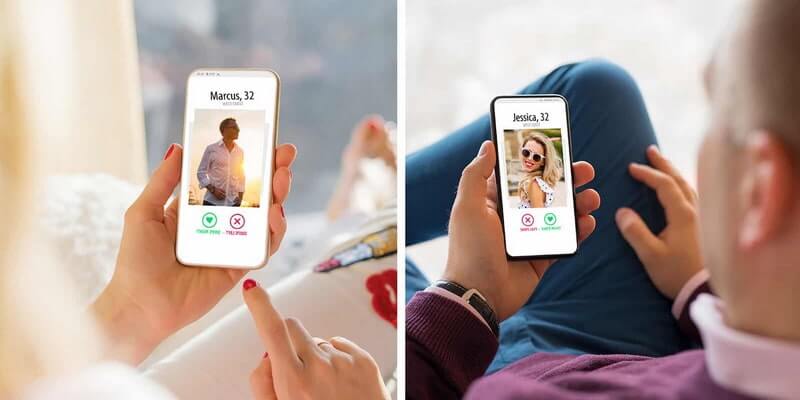 The most common troubles and mistakes to avoid while going online in search of a partner:
Fight your shyness. You will never manage to charm anyone online if you feel shy to express yourself. Remember that distant communication is the best option for shy people, so pour yourself a glass of wine, turn the music on, and plunge yourself into the world of social interaction.
Be plain and blunt. Don't try to adjust to anyone and say what you want right from the start. It will save you time, nerves, and money.
Develop intellectually. The more you read and the more hobbies you have, the better interlocutor you become. It's evident.
Don't Be Stupid Not to Spoil Your Blog Interaction for Romance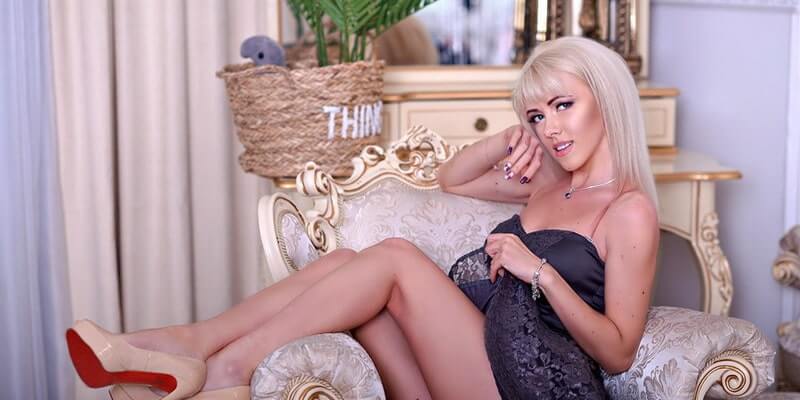 Is there anything worse than scrolling through a match with someone for hours only to find out they're not who you thought you were? It's natural to feel duped, angry, or embarrassed. But the reality is, these are surface-level reactions that come from emotions followed by online dating fails. If it can happen once, it can happen twice...or even more often.
So, how can you avoid date fails from happening after you've 'met' someone in a traditional way?
Online dating tends to be more superficial than traditional modes of connection because people don't expect much out of it. There's no feedback, so there's no real indication of how compatible you two might be. Being put in a box means less weight is put on your personality and what makes you unique. This can cause people to only see the surface-level features of someone and strip away things that make them unique—which is why it's important to share personal information if possible.