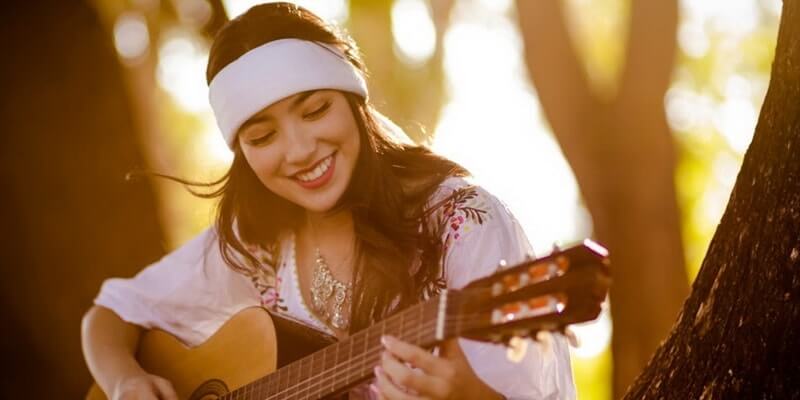 All music genres have changed to some extent over the years. Nevertheless, county music is still connected with the most touching and romantic moments of our lives. This genre is probably one of the most closely connected with sensuality and thoughtful attitude to life in general. These are beautiful stories filled with tenderness, warmth, and passion.
Country songs about love seem to be the popular among people of all ages. Despite the fact that this genre originates from the southern United States, it is now highly popular all over the world, especially after the release of 'A Star Is Born' movie with Bradley Cooper and Lady Gaga in the main cast. Songs like these have always had a peculiar charm and ability to get to the depths of our hearts and make us feel blue or inspired.
Best Love Songs of All Time 2023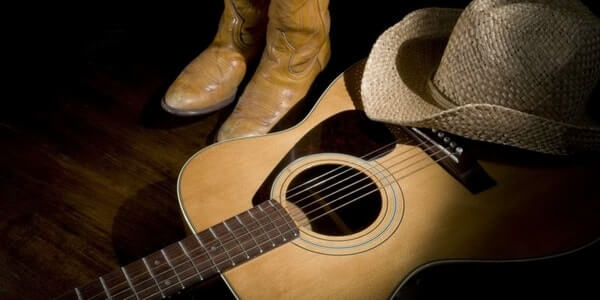 Country music was initially popular in the southern states of the USA. The genre was born at the beginning of the 20th century. They are mostly ballads or simple folk motives performed mostly on string musical instruments. 90s country love songs have changed a lot and got split to a number of subgenres. Our online dating service staff members have managed to create a list of the most popular love songs of this type with a little bit of history and interesting facts.
Today we're willing to present you a list of the most popular and the most adored songs of this genre. Definitely, this list cannot be called precise because anyone's love for music is unique, and we cannot adapt our tastes to the ones of our readers. Tastes differ. It can even happen that you don't find your favorite country song on this list. Leave us a short note about your preferences, and we'll reconsider our recommendations!
Best Country Love Songs: Our Top Choices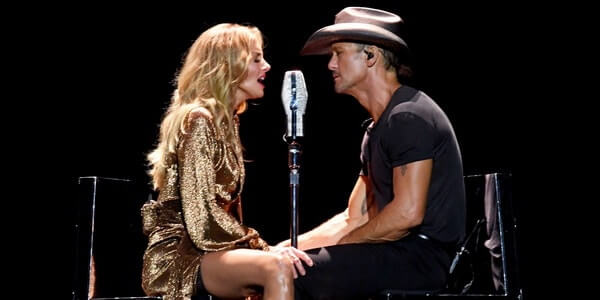 Our staff members have spent a lot of time in order to find out more about the most popular classic country love songs. They are very different in matters of mood and performance. They cannot be compared to each other because they were released in various periods of time. Their performers had different views on life and, probably, their life values were not in line with your expectations.
Nevertheless, each of these artworks deserves its place in your world of love, emotionality, and compassion. Make sure you check these tracks in case if you're still in search for a track to help you get to sleep or simply relax while you're driving your way to work early in the morning.
Track #1: Dolly Parton - "I Will Always Love You"
Unfortunately, this is not a well-known fact, but this song was released by Dolly Parton in 1974. In case if you're still sure the song was initially performed by Whitney Houston, it's high time to google for additional information. The idea for the song appeared in 1973. According to Dolly Parton, she decided to tell a story of a woman who had to break up with her lover but still had feelings towards him. The song was inspired by a real relationship with Porter Wagoner.
Track #2: Johnny Cash - "Ring Of Fire"
The authors of the song are June Carter Cash and Merle Kilgore. It was released in 1963. The song turned out to be one of the most popular and powerful in the career of Johnny Cash. It was in the charts for more than seven weeks and it still stays one of the most famous countries love songs of all times.
The initial version of the song was recorded by Anita Carter. In a year, Johnny Cash decided to recreate the song the way he felt.
Track #3: John Michael Montgomery - "I Swear"
John Michael Montgomery was one of the most popular country singers in the 90s. Some people consider him a king of the genre. The song was released in 1993 as a part of his successful 'Kickin' It Up' album and immediately got to the top of the charts. More than four million copies of the album were sold that year.
Track #4: Rascal Flatts - "Bless the Broken Road"
The track was performed by numerous singers, and Rascal Flatts was one of them. The authors are Marcus Hummon, Bobby Boyd, and Jeff Hanna. This country love song tells about a painful break-up of the relationship and further regret. It also points out that you have to overcome numerous disappointments before you finally manage to find your true love. It was released in 1994, and a year after it was included in 'All in Good Time' album.
Track #5: Crystal Gayle and Eddie Rabbitt - "You and I"
It's one of the most all-time famous country duets released in 1982. The song itself was created by Frank J. Myers. It got to the list of 100 Greatest Duets in Country Music.
Track #6: Restless Heart - "I'll Still Be Loving You"
Was released in 1987. The authors of the song are Todd Cerney, Pam Rose, Mary Ann Kennedy and Pat Bunch. Initially, the band was not ready for the release. They thought it was too lyrical. Besides, they didn't like the sound of the first recorded version. They wanted to make it more acoustic without additional synthesizing and bass. Nevertheless, the song became a real hit.
Track #7: Randy Travis - "Forever and Ever, Amen"
The song was released in 1987. The initial idea of a singer was to publish a book about his past and about his life in general. The book told about his past in a working-class family; about his troublesome relationship with his father, and about numerous problems connected with the crime in his family and among his friends.
He also pointed out the country music was the only thing that kept him inspired throughout all his life hardships. He told about his ruined marriage, his self-destructing habits, and other unpleasant things. The chronicles of his life inspired Paul Overstreet and Don Schlitz to write a song with the same title the book had: "Forever and Ever, Amen".
Track #8: Shania Twain - "You're Still the One"
Was released in 1997 with the 'Come on Over' album. It was the very first single released by Shania Twain in the international market. It is still considered one of her most powerful singles. The song was devoted to a painful relationship with Mutt Lange. Nevertheless, most people still think Twain used Lange in order to develop her career. They spent 17 years together and today Shania Twain says the song was released as a souvenir for her parents who believed that her husband and she were meant to be together.
Track #9: Alan Jackson - "Remember When"
The song was released in 2003. It's a gentle story about his wife and the development of their relationship. This story involves their kids and describes the sweetest moments of their life together. It's a true love story squeezed into one song.
Track #10: Kenny Rogers - "You Decorated My Life"
The song was recorded and released in 1979. Debbie Hupp and Bob Morrison were the songwriters. That's a song about the development of a love feeling. It's about the feeling that makes you understand the world has nothing to do with the bliss of real love and mutual understanding. It's about a person who's able to hold your hand whatever happens. The title of the song definitely speaks for itself.
2023 Romantic Country Songs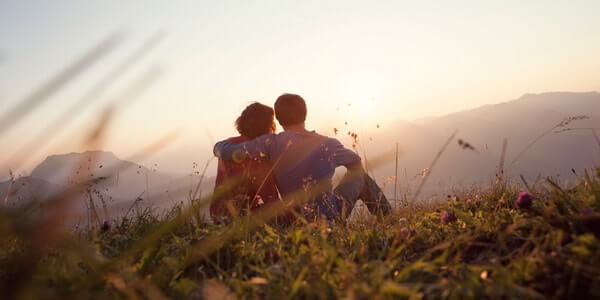 Songs about love in 2023 are very different from the ones of the past. The genre has undergone certain changes. Nevertheless, the basic idea and the overall style of singing are still the same. They are still stories told right from the hearts of the singers, usually based on their real-life experiences. These tunes are still performed live, and each of them is unique. Here are more options to create a warm loving atmosphere with your beloved:
Carly Pearce, 'Closer to You';
Eli Young Band, 'Love Ain't';
Jordan Davis, 'Take It From Me';
Carrie Underwood, 'Love Wins';
Jason Aldean, 'Girl Like You'.
Country Love Songs for Him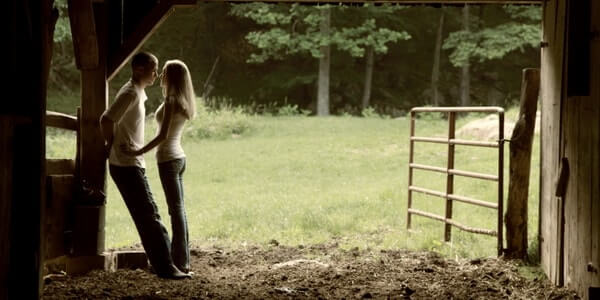 A country song about love for him in 2023 should be very special: gentle and powerful at a time, stronger than any words, inspiring and meaningful. Ladies can use them as undertones for emotional situations. Songs like these can disperse attention and make anyone feel relaxed. They tell about eternal values and make us concentrate on our inner world more than on the other superficial matters. These are the best love songs for him in 2023:
George Strait - 'Check Yes or No' (1995);
Willie Nelson - 'Always On My Mind' (1982);
Johnny Cash - 'I Walk the Line' (1956);
Tammy Wynette - 'Stand By Your Man' (1968);
Tim McGraw & Faith Hill - 'It's Your Love' (1997).
Country Love Songs for Her
If you're a western man willing to meet pretty Asian women looking for marriage, consider acquainting them with your culture. Dating Asian women implies mutual immersion into the culture of each other. Touching American folk music often leaves a lasting impression on romantic personalities and causes goosebumps. If you're dating a reserved and shy woman, it will be very cute if you manage to make your first steps towards a more meaningful relationship with the help of these songs. Use them as hints in case if you're not ready to come up with a straight talk about your feelings. Create an enjoyable and relaxing mood with these cute country songs:
Lonestar – "Amazed";
Keith Whitley – 'When You Say Nothing at All';
Garth Brooks – 'If Tomorrow Never Comes';
Brad Paisley – 'Waitin' On a Woman';
John Michael Montgomery – 'I Love the Way You Love Me'.
Current Country Love Songs Establish Eternal Values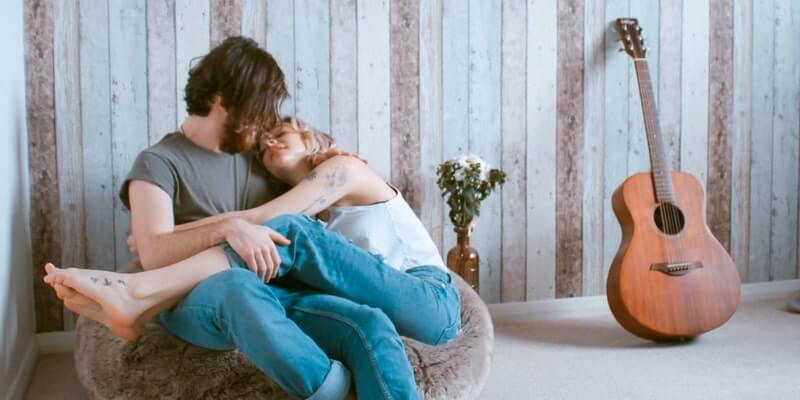 New romantic country songs are different from the ones of the classic past, but they do have the right to stand hand in hand while establishing the eternal values of love, friendship, and sincere relationships between people.
Country songs about true love in 2023 are as popular as in the past and even more, thanks to the abundance of music distribution platforms. Let's have a look at some of the most popular country love songs in 2023:
Ryan Hurd, Maren Morris - Chasing After You. A magnificent and touching song about love that you cannot describe with simple words. It's a tale told by a husband and wife about love seeming unrealistic for the majority of people, but it's true.
Devin Dawson - He Loved Her. One of the best songs ever released by Devin. It's full of positive love and family values. One of the best songs to listen to over and over again when you feel like something's going wrong with your life.
Russell Dickerson - All Yours, All Night. The song is a powerhouse of incredible acoustic vibes combined with touching lyrics. The song will make you feel something that you can't explain.
The Best Country-Pop Ballad with Peculiar Past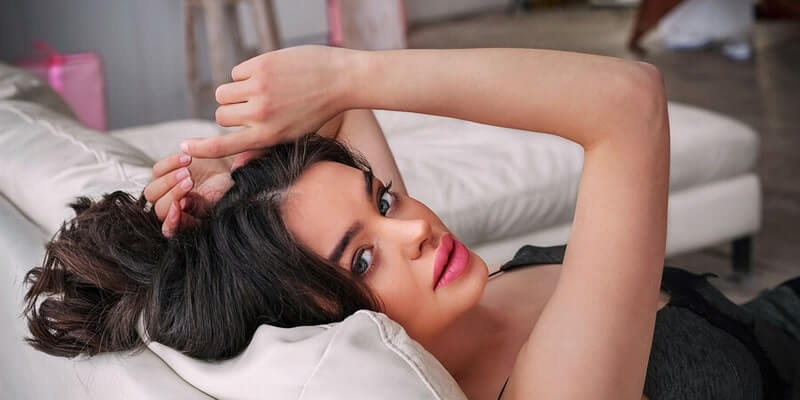 "I Will Always Love You" by Dolly Parton. It's one of the best country love songs for her, we're sure.
It is a fabulous blend of country and pop that will make you want to dance in your living room. It has been performed by many artists like Rita Ora and David Guetta, but Parton's version is the original.
While the song is amazing, there is a lot of controversy surrounding the song. In 1992, Parton gave the rights to Whitney Houston who sang it in the movie "The Bodyguard." After that, the song became very popular across America. Unfortunately, Parton didn't get as much fame as she would have liked even though it was her song. She was upset that she didn't get any credit for her hard work. In 2000, Parton sued Whitney Houston and Arista Records. She says that she only got $150,000 for the song when it sold over 10 million copies on iTunes alone. The case was eventually settled in 2001 for $4.5 million, but Parton never got any of the money. Whitney and her record label used that money without giving it to Parton.
In 2008, when Whitney died, Parton finally got some recognition for her work on making one of America's favorite songs.