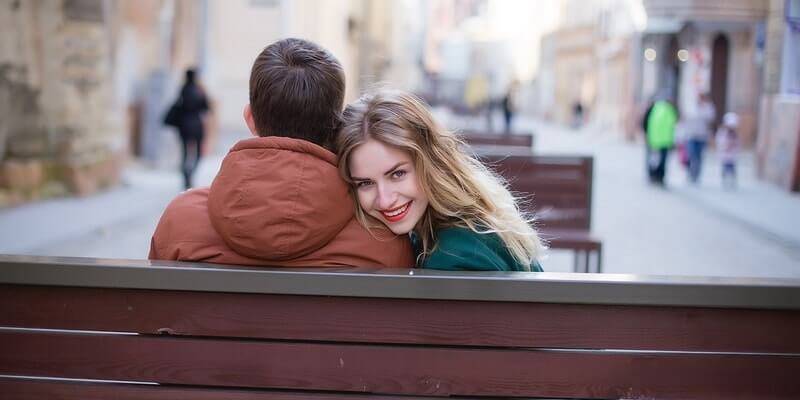 The following overview is devoted to various tactics for men dating hot ladies. Any girl wants to be appreciated and a man needs to make it show. Keep in mind that dating is one of the most entertaining steps of any relationship. Don't overthink the situation. Just follow these tips:
A girl is not waiting for the nicest guy. She needs a man with strong will and self-esteem. You should be confident. Learn to control your emotions and don't get too nervous.
Don't play cat-and-mouse with women who pay no attention to you. You won't get into a meaningful relationship with a woman you cannot reach. Besides, this chase can distract you from far more worthy variants.
Don' overact. Don't overreact. Just be a real you with all your good and bad. Try to emphasize your best qualities – let a girl know what she can get if she chooses you.
Communicate. Be a listener, prepare unusual questions and use them as conversation starters.
Check your lifestyle. Add some new useful activities to it. Take up a sport, participate in volunteer events, start reading books you've never read before, learn new skills. As soon as you're active, you have something to share in a conversation.
Online dating and matchmaking really work. You just have to be emotionally open and honest. Don't boast because later you'll have to correspond to the false expectations that you've created on your own.
Use eye contact, body language, and voice. Look in the eyes, practice accidental touches and the tone of your voice in a combination.
Don't try to get control. Don't treat a woman as an object, treat her as an individuality. A meaningful relationship is sustained by two people at once.
Never send messages to a girl if you have something really important to say. Call her to show that you really care about her and her opinion.
Don't be desperate about possible rejection. Women feel this because most men have no ability to keep their emotions masked.
Give it time to develop. Sensible women dating need time to evaluate the situation. They are waiting till they can trust you. A man willing to get the woman he wants needs to do his best to show that he deserves dating with.
You may never know when it's the right time to do crucial steps in a relationship. You should be sensitive to a woman's emotional state. If you're nervous and insecure, you'll miss too much and you'll lose control over the situation.