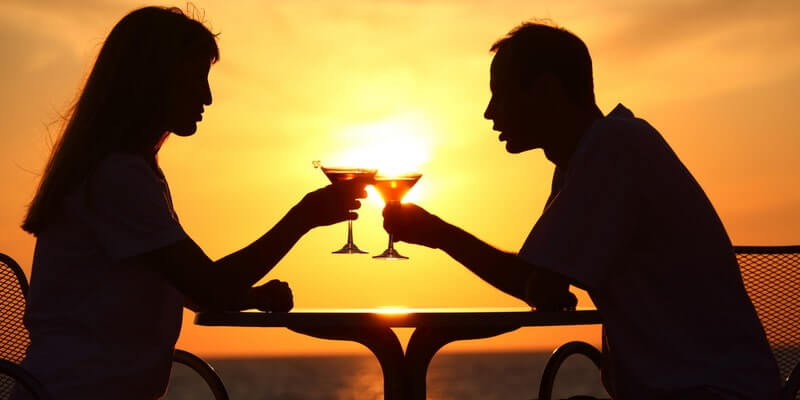 Going on blind dates is always an adventure. It can be interesting or disappointing. Some people get desperate about love chance after them. So, how should we treat online dating like this?
Well, it's personal. Some people prefer risky blind dating. Some people opt for real dates face to face. Let's study the advantage and disadvantages of blind dates for singles.
Advantage: It's a possibility to know someone you'd never try to get acquainted in real life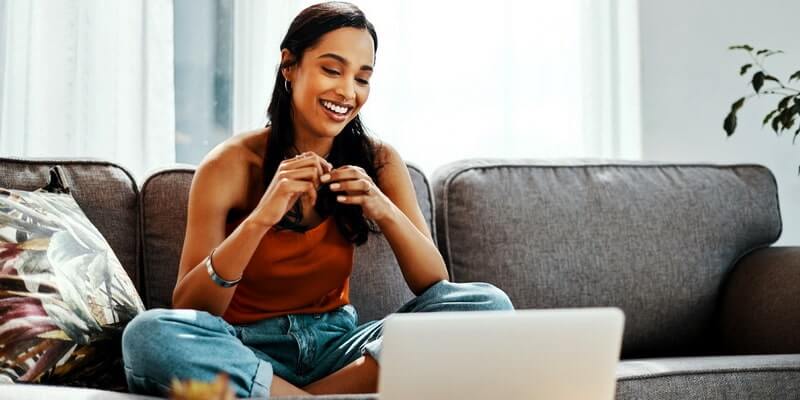 Some people simply don't attract our attention. It's usually based on the stereotypes in our heads or on the opinions of the public. Blind dates give us a rare chance to get into a relationship with very decent men and women that you've never considered for a date before. That's a very rewarding experience that broadens our minds and makes us rethink a lot of our original intents.
Disadvantage: You'll never guess what you get – online dating is more evident
As soon as you know almost nothing about a person you're dating, you may feel embarrassed and startled from the very beginning of your date. Usual online dating has a lot more to suggest in comparison to blind dates. It's highly important to know more about the background of a person and ask the right questions. You have to find out whether you have common interests and ideas. You'll need to test the waters and understand who is sitting in front of you. It's extremely awkward.
Advantage: There's nothing special to expect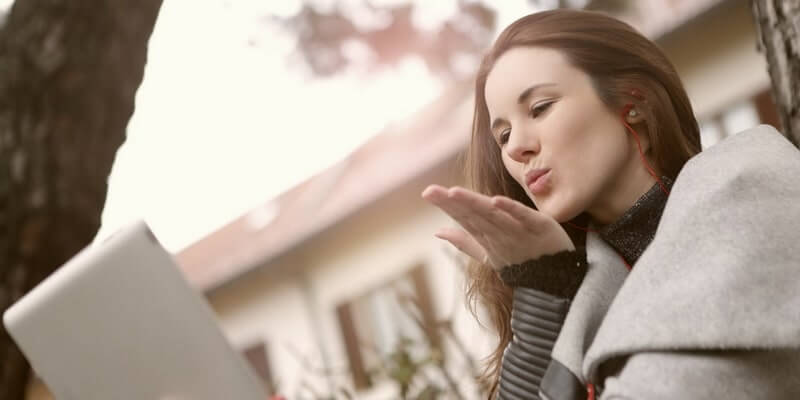 As soon as you've never met before, you don't have to create an ideal image in your mind. Your imagination won't have reason to expect something peculiar from a person you see for the first time. If you have nothing to expect – you have nothing to be disappointed. It's cool if the date is going well and it's ok if it ends with slight disappointment. Who cares what will happen if you have nothing in particular to expect?
Disadvantage: The date can be unpredictably disastrous
There's a high risk that your partner will be so weird that you don't know how to react. Things may go very, very bad. You'll have a feeling you need to run away as fast as possible. The person in front of you can be a mumble, an aggressor, a weirdo, a freak, a poser or a yeller. Things may go so strange that you'll have to find an escape route in order to save yourself and your mental state.
Advantage: Even if it's weird, you get an awesome story to share with your friends
Think positive and do your best to remember this "memorable event" in details. Online dating is a source of remarkable experience.
TOP Facts About Blind Dates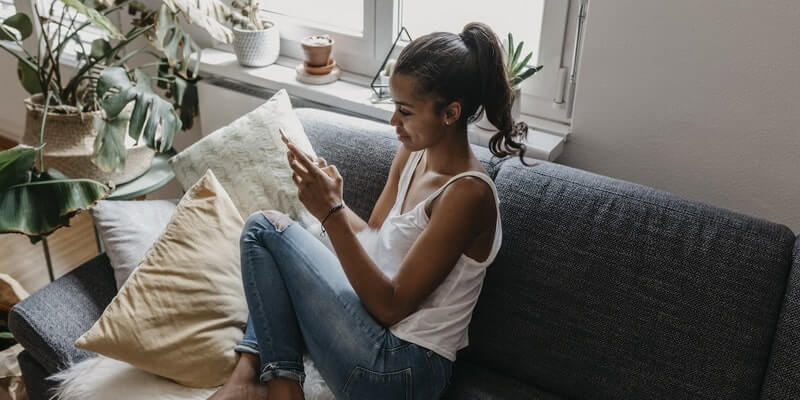 Blind dates are cool in many matters:
Sometimes other people know you more than you are. A blind date will help you reveal more about yourself than you expect.
Blind dating broadens your horizons. You meet people who have never had a chance to be a part of your life before.
Blind dating will deliver a lot of fun. If you are not accustomed to communication with many people, blind dates can become a perfect alternative. You don't have to get attached to anyone, but you'll manage to get in touch with many people without a necessity to get close to each other.