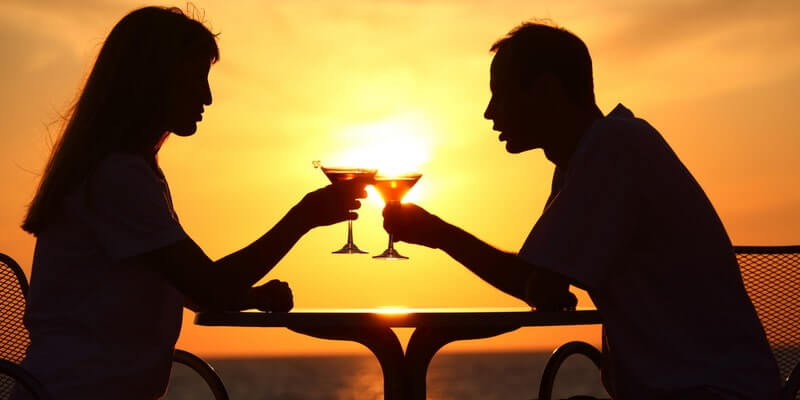 Going on blind dates is always an adventure. It can be interesting or disappointing. Some people get desperate about love chance after them. So, how should we treat online dating like this?
Well, it's personal. Some people prefer risky blind dating. Some people opt for real dates face to face. Let's study the advantage and disadvantages of blind dates for singles.
Advantage: It's a possibility to know someone you'd never try to get acquainted in real life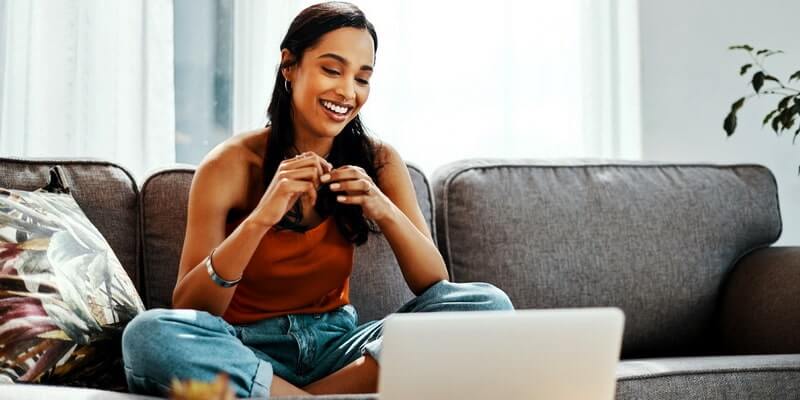 Some people simply don't attract our attention. It's usually based on the stereotypes in our heads or on the opinions of the public. Blind dates give us a rare chance to get into a relationship with very decent men and women that you've never considered for a date before. That's a very rewarding experience that broadens our minds and makes us rethink a lot of our original intents.
Disadvantage: You'll never guess what you get – online dating is more evident
As soon as you know almost nothing about a person you're dating, you may feel embarrassed and startled from the very beginning of your date. Usual online dating has a lot more to suggest in comparison to blind dates. It's highly important to know more about the background of a person and ask the right questions. You have to find out whether you have common interests and ideas. You'll need to test the waters and understand who is sitting in front of you. It's extremely awkward.
Advantage: There's nothing special to expect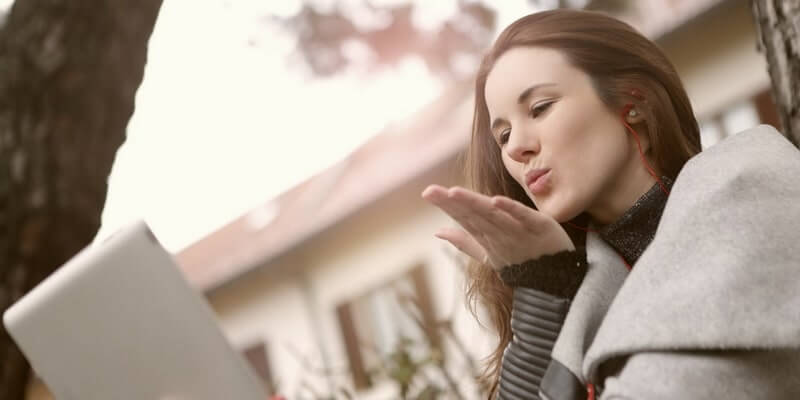 As soon as you've never met before, you don't have to create an ideal image in your mind. Your imagination won't have reason to expect something peculiar from a person you see for the first time. If you have nothing to expect – you have nothing to be disappointed. It's cool if the date is going well and it's ok if it ends with slight disappointment. Who cares what will happen if you have nothing in particular to expect?
Disadvantage: The date can be unpredictably disastrous
There's a high risk that your partner will be so weird that you don't know how to react. Things may go very, very bad. You'll have a feeling you need to run away as fast as possible. The person in front of you can be a mumble, an aggressor, a weirdo, a freak, a poser or a yeller. Things may go so strange that you'll have to find an escape route in order to save yourself and your mental state.
Advantage: Even if it's weird, you get an awesome story to share with your friends
Think positive and do your best to remember this "memorable event" in details. Online dating is a source of remarkable experience.
TOP Facts About Blind Dates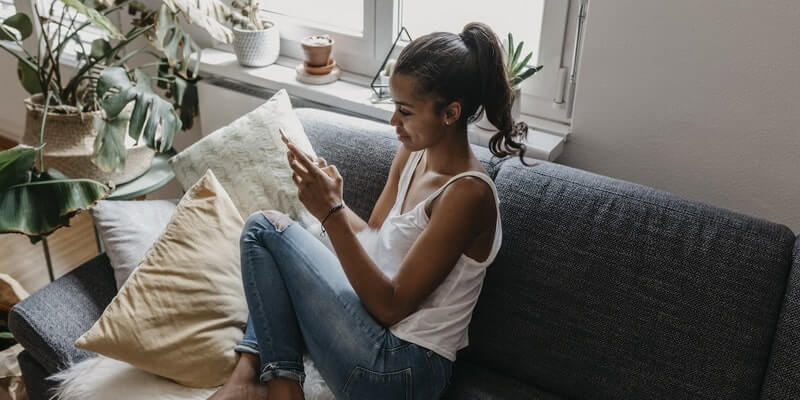 Blind dates are cool in many matters:
Sometimes other people know you more than you are. A blind date will help you reveal more about yourself than you expect.
Blind dating broadens your horizons. You meet people who have never had a chance to be a part of your life before.
Blind dating will deliver a lot of fun. If you are not accustomed to communication with many people, blind dates can become a perfect alternative. You don't have to get attached to anyone, but you'll manage to get in touch with many people without a necessity to get close to each other.
How to organize the meeting an online date for the first time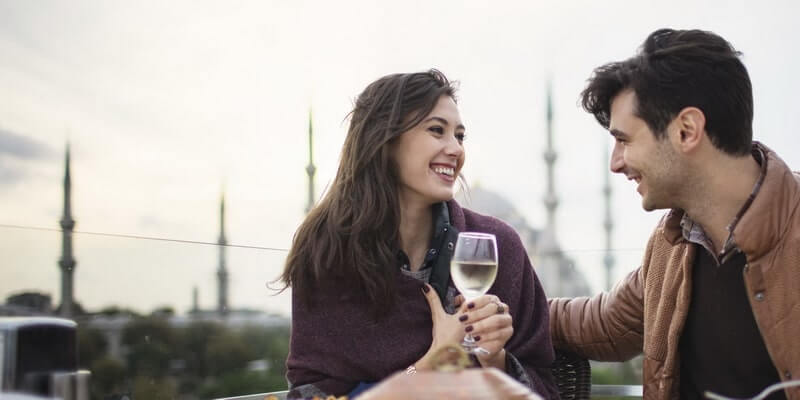 If you want the first date to go well, you should take care of the good organization of it. Talk about the best place for your meeting in advance. Bear in mind that your opinion may be different. In this case better to follow the girl's desires and to choose the place she likes.
You can go to a nice restaurant to walk in the park. We don't recommend to choose a cinema as a place for the first date. In this case you can't communicate with each other enough, so you will need the second date to get to know each other. If you want to watch a movie, you can continue your meeting in a restaurant after that.
The first online date is very exciting but don't forget about your safety. It's better to meet on a neutral territory. Don't meet with an unknown person in an abandoned place. Let your close people know that you are going on the blind date. Tell them everything you know about your new partner.
Online dating first date: ideas and recommendations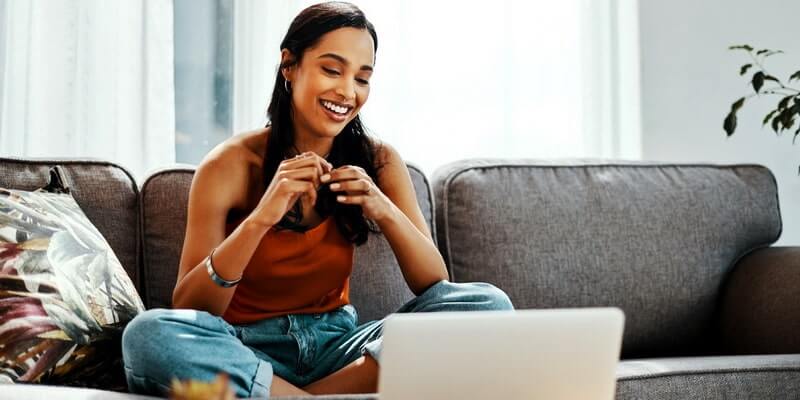 We will give you some ideas that will help you to spend the blind date successfully.
Go to the countryside. The picnic is a great idea for the first date! This way you can be in an informal atmosphere eating and walking together.
Don't spend a lot of money for the first date with a person that you barely know. The walk in the park will be a suitable option for the first meeting.
If you first meet online dating, talk about your plans with your partner. Respect their desires and make compromises.
Sometimes people chat with partners from another country. In this case they can start long-distance relationships. For your first meeting you can choose the third country where you both have never been. It will be an interesting and very romantic meeting!
If you are ok with having sex on the first date, book a nice room in a hotel. You can create romantic atmosphere with candles and glasses of your favorite wine.
Do you like to meet new people? In this case you can go on a truly blind date. Don't exchange pictures before your real meeting and don't communicate via video. Your date may not be successful and you may not like your new friend, but it will be a really interesting experience!
How to act on online dating: first date without any problem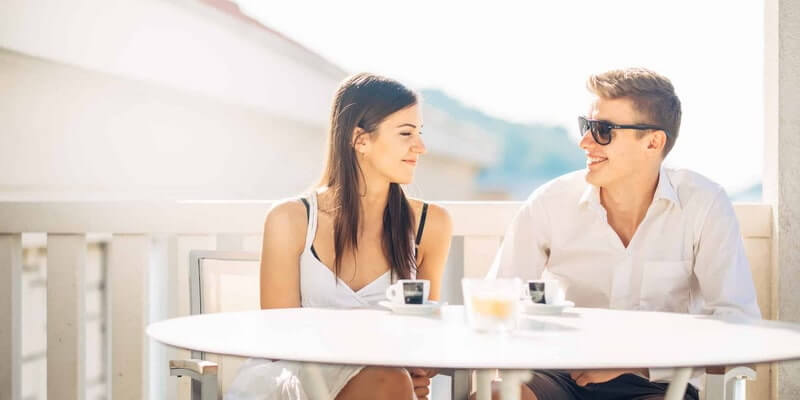 The first meeting is often associated with awkward moments and shyness. How to act to be confident and interesting? Firstly, act naturally. Don't try to be another person. If you are too shy, you can barely hide it. Luckily, a lot of girls find shy men cute and awesome. Don't hate this feature and be yourself.
Secondly, try to prepare for your first meeting in advance. If you tell your partner about curious facts and share something interesting, you both won't have to be silent. Find several nice subjects for your conversations and ask more questions.
Don't try to attract a girl with expensive gifts. Women recognize your true attitude very well. If she doesn't like your personality, she won't be with you for a long time and you can't have serious relationships with her. Instead of luxury gifts, you can give her good chocolate or several nice flowers. In this case your partner will appreciate your attention and care.
Meeting someone online for the first time may be disappointing. Unfortunately, not every date is successful. If you feel you can't be a good couple, better to say goodbye to each other on the first date. You don't need to be completely honest. If you say you don't like a woman because of her appearance, it will be very rude. Just say you aren't ready for serious relationships or that you don't feel you can be together.
The first date etiquette online dating
The etiquette for online dating will help you to be polite and courteous man. We will give you some rules of your behavior:
Look into her eyes. Making eye-contact is very important when it comes to closeness. Don't turn your eyes away during the conversation, in this case she may think you are lying to her or you aren't interesting in her.
Say some compliments. Find something really nice and cute in her style or behavior and say some pleasant words about it. Try to make your compliment unique.
Ask her more questions. This way you will show her your interest. Don't ask intrusive and indecent questions, choose a neutral subject.
Ask about the second date if you like a woman. Look at her reaction.
Touch her. Hold her hand or touch her waist gently. This way you let her know you want to be her lover, not just friend.
If you follow these rules, your first blind date will be interesting and exciting. Depending on its results, you can decide if you need the second meeting and serious relationships with this woman.