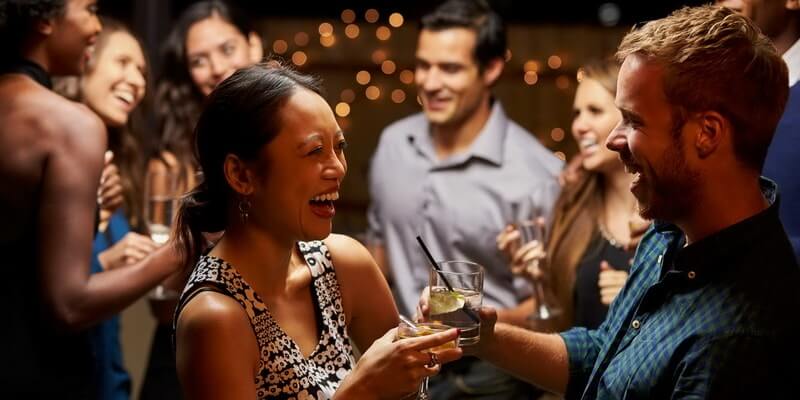 We'll help you find your soulmate!
It looks like you're tired of being in short and senseless relationships with people having no idea about your deepest feelings and intentions. You have something more to share than physical love and mutual interests. You've got something more to appreciate in addition to regular humane necessities. You look forward to a mutually rewarding and meaningful connection able to satisfy your moral and religious values, and we're ready to help you.
LadaDate: Your Spiritual Singles Website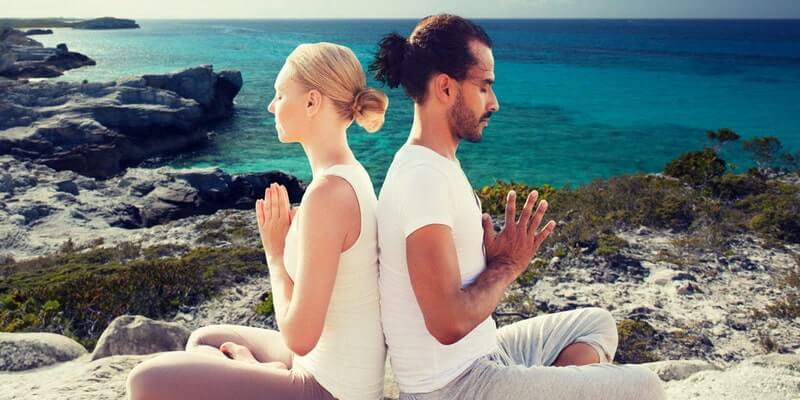 Meeting a partner corresponding with your requirements is not always simple especially if you're in your forties, fifties, or more. Nevertheless, you should never give up. The world of online opportunities is never-ending, and platforms like ours can make real miracles. Do you need a potential partner whose thoughts and intentions go in line with your own beliefs? You're here to find a way how to do it.
Our Database Can Be Helpful
We're ready to provide you with a vast choice of people opting for spiritual dating. Make sure you Browse through our profile sections to find out more about:
Christian dating;
Catholic Dating;
Interracial-dating;
Muslim dating.
There's always someone you can turn to if you're willing to discuss your attitude to God. You'll get your partner meeting your expectations about worship, spirituality and morality.
No Need to Worry
We have an impressive choice of people ready to become your soulmates. You don't have to stumble from person to person to finally find someone to share your beliefs. Our catalogues are made up of profiles group in accordance with spiritual singles':
Interests;
Hobbies;
Religious values;
Life objectives.
You never know when you feel the need to belong to this or that religious confession. Our website will help you to find a friend or a like-minded lover. You'll be able to create a family and bring up children together with our online aid.
The spiritual component of a person results in very peculiar ways of understanding the surrounding reality. There's nothing good in trying to get accustomed to the habits of your atheistic potential partner. If he (or she) has no intention to be in line with the things you believe in, you won't have a chance to develop a mutually satisfying family relationship or romance.
Wise Matching & Spiritual Retreats for Singles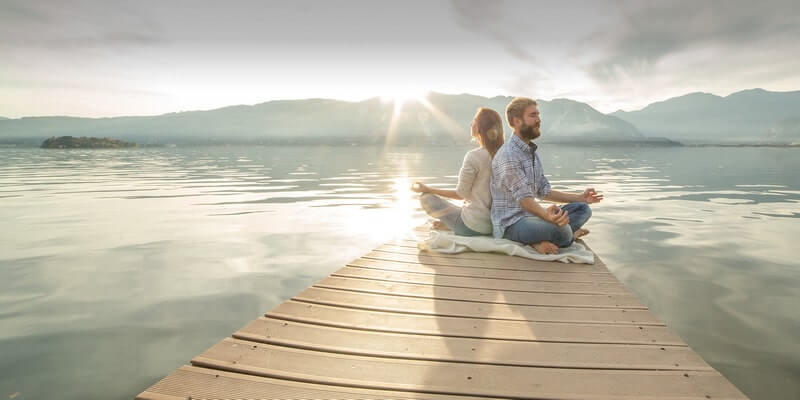 We know that mutuality is a must for two people in religious communication. That's the reason why all our members get through individual personal tests. This way we find out more about the peculiarities and intentions these singles have.
Religious, spiritual singles are not solely concentrated on their religious beliefs. They belong to all ages, and their interests are versatile:
Gardening;
Literature;
Music;
Sports;
Applied arts;
Career development.
Everything depends on a person and finding a potential soulmate in line with your requirements is no longer a burden.
Spiritual Singles Online Dating Sites & Religion
Some people belonging to Christian and Muslim communities strongly believe that there's nothing more powerful in the world than the almighty. He is the only one to decide when it's time to meet your significant other. Nevertheless, you should keep in mind that there's no religious scripture in the world telling you not to use the internet to make the matchmaking process faster.
Spiritual singles online dating sites are created to bring like-minded people together to form a mutual community where they can find friendships and partnerships in a secure atmosphere. All of you will be sharing the same objective until you're finally able to get closer to each other. You'll manage to find your soulmate whose characteristics will meet your expectations about:
Family and professional background;
Education;
Views on life and family values.
No More Shots in the Dark
No more lame attempts to start a relationship with someone you don't know! Our website is ready to become your perfect tool on the way to a meaningful companionship. Are you looking only for the woman of faith? She's already here, accept our terms and conditions, sign in, pass the personality test, and proceed with the matchmaking process.
One of the fascinating things about our website is that you can find a more intellectually developed person corresponding to your search criteria. This will give you an opportunity to develop both mentally and spiritually. Find a wiser partner to enlarge your horizons and get the desired fulfilment.
We offer spiritual retreats for singles from different countries, belonging to various religious confessions:
Christian;
Orthodox;
Catholic;
Muslim;
Buddhist.
If you still think you cannot find potential in your current social circle, you can always join in a new circle of people willing to express their love through God, regular worship, and morality. Let us be your guiding light in the dark.
You Need More Than Physical Attraction
You understand that your connection with the Lord and your ability to express your feelings for other people through Him makes you a wiser and stronger personality. Your power lies in the ability to see people without paying attention to their looks. We don't mean that the way a person looks is not necessary. We want to emphasise the fact that your faith comes first and your appearance preferences are not prevailing.
Philosophically minded spiritual singles need more precise and intelligent matchmaking. You have to register on our online platform, and we'll send you offers with several matches daily. Our choice will be built on the data from your personality tests. We will help you find:
A faithful friend;
A like-minded fellow;
Marriage oriented women.
Real commitment is a rarity nowadays, but we'll help you to get in touch. Just be confident and don't try to pretend you're better or worse than you really are. Be yourself, stay open-minded and ready to accept someone willing to be by your side.
Spiritual Singles: Tips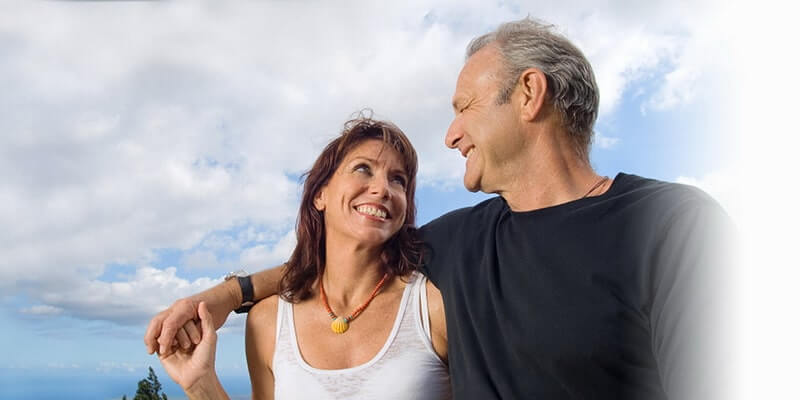 How to find a perfect partner sharing your spirituality?
As soon as spirituality is the chief component of your life, it should be the same with your potential partner. You won't build a family or romance with someone underestimating your mental abilities. If someone criticises you for your religious views and beliefs, you'll never be able to develop this communication into a meaningful family where both partners know what caring and sharing are.
It means that in addition to online communication, it will be a good idea to pay frequent visits to the places of worship. People with godly intentions have more chances to become closer emotionally and intellectually. Where to meet spiritual singles? Visit cathedrals, churches, or other places with a higher concentration of believers. Get there with your online match. A date like this will help you understand whether your spirituality levels are the same or not.
Spirituality is not the only virtue to share
We're all people exciting in a vast social community with its laws and regulations. There's nothing wrong in having the Lord in your heart, but this component is not the only one you should base on while building a relationship. A fulfilling companionship includes many other things:
Good sense of humour;
Ability to be a good listener;
Generosity;
Empathy;
Sexual preferences;
Common life values.
If your life objectives are not in line with the interests of a person you date with, you'll never make this relationship develop no matter how spiritual both of you are.
Be patient
One of the most important strategies is not to be impulsive. Don't be in a hurry and be thoughtful. The trouble is that when you start dating someone with a mindset, emotions overwhelm you. You get impressed at your similarities, and you immediately think you've got a match. However, you need to accept one fact: your spirituality has nothing to do with other personal characteristics. Take your time to know each other better. Ask questions about:
Job;
Family;
Interests;
Life objectives;
Attitudes towards kids, friends, pets…
We are biologically different from animals, which makes our communication complicated and more interesting at a time. We have more things to discuss in addition to our beliefs. Each of us has habits and specific behavioural traits. If you have a similar intellectual and psychological mindset, get for a couple of other dates to find out more about each other's peculiarities to find out whether a person you meet id right for you.
Be open-minded
Spirituality inevitably involves sincerity. Never try to hide your real intentions and never try to be better than you are. Don't pretend to be a vegan and never try to produce impression speaking about things you've never really done before. The more your relationship develops, the greater liar you'll have to be to keep this impression lasting. Living with an open heart is necessary, and all spiritual singles should remember this.
Stay conscious
This is important if you strive for intimacy in your communication. A responsive connection appears only in case if you have everything in common on all levels. The only thing you can have a difference in is intellectuality. If both of you are connected emotionally and spiritually, you start developing both intellectually and morally. Consciousness in all life spheres results in an incredible gift of sharing and caring.
Involve your family
Sharing your worries about the development of your personal life with your family is natural for the believers. Of course, you don't have to get into details, but if you're a beginner and you feel like something's wrong on the first step of your communication with a potential partner, ask your family and best friends for sensible advice. When you feel overwhelmed by emotions, keep in mind that there's no one else in this world as deeply connected with you as your family.
Never let anything get you down
We're all different and getting your perfect match from the first try is a rarity. A reasonable and thoughtful connection can be developed at all levels depending on your values and the priorities of someone you date with. Don't be afraid and disappointed when after several dates you don't manage to start a meaningful romance. Regard it as a possibility to find a good and supportive friend, because:
Your life values are the same;
It looks like you actually have an emotional link if you continue meeting.
That's where the issue of physical attraction emerges. You put your spirituality first. When you understand that your characters and morals are matching, you start paying more attention to the looks. You look each other in the eyes, hold hands, hug and kiss each other in the cheek to understand whether you're physiologically on the same wavelength. Your bodies should have the same chemistry. Feel it through touches, gentle and polite kisses, the way your potential partner looks at you.
This chemistry combined with your ability to understand each other at every level will result in very beautiful matchmaking with the potential to create a strong family bond.
Our Purpose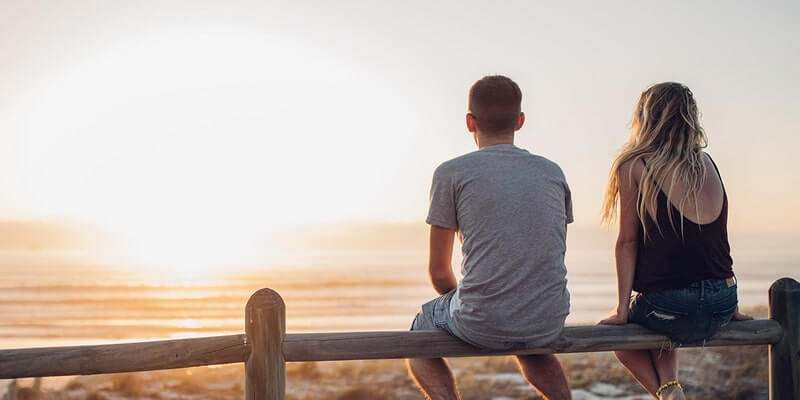 Our website is devoted to people in search of meaningful relationships from all over the world. We have an extensive base of profiles with partners ready to meet all your requirements. The religious members of our platform appreciate the following values:
Personal growth;
Spiritual development;
Meditation;
Social consciousness;
Rational and efficient lifestyle;
Personal freedom;
Peace;
Mutually involving and loving connection.
It's hard to find a match in such a big humane society like ours. However, there's always a chance to get into a less expanded social circle where like-minded people share the same objectives. Register now and get your access to numerous accounts of women ready to enjoy and cherish your spirituality.
Meet your spiritual fellow and never be afraid of anything. Stay open to the world and let it push you to the proper solutions. Don't overreact and never get nervous about relationship issues. There's always someone in this world ready to share your morals, spirits, and wishes.
Spiritual Singles: What Does It Mean?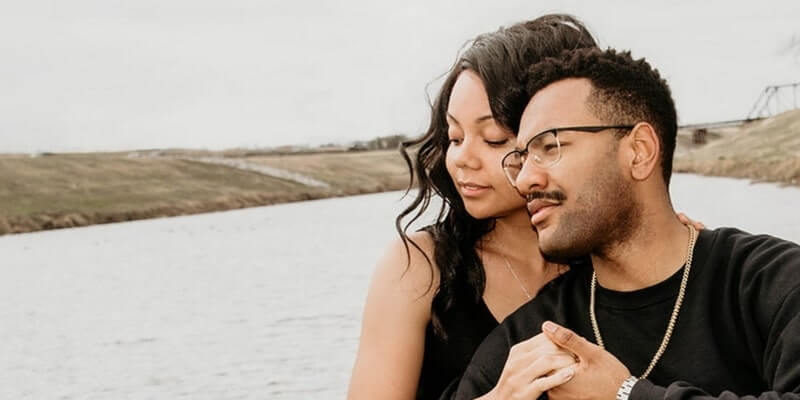 Being next to a spiritual person in a relationship means changing your vision of life and religion.
You'll have to accept her faith if she's not ready to give it up;
You'll have to circulate within the circle of her family members, friends, and other acquaintances who accept her religion;
You'll have to avoid quarrels and aggressive conversations concerning her beliefs.