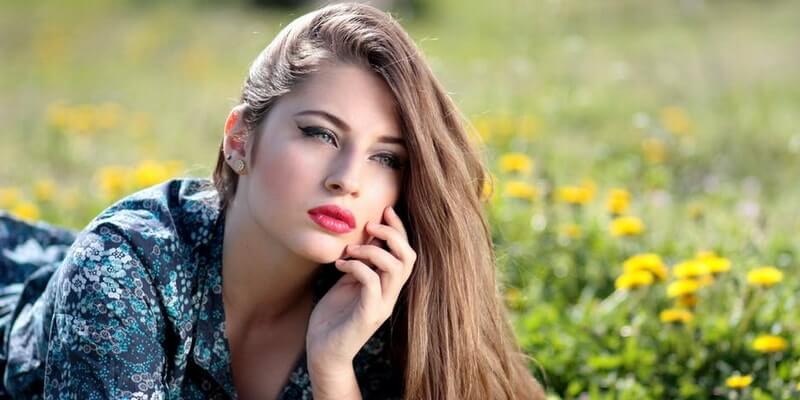 Slavic girls need a certain approach and if you've never met Russian or Ukrainian women before, you need to be prepared to prevent mutually unpleasant situations. Study the basics of communication with them and enjoy the experience! Let's Talk about the PROS of real and online dating with ladies of all ages from Ukraine.
PROS
They are just awesome
It means that these girls are clearly gorgeous. Most of them are very attractive no matter if they are slim or plump. It happens because they do their best to look beautiful not only for formal occasions but every single day. They look after themselves; they go in for sports and try to lead a healthy way of life. It's not the same for men from Ukraine. That's the reason why they are looking for someone from Europe or the US.
They want a family life
Most Ukrainian brides are family oriented. They are not simply looking for a wealthy partner – they need a strong and experienced man who knows how to be a leader in the family. In comparison to the Asian girls, Ukrainian women feel normal if they have to work and earn money for the family. However, they feel more comfortable if a husband is able to deal with the financial situation on his own. It means stability for her. In the family, she becomes a marvelous wife and a wonderful mother.
They cook marvelous dishes you've never tried before
The food is simple but very tasty. Some people say that if you've never eaten Russian and Ukrainian food before, you've never eaten good food at all.
They make faithful friends
Ukrainian brides, as well as other Slavic women, prefer being more than lovers and mothers of your kids. A Russian woman is willing to communicate with you, to know more about your troubles, to share her worries and to support you whatever happens.
They're undemanding
There's a misconception about Slavic girls - they're online dating for financial stability and wealthy husbands. Well, it's partially true and it is not only about Ukrainian girls. Gold-diggers exist in all countries of the world. Slavic girls are searching for stability. They need enough money to spend on kids and basic needs. They will be happy to live in a small, but well equipped flat next to a loving husband, that's all. Everyone needs a comfortable space at home and these ladies are not exceptional.
However, Ukrainian girls can be very emotional. Cultural barrier is inevitable in case if you don't discuss this issue with each other.