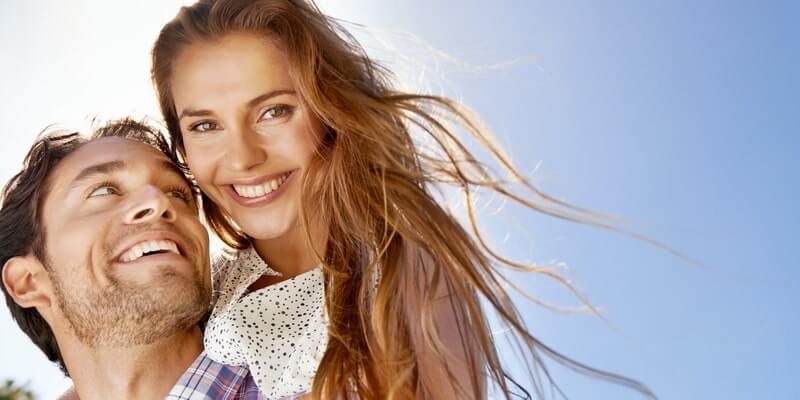 Don't you believe you can find your love online? We will prove the opposite!
John, 44& Tanya, 31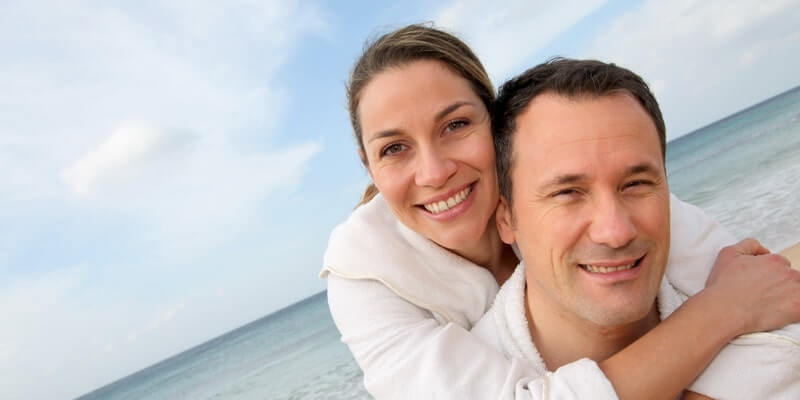 We didn't believe international love is possible
John was alone for 7 years and he didn't believe he can find a serious relationship online but it happened and now he is happy with his adorable wife. His friend recommended him LadaDate, so John could chat with women, since he is quite shy in reality. It's curious that Tanya was the first woman he started communicating on the website. It turned out, they found a lot of things in common and they could talk for long hours even forgetting about work and other duties. After several weeks of this communication John arranged a real date. He said he felt really comfortable during the meeting and he wanted to see Tanya again and again. Now the pair lives in the USA and they are expecting a baby.
Steve, 35& Elena, 28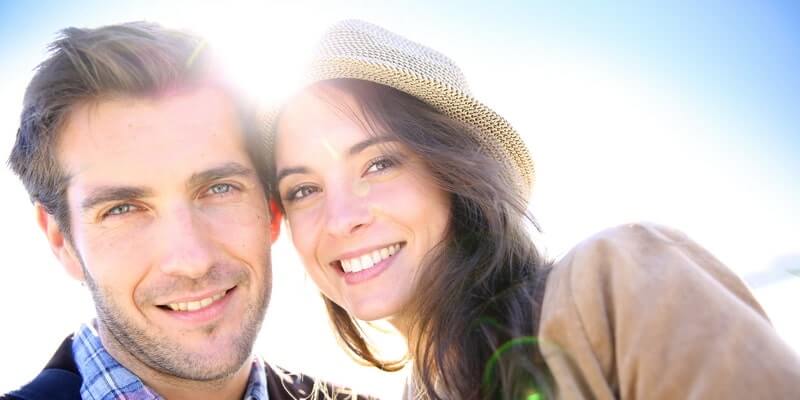 It was love from the first sight
Steve said Elena was really active during their online dating and she even wrote him first, so this initiative really impressed him. She was from Ukraine, but she didn't mind to move to the USA, so they started chatting and he understood he is really fascinated. They agreed about the real date on his territory and Steve says it was the most wonderful date in his life. Now the pair is preparing for the wedding, they have a lot of plans for their bright future and we hope they will always cherish each other.
Max, 33& Natasha, 21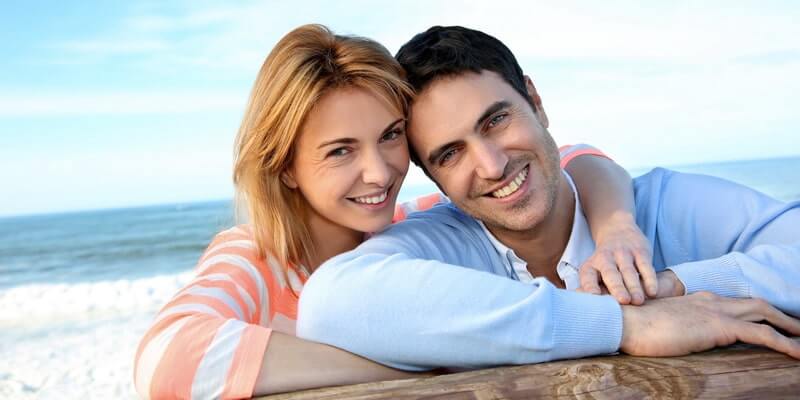 We faced a lot of hardships, but now we are together
Natasha is from Russia and when she met Max online, she says she felt he is the only one who can make her happy. First the pair were friends only and they communicated via video for a year, but finally Max invited her on a real date. When they start meeting, they had some plans for living together, but it turned out there are a lot of difficulties for making a visa for Natasha. Only in a year they could reunite and now they say their love can cope with anything.
John, 29& Maria, 27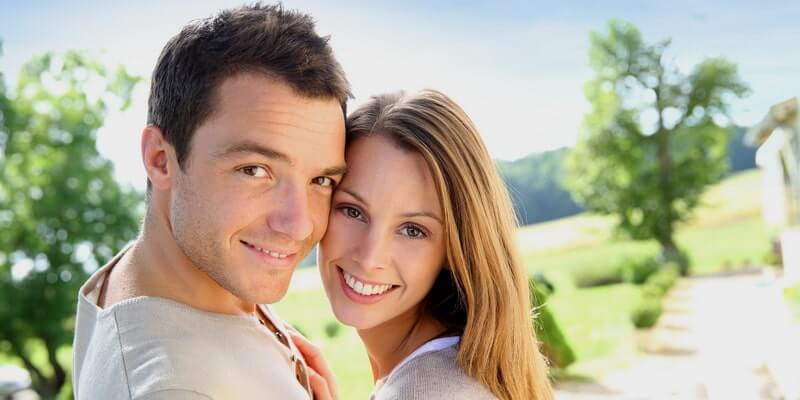 He was very purposeful and he won my heart
When Maria saw John the first time during a video chat, she thought he is just nothing special. But John kept writing and calling her, he sent her lovely gifts and even read poems, so she had no chances not to fall in love with him. In a couple of months, they organized a date and after that they decided to build a family, John help his loved one to move to his country and found a job for Maria. Now they are preparing for the wedding and they said their love is getting stronger and stronger.
Jack, 32& Sveta, 38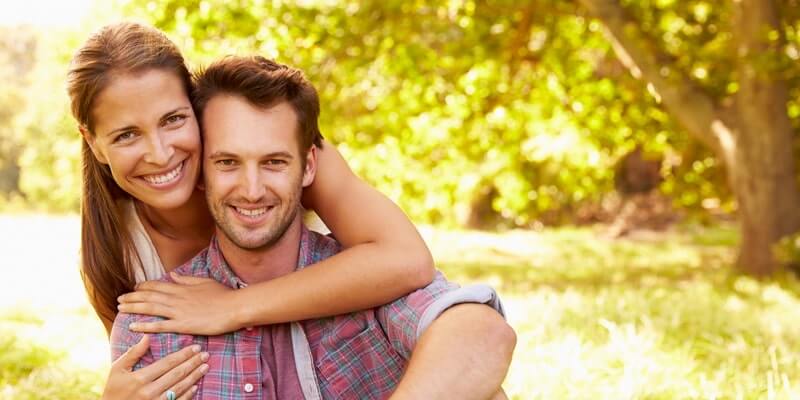 She showed me wonderful life after the divorce
Jack was devastated after a hard divorce and they didn't believe he can meet someone better. But Sveta was able to upside down his life and to show him how to be happy, so they could forget his ex completely and start a new life. They met online and they understood immediately they were born for each other. Flowers, rings, long conversations and wonderful dates made them closer and one day they decided to become spouses to live together and to protect each other. Their online relationships were really romantic and now their life is full of love and trust.