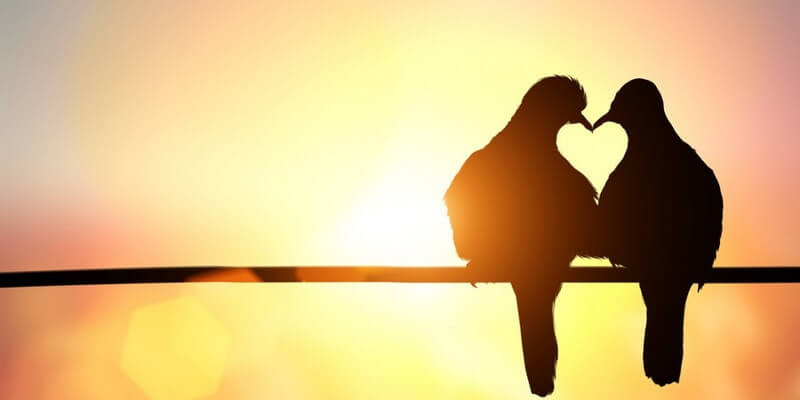 If you're willing to become an obvious choice of a stunning female beauty ready to make a family and give birth to your potential kids, this guide might come in handy. It's hard to make the first step in a relationship and let yourself dissolve in a lustful atmosphere of love and devotion for inexperienced people. Chasing a woman is a big "no", and you'll have to deal with the proper ways. You aim to make the right impression and become a little bit more confident than usual.
How to find a girlfriend? What is the best way to start, and what is the most appropriate strategy? Should you pretend you're better than you are? If you're willing to wake up next to your dream-come-true and receive a genuine compliment that will boost your male self-esteem, keep on reading further.
How to Find a Girlfriend if You're Shy: Essential Tips 2021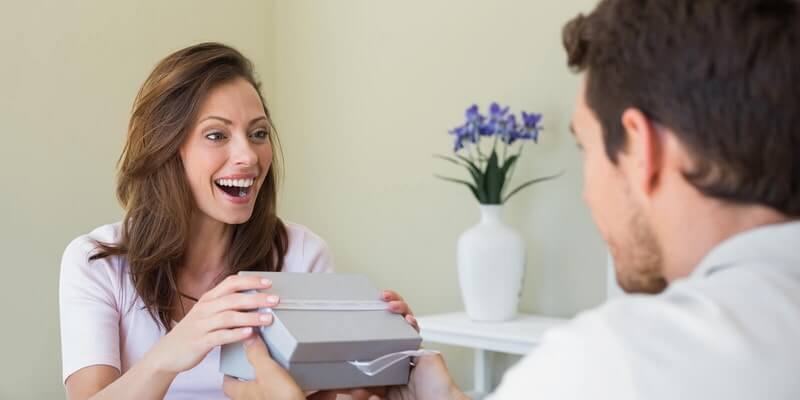 Meeting girls is pure science. You'll have to accept a list of simple rules to save your face and improve your reputation in your social circle. The following tips will help you out with the necessary things.
Stop concentrating on the idea to get in a meaningful relationship with a girlfriend. To get something you should stop maniacally thinking about it and focus on the result. Aim to get as much pleasure and benefit from the process, because the bitter experience is also essential. Go on dates and aim to find a friend. If you want to get her number, charm her intellectually and don't try to court her as your future wife.
Be able to speak your mind even if your opinions differ. It will let both of you push the boundaries and enter your first levels of trust. If you're in search of a smart lady able to understand what you mean and to support your opposing opinion, make sure you behave the way you're used to. Being natural and playing it straight are the best ways to attract anyone. Your sincerity and straightforwardness might seem unpleasant for people unable to share their thoughts and emotions. Nevertheless, it's a perfect way to filter people in your social circle. It's the same if you're in search of a frank and easy-going female by your side.
Show off your best qualities and don't try to disguise your drawbacks. No, it doesn't mean you should be rude from the very first date – being rude is not connected with sincerity because it's pure non-respect for anyone regardless of gender. Smart women are fond of men able to reveal their personality through visual details. Go for the most convenient and comfortable look on your first date. Show off your tattoos, which may be a perfect topic-starter. Don't shave off your beard and never cut your hair short of you're used to wearing the locks. You should only be clean and neat. Make sure your nails are short and elegant, your beard is groomed, and your hair is clean.
Where to Find a Girlfriend For Your Perfect Relationship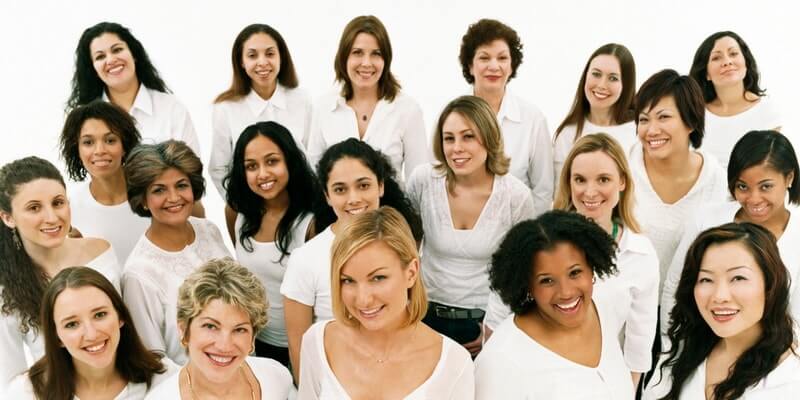 How to find a girlfriend if you're shy in 2021? Well, nowadays it's not much of a problem. Stick to the following steps to gain success:
To find a girlfriend online in 2021 in the world stuffed with social networks and handy mobile applications is as easy as pie. As soon as you manage to attract anyone, you'll have to invest a lot of time to keep your communication developing.
Make sure you understand what you want from your potential partner. Concentrate on the qualities you're willing to get most of all. Otherwise, you'll find it hard to build even a friendly relationship.
The best way to find a girlfriend in 2021 is to be straightforward. If you're doing this with the help of the social networks, make sure that your account contains enough sufficient information about you, your life values, and your expectations from your potential partner.
There's nothing wrong in trying to get in contact with a woman in the street or a local pub. It's a modern world, and nothing can stop you if you're a polite, well-groomed man with serious intentions.
What to Say to a Girl When Meeting Her First Time
What to say to a girl in 2021? You aim to demonstrate your interest in her. Unfortunately, not all of us can behave the way we are with a stranger.
Nevertheless, it's always possible to follow some basic rules:
Avoid being dull. The trouble is that a lot of guys treat consider first dates standard, formal occasions. Aren't you looking for a particular person? Well, you'll never be able to find one if you ask standard questions like "What is your occupation?", "What are your hobbies?" or "Are you new here or do you live here for a long time?" Questions like these are lame conversation starters. If you're willing to find a girlfriend online and turn her into your soul mate, you should find the courage to ask about things that matter you the most. Ask her something like "Why do you think we make a match?" or "Why do you like me?". Questions like these will give you relevant answers that will help you develop your relationship to something more profound.
The mindset is the key. Try to treat her like a sister you haven't seen for a long time. Ask her about her mood and about the way she feels at present. Treat her nicely and don't forget about a cute little gift that would characterize you and make her feel happy as well. Are you fond of reading? Take your time and get one of the most beautiful books you've ever read. Give it to her as a present and wait for the reaction. This way, you'll see whether you have something in common or not. A thoughtful little gift may be an excellent conversation starter.
Teasing can be helpful. Teasing is not insulting in case if you know how to turn the process into a cute joke to laugh at. There's nothing wrong in dirty jokes in case if you feel like a woman is receptive to things like these. Just make sure the things are going wrong and don't feel bad about apologies if you've said something inappropriate accidentally.
Find a Girlfriend Online & Realize Your Dreams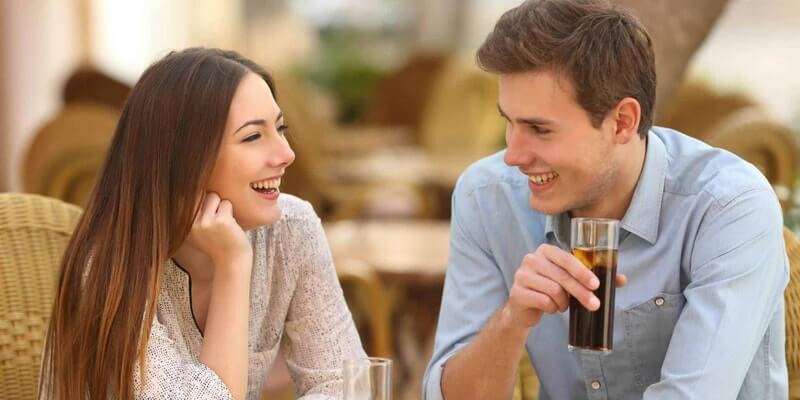 Now that we know where to find the right girl for dating and how to treat her, it's high time to find out more about the essentials to stick to in the beginning.
Find a way to make a bond. The only way to develop your communication into a stable, friendly connection is to find out more about each other. Ask thoughtful questions. Make sure you're able to answer the same questions as well. Try to be unpredictable in a conversation and avoid conventional talks about career and favourite colours. Ask something like "What is the dumbest thing you've ever done?" or "What would you do if you'd have all the money in the world"? Answers to the questions like these will reveal you more about a person than regular habitual things she does every day.
Make sure you have at least one goal to share. It's highly important. If both of you are not connected with a shared endeavour, you'll barely win this dating challenge. Are you willing to make a family or to travel the world? Do you need a family partner to run a business hand-in-hand, or do you want to devote your life to volunteering? Be straightforward about your life expectations and potential achievements.
Be genuine while making compliments. Is there anything you like about this woman? Tell her about it no matter how weird it might sound. Just be polite and make sure the thing you say is not too intimate or insulting for a woman talking to you face-to-face for the first time. Say something like "Your tattoo is so cool" (but don't ask about the meaning), "I like your hair colour", "I like your T-shirt", ''Your voice is pleasant to listen to".
Get Her Number: It's Not That Hard
If it looks like your conversation is flowing, it's high time to get to some action. Don't be too shy, play it cool, and boldly ask a girl to share her telephone number with you. Or, at least, get in touch with her in the social networks to send her short messages and notifications daily.
All of us get nervous, asking for the personal information of a person we fancy. Your face gets red, revealing your shyness, your palms sweat, and you start stumbling upon words. It's especially hard if it's your first experience. Be in line with the two basic strategies:
Don't let yourself get drunk and don't try to avoid shyness consuming anything stimulating or distracting you from regular communication. Your unnatural behaviour might produce a false impression and spoil everything. You will reduce your chances to get her telephone number and will be probably left alone on the first date.
Find support among your best friends and relatives. Ask whether they consider you a decent companion for a girl. Find ways to improve yourself without altering the habitual you. It will add up emotional strength.
What to Text a Girl You Like If You Want a Date
As soon as you get her phone number, it's time to consider what to text a girl you like. The following checklist should be helpful:
Aim at friendly conversation;
Keep her interested and don't annoy her with senseless copy-pasted messages with dumb pictures and jokes you find interesting;
Don't force the conversation if it looks like she's busy with something sending you rare short messages;
Adapt to the discussion and don't try to change the topic if you see that she's trying to avoid certain things;
Remember the crucial things she says if you want to keep her attracted to you.
Signs She Wants You to Ask Her Out on a Date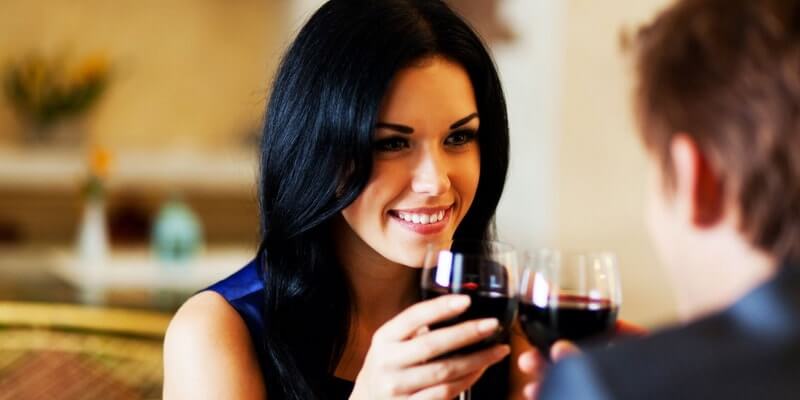 There are two primary signs she wants you to ask her out on a date in 2021 or in any other time. These things are universal for almost all women of all ages.
Body language. Is she trying to maintain direct eye contact? Does she touch her neck or tries to touch you? Well, these are general signs showing you are attracted to her. If she's trying to lean to you, touch your shoulders, and copy your body language, it means that you're on the same wave and she's sincerely interested in you.
Speech. Pay to the hidden signs in her speech. If you hear her speaking silently, with deeper tones and slower intonations, it means that she's trying to make you remember what she says. If you're discussing dirty jokes or speak about sexual issues and notice her looking you deeply in the eyes, you've got that. Get her on a date and be prepared for some action from her side!
Another sign that demonstrates her interest in you is the ability of questions from her side.
Find A Girlfriend Even If You Think You're a Freak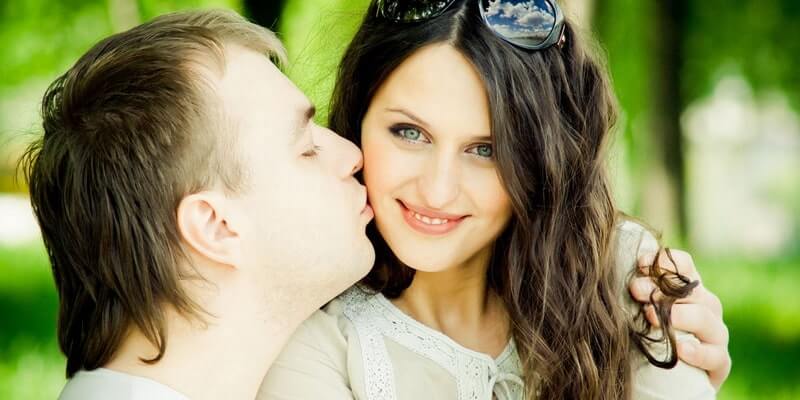 Anyone deserves a decent partner. Regardless of what you think of yourself, your potential significant other is waiting for you somewhere in the online world.
There's a ton of indecisive women who also think they are not deserving, but they are wrong.
You will find a girlfriend if you stick to the following strategies:
Feel comfortable about sending your relevant pictures through the dating platforms. People are different, and you have no idea about the preferences of women who can fall in love with you.
Don't ignore messages from beautiful women. Of course, you should be smart enough not to fall victim to scammers, but there's nothing wrong with a beautiful woman interested in you.
Make sure you share relevant information in the profile.