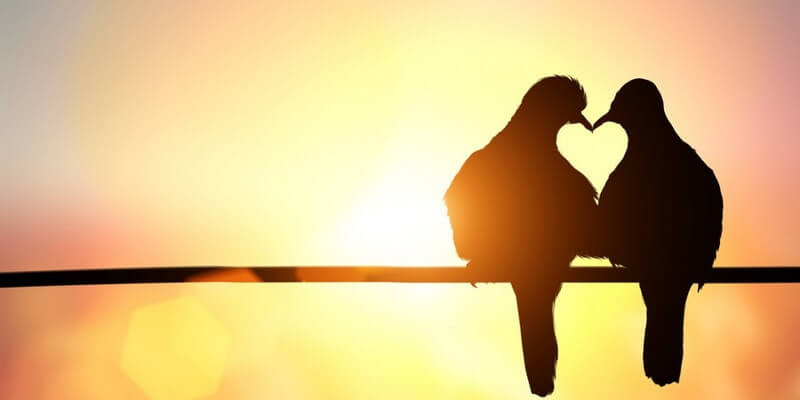 Any experienced man will tell you that to find a girlfriend you have to know useful techniques. This process is made up of several steps.
If you need a match, you have to be real. Don't try to look and behave better than you really are. It's not about exposing your worst sides – it's about showing off your best qualities. Think about what you do best – joking, dancing, gaming, cooking, reading books… Just find out the most likable topics. Don't be afraid to demonstrate your softness or youthfulness. Probably these are the most attractive qualities for the girls you're planning to meet.
Be confident. Never lower your voice when you speak no matter how embarrassed you are. If it's hard, grab something light to drink to break the tension. Lack of confidence in the voice seems unpleasant to most girls.
Be sincerely interested. Talk less about yourself and ask simple questions about everything. You'll be appreciated. It's the same for a video communication or texting on an online dating site.
Be nice. Take care of the tone of your voice. Try not to use swear words and obscenities even if you do it for fun – this may be disturbing for some people. If you feel uncomfortable about speaking without using curse words, you can tell her about it. She will appreciate your efforts to speak beautifully for her. If this woman becomes your destiny, you may automatically change your way of speaking. Don't hesitate and speak slow enough to be understood.
Be a man. It means staying confident. You'll probably have to experience fears and challenge yourself. If you do this right, you'll certainly be rewarded.
No cheesy pickup lines. Be gentle and polite. That's the best foundation for any man and for any perfect date. If you really want to find a decent girlfriend, you'll have to be tactful and straightforward at the same time.
Stick to these values right from the point when you register on an online dating site. Women of every age basically search for someone who is ready to listen to them, to respect them and partially share their interests.
If you're really looking for a meaningful relationship, devote more of yourself to her to let her know her better. Women are more developed from the emotional point of view. Stand out of the mass. In the world of today, it may seem easier than you think. Most men try to follow senseless stereotypes. You simply have to express your real you to get an unforgettable first impression and affection.