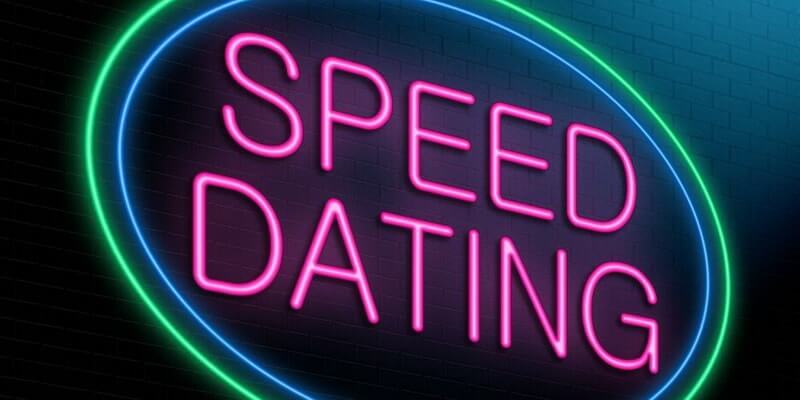 Speed dating is one of the latest ways to develop a relationship. You meet the best potential partners at once. It's a social activity that has been organized beforehand. Those who moderate this activity are willing to get as many matches as it is possible according to the wishes of their clients. It sounds miraculous, but there's always a catch… Let's get through the PROS and CONS of speed dating. Let's get deeper into it.
Speed dating PROS:
You won't get disappointed by a rejection. As soon as you have nothing to expect, you don't have anything to be disappointed with.
That's a perfect way to practice your ability to communicate. It's especially useful for introverts. It's hard to start a conversation with a potential partner for the first time, but a speed date has nothing to do with worries like these. A small talk is a way more comfortable than a complete date.
It's cheap and won't take you a lot of time. Of course, you have to pay for the owners of the companies who arrange speed dates, but it's a lot cheaper than meeting various partners on your own in order to just to try it out.
Speed dating CONS:
You'll have only several minutes for a conversation. A shortage of time normally makes people nervous. It gets even more complicated if it's your first experience.
You may get into two embarrassing situations. The first one is when you get into a huge dating pool and the second one is when you have an opposite situation.
An annoying person can get you down for seconds and an uncomfortable silence may cost you a fortune from the psychological point of view.
Speed dating is mostly attended by heterosexuals. If you belong to LGBT, you'll have to register on specific dating resources.
You may meet the same people several times in a row.
Rural areas are not popular among the speed daters – if you're willing to get a memorable speed date, you'll have to get to the city.
Best Speed Dating Questions
What makes you happy/angry?
What are your passions?
What did you do last weekend?
What are your favorite films, singers, bands, books?
Do you like TV?
Do you have pets?
What would you spend a million dollars on?
What do you do to relax?
Have you ever thought that you look like a celebrity?
Are you a city or a country mouse?
What is your dream place to live in?
Have you ever done anything exciting?
Who would you choose to dine with if you have a chance? It makes no difference whether they are dead or alive.