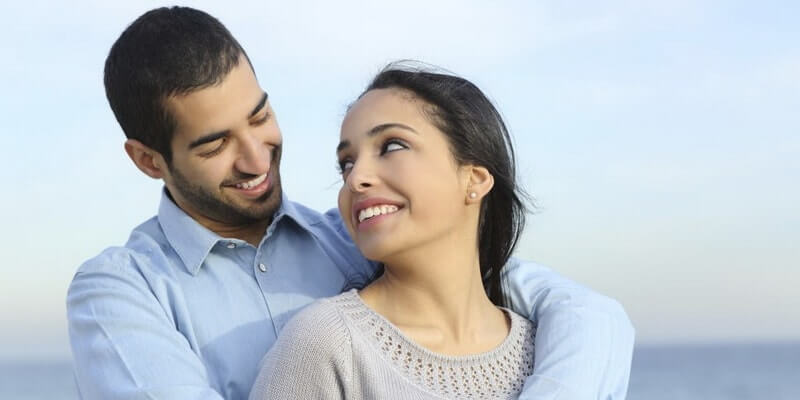 All types of dating, especially if it's an online dating can be compared to a real minefield. It becomes even more complicated if you're single parent. Here are some dating tips you need to know.
Don't ever try to conceal that you're a single parent.
For some reason, singles feel uncomfortable about mentioning that they have kids on the very first date. They feel that they'll be luckier in case that a potential partner knows nothing about the kids' existence. However, they don't imagine what effect can a hidden child produce on your potential partner in case if you conceal it for a long period of time. Be honest. This way you'll quickly get rid of people who will hurt your feelings. When you're a parent and when you don't try to conceal it, you automatically save yourself from cheaters and narrow-minded persons.
Never apologize for being a single parent.
It's always complicated for singles to explain how they happen to be alone with the kids. It is even embarrassing. If a person is terrified that you have a kid and tries to get deeper into the problem at the very first date, it may be a bad sign. Your kid and your past is none of anybody's business. If a person accepts you, he or she accepts your kid. In case if you don't conceal it, of course. Don't act like a cheater and follow the very first tip in the article.
You're not carrying a baggage.
If you use the word "baggage", it sounds like you're trying to excuse yourself for having a child. Change it for "bonus" and never point out that a kid is a burden. Your kid has transformed your life, but it doesn't mean that it's going to stop.
Be positive.
It's ok to want to have a partner if you have kids. Don't listen to the opinions of the society surrounding you. There's nothing wrong in the desire to have moral and physical support from a partner. You're not only a mother. You're also a woman willing to live and sleep in one bed with an adult that shares your moral and psychological values.
Acquaintance with your child has to wait.
That's one of the most common mistakes of the singles dating. One of the most important dating tips here is that you can mention your kid on the very first date, but it's not necessary to bring your kid to the date with you. This may look like you're willing to share your parenting responsibilities. Actions like this may provoke an unwanted disruption. You have to mention that you have kids, but there's no use trying to get a new father or mother. It's impolite because your kid is your own responsibility.