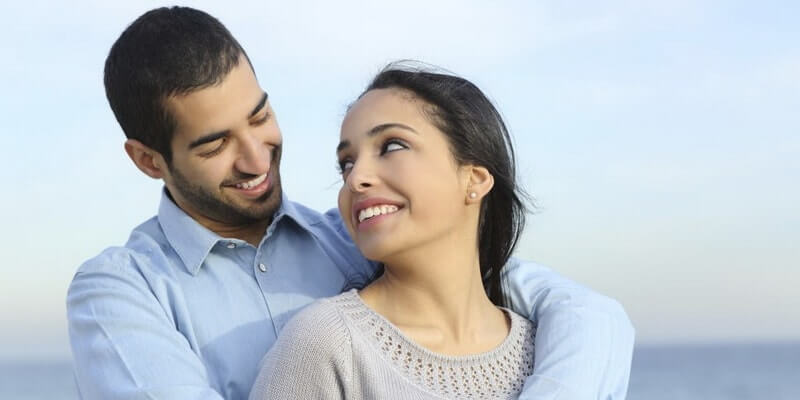 Opt for online dating for singles in 2020 if you're interested in developing a meaningful partnership. It will be a very profitable relationship.
Nevertheless, nothing can be flawless in all matters. You'll have to stick to many rules and be able to behave within certain boundaries not to fail this connection. Discover romance with a person who's already had some experience in building relationships and dealing with kids.
Single Dating 2020: It's Never Too Late to Love
Singles dating is a search for new opportunities in romance and love to have a chance to correct the mistakes of the past and rethink the things you did wrong in the past. A single mom dating can be interested in matchmaking because of the following reasons:
She could have been through a painful breakup experience. Now she wants to recover morally and mentally, searching for new men who can alter her perception of the world and the vision of a man in general.
She could have been cheated on. It's hard to deal with a fact like this, especially if you have kids to bring up. Now she's looking for a partner and a friend at the same time. She needs support, not romance. Nevertheless, the romantic development of a relationship is still possible here.
She could have lost her husband, tragically. It's one of the hardest things to accept for anyone if both of them have been parts of a strong bond. Now she needs to fill in the blank space in her heart and her mind because she's got kids to raise. She wants to get someone tolerant, supportive, and patient.
She could have been through a regular divorce where both partners accept their flaws, understanding they won't be able to live side by side. It's not always a painful situation. She just wants to start everything from the beginning implying that she already has a piece of baggage of the past. You'll have to accept her ex and his family in your life. They won't be the central part of your bond, but dating a single mom means dating a person with a past.
The list of reasons why a woman has been left alone with her kid can be longer and far more profound. We only want to say that regardless of the circumstances, each person deserves love and mutual understanding in a relationship. Single parents dating need them even more.
Mature Single Dating Has Drawbacks & Benefits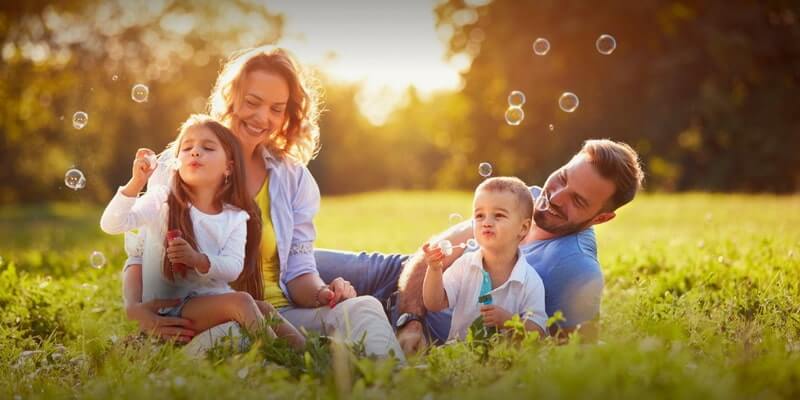 Dating a regular mature single or a single mom with kids can both be advantageous or not. We'll try to make it clear like this:
| Single Dating PROs | Single Dating CONs |
| --- | --- |
| You'll get a chance to enlarge your social circle; | A new relationship with a single might minimize your existing social circle; |
| You'll learn new things and life experiences; | A stronger mentality can suppress your interests and values; |
| Your sexual life will become more stable and regular; | You have no idea what your potential partner is like in the bedroom; |
| You'll share new hobbies and ways to spend time; | You won't have a sufficient amount of time to do the things you feel like doing; |
| You'll get a chance to improve your financial stability; | You might have unpredictable financial problems; |
| Your potential partner is a bit wiser, thanks to the events of the past. | You have no idea why she's alone – be prepared for the unpleasant surprises. |
Single Parent Dating: 5 Disturbing Issues
Here are the TOP 5 things you'll have to face if you're into dating single moms considering this idea a flawless choice. It does not necessarily mean you'll be through this in your case – situations can be different. Nevertheless, most men dating single moms point out the following:
Less personal space. You'll have to devote more time to your new partner and her kid. It's a natural outcome. You'll have to cut on your habitual ways to relax and procrastinate.
Fewer friends. It's a statistically proven fact that men start losing their friendships entering a new relationship. In most cases, it happens because of the oppressive behavior of the new partner, who is against social contacts of the past. Yes, it's selfish, but it's a common situation.
Less time on self-development. You'll experience a significant lack of time on self-education and personal improvement. You'll have to invest in a new relationship, mentally and emotionally.
Less financial stability. You never know what is the real economic situation of a person unless you step in a close relationship and see her real problems and the ways she deals with them.
Less communication with anyone beyond your existing social circle. Everything starts with losing your friends. Then it continues with losing the possibility of making new friends. If your partner restricts your communication, it's a very skewed approach to a relationship. You should consider leaving it.
Singles Online Dating: TOP 5 Pieces Advice to Follow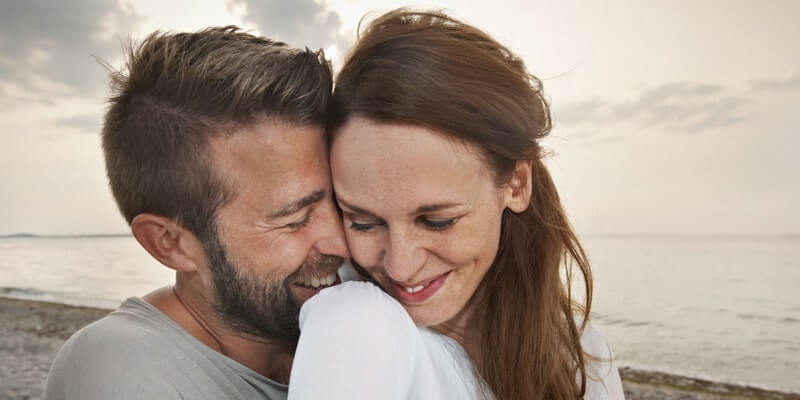 Don't ruin your life and be wise while trying to find your match. Single moms dating can be an excellent catch. You should be careful about your approach to it:
Search for a woman who is not interested in forcing your communication into a serious commitment. This way, you'll experience less pressure from her side, and your relationship will develop healthily.
Ask about her plans for the future while chatting online or meeting for the first time. It's a regular mature question, don't be ashamed of this discussion. Share your plans in return and analyze her reaction.
Make sure you have common ground. People with contrasting backgrounds, religious values, education, and different perceptions of the world will hardly be able to build a meaningful communication.
Be tolerant of her drawbacks. Beauty lies in our imperfections, contrasting with our positive sides. Concentrate on the positive qualities of a person you fancy. You are not perfect, either.
Be reasonable about your expectations. Create a short checklist of about ten qualities you want to see in your potential partner. Cross out a couple of them. Now cross out a couple more. Now you know what you want.
Dating Singles: Illegal Moves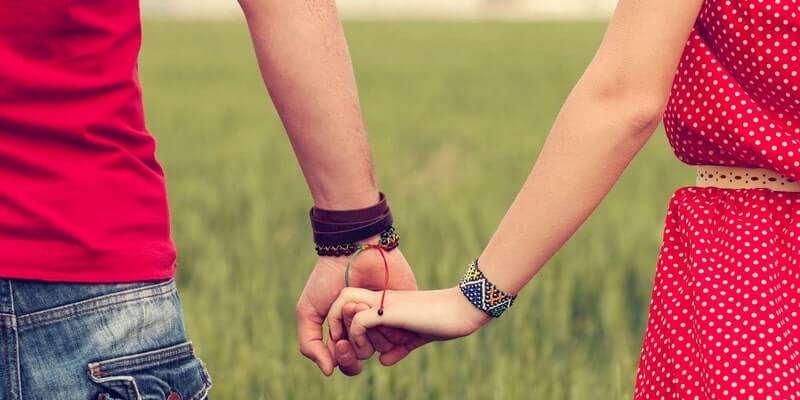 Don't recall the events of the past. You should be very tolerant of your attitude to everything she experienced in her previous romantic life. You don't have the right to blame her for anything she experienced before she met you. You are not aware of all the circumstances. Be a wise man.
Don't emphasize the fact that you're smarter and more intelligent, even if that's the case. Your relationship is a chance to expand a range of interests, so share your knowledge and experience and don't boast. You're planning a relationship, and there's no reason to make your woman feel dumb if she's sincerely interested in you and your thoughts.
Don't be selfish, and let her stay in touch with her previous partner's family is she has kids. Her child has the right to maintain contact with blood relatives.
Don't let her suppress and limit you in social matters. It's one of the essential red flags. A person unable to accept you the way you are with your relatives and friends will be a burden in building your future. You'll also have trouble in professional development.
Dating Single Moms: Children Are the Future
One of the most reasonable and mature things is to accept her child regardless of age and gender. It's the most crucial part of her life, her duty, and responsibility. She will always put her child's interests first, even if she loves you with all her soul.
Be a wise adult and become a friend to her child;
Don't limit the kid in communication with his/her birth father;
Be tolerant when it comes to any issues with the child of your partner.
Online dating for singles in 2020 is one of the most beneficial options for serious men looking for a long-lasting and meaningful relationship with the potential for development into a strong family bond with smart children and mutually caring relatives.