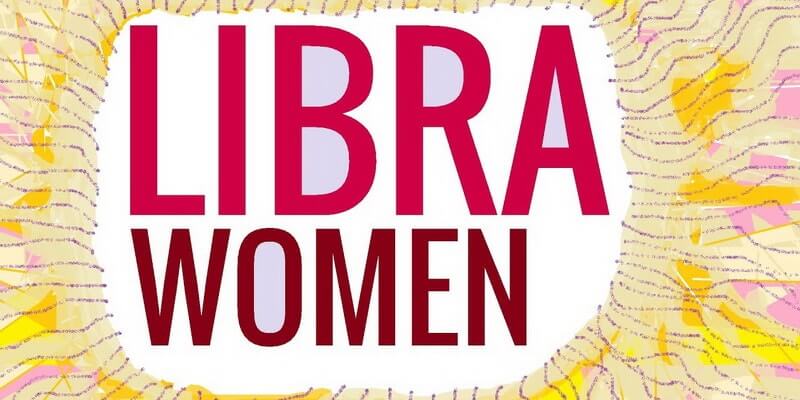 Basic Information
Love and justice are the main values of life for a Libra woman. If you've already experienced and online dating with her, you've probably noticed that the main things she's striving for are beauty and sincerity. She needs harmony in everything.
These women are sexy and dramatic. They know how to show off their best qualities and they do their best to look perfect. They easily keep to diets and they know how to have self-control.
The character of Libra women can differ drastically. They can be fond of circulation and socializing or they can be shy and modest.
However, if you're already dating a Libra girl, you might have already noticed some peculiarities.
Her expectations can be unrealistic
This happens because of her romantic nature. Just have meaningful talks with her to get to know her better together with her expectations. It's just that they like fairy tales. It doesn't mean that they wait for miracles – they have a developed imagination.
Her intuition can be surprising
It has no sensible explanation, but for some reason, a Libra woman has subconscious knowledge about the way the world works. They always grow up mature and they know how to find contact with anyone around including the kids and the elderly. They can give you a literally useful hint on this or that situation. Besides, you'll never be able to conceal your emotional pain from her – she sees you through.
Her balance is steady
It's habitual for a Libra woman to mediate the situation. She is able to stick to her balance no matter what happens. Probably, that's the reason why they are popular among the users of dating online resources. They can be attractive Russian girls, timid Asians or open-minded Ukrainian women. But all of them will be able to keep their strong emotions under control when things get tense.
Libra is not scandalous. She chooses to listen and to speak.
Her attraction is evident
Besides, she knows how to use it to her advantage. She may seem old-fashioned and she adores when a man courts her. A Libra woman is fond of romantic gestures. However, she pays no attention to the cost you pay for a present or for a bottle of champagne. She just wants your meaningful appreciation.
Her perfectionism is a burden
That's the reason why a Libra woman is not sure about her decisions. The first date is a hard experience for her. Don't expect planning from her. Do everything on your own. It doesn't mean that she's lazy. She's simply indecisive.