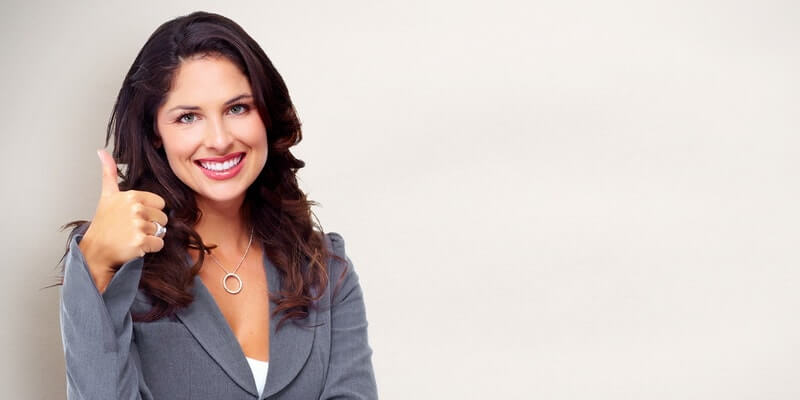 If you're really willing to keep a woman next to you happy, you have to stick to certain guidelines. We've got a list of solid advice you should follow after the successful dating. Keep a woman satisfied and invest in your future.
Invest in Small Gifts
You don't have to be rich to make her happy. The gifts you make should be thoughtful. If you're a good listener, pay special attention to the tiny things she may want for herself. It may cost less than ten bucks, but the fact that you've spent the time to buy it for her can be quite impressive.
Become a Listener
If you want to keep a woman happy and faithful, you should be able to understand her needs and to listen to her. Some of her worries may seem meaningless to you. Probably, they are really meaningless. But as soon as your lady is led by the emotions, you need to be a careful listener. Do your best to chat with her about her worries and you'll catch her affection for a very long period of time. Support her in the hardest moments even if you feel that her fears have no serious reason. It's highly probable that you don't know all aspects of the situation. Just listen to her and support her.
Respect Her Space
In order to keep a woman, you have to feel when it's the right time to leave her alone. If the situation is critical and you don't know how to react, just hug her, give her a kiss on the cheek and say you love her no matter what happens. Say you're willing to discuss the issue later and leave. It will look very respectful to her. Every woman needs a time alone. Even if she is not right. She's just willing to rethink the situation over.
Let Her Know She's Unique
Don't forget to mention that she is different from other women. If you really love her, you won't have a difficulty to tell her about it. It's cool that you think it's true in your mind. You also need to point this out for her personally.
Dating Her Is a Must
That's one of the coolest things you can do after you get into a serious relationship. Dating her after you become a couple and start your everyday life together in one apartment is great. It's even better if you're already married. Arrange a romantic date and send her an invitation (an e-mail or an envelope). She'll be very excited and deeply impressed because that's one of the most unpredictable things she could expect. Never stop dating a woman you love. Get her acquainted to your friends, invite her to the bars, restaurants and theme parties.
Be Her Friend
Share her worries and let her cry a river when it's actually critical. Help her survive the stresses and deal with emotional restraints. She will appreciate your efforts.