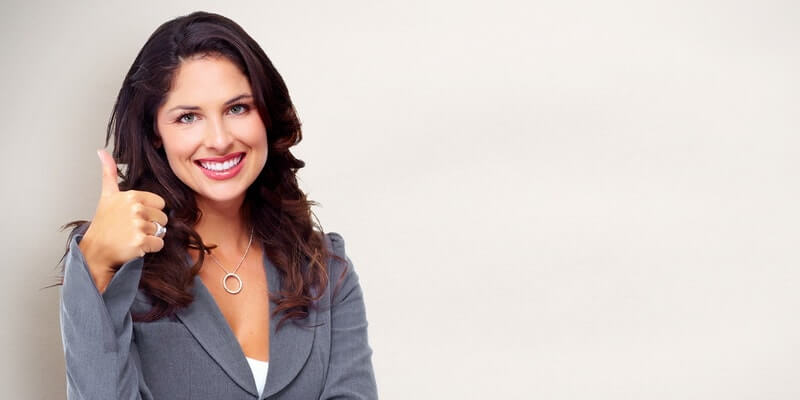 If the only things making your woman happy are materialistic, you've probably chosen the wrong way to develop your relationship. It's not your woman, and your interaction will never develop into a companionship.
A real woman with a sensible way of thinking and a reasonable approach to life will seek the timeless positive qualities of a human being in men. Modern life has significantly altered our personalities and life priorities. Nevertheless, some things never die when it comes to meaningful relationships. They are:
Moral strength;
Ability to show emotions;
Honesty;
Loyalty;
Persistence and effort;
Emotional support.
Where can you find a woman with proper non-materialistic priorities? Real online dating might be helpful. Looking for partners in pubs, gyms, museums, and cafes works as well, but it will not give you a prompt and entirely satisfying result. Everything gets more precise when it comes to automated algorithms created by smart people.
It's Not Hard to Keep a Woman Satisfied in 2021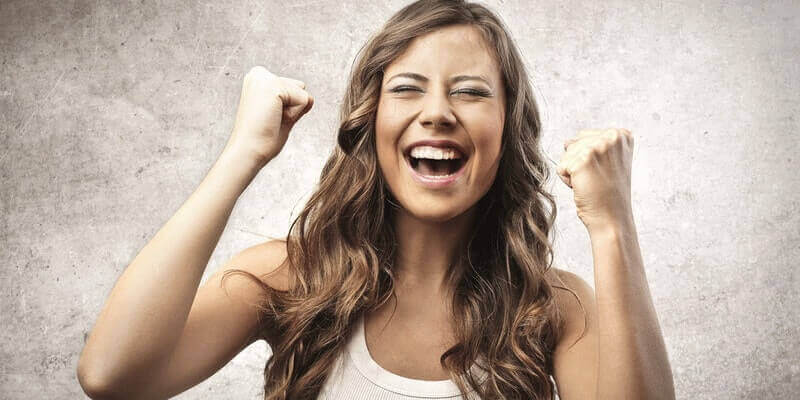 Keeping a woman happy is a simple process that does not demand a scientific approach. If you're already on the same wavelength, it means that you've already invested enough time and effort into your communication to keep it running the way it should.
Here is your operating manual consisting of 10 essentials about what makes a woman happy in 2021:
Be Confident. Don't be afraid of taking bold steps, and believe in what you do. Being a man means being rational and decisive. When you consider what you do is right, a woman will fancy you.
Face the Stress. Stressful situations are a normal part of our lives, because none of us is perfect, and everyone has the right for emotions. Getting through challenges calmly, hand-in-hand, with a bit of humor is always appealing to women.
Be straightforward. Never say anything "just because." You should mean what you say and say what you mean. Never give fake promises; say "NO" when you need it, and don't be afraid to say "YES" when you want it. Be accurate when expressing your thoughts.
Invest in the Details. Never underestimate the power of tiny acts. It does not mean being clingy and annoying. It's about being kind to people around, holding her hand when she gets out of the transport, and sending her short good-night messages without pushing her to answer. Politeness is always appealing.
Tease to Please. Teasing and a little bit of fun destined to make her blush are sweet, but you shouldn't overdo with the joking. Naughty and dirty compliments can spoil everything. Nevertheless, if you've already managed to play a bad joke, make a sincere apology. Anyone has the right for a mistake, but you're obliged to accept your flaw.
Look Good. Any woman will like a man who invests as much effort in his appearance as it is possible. Women do the same for men, so what is wrong in the improvement of your style, changing a haircut more often, and taking care of your nails and skin? Taking care of your looks is not a gender thing. Anyone looking smart and neat will look appealing.
Be Romantic. Romance is not about lovey-dovey conversations, expensive restaurants, and yacht riding. It's about meaningful talks destined to reveal your real personalities. It's also about the ability to listen and argument your opinion. It will add up to mutual trust when you get between the sheets for the very first time.
Stay Responsible. We don't manage to control our emotions all the time. Sometimes we hurt each other too much while overflown with emotions. You have to take responsibility for your words and actions and not to blame a woman for being too sensitive. Analyze your actions and be ready for sincere and open discussions.
Be Patient. A woman's nature, in most cases, implies excessive emotionality. When they are overflown with negative emotions, they can speak A LOT. Please, be patient and listen to your lady to help her release the tension. Don't interrupt her. You'll be surprised at how grateful she will be for your ability to listen.
Take Care. Do you know her favorite dish? Can you cook it for her and arrange a romantic evening with a bottle of wine without merely trying to get her laid afterward? Care for your lady without asking for payback. She will do the same for you.
How to Make Women Happy: The Most Trivial Advice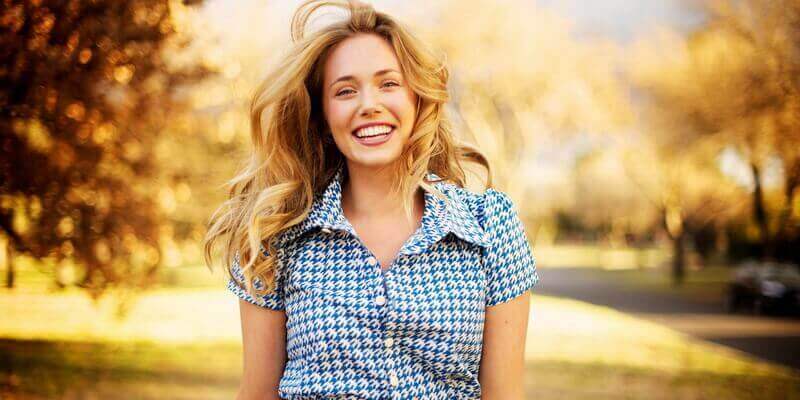 Be yourself. You don't have to pretend you're another person to make anyone happy. You also should be satisfied in a relationship. If your connection does not make you satisfied, and you don't feel like you're attached, you should put an end to it. You'll never be able to please each other if you don't like each other.
Show your right sides, but don't hide away your wrong sides – a reasonable woman understands that she will not know who you are without some a bit of pain.
Always say what you want and be bold about it – boldness has nothing in common with being rude. It's a deposit for a transparent interaction in the future.
Accept what you get, because you can't change a person. All of us try to be better, suppressing our evil sides, and emphasizing our bright sides. Your woman is the same as you are. If she accepts your flaws, you should accept hers.
One of the crucial things about demonstrating the real you is accepting that you're emotional as well. Men tend to keep their real thoughts and worries so deep that women often get them wrong. Misunderstanding results in quarrels happening repeatedly. You'll be surprised to know that there's a significant number of females looking for straightforward men able to accept and share real thoughts and emotions because it saves time and boosts up communication making it more productive.
How to Keep Your Woman Happy: More Tips to Follow
Understand that you are not obliged to make anyone happy if you don't feel mutuality. Analyze your relationship and make sure your woman is ready to do the same for you in return. If your current partner refuses to accept you, your qualities, and your personal space, this connection will be tiresome.
A relationship is a mutual investment. You compensate for each other's drawbacks and enhance the strength of your bond by means of personal improvement. You won't change yourself, but it's always possible to become at least a little bit better in some aspects. Try to be better, and your lady will be happy. If it's mutual, she will try to become better as well. It will make both of you happy.
Caring and sharing. That's happiness. You share tiny responsibilities. If a woman invests too much effort in household responsibilities, she does not have the strength and mood to invest in the emotional and psychological aspects of your interaction. A woman in a happy couple has an even amount of responsibilities with a man. Share her duties and help her if you can.
What Makes a Woman Happy: Don't Invest Into Nothingness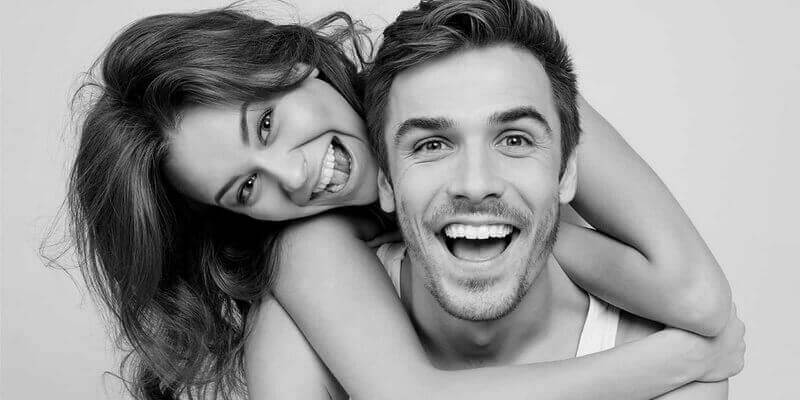 When it comes to keeping your woman happy, don't seek for any specialized advice. If these simplest strategies don't work, you'll never make your woman happy because she does not respect you:
Tell her what is on your mind. If she feels reluctant to accept the truths about your relationship, she might be unwilling to improve it as well.
Be frank about your plans and expectations. If none of your aspirations pleases her, and she is unwilling to accept your future or seek compromise together, you should part. None of you will be happy in this situation.
Forget about the past. Both of you should do it if you're on your way to a happy future. A woman satisfied with her present demonstrates no interested in former relationships. If your present partner blames you for the mistakes of the past always seeking for reasons and arguments in there, none of you will be happy.
Making a Woman Happy: Short Checklist to Memorize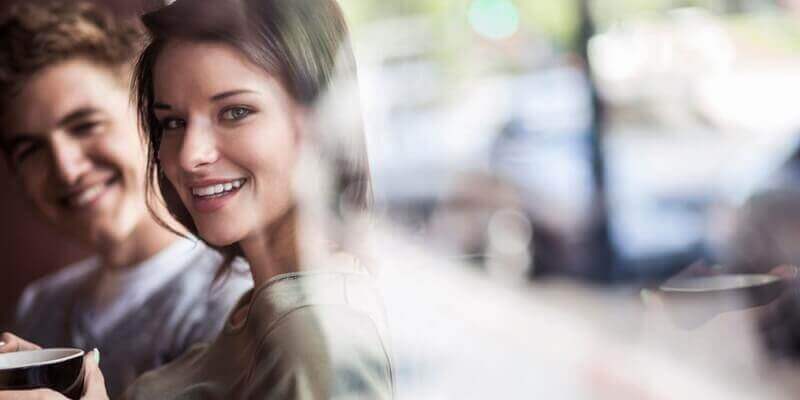 Demonstrate self-confidence – be brave to tell what's on your mind and be careful with what you say to avoid unintended insults and misunderstanding.
Forget about her past – both of you have the right to start anew no matter what you've been through. This baggage can be very destructive.
Improve yourself to have topics to discuss – women find cleverer men more appealing because they learn new things from them unintentionally.
Improve your style and enhance your manners – of course, the way you look on the cover does not express your modern world, but looking neat and smart is always in fashion. It appeals.
Accept her relatives and friends (only in case if she accepts yours) – this way you'll get closer to each other. However, make sure your family and your pals don't get in the middle of you. They are a part of your life but have no right to judge your behavior. Your ability to stay away from unwanted opinions will make you look more appealing to your partner.
Tell her you love her. What's wrong with it if you do? Do you feel awkward telling her this? Well, probably, you need to rethink your strategy and analyze your communication. Both of you will be happy when you finally manage to understand whether you're friends or lovers.
Is It Hard to Keep a Woman Satisfied?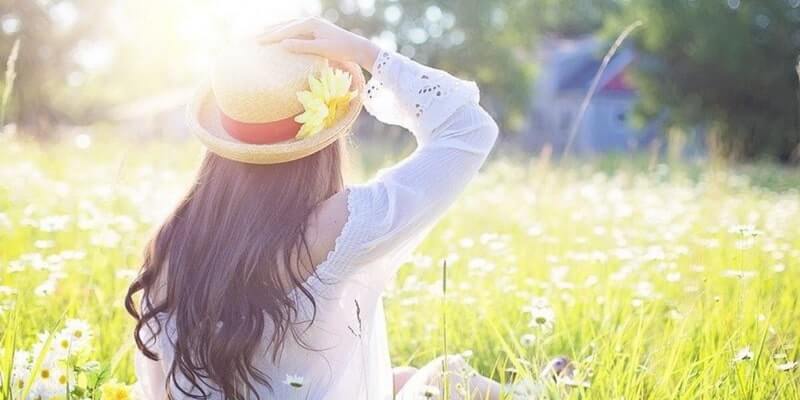 Keeping a woman satisfied in a relationship or within a family bond is simple.
Firstly, make sure you have regular sex. It might seem to be banal, but physical satisfaction is a result of your emotional and psychological connection.
Secondly, make sure your partner feels your love. Leave her short handwritten notes about your feelings in the pockets of her coat or in her bag.
Finally, don't forget to talk to her about anything except everyday work and routine. Discuss books, music, films, or anything else except the habitual stuff.
Keeping Your Woman Happy in 2021: Bottom Line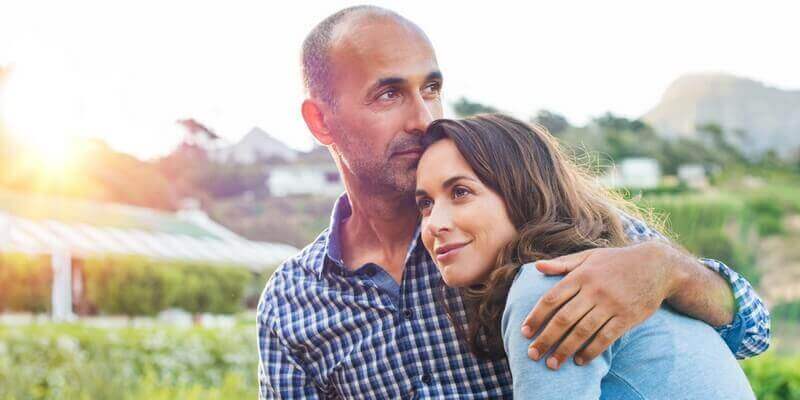 Now that you've managed to read our long guide on ways to make a woman happy, you're already thinking something like: "Ha! I bet you've never met real women if you share tips like these. Most of them don't deserve this amount of attention and emotional stuff – the world is materialistic…"
You know what? 'Like attracts Like.' If you've dated with several women, and none of them is in line with your needs and expectations, it looks like you:
Search them in wrong places;
Are not straightforward or prompt about your expectations;
Have unrealistic expectations;
Judge people basing only on their appearances without putting a sufficient amount of effort into communication.
A satisfied woman is a result of a sincere interaction where both partners can accept their flaws and speak freely about their thoughts and emotions. It's about a process where two imperfect persons make a perfect unit that is the envy of many people and the pride of lots of like-minded members of the society.