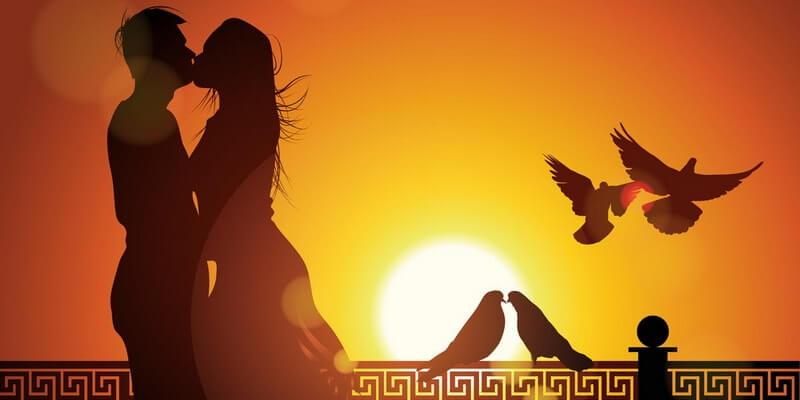 If you're not a lover of romance and you just need a charming beautiful lady by your side without getting involved into a committed relationship, a casual dating or a casual relationship is a perfect way out. True love is not for everyone, is it?
Overall Information
A casual relationship is a relationship without certain restrictions, rules, and obligations. It is not planned as a long-term relationship. Two singles simply date and have fun enjoying each other's company without any potential plans.
Putting it shortly, that's a relationship based on sex and, sometimes, friendship. It's mutual, it's emotional and it's short. No boundaries.
What For?
It's easy and fast;
It's not serious;
It has no bonds;
It helps you reveal your sexual peculiarities;
It satisfies the most lustful desires;
It's enjoyable due to the absence of stress;
It's never disappointing because you have nothing to expect.
How to Set the Border?
Simply be clear from the very start of the relationship. Otherwise, both of you will be frustrated. Your present partner may regard you as a potential long-term relationship partner if you're not honest from the very beginning.
Rules to Keeping It Casual
Control your emotions. If you feel like you're attracted to a person, try to stay away from each other for a couple of weeks and check your emotions. If you feel you can't live without your casual relationship partner, but you're not ready for real romance, you need to look for another variant. Any online dating website will do.
Avoid control. A casual relationship involves two personalities and no one has the right to be dominant.
Never say you're in love. Even if you're thinking about it. It can spoil everything.
You need basic mutual rules concerning your sexual life with other partners, your anonymity, and presence on various events together. Decide what you do in case if someone of you falls in love.
Be frank. Politely discuss every troublesome issue with your casual partner. Talk about sex, friendship, and potential future. Never hide your feelings – you may probably have no time for that with a relationship of this type.
Don't manipulate. Don't try to control your partner. You are simply using each other for pleasure.
Bottom Line
Not everyone can stand a casual relationship. Dating for sex may be inappropriate to a lot of people. However, no one has the right to judge the way you live your personal life. Follow the basic rules not to make a mess out of your temporary romance.