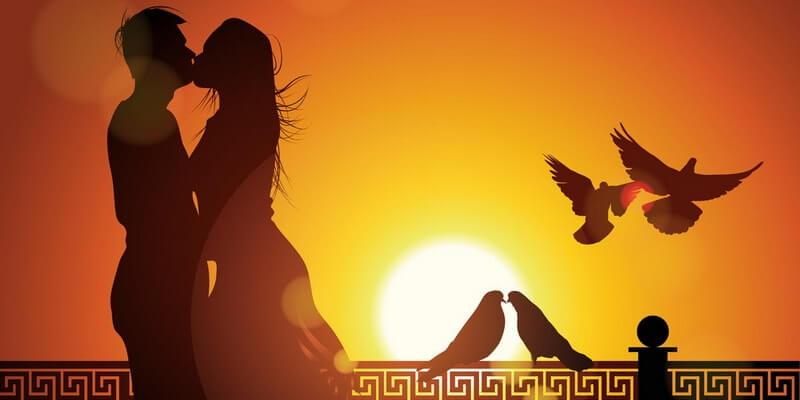 Casual dating is one of the simplest ways to make your first modest step into a relationship. You're on the verge of a serious mutual interaction but try hard to keep things casual to understand whether both of you have the same intentions and watch in the same direction. If you're stuck in a situation like this, read further for the essentials of casual dating relationship in 2023.
What is a Casual Relationship & How to Keep It Running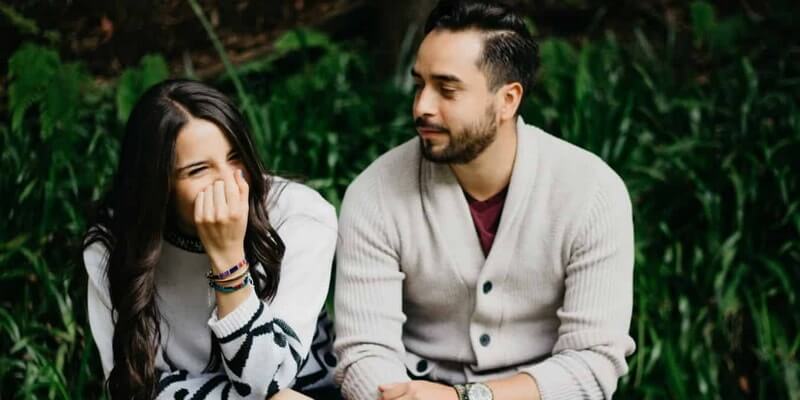 If you're not looking for marriage (at least yet) but still interested in meaningful conversations and mutual support, a casual relationship should be the most appropriate choice. Keep in mind that your perception of a healthy relationship should correspond with the visions and expectations of your partner. An interaction like this may involve a lot of things depending on your preferences:
Sharing the same preferences;
Meeting with each other from time to time or more often depending on your goals;
Living together under one roof without an intention to make your relationship formal;
Sharing household responsibilities and financial matters concerning the food and the bills;
Healthy intimate life without compromising sex affairs on your side (depending on what arrangement you reach with your partner before you accept your casual relationship).
The key is to be within the limits of your mutual expectations. It' not hard to control a communication like this if you manage to negotiate things beforehand. However, there are drawbacks as well, and you should be prepared if you're not willing to get disappointed.
Casual Relationship Rules: 10 Things to Stick to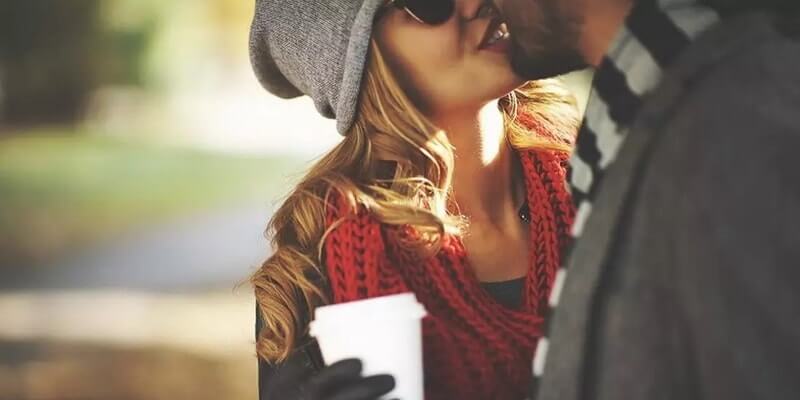 Keep it clear. Make sure that your partner knows what you aim at. The aim of an enjoyable and successful casual dating in 2023 is to be able to play it straight and relaxed. Both of you should decide what you want and discuss things before you might get into personal troubles connected with misunderstanding. Find the courage to say the following "You're one of the nicest people I've met, but I do not aim at serious stuff now. Let's keep it going and see if it grows into something or not, OK?".
Be respectful. A casual relationship still implies some responsibility from both partners. Kindness, politeness, ability to listen, and understanding are crucial. Any human being deserves to be treated with respect. Never cheat on your casual affair partner and don't forget about your promises. Fulfil your expectations mutually.
Don't compromise anything. It's not a perfect marital relationship. One of the most pleasant casual relationship rules is doing what you want and devoting as much time to your needs as you please. Of course, your needs and entertainment preferences should be discussed with your partner before you start. Nevertheless, a casual relationship in 2023 does not imply the necessity to limit yourself to anyone's standards.
Let a few more potential partners to your social circle. The format of a casual relationship means that you can get in touch with more than one partner (it should be negotiated, but those who prefer a communication like this have nothing against polygamy).
Get rid of the sense of possessiveness. It's impossible to control a person in a casual affair. You do have to understand that this type of interaction is preferable to people who are not willing to live within somebody's moral or psychological borders.
Don't make far-reaching plans. Don't try to build any serious projects farther than a regular weekend. A casual relationship is about living within one moment – a couple of days of planning is acceptable. In other ways, you'll have to find compromises and prevent each other from making your own decisions.
Focus on more than relationship issues. Don't compromise your regular life and stick to the things you've always been used to. Casual relationship psychology implies emotional investment in many things starting from social interaction finishing with your hobbies.
Forget about personal favours. It's confusing for the potential casual partners to deal with your chores and troubles. Both of you have inconveniences to deal with, but your communication aims for enjoyment instead of stress. Forget about favours and other personal stuff you have to deal with.
Don't involve your family and friends. Otherwise, they will consider your casual partner your potential partner for marriage or a serious, long-term relationship.
Behave like a grown-up. Be honest while breaking-up. Don't leave anyone with the false hope if you don't plan to continue your way hand in hand. Tell her about the best things you've experienced in your casual relationship and be frank about the breakup reason. It's a way better than strange implications and insinuations.
How to Start a Casual Relationship in 2023: Short Guide
If you're looking for your perfect female friend with benefits, the following list of hints might come in handy:
Pick anyone who is available – you never know what your communication will lead you and don't have serious far-fetching plans;
Make sure your potential partner is not attached to you – entering a relationship like this with your good friend may end up in a devastating breakup;
Find someone with a great number of friends, everyday routine staff, and hobbies – this way you'll never be her only valuable object in life;
Avoid those who had a crush on you at high school, as well as female friends – girls like these may be attached to you stronger and more passionately than you might think;
Don't get in touch with the singles you like – you will risk falling in love with them;
The best casual relationship partner should be out of your normal social or professional circle. People who see each other regularly at work or in everyday life may be secretly fond of you. The strongest lust and desire often occur in people you'd never expect.
Casual Relationship Psychology & Pecuiarities
What is a casual relationship in 2023? It is also known as a fling. It means a strong emotional connection between two people able to enjoy each other's company without compromising their personal needs. It does not involve any commitment, accepts cultural and religious differences, and sexual preferences non-habitual to those who prefer traditional matchmaking with a potential for a family.
Casual relationship partners are often called friends with benefits. It's one of the types of relationships popular in college or high school years. An interaction like this still has some rules to follow, but the participants usually discuss them beforehand.
Relations like these are not only based on sex. Of course, they include specific responsibilities depending on what exact type you choose:
Part-time;
Limited-time;
One-night stand;
With third parties;
Bisexual.
There's nothing wrong if your casual relationship turns into mutually fulfilling interaction with the support you're ready to give willingly. Affection and enjoyment are normal for people with mutual chemistry even if you're not planning it to last long. Even after a breakup, you may still stay good friends.
Casual Dating: Types of Relationships
The most common casual relationship types in 2023 are:
Monogamous. Classic and traditional but the short-term relationship between two people without the involvement of the third parties.
Polyamorous. It involves primary and secondary partners — the hardest of interactions to deal with because it demands honesty and thoughtful communication to avoid insulting situations.
Open. Something between Monogamous and Polyamorous types. Both of you are attached but still accept secondary sexual partners without any significant limitations.
Long-Distance. The separating distance allows sexual affairs while you're away from each other for a long time.
Casual Sex. You have sex with each other from time to time, and that's all — no mutual responsibilities, as well as the promises to spend a happy-ever-after together.
Friends with Benefits. It's almost the same as Casual Sex type, but it often includes a spiritual, friendly attachment to each other. The FWB relationship usually ends up when both partners enter their romantic relationships with the other partners.
Asexual. A romantic relationship that does not involve intimacy. Cuddling and kissing are OK for partners like these. Depending on the circumstances, partners can have sex with the other people and develop new affairs on their sides.
Casual Dating Relationship: Fundamental Points
How to start a casual relationship of the type you want, avoiding the risks to be hurt or insulted?
Communicate your needs.
Be honest.
Consider the type of relationship you want.
Discuss whether you want it to be private or public.
Find the most convenient ways to meet and ways to get in touch with each other in case if you don't want anyone to know about your interaction.
Control your emotions and be respectful of each other.
Remember that commitment and respectfulness are different things.
Keep it going light.
Don't enforce responsibilities, or it will become a burden.
Get involved in friendly activities.
Never forget about your friends and favourite pastimes.
Avoid romance and promote light-hearted, friendly conversations.
Find a proper way to finish your relationship.
Stay friends after a breakup (which is almost always inevitable) and don't bear a grudge on each other.
Can Casual Relationship Become Serious & What to Do with It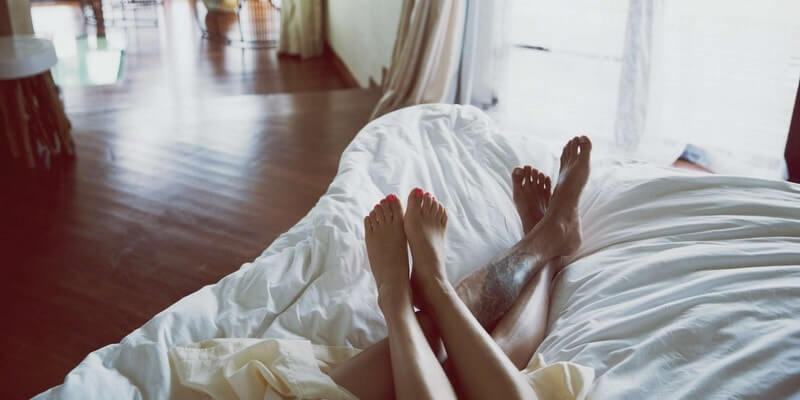 Can casual relationship become serious? Yes. Is it good or bad? Depends on the circumstances and your goals. What to do with it? Break it up gently or let it develop until it brings you to something new.
You spend too much time together, and the number of potential secondary partners in your sexual or romantic life is getting smaller. It looks like both of you have something in between that prevents you from separation. If your temporary relationship lasts long without stressful situations and misunderstandings, it may turn out that your casual partner is your perfect match. There's nothing in case if you break the rules you've created on your own – fall in love and become a couple if there's nothing that can stop you.
Not every casual relationship is that "casual". Any interaction involves emotional aspect Falling in love with each other unintentionally is common among friends, so what is wrong on having a crush on your sex partner? As soon as you understand that you don't want to see your casual partner with anyone else but you, it means that you've got attached to him/her. It's time to decide what to do next:
Evaluate the situation and ask yourself about what you feel to a person next to you.
Are you willing to be the one-and-only for anyone?
Can you imagine your partner by your side forever?
Is your apartment stuffed with the belongings of your partner already?
Does it happen that both of you have the same objectives in life?
Ask the same questions to your partner and decide whether you are ready for this serious step or not.
How to End a Casual Relationship Painlessly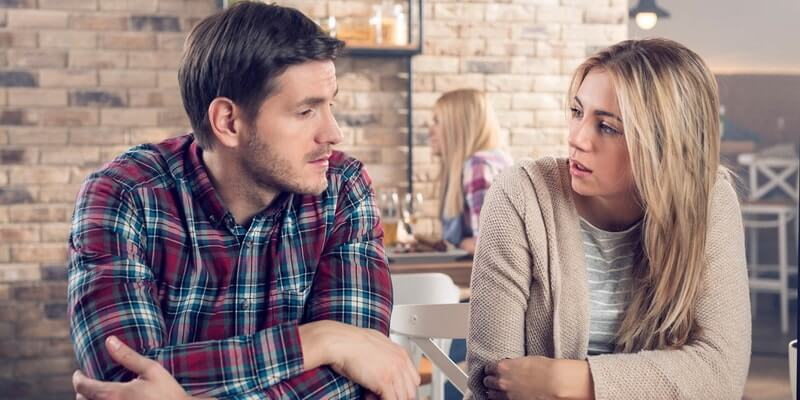 The basic tips on how to end a casual relationship in 2023 without being devastated or hurt are the following:
Don't ignore the emails or text messages from your partner willing to talk about the feelings even if these messages seem disturbing to you. The excessive emotionality may sign that he/she is on the first step of the breakup of your relationship.
Express your thoughts sincerely. The straightforward discussion will result in a gentle breakup and further kind and genuine connection.
Consider whether you want to stay friends at all. The reason for a breakup may be caused by a new crush your current casual partner is experiencing at present. If one of you starts a new relationship, it's highly probable that you will not be accepted in it.
Why Are Casual Relationships Useful?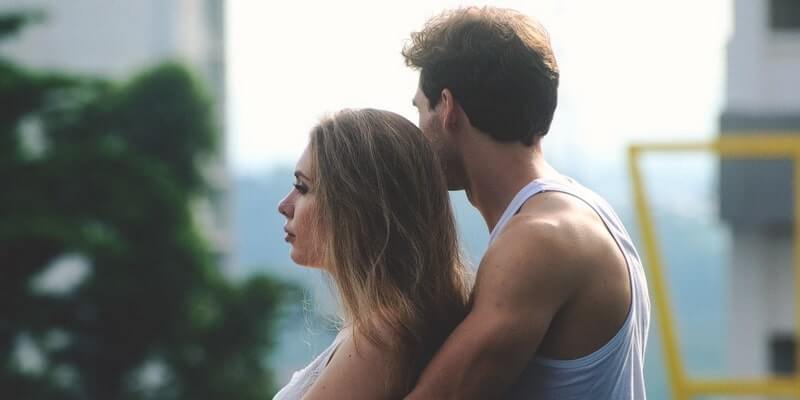 Casual relationships can be very beneficial for men and women who still don't understand what they want from a relationship. It's a possibility to get in touch with as many people as possible before you make up your mind about your preferences.
What makes a casual relationship beneficial?
It's a chance to learn more about your needs;
It's a chance to understand how to build a harmonious relationship with someone having different interests;
It's a connection that does not make you obliged to make serious decisions and share the household.
A casual relationship can easily transform into something serious and long-lasting. Even a regular one-night-stand can change your life and turn your perception of love and intimacy inside out.
A Casual Relationship Has an Expiration Date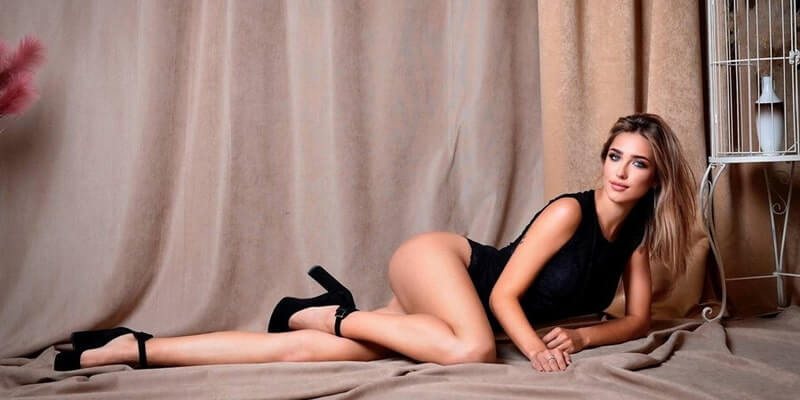 A common question is how to keep a casual relationship going. It's a situation that a lot of people in relationships find themselves in, and it isn't always easy. However, there are casual relationship rules you can use to make it work best for you. When you are in a casual relationship, it can be easy to get attached to that person.
Getting attached is only natural when you start caring about the other person. Even if it's not the exclusive, forever kind of deal, there is always the possibility of falling for them, especially if you spend a lot of time together. It's pretty easy to get into a casual dating relationship when you don't have a demanding job, you're well suited to each other, and it doesn't involve too many rules and regulations. However, it is different from the typical relationship. When it is the casual kind of thing, some rules have to be followed, such as not being together during your off time, or not doing anything that can get in the way of your relationship. There is also usually an expiration date built into it.