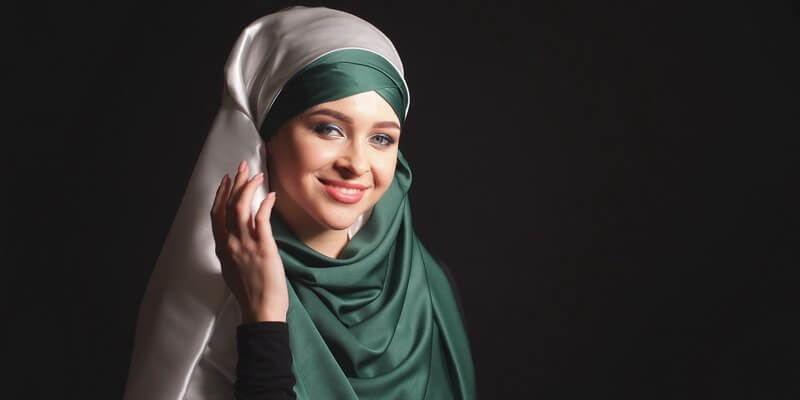 Yes, we do know that women in Muslim culture have to invest most of their time to the upbringing of the kids, household, and their husbands' needs. Nevertheless, she is not regarded as a workforce. The labor she's through day by day deserves respect and appreciation from all family members regardless of gender and age.
Muslim women of 2021 do have their opinions, feelings, and considerations. No matter how quiet she is, she always has something to share if you discuss a troublesome issue connected with the family matters. Please, always let her share her opinion and listen to her attentively with genuine emotions. She is intelligent and deserves the participation in your mutual worries and family fussing.
They are intelligent. They might seem too absorbed with family affairs and household chores. However, they understand that a person should be educated to gain success and bring up smart kids in the modern world. Let her share the knowledge she has with her kids and siblings. The priority of a man in a Muslim family is undeniable. Nevertheless, the intelligence of a woman is respected at the same level.
Politeness implies the absence of sexual offenses. As soon as Muslim women don't always have a chance to speak out, they grow vindictive. They are prone to bearing a grudge on men who make them feel insulted, even if it happens as a silly joke. If you're planning to make a family with a female of this culture, stay away from dirty jokes, lousy remarks, and sex talks.
If you're a western man seriously interested in a meaningful relationship with Muslim women, learn to be a gentleman. A lady of your choice is particular:
She protects her reputation in the eyes of society;
She needs to feel safe;
She wants anyone to see that her man respects her.
Muslim Mothers Are Honored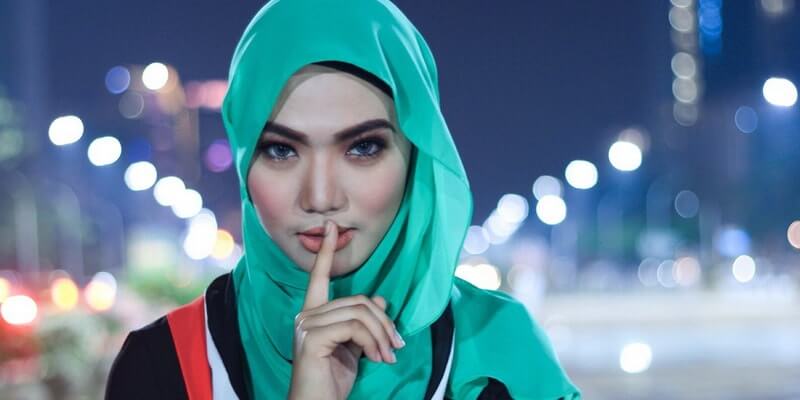 Muslim women in 2021 have many things in common with the past female representatives of this culture. The point is that Muslim mothers:
Were through a lot of pains and disturbances in their bodies;
Devoted too much of their knowledge and patience to the upbringing of the kids and care about their husbands;
Dealt with the household throughout their lives.
Muslim women culture in 2021 is tightly connected concerning motherhood and mothers in general. A woman who has already given birth to a child is considered wholesome.
You can find out more about the struggles of a mother in this culture if you study the Quran. Yes, Muslim women culture means selflessness and complete devotion to a family from a woman's side. Nevertheless, it doesn't mean that men feel free to command them and impose their opinions. Sharing worries and plans shows respect. Listening and following the advice of a mother demonstrates a man's wisdom. Being thankful to parents is the critical element of this religious confession.
Gender Gap in Muslim Women Culture 2021: Does It Exist?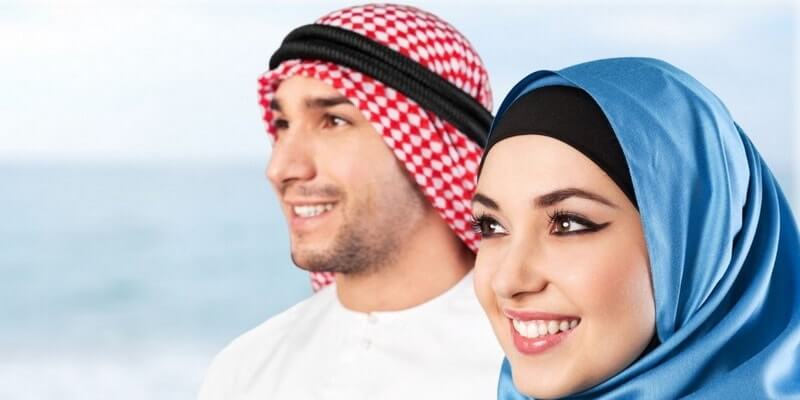 Western people regard the relationship of people belonging to the Muslim culture with the unequal attitude of men towards their women. Is it so? Well, if a family is made up of devoted Muslims following the rules and guidance of the Quran, you'll be surprised to know that:
Dating Muslim women is about treating moms as much as it's possible for giving birth to the kids, as well as for the possibility of giving birth to the kids;
Muslim men are considered emotionally weaker than women because they don't have to get through the pains and hardships their women experience;
Immature girls and unmarried young women do have to work a lot and accept the control and the authority of men until they get officially married;
Mothers are sacred in these families.
In the modern world, numerous women belonging to the Muslim culture try hard to run away from their birthplaces and families into a more civilized Western world. What's wrong with them? The thing is that not all families associating themselves with the Muslim culture stick to the wisdom cited in The Quran. Females don't get the sufficient respect they've deserved through history.
They are obedient and submissive in all matters. Men don't let them participate in the conversations, express their opinion, and show emotions. That's why their females search for other ways to develop their lives regardless of their religious background. Sincerely devoted Muslims will never let themselves treat a woman with neglect and disrespect.
Muslim Women Culture 2021: Attitude to Wives
If you're willing to have a strong bond with a Muslim woman, you'll have to accept the following things:
She's not the only one to deal with the work around the house. Household chores should be even, especially if they demand different levels of strength. Muslim women will not chop wood for the fireplace or deal with the repairing works around the house – these are solely male responsibilities.
She's got the right to work, as well as a man does. She has the right to choose whether she wants to stay a housewife or to earn money for the family. In both cases, you don't have the right to judge her and criticize her choices – she'll deal with everything on her own.
Muslim Wives Need Involvement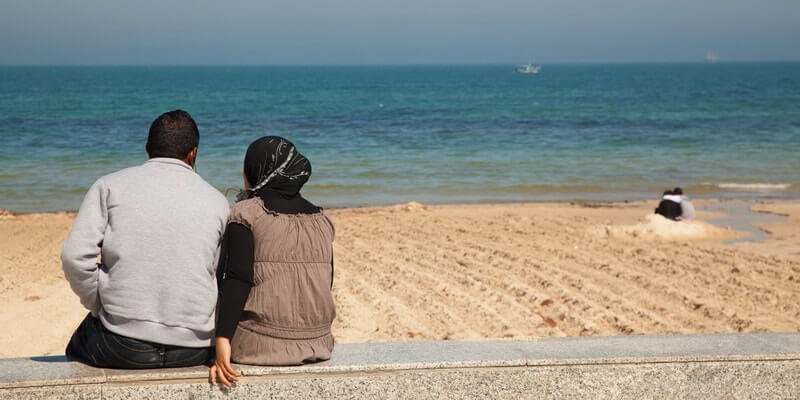 Involvement means regular participation in family matters. They are:
Financial issues;
Education of kids;
Upbringing questions;
Problems with parents;
Health problems of the relatives and closest friends;
Renovation works around the house;
Moving to another home, city, or country.
You should make a decision that will be satisfying for both of you. It is called mutual respect regardless of the gender roles in the family. Patriarchy is not about commandment. It's about mutual understanding, respect for each other's rights, and involvement in the personal and professional lives of each other.
Know the Boundaries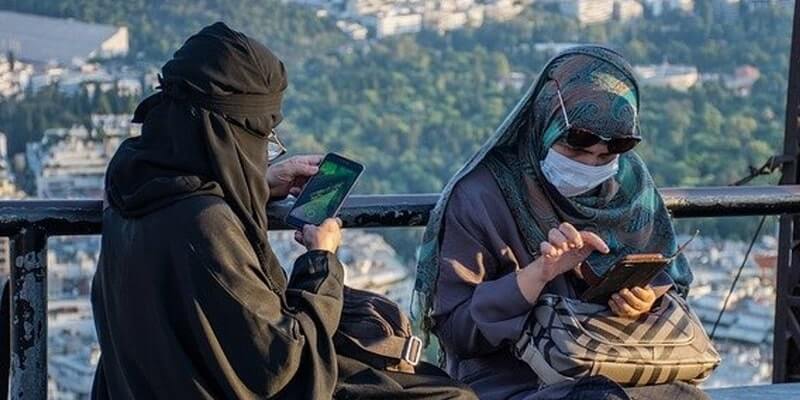 If your woman feels hesitant about something, there's no need to pressure her. All women may be overemotional at times. If you understand that your point of view is sensible, find proper ways to prove that you're right. Muslim women culture is tightly connected to men's opinions.
Nevertheless, each of your statements should build upon sensible arguments. That's why you don't have the right to:
Insult your woman;
Hurt your woman physically;
Neglect her needs;
Ignore her parents;
Be rude to the kids for no reason.
Being a man in a Muslim tradition is a lot more than supporting a family financially. It's about demonstrating your dignity, beauty of your character, and sincere love for the elderly members of the family.
Women of Muslim Culture: Things You've Never Thought Of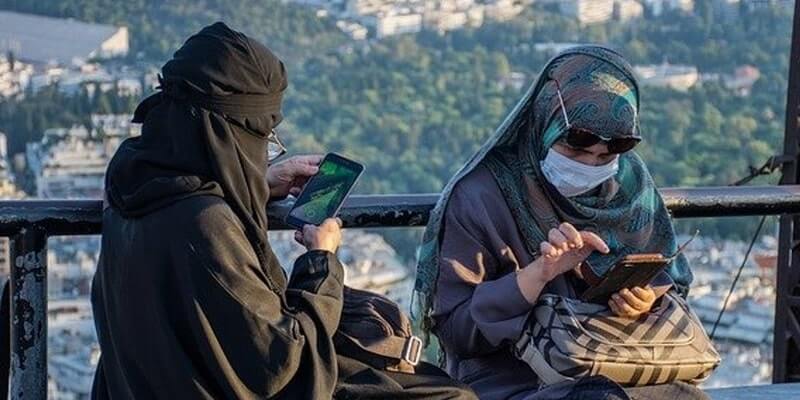 They are not active in the political life of the country;
They regard Islamic culture as submission in the family;
Islam is the fastest-growing religion in the world;
Muslim people accept Noah, Moses, Abraham, and other prophets;
Islam is about a deep respect for all living beings, including animals and insects.
Muslim Women Peculiarities & Extraordinary Things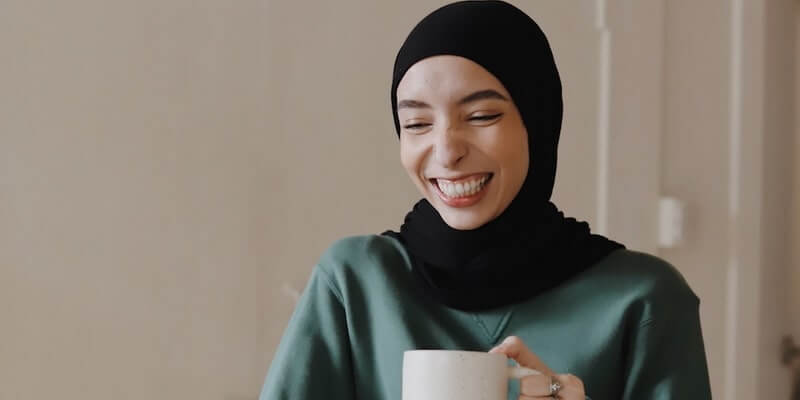 Muslim women clothing is different It can be Niqab (a veil, covering everything, except the eyes), Hijab (a veil, covering all head, except the face), Burka (a full-body veil with a mesh on the eyes), Chador (a full-body cloak covering everything but the face), and Dupatta (a long scarf fixed around the head and the shoulders with open face).
A Muslim woman is allowed to date, but according to the traditions, she will be followed by one of her closest relatives. This way you'll have a legal right to get acquainted and lead a conversation.
A Muslim woman is the best choice for a man willing to establish a family bond as early as possible.
A Muslim woman does have the right to reject a potential husband if she considers him less educated or wealthy than her and her family.
A Muslim bride is always a virgin. Otherwise, she is not considered a true bride.