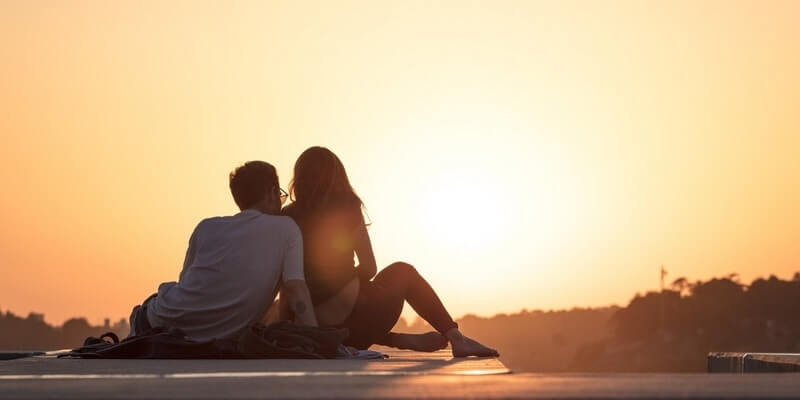 Every person in this world needs love and affection. Most of them want to share their love in return. It's often tricky to maintain a relationship even if you're a loving couple. That's a necessary list of basic relationship rules you need to know before you enter a relationship.
Make a wise choice. Look at your potential partner and try to imagine that he or she is your best friend. Make sure you date or build up a relationship with a russian woman or a man because of personal values. Don't get distracted by the gifts and by the comparisons to your previous life experiences.
Find out what your partner wants from this relationship. Don't try to live with your personal unrealistic expectations. If women don't want kids and you want them, you won't build a relationship. If a man is dishonest with you and you simply forgive him because he's got something to compensate for this, it won't last long. If you have conflicts on the initial steps of your relationship, you are probably going the wrong way.
Don't confuse love and sex. A real intimacy is a combination of these two things. If you're only satisfied in bed, but you can't stand the person, you need to break it up. We don't mean that dating for sex is bad. It's only bad if you're looking for a meaningful relationship on a regular basis.
Learn to express what you really want. You should never conceal your real needs from your partner. Don't be aggressive if your partner doesn't satisfy you the way you expect. Your desires should be outspoken.
Be respectful. It's so important when some of you or both of you get into a hard life situation. Learn to be friends – that's one of the key relationship rules.
Honesty is the best policy. No matter what happens, you need to find the courage to share it with your partner. You will never get a firm basis of a relationship if you conceal things from each other.
Act like a team. When to singles become a couple, they stop being individuals. Each of you has positive and negative sides. You need to be able to use your best abilities together. Protect each other.
Learn to live with your peculiarities. It's ok to disagree with each other, but don't build walls. Discuss everything and find ways to deal with everything mutually.
Don't ignore problems. Otherwise, they'll devour your relationship. Family or household issues can actually turn you into enemies. Solve the troubles together.
Don't try to create roles. Don't build your relationships with cultural stereotypes and public opinion. A good relationship is based on a goodwill.