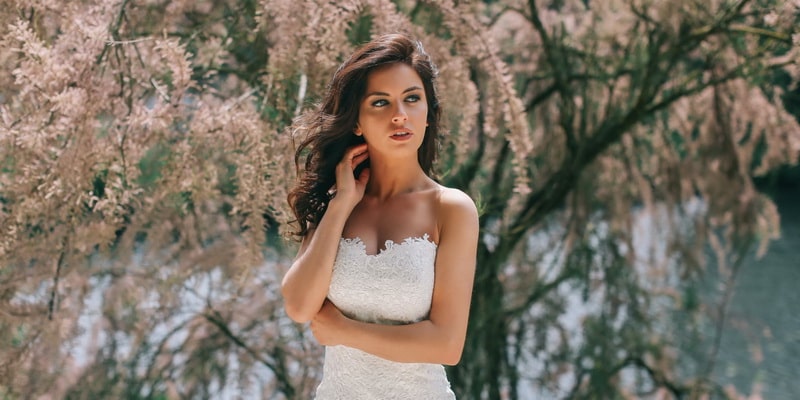 Only some decades ago such phenomenon as an international marriage was rare. But now, in conditions of well developed technologies there are many possibilities to communicate all over the world.
Single people spent their free time in the web and the amount of international meetings, friendship and marriages increases. All marriage agencies provides services of online communication at their websites.
If you seek for the foreign bride, pay attention to the Russian mail order brides. You can choose a woman and write her a message at LadaDate.
This way of communication is one of the best – you can recognize some information about chosen woman, she too, and then it's much easier to decide – would you both like to develop relationship or no. Mail order bride will ask you something important for her, you'll do the same. Russian women are serious in relationship, and need time for thinking. But if you are chosen too – relationship becomes developed very soon. Nowadays technologies provides opportunities of video-chat, cheap or free phone calls and other possibilities for making people closer.
Very one thing – don't forget about safety and security, although it depends of a web-resource at which you meet mail order brides. Some sites can be used by scammers, but serious sites, such as LadaDate usually have security-department.
Choose Mail-Order Brides if You Are a Practical Person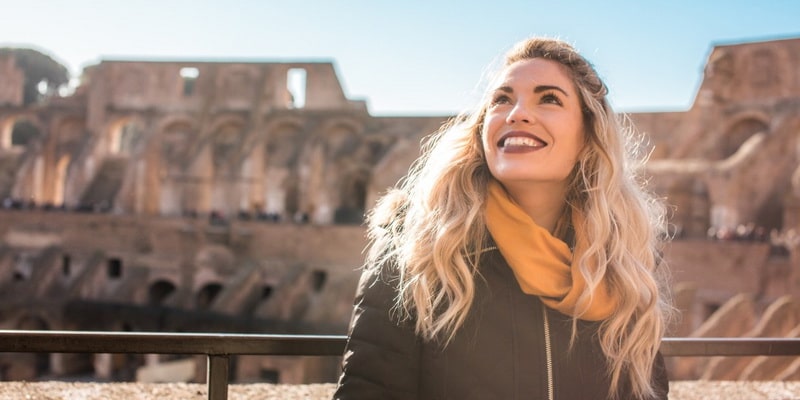 Mail-order bride business is a very convenient thing that has already managed to make millions of singles happy and entirely satisfied with their personal lives. Why?
Firstly, it's a very targeted thing. You don't have to meet with hundreds of women to find out the one with the same interests and needs. The website will do it for you.
Secondly, it's safe. Every member of an online matchmaking platform is protected and safe from scams.
Thirdly, it saves much time and effort. You don't have to meet with hundreds of people – your choices will be based on the information you leave in your profile.