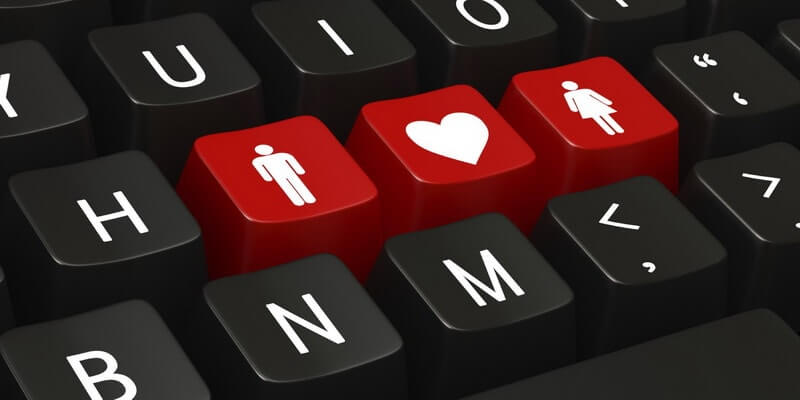 Age of the high technologies connects people from different countries, with different values and cultural features. How to be pleasant for the foreign Russian brides or brides of Ukraine during the online dating?
Some advice:
Don't be persistent, especially at the beginning of the relationship. It applies any spheres, aims and themes. Straight unchangeable position since the first minutes of contact can fright away every woman. As example – if the woman is not ready to the video contact, preferring recognize you a little. Or if she is not ready to speak about sex.
Try to find points of contacts. These can be hobbies, close relation to some events, books, problems at last. It would be good if before the contact with potential bride you prepare a list of questions and themes you would like to speak.
Slavonic women are famous with their beauty. They pay attention to the appearance of a man too. If you appear at the screen uncombed, unshaven and dressed in dirty T-shirt – you can loose a >Russian brides in a moment.
If you don't know what to speak about – tell about yourself and ask her the same. To make jokes about sex is a bad idea. Imagine, you use online dating really with the aim to find a woman for the all your life. There are a lot of themes in the life what you can speak about – hobbies, pets, books, biographies of both, lifestyle, job, films and lot of others which can you help to recognize each other.
Don't speak only about yourself. Brides of Ukraine and Russia can listen you during hours, but they can also decide that you are very egoistic. Slavonic women don't like to be only a thing called "wife", they need real spiritic relationship of two souls and minds. Ask her about you really would like to know.
If you are not merry positive person – don't try to look it. But if you are – you can add fun to your relationship. Jokes, kidding, fun at some steps of relationship psychologically help to reduce the stress and get a positive mood.
If you like the potential bride – try to avoid the acute discussions, sensitive subjects and other ways to offend each other or make quarrel.
Remember – themes of the conversations should be interesting for both. If she has no technical education or close hobby – she will not like to listen about your researches in IT or car repairs. The same for you – you can explain her too if she will fall to the story of watched film or her childhood or other depths.
And last, but very important – be yourself. Don't try to make impression of a person which you are not. Anyway, if your relationship will develop, you will meet and disappointment can enjure severely both. Other side, when person is sincerely – the psychological stress doesn't develop and communication is much easier.