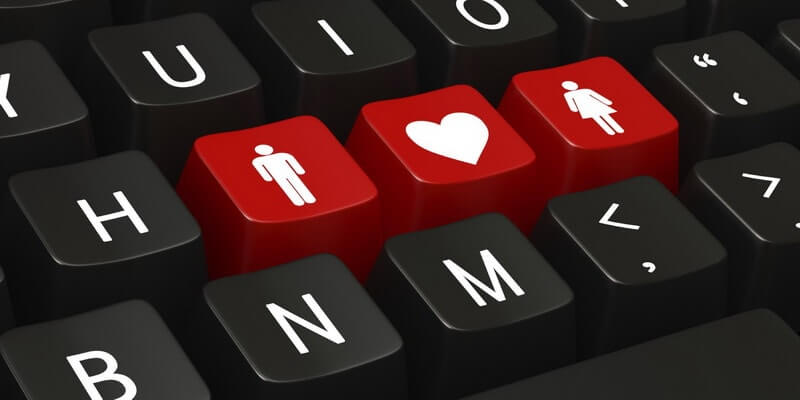 There's no exact scientific explanation of what attracts women in men. If you're trying to impress a girl putting too much effort into it, you might look desperate and ready for anything to find a partner. It will make you weak in her eyes.
The best way to impress a girl is to show off your best qualities while trying to compensate for your drawbacks. It's not a problem if you've got a horrible sense of humor because you can compensate for this with your intellectual development or any specific knowledge demonstrating your talents. If you manage to express yourself right, you won't find it hard to develop the romance.
How to Impress Girls Utilizing Simple Steps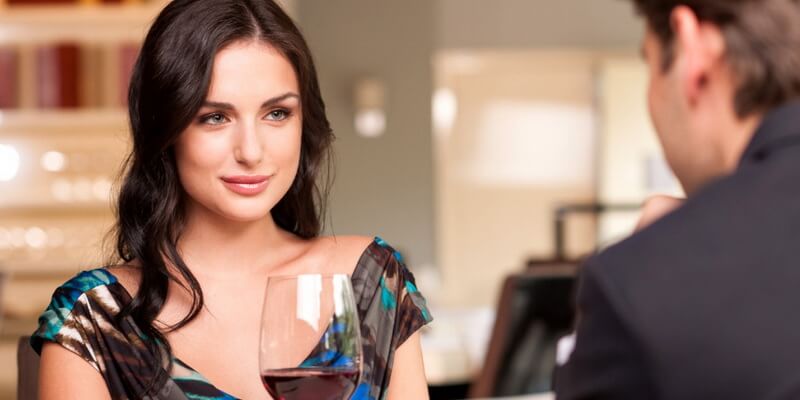 You won't have another chance to produce the first impression. Of course, it's not the main thing when we talk about meaningful partnerships. Nevertheless, your ability to present yourself right will give you a significant payback in the future of your relationship. Online Ukraine dating, as well as dating with all Slavic girls, demands a lot of charisma from the side of a man.
Why is it so necessary to know how to impress a woman?
A woman, impressed by your talents, will easily find you appealing. She will start regarding your personality as a potential partner, which may end in a promising relationship.
If you manage to make a woman feel impressed by you, you'll become more self-assured. Your confidence will help you add up more positivity to your relationship and life in general.
A confident man who knows how to impress a girl on a first date is not afraid of social challenges – his communication and socialization skills provide him with career opportunities.
As you see, your knowledge of how to impress a girl on a date will result not only in the improvement of your personal life. Your confidence will help you regain professional and social skills in general.
How to Impress a Girl in 2021: Follow These Steps to Succeed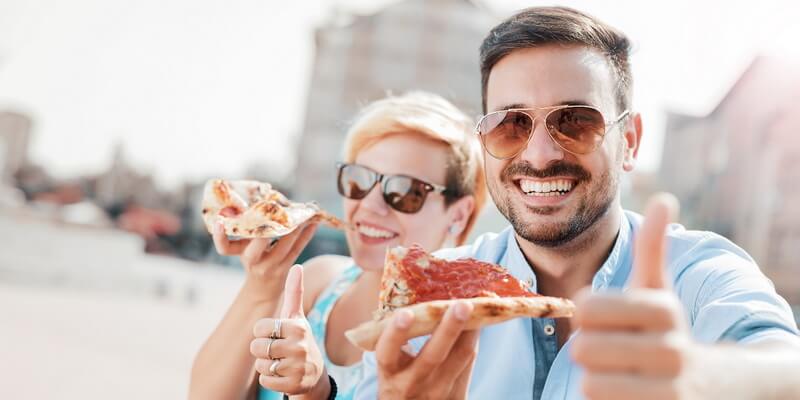 One of the main tips to impress a girl properly is to be real in most things. Yes, tips on being yourself are always trivial and stale, but most men and women still repeat the same mistakes again and again. The trouble is that most people don't understand what it means to be yourself while staying impressive at the same time.
Don't make her feel you are smarter, even if you are. Share your knowledge and be open to all questions that she might ask.
Be polite. Regardless of your education and upbringing, there may be difficulties in communication and misunderstanding. If you say something wrong, be prompt to ask for an excuse. The ability to accept flaws is one of the most appealing to women in men.
Be neat. It doesn't mean that you should shave off your habitual beard or hide away your tattoos. Be yourself, but don't forget about the basic rules of hygiene. Trim your beard and mustache and make sure they smell nice (what if it comes to a gentle kiss on your first date and you spoil everything with a horrific odor of your breakfast or cigarette smoke coming from your facial hair?). Your clothes should be clean, as well as your nails. Keep on being yourself, but don't forget to look smart at the same time.
Now more about the essential steps to win a woman's heart from the very first date. The following four steps are always handy.
Step #1: Find Out Your Attractive Qualities
There's no need to ask yourself how to impress a girl if you have no idea about the qualities that make you impressive. Search your brain for info on your unusual qualities or peculiar talents that attract your friends and relatives. Anyone has a talent in something: humor, dancing, cooking, languages, curious knowledge, unusual experiences, and physical characteristics.
Are you a promising athlete? Arrange a date in the wilderness to demonstrate your physical powers and abilities. Are you a skillful artist? It's a perfect pretext to invite her to your home to display your works or make a portrait of hers while sipping on the bottle of delicious fruit wine. Are you a keen gamer? Well, the world of video gaming is full of impressive games and cyber stuff to share with your potential partner in the process of conversation.
Be bold and creative. Don't hide away your talents even if they seem ridiculous to you. However, you should be careful. You won't impress a girl if you only talk about yourself.
Step #2: Find Out the Way to Show Them Off
How to impress a girl on first date? Be brave and straightforward. Even the weirdest of talents can be appealing. As soon as you find out your most attractive characteristics, it's high time to figure out the ways and favorable situations to demonstrate them.
Confidence is a must. If you don't get confident, you'll lose your opportunity to demonstrate the real you.
Mention your skills and talents, trying to draw as least attention to it as it is possible. Don't involve anyone else in the demonstration of your abilities because it might seem disturbing for your potential partner. Boasting is not the best strategy to follow in thoughtful communication.
Step #3: Don't Boast
The best way to impress a girl is to be a bit humble. Your impressiveness, combined with tact, is one of the most potent instruments you should use to build your interaction. Nevertheless, you have no right to make a woman feel less intelligent or less skillful than you are. Don't overestimate your positive qualities, and don't only concentrate your conversation on your positive sides.
Don't solely talk about your impressive qualities without at least a bit of real-life demonstration. It will be very confusing if you say you're a devoted gym fanatic and fail to perform when circumstances arise.
Step #4: Don't Ignore the Conversation
Even if you have no idea on how to impress a girl with your physical qualities or special skills, you can still charm her with a bit of conversation. How to impress a girl on chat? Try the following:
Google for the possible conversation topics and pick out the ones you find the most suitable for you. You can even make a list of questions you want to ask and stick to it. Make sure you can ask the same questions yourself.
Build a dialogue around the weirdest things and achievements you've got in your life. A conversation like this will help you reveal the potential partner from an unpredictable side.
One of the main tips to impress a girl is to show you're bright enough for meaningful and like-minded interaction. The main ways to impress a girl should include:
Ability to listen and analyze the information;
Ability to respond in a polite form even if you're not fond of the topic;
Ability to understand that regardless of our differences, there's always something to discuss – navigate towards your strengths and don't forget about regular complements.
Is First Impression Important?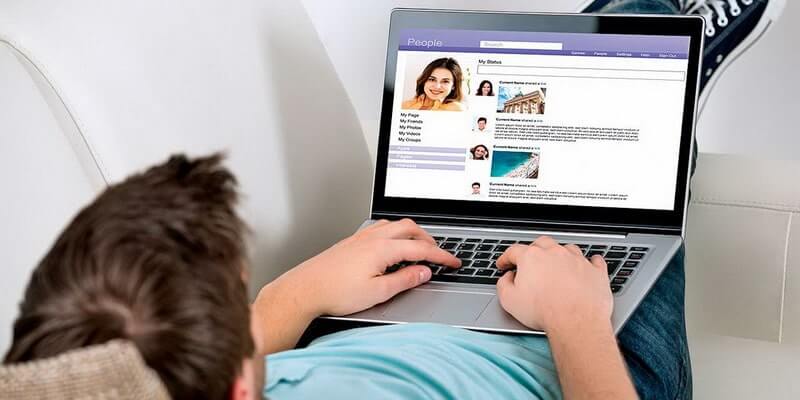 Of course, the first impression is not so crucial for further relationship and family life. Nevertheless, it establishes a positive start for a relationship. To produce a positive impression there's no need in being someone else but you. You only have to be the best version of yourself, concentrating on and showing off your best qualities.
Speak out about your talents;
Don't hesitate to be frank about your past if she asks;
Share anything you consider your achievement;
Boasting is OK unless you don't forget to ask questions about the achievements of your interlocutor;
Don't forget about being at least a bit of a gentleman – be polite, gentle, and tolerant in a conversation.