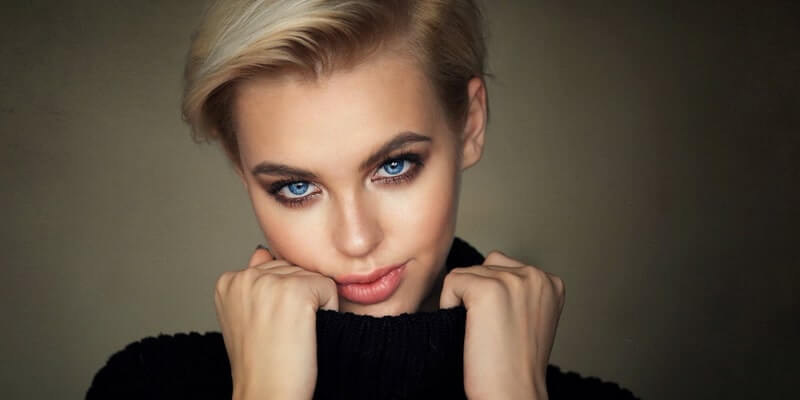 Thanks to the internet, it's not hard to find a like-minded friend or a partner in one of the renowned social networks or via mobile applications. Looking for brides has also become beneficial. Reasonable men who don't want to waste time on dates with strangers have finally got a chance to get in touch with the single women in line with their expectations. What is so special about Russian mail order brides, and why are they so popular? Let's have a look at this situation from the point of view of a regular woman from Russia.
Who Is a Mail Order Bride?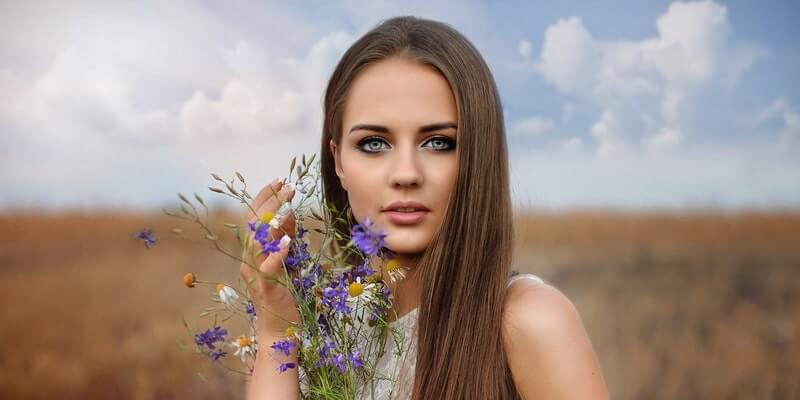 She's a young woman in her thirties. She lives in one of the Slavic countries and has no idea where to start searching for a like-minded partner ready to deal with responsibilities and stay faithful. She finally needs someone ready to replace these lonely evenings of swiping pictures of single men while lying alone in her bedroom.
She's a self-confident, good-looking woman, who has to devote a lot of time to the professional responsibilities. She is not interested in dating men for entertainment. Her aim is to find a partner:
Ready to share financial and household responsibilities;
Prepared for the potential troubles and hardships that you'll have to face hand-in-hand;
Who has nothing against her friends and family members.
An emotionally and psychologically stable and developed single woman is in search of a responsible man able to stand his ground and stick to his promises. She decides to register on one of the online matchmaking resources where single men from the west look for single females ready to make families and step into serious relationships right on the spot. That's a very short characteristic of a mail order brides in 2020. Now let's have a look at Russian mail order brides.
Dating a Mail Order Bride from Slavic Countries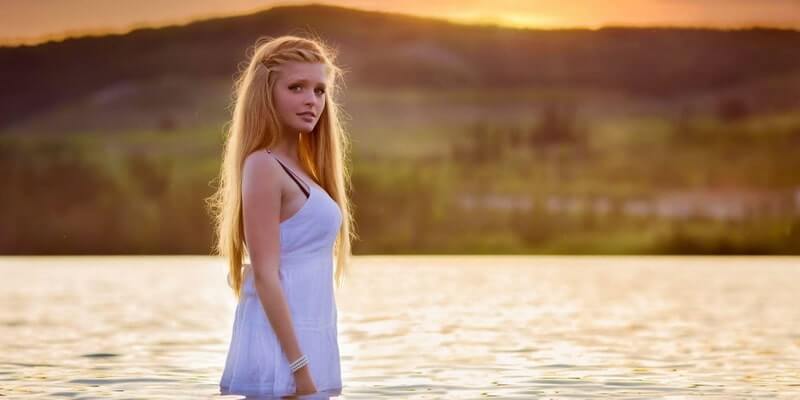 It's not surprising for the majority of the western men that Russian and Ukrainian women of today have to break through a lot of trouble to gain the desired reputation in the society and develop intellectually and professionally. These ladies have to fight many things in their birthplaces:
Misunderstanding and intolerance of the blinkered society unable to accept numerous values;
Disrespectful and demeaning attitude to women in Russia and Ukraine;
Old-fashioned views on life and stale perceptions of family values generated by the representatives of Soviet Russia.
As a result, the majority of Slavic women feel pressed when it comes to:
Sex;
Family values;
Professional development.
At present, Slavic women don't have any trouble with education. Nevertheless, the aspects of sex and gender are still present in their motherlands. The present generation of men born and raised within the borders of the Russian Federation and Ukraine are unable to become protectors and guardians of their families. Their parents have been through numerous tragic circumstances, and their overprotection and desire to make their kids happy have brought unsatisfactory results.
What Does a Mail Order Bride Want?
Let's past aside the Slavic brides and try to find out more about the desires of mail order brides. What do they want, and what are their motives if they're ready to leave their motherland and search for happiness in the unknown places?
She is in search of a better education;
She needs a wider choice of career options;
She wants to have access to high-quality medicine services;
She seeks protection of the government;
Her aim is to be a part of a less blinkered society where opinions of people do make sense.
The majority of mail order brides tires hard to run away from:
Irresponsible male population;
An insufficient amount of men in their country;
Intolerant people;
Unpredictable government;
Indecent laws.
Numerous mail-order brides are in search of better living conditions. They want their kids to live in a developed community if people. They are willing to provide their families with social guarantees. Their aim is to make their lives stable and free of any unpredictable and unreasonable circumstances.
Mail Order Bride: Things They Are Driven By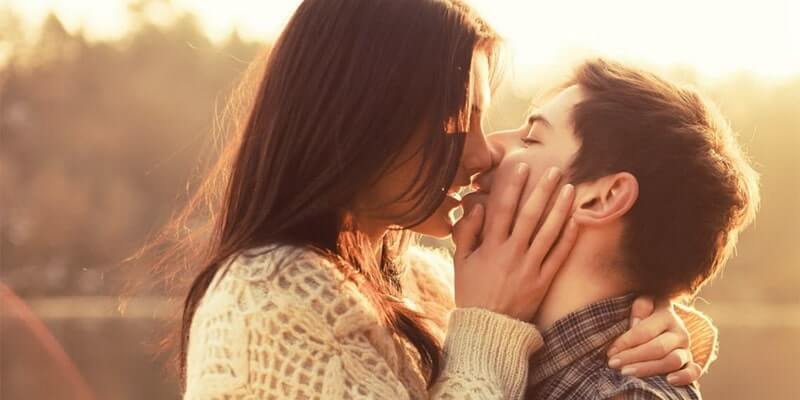 They might be too busy at work, having no time for online communication;
They might be too busy with their kids left from the previous relationship;
They might have no time to build any relationship because they spend too much time at work.
The majority of mail-order brides you see on the trustworthy matchmaking platforms are tired of dealing with men online. Most men are interested in sex and casual relationships, while male-order brides tend to make families and find partners for life. When a woman becomes a mail-order bride, it's likely that she's interested in a meaningful relationship as early as it is possible.
Mail Order Bride Benefits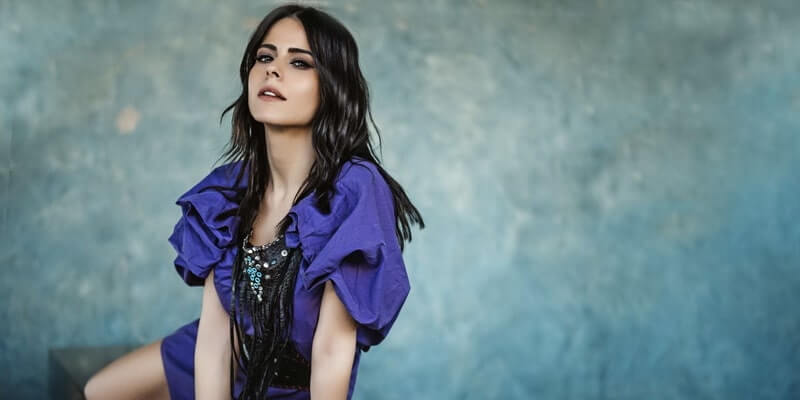 You get a partner in line with your interests;
You have a chance to find a woman following the same religious preferences as you do;
Both of you get a chance to develop a relationship basing on common life aspirations.
Dealing with mail-order brides is not like shopping. It has nothing to do with fraudsters and prostitution. There are many websites helping successful women find their potential husbands beyond the bounds of their countries. Their aim is to fulfill their clients' needs by means of special algorithms.
Mail Order Bride: Bottom Line
Are you a promising businessman who has no time to build relationships and making a family? A mail-order bride can become the way out of this awkward situation because:
She is interested in the rapid development of your relationship. If you are not interested in meaningful communication, you'll be left behind;
Her aim is to become a successful mother and a devoted wife for a husband ready to demonstrate fidelity and knowing how to take care of women and their kids if they are family members;
She needs someone ready to help her deal with the arrangement of psychological and emotional matters within a family bond.
If you search for a mail-order bride, you should understand that she's not a regular woman looking for any relationship. Her aim is a tight family bond where two people are ready to become partners destined to build their lives and develop their new qualities hand-in-hand.