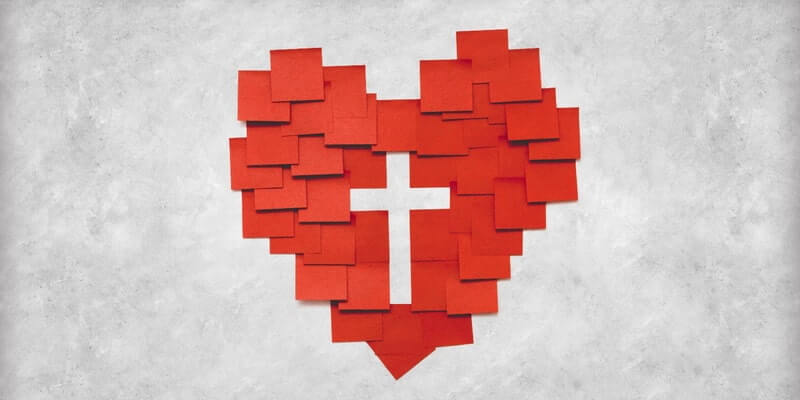 Fact: dating as a Christian can be challenging when entirely depending on Christian sources offering relationship advice. These places have millions of ideas about how Christians should date, leaving you even more confused.
By scrolling such sites, you get bombarded with tips that promise you a healthy relationship. Some of these tips, however, are like fantasies since they are almost impossible for regular humans. A typical example of a Romeo and Juliet kind of relationship.
Most of us want a 'surefire' way of making our relationships work. When you search online about things that make relationships healthy, you will get a lot of advice. But much of this advice is conflicting. For example, some advisors will tell you to work on how you interact with potential suitors. That being easygoing makes you look cheap. Others will contradict you by telling you are playing it too hard, which shows a lack of interest.
When you look at how we are called to live in Christ, these tips become more misleading. According to Romans 12:2, we should not seek worldly counsel. 'And do not be conformed to this world, but be transformed by the renewal of your mind, that by testing you may discern what is the will of God, what is the good and acceptable and perfect will of God.'
As one of the single Christian women, the best way to lead a Godly relationship is to seek guidance and wisdom from God. The Bible can be handy in helping you have a healthy relationship while you adhere to Christian dating boundaries. Consider these tips:
Encourage Each Other in Christ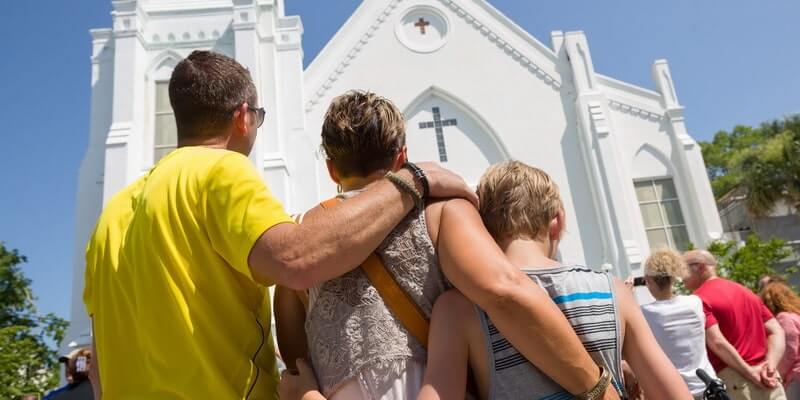 When in Sunday school, we are taught that Jesus is always the answer to problems facing Christians. Likewise, if you want to differentiate Christian relationships from those based on worldly values, Jesus is the answer.
When you let Jesus be at the center of your relationship, you are not going to conform to worldly values. Instead of seeking advice from search engines, you refer to the scriptures and what they say about love.
Christian relationships and dating should not be based on what's trending. When your partner is feeling low, it is not time for you to demoralize them further. Encourage them in Christ because in all honesty, when someone you love is feeling down, it affects you too.
You can encourage each other with Bible verses or by sharing sermons that you have lately attended and the teachings you received. You can also pray for one another and listen to podcasts together.
Have Deep Honesty
Both believers and non-believers know the value of honesty. While building a relationship, honesty is not just about telling the truth. There is more. It is allowing your partner to know both sides of you.
You do not have to be perfect. Instead of hiding the unpleasant side, you wouldn't want others to know, consider opening up to your partner. What could be worse than having them learn your bad traits from others? 2 Corinthians 2:9, 'For to this end I also write, that I might know the proof of you, whether ye be obedient in all things.'
Spend Time Away from Each Other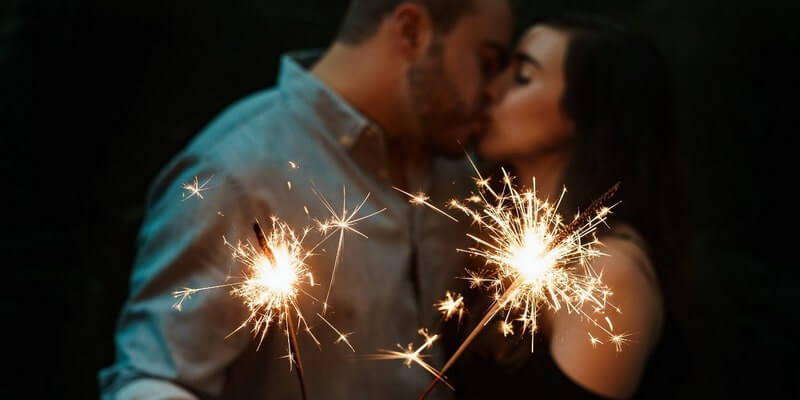 One of the terrible mistakes couples make when they start dating is cutting off people. They get rid of their friends and even give up their hobbies. They prefer being alone and consider others as bad influences. But should this happen? No! A relationship should help you become a better version of yourself. It should not be a reason for abandoning your interests.
When you spend time away, you create time to reflect on your relationship. Things that make you strong and the loopholes that require attention. You also give each other space for personal development. When you meet next, you will always have a lot of ideas that can help you grow in other aspects of your life.
In Ecclesiastes 4:12, we are reminded that God creates a cord of three by joining us and our future spouses. When you refuse to remain two separate people, then, you cannot form a strong three-cord. Instead, you will end with a weak twist of two.
Take Care of Themselves
A healthy relationship is made of people who take care of themselves. You should not oblige your partner to take care of you, while you are doing nothing for yourself. It is selfish to make them accountable for your happiness. In Philippians 2:4, we are commanded to not take care of ourselves, but also be mindful of the things of others.
Also, in 1 Corinthians 3:16, the Bible says 'Do you not know that you are the temple of God and that the Spirit of God dwells in you?' When you fail to take care of yourself, you fail to honor God. Instead of growing spiritually strong, you become exhausted and your emotions become weak.
Make a list of ideas for your self-care. When you have the list, be intentional about them and schedule time for taking care of yourself.
Seek Out Mentorship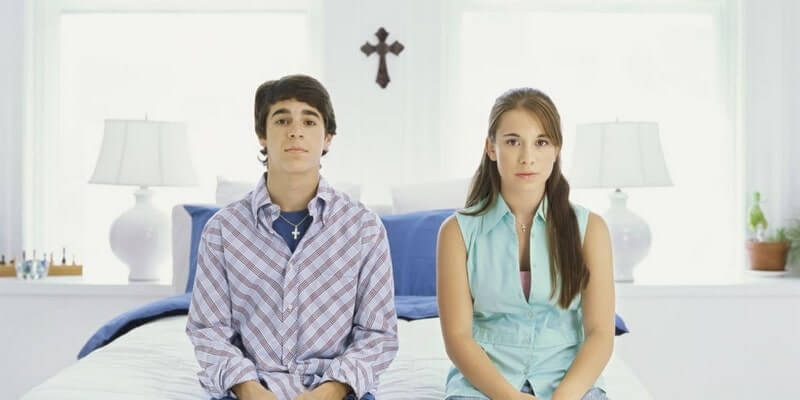 The best way of learning in life is from our mistakes. However, we do not have to commit all the mistakes to become better people. To make all the mistakes available, you have to live thousands of years, which is practically impossible because we are mortal. Instead, we borrow lessons from the mistakes of other people.
Consider seeking knowledge from the body of Christ. Here, you will learn a lot without sinning and experiencing heartaches. Proverbs 13:20, 'He who walks with wise men will be wise, but the companion of fools will be destroyed.'
Find a couple who live according to the ways of Christ. These will provide you with wise counsel. Because they have maintained their relationship without compromising their Godly values, they can advise you about things that helped them have a healthy relationship.
Believe the Best About One Another
In today's society, it is easy to judge another person wrongly. We don't trust easily, especially because most people seem to be living in sin, and their lives are based on lies. When you observe what those around you are doing, it becomes challenging to trust. We opt to be a little bit more careful to avoid getting emotionally hurt.
When you factor in the use of software that has helped in easing communication and increased cases of unfaithfulness, believing the best in people becomes compromised. And that is why today's relationships are weak. However, 1 Corinthians 13: 7 reminds us that love 'bears all things, believes all things, and endures all things.'
Consider noting the things that make you love and appreciate your partner. Always go through them to remind yourself why you chose them instead of other people. Also, you can share the list with them so they can preserve the qualities you love about them and remember them at all times.
Grant One Another Grace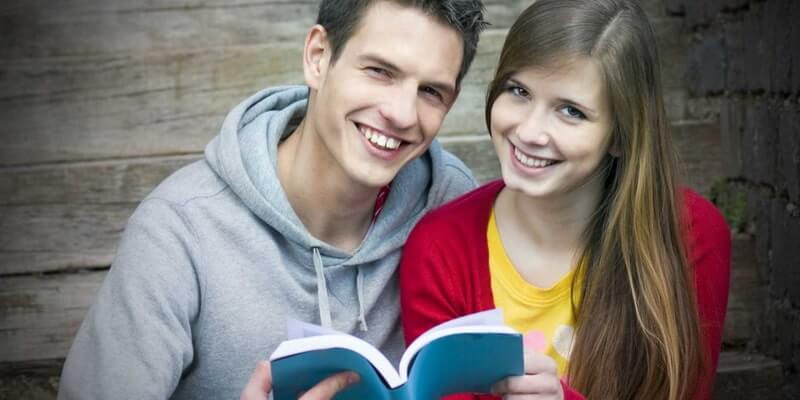 We are imperfect beings. So, when two imperfect people come together, they form an imperfect relationship. Do not beat yourselves up when your relationship does not turn perfect like the ones we see in movies. Instead, learn to embrace each other's imperfections.
Also, relationships are formed between two grown-ups that came from different backgrounds. Your partner will bring behaviors from where they are brought up, and so will you. So, you will have to compromise some things for the relationship to work.
When your girlfriend or boyfriend does something you find irritating, it should not create rage in you. Talk to them about this behavior. And if it is something they can't change soon, learn to tolerate them as they are.
Our imperfections as human beings lead us to create messes we don't intend to find ourselves in. It can happen at any point in life. When your partner blows off, it is not time to be brutal at criticizing them or holding them against their mistakes. 1 Peter 4:8 teaches us, 'And above all things, have fervent love for one another, for love will cover a multitude of sins.'
Ask God to give you the patience to deal with your partner and to give you a forgiving heart. It will help you to let go of the wrongs and irritating behaviors your partner has and you will enjoy having a happy relationship.