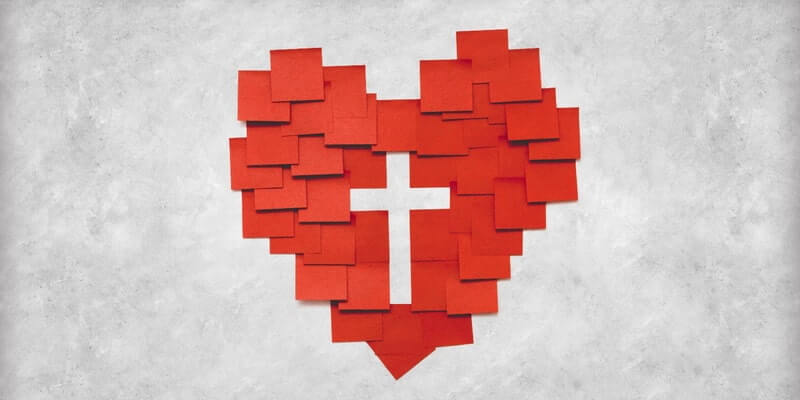 The development of a relationship can be a real mess. It's clear for anyone, and single Christian women should be wiser and more concentrated on the result. Today we want to inform you about the potential mistakes you can make.
The first thing you should stick to is that all relationships between people make a part of God's plan. He is the only one who can affect your destiny. No, it doesn't mean that you should deny yourselves and ignore online dating possibilities. Online matchmaking platforms can only boost up destiny, preventing you from the potential misfortunes.
Christian Dating: Physical Appeal Is Least Important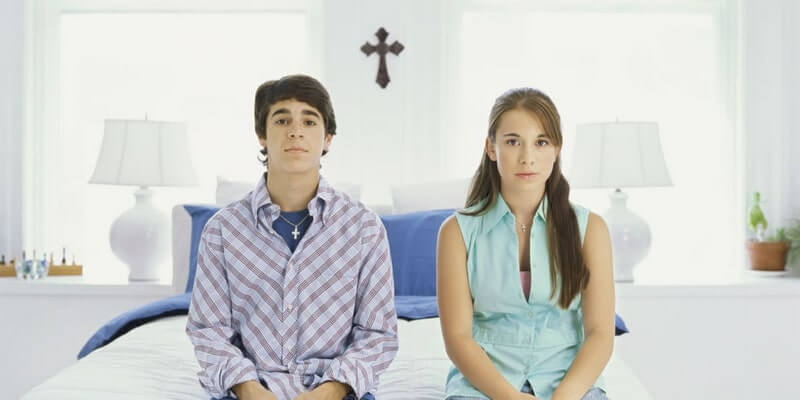 One of the worst motivators to start a relationship with anyone is a physical appeal and the desire to get intimate. Sex shouldn't control your common sense and prevent you from the real aspiration – a strong family bond where partners are attached to each other spiritually. Spirituality is the key to a successful relationship.
Don't target someone who is attractive to you only on the physical level. Your aims should be more profound. Accept the fact that physical attraction is not long-lasting. It's the beauty of the soul and purity of mutual intentions that matter. Something should be left for both of you after you experience physical chemistry. Love through God is about mutual commitment and friendship in the first place.
A marriage is a divine collision. You shouldn't consider official documenting of your relationship as a key to physical pleasures.
We don't want to present sex as something negative. It's one of the simplest and pleasant ways of sharing energy. It's a mysterious ritual giving both of you a chance to continue the family line in your kids and teach them with the pure intentions in mind.
Sex is sacred, but it's not as essential as common intentions and mutuality within the couple. Having sex with a partner who shares your aspirations and can laugh out loud with you is incredible. Stick to the basic Christian values when choosing a person to live with for the rest of your life.
Christian Dating Needs Boundaries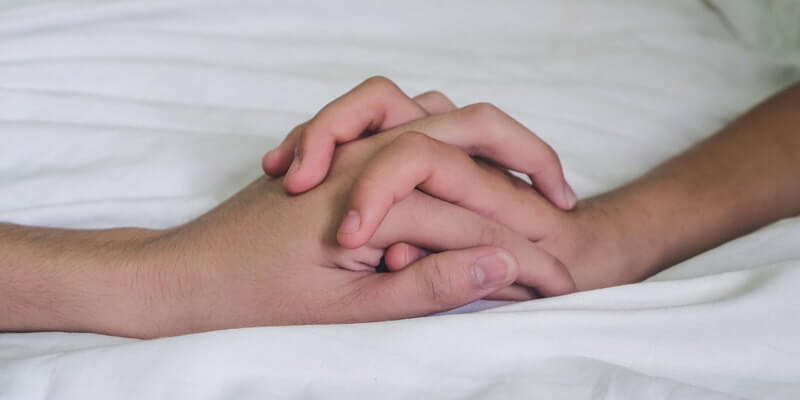 One of the worst things that can start controlling your mind in a relationship is emotional dependency. God made us emotional and reasonable at the same time. We have to learn to control our emotions, get wiser, and make the right choices. A devoted Christian should learn to prioritize.
Don't let your communication turn into passion ahead of time;
Spend more time leading meaningful conversations, discussing your plans, intentions, and interests;
Pray together so that you could feel the spiritual connection – prayers will help you detach yourselves from the distracting thoughts and desires;
Concentrate on what is called Annunciation – acceptance of God and His will in your life.
Take your time to understand whether your mutual attraction is 'all-inclusive.' A spiritual bond implies spiritual and intellectual connection first. Physiology and emotional dependence are important, but they come last.
Christian Dating: Mistakes Are Acceptable
Don't be too strict to yourself if you understand you do have a problem with the excessive emotional connection or physical appeal. It's normal for human beings to get attracted to each other physically because people are made this way – they love beautiful things. All in all, you should learn to control your inborn instincts and learn to be wiser. God made us this way so that there always room for perfection.
Even if you've made a mistake, and you're already close to the line, discipline your mind. There's always a chance for a rewind. You haven't made anything evil yet, and it's still possible to find the right way.
Your mistake does not separate you from God – He's always with you to help you deal with awkward and confusing situations;
God understands that people have physical weaknesses – He created them this way to make them learn from mistakes thus turning into clever members of the society;
Repentance will help you release your feelings, admit your mistakes, and take your personal responsibility for your failings.
Christian Dating Should Involve Counsellors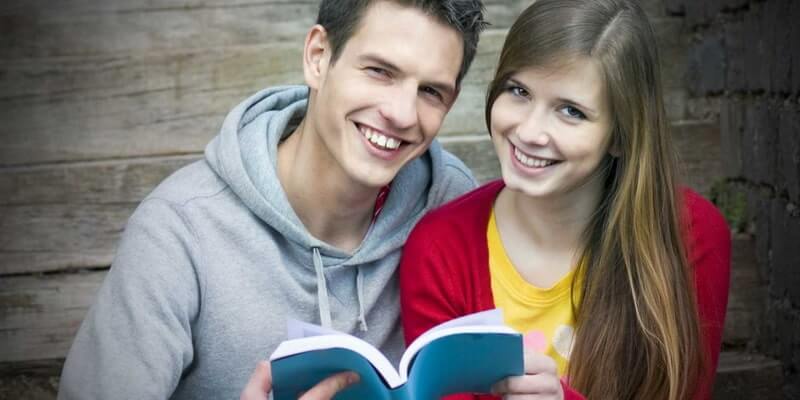 The Holy Spirit is not the only one who can guide you through the way of building a sincere relationship built on mutual trust, understanding, and acceptance of God's will.
If you're not sure whether you're doing the right thing or not, ask your pastor or your family members for help.
Don't isolate yourself from the society of devoted Christians and let them be a part of your potential relationship. Spend time together and ask your best friends about their opinion on a person you fancy.
If you ignore the advice of your nearest and dearest, you might get stuck in a toxic relationship having no chances to find a way out and deal with your mistakes. All in all, we are a part of a great society, and we should interact with each other to observe and make conclusions. Sometimes the things that "feel" right are not the right things to do. There should always be someone by your side to help you deal with complex and irrational situations.
Chase Your Dreams While Christian Dating in 2021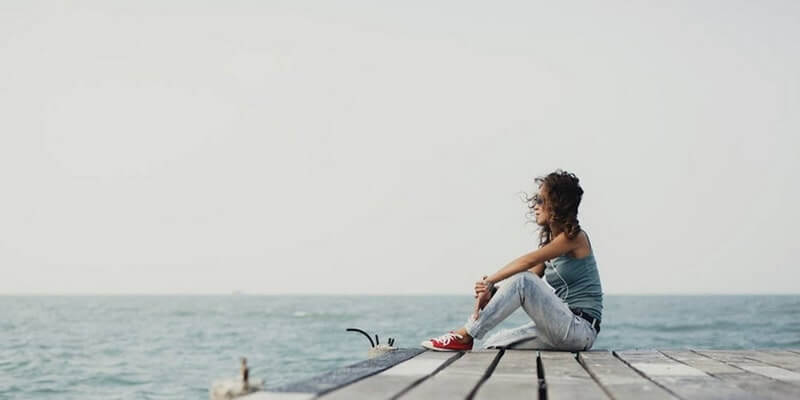 God sees and controls everything. Yes, He does have a plan for you, but it does not mean that you have no right to the realization of your dreams. Your dreams are like additional quests in a game, and it's up to you to decide whether you're ready for them or not. Finding love and building mutuality with a like-minded Christian is important. Nevertheless, you should continue chasing your dreams:
Develop a business so that your family will never suffer from financial problems (the modern world demands modern solutions);
Study several languages so that you could travel around the world and share your beliefs and aspirations with the like-minded people from all over the globe;
Devote your time to a healthy lifestyle and teach people to be careful with natural resources and all treasures God gave us.
Regardless of what you're interested in your life, you should never forget about your dreams. As soon as you are concentrated on becoming better, you will not have a chance to make a mistake when it comes to lovemaking. If the only thing you fancy is a relationship, you are not a devoted Christian. Become a better person, and the other better persons will find you and share your interests and plans.
Christian Dating Is Holding the Same Core
Hooking up with people just because they seem nice to you is unreasonable from the point of view of a faithful Christian.
Don't start a relationship with a person who is not Christian. Don't get us wrong; you have the right to make friends and communicate with whoever you want. Nevertheless, a family bond between two loving people should be under the control of the Holy Spirit. You should be of the same faith so that God could connect you on the spiritual level.
You won't be able to serve and follow Jesus if your views on life a different. Besides, it will be a confusing experience for your potential kids. They will have to make a choice between the positions of two parents.
Interact with anyone you like regardless of beliefs but build a relationship with a Christian so that both of you could build your lives and walk in the same direction hand-in-hand.
Christian Dating & Unrealistic Expectations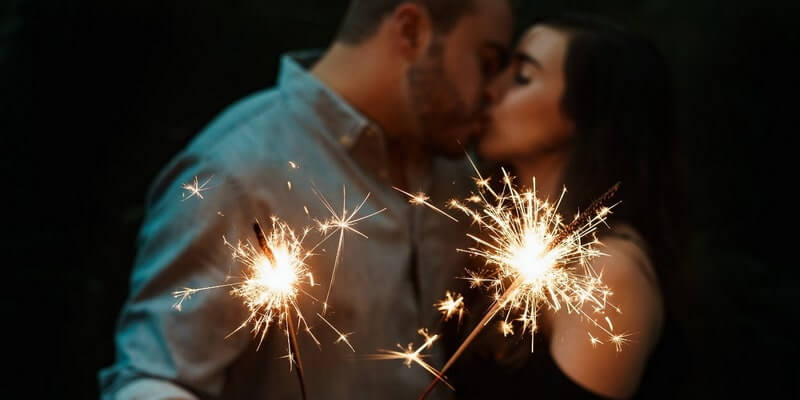 Try to cross out the word 'perfect' from your checklist when we speak about a relationship between two like-minded people. We are not identical, and each of us has drawbacks to deal with. The essence of a Christian relationship is to help each other get better and change over the years with the help of Godly power.
Be realistic about people's appearances because you are dating a person, not an image;
Accept a person the way she or he is because you opt for marriage, and marriage will reveal anyone's drawbacks regardless of how hard you've been trying to hide them;
Accept that you are not perfect as well, and you'll find out more about your drawbacks after you get married.
Building a relationship between two Christians is accepting each other's imperfections. Both of you should serve as examples to each other. You should learn from each other's mistakes, develop positive qualities to compensate for your drawbacks, and become someone your children will look up to.
Christian People Should Avoid It While Dating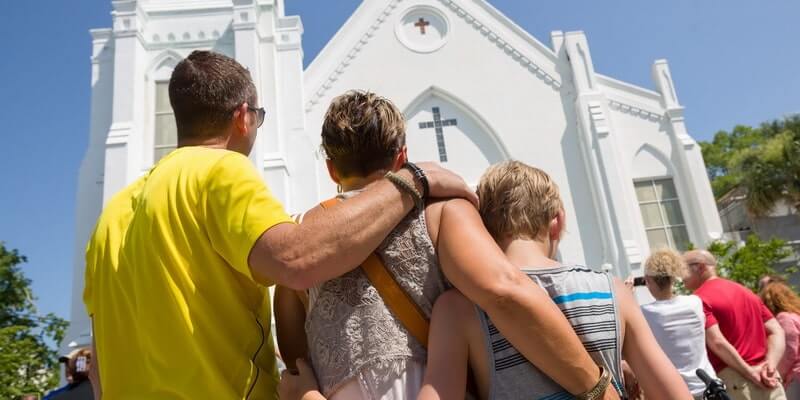 Are you a devoted Christian? Memorize the following while dating:
Don't let yourself get seduced through touches and kisses. Christian people do not depend on physiological signals.
There's nothing wrong with building a friendship with a non-Christian. Nevertheless, it's obligatory to find a like-minded partner when it's about building a relationship and family.
It should be a Godly relationship. Two spiritual people should build their relationship through God. It means being side by side, supported with the same spiritual values. It's especially important if you're planning to have kids.
Christian Dating 2021: Bottom Line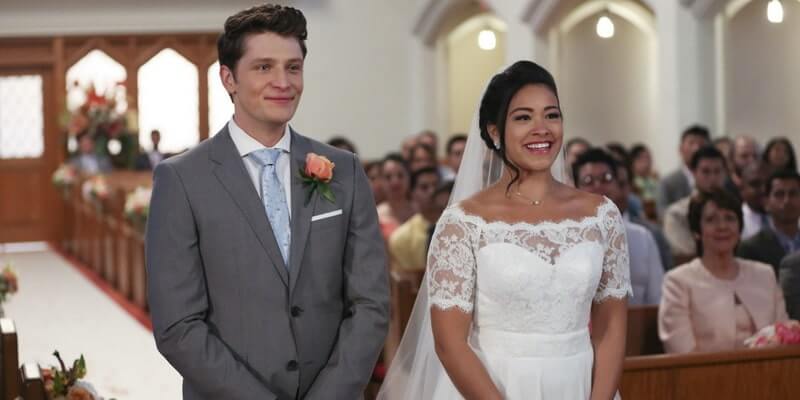 The topmost Christian dating tips are to resist temptations and to know your goals. Dating around and having fun is acceptable until you remain focused on the outcome, not on the intimacy.
A relationship and marriage are two tightly connected things for the Christians. Christian dating is about building a strong friendship, a firm spiritual connection, that has the right to turn into a passionate relationship, but the connection through God should come first.
Don't let physical appeal control you;
Try not to get attached emotionally;
Don't be afraid of mistakes – learn from them;
Don't forget about your family members and friends;
Always pray to concentrate on your aims;
Never forget about your own hobbies, dreams, and plans;
Never date anyone who does not belong to Christianity;
Stay a functional part of the Christian society even if you feel you're deeply in love.
You should understand that a romantic relationship is not something that can make you feel complete. It's only a part of God's plan for you. Your life is a long road with a lot of turns and quests. A relationship is a possibility to turn it into a meaningful bond and bring up the kids. Nevertheless, your kids should learn good things from you.
Make sure you develop yourself spiritually, intellectually, and physically before passing on to building a relationship. Try to be better every day and demonstrate your faith in God and His plans for you. Let the Holy Spirit guide you and always accept what He gives you.